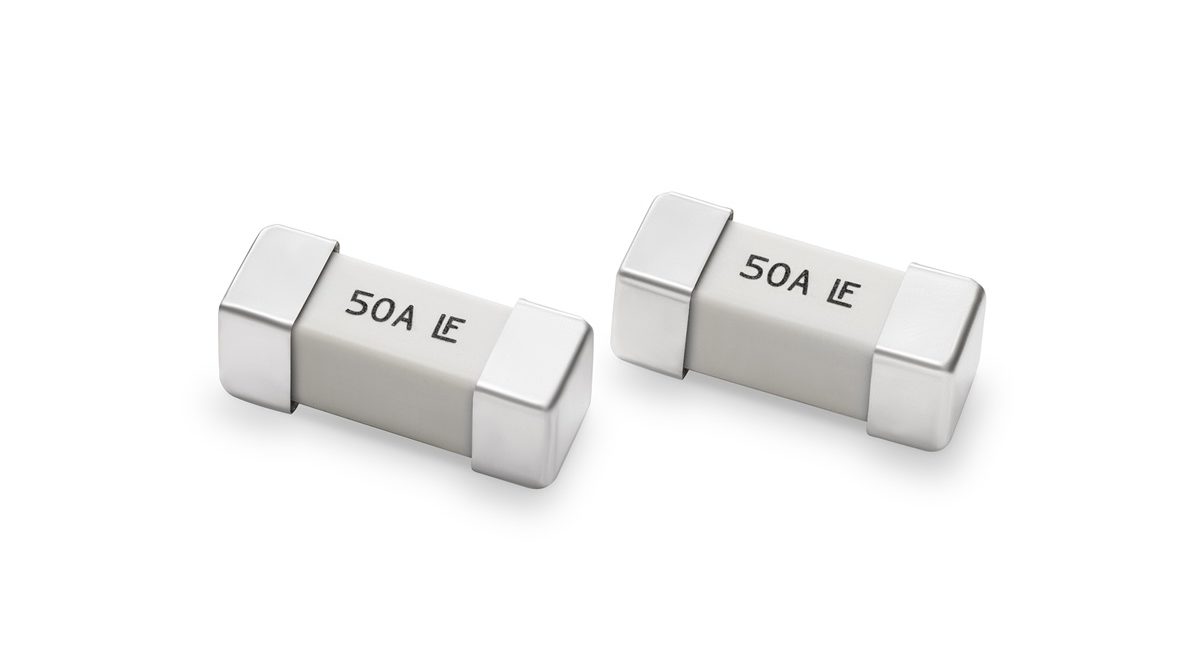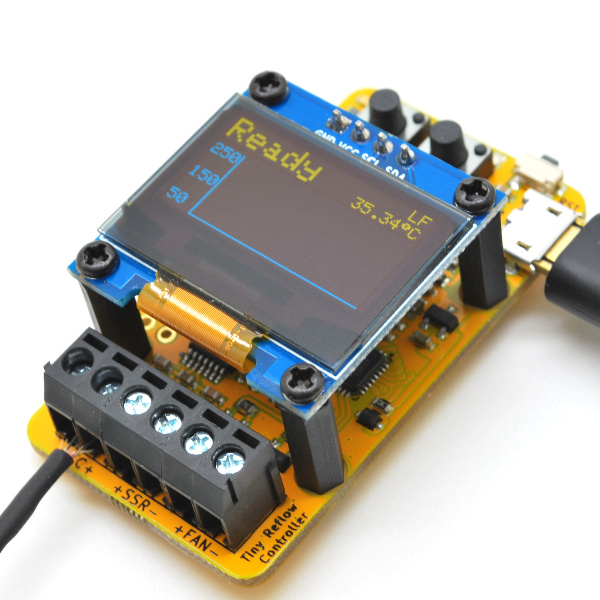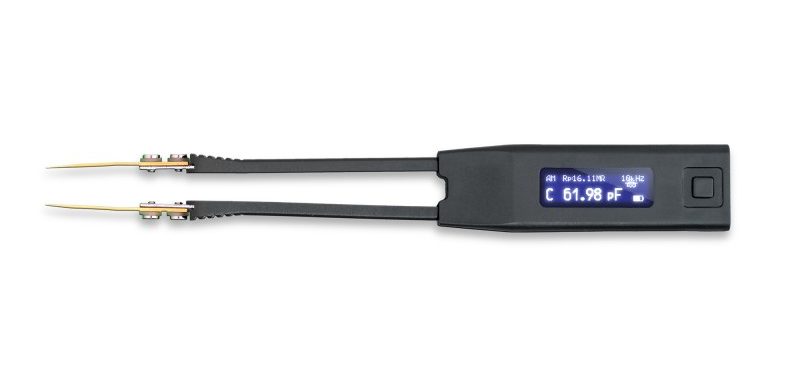 Test Equipment
Top Stories
LCR Meter Smart Tweezers
Ideal-Tek's Smart Tweezers unique design combines ergonomic shielded handles and a precise full featured LCR impedance meter. Ideal-Tek's LCR meter Smart Tweezers™ are an updated concept in handheld electronic tools. A unique design combines a pair of gold-plated SMD tweezers...
Continue Reading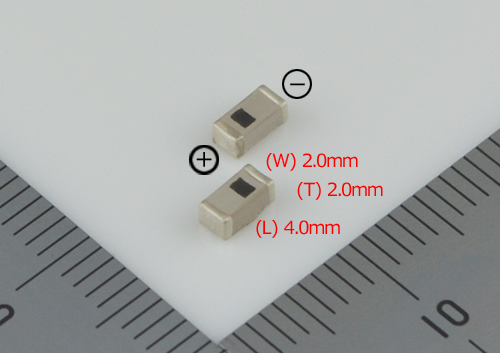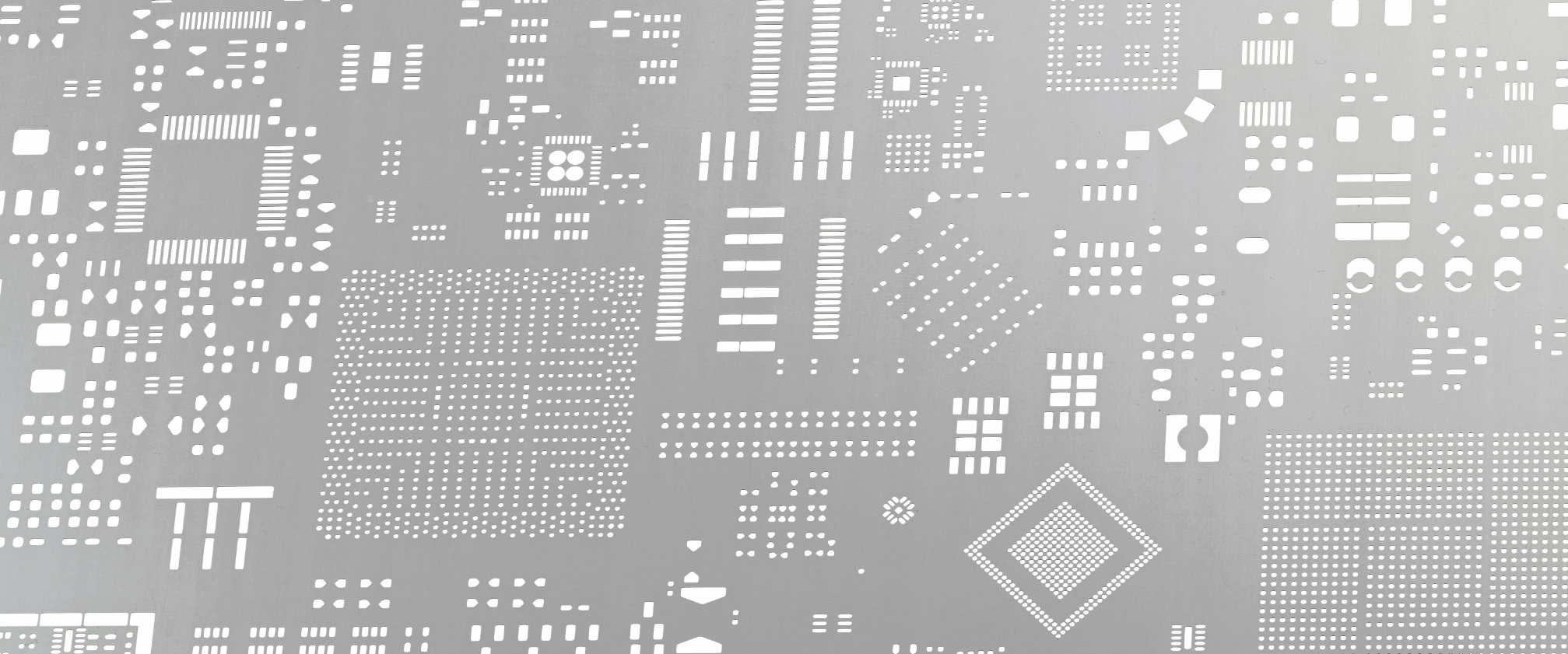 PCB
PCBWay Offers Low Cost SMD Stencils
A new offer has been thrown to the public by PCBWay; The public can now get various sizes of SMD (Surface Mounted Devices) stencils. A stencil is a utensil that contains a perforated sheet through which ink can be forced to create a printed pattern onto another surface. It allows a...
Continue Reading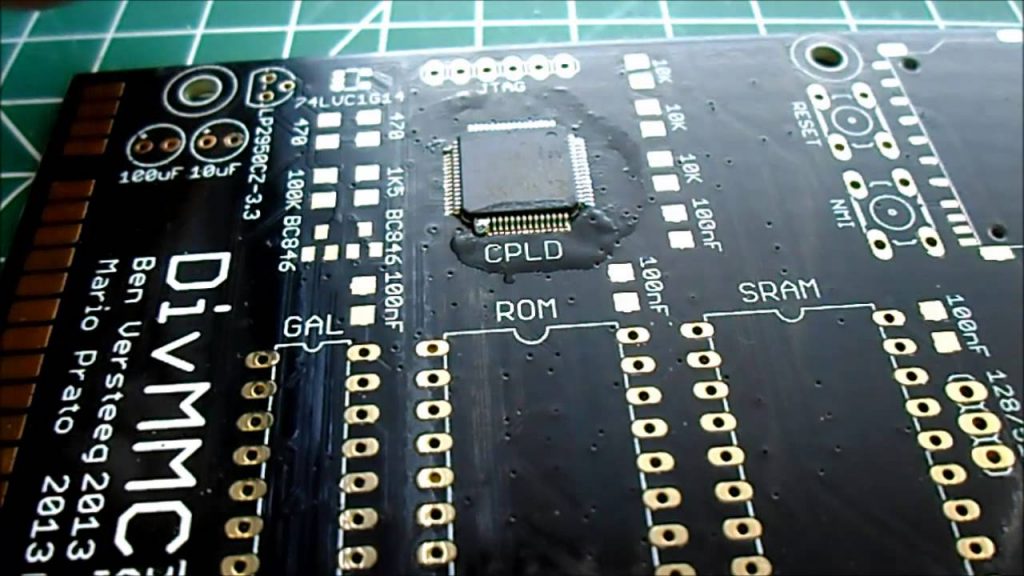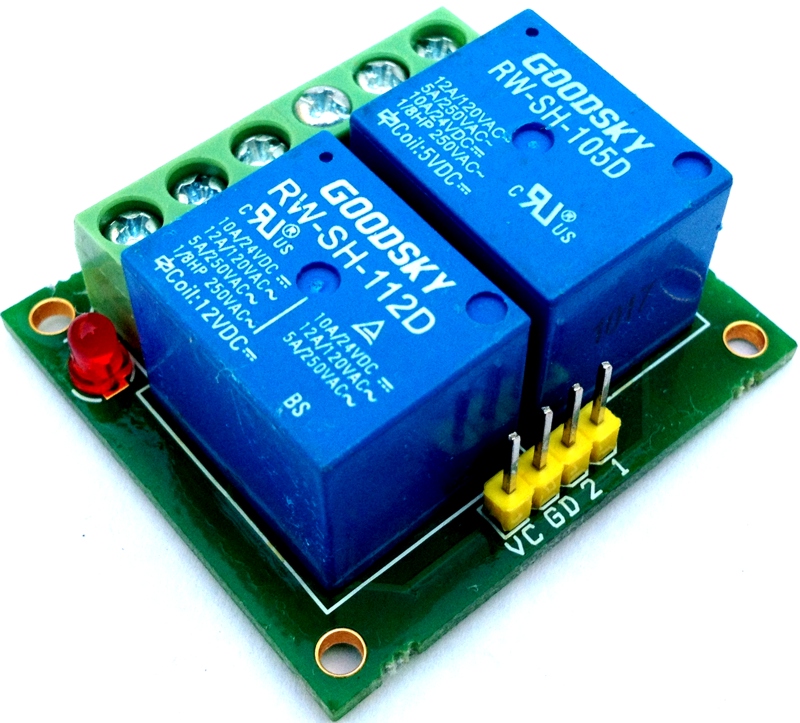 Power
Dual Relay Board Using SMD Components
Dual channel Compact  Relay driver module can be controlled by feeding 2-12V trigger voltage, Very useful project for application like Micro-Controller based projects, Remote controller, Lamp on Off, and any circuits which required isolated 5A current and high voltage switching by...
Continue Reading