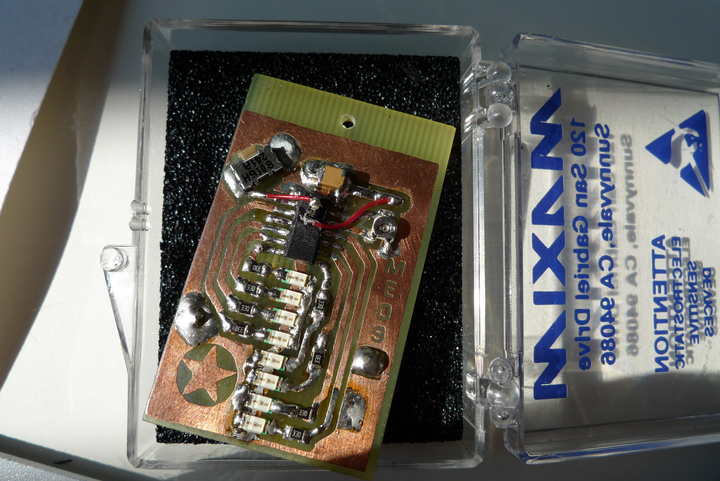 Led
A miniature persistence-of-vision board
axio.ms published an update of the board and firmware of their SMD POV display. This device is simply 8 bright SMD LEDs and an AVR uC and makes use of the Persistence of Vision effect. You wave it about, and it writes messages in the air, with no wires, liquids or unpleasant bending!...
Continue Reading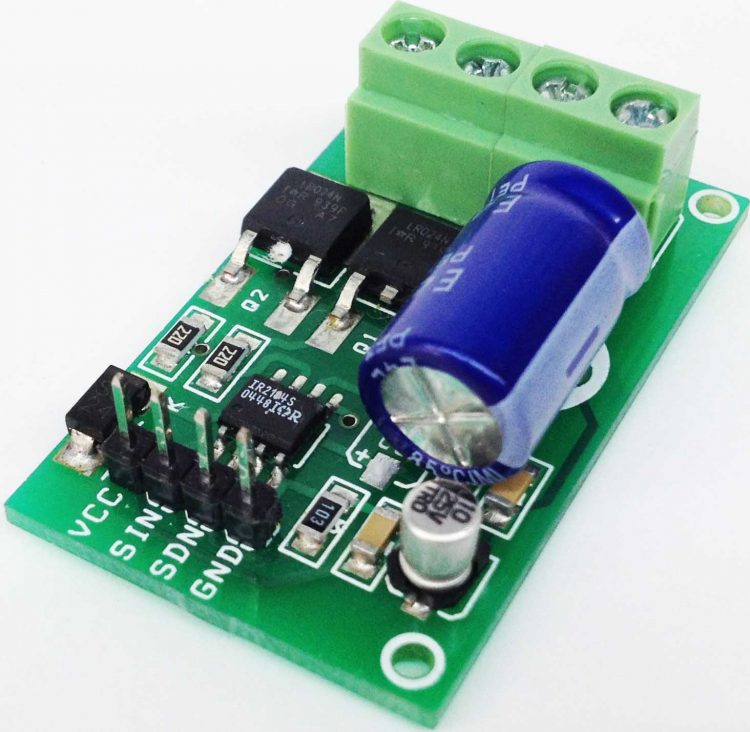 Control
Half Bridge Driver based on IR2104
This Half-bridge driver based on IR2104 gate driver IC and N channel Dpak MOSFET , The IR2104 is a high voltage, high speed power MOSFET driver with independent high and low side referenced output channels. HVIC and latch immune CMOS technologies enable ruggedized monolithic...
Continue Reading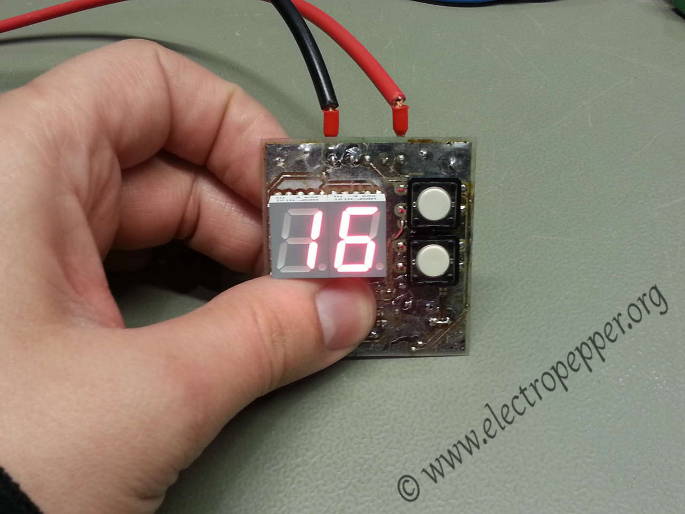 Mcu
UP/DOWN counter with memory using PIC16F88
Here is an up-down counter based on PIC16F88 and 7-segment display. The counter is using SMD components and features a RS-232 interface. This is a simple digital counter with a serial rs-232 and a 7 segment display, i started this project to count items on some shelfs, but it can be...
Continue Reading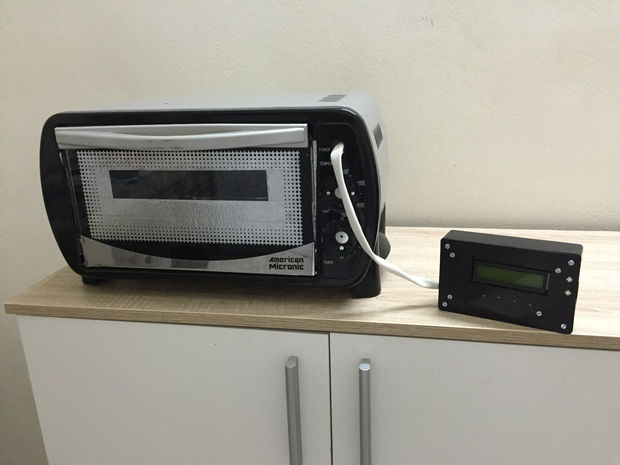 Control
SMD Soldering Reflow Oven
Here is a nice tutorial on how to build your own reflow soldering oven using ControLeo2 reflow oven controller. This particular instructable is based on the ControLeo2 reflow oven controller by Peter Easton. This is by far the best I've come across and the software is fully open...
Continue Reading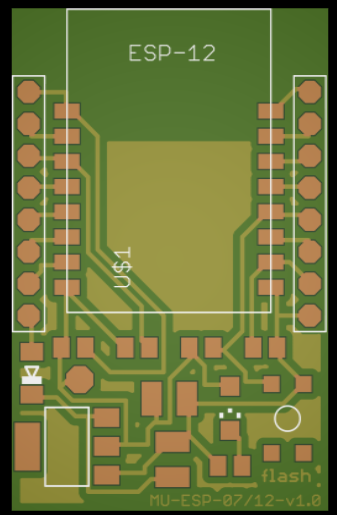 Mcu
ESP8266 Breadboard Adapter
Markus has designed a single-sided ESP-12/ ESP-07 breadboard adapter that uses easy to find SMD parts and has on-board voltage regulator. Features: * Fits ESP-12 and ESP-07 module * Single-sided self-etchable design * Few, cheap parts in SMD * Breadboard-style - one row on each...
Continue Reading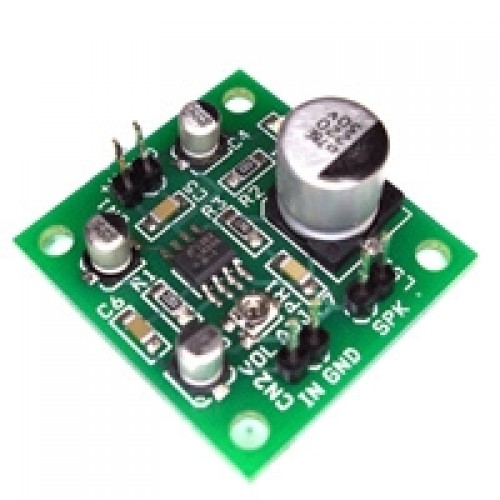 Audio
LM386 SMD Audio Amplifier Module
The Tiny Audio Amplifier MODULE is a good choice for battery operation. It is based on LM386 IC, useful in various applications like robotics, science projects, intercom, FM radio and many more. Specifications Power Supply 6V-9V 300mW Output @ 8Ohms Load On Board...
Continue Reading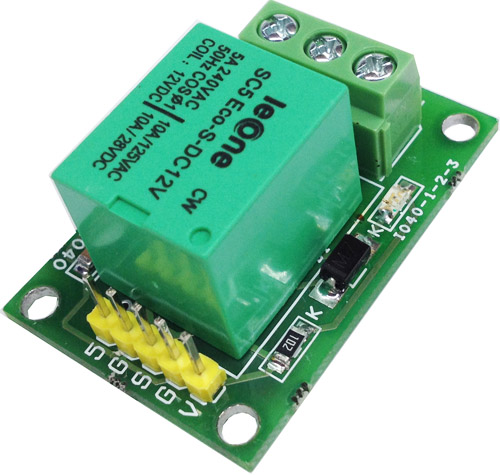 Control
Single Channel SMD Relay Driver
Single Channel Relay Board is a simple and convenient way to interface a relay for switching application in your project. Specifications     Input supply 12VDC @ 42 mA     On Board 5V Regulator provides 5V output     Output SPDT Relay     Relay specification 5 A...
Continue Reading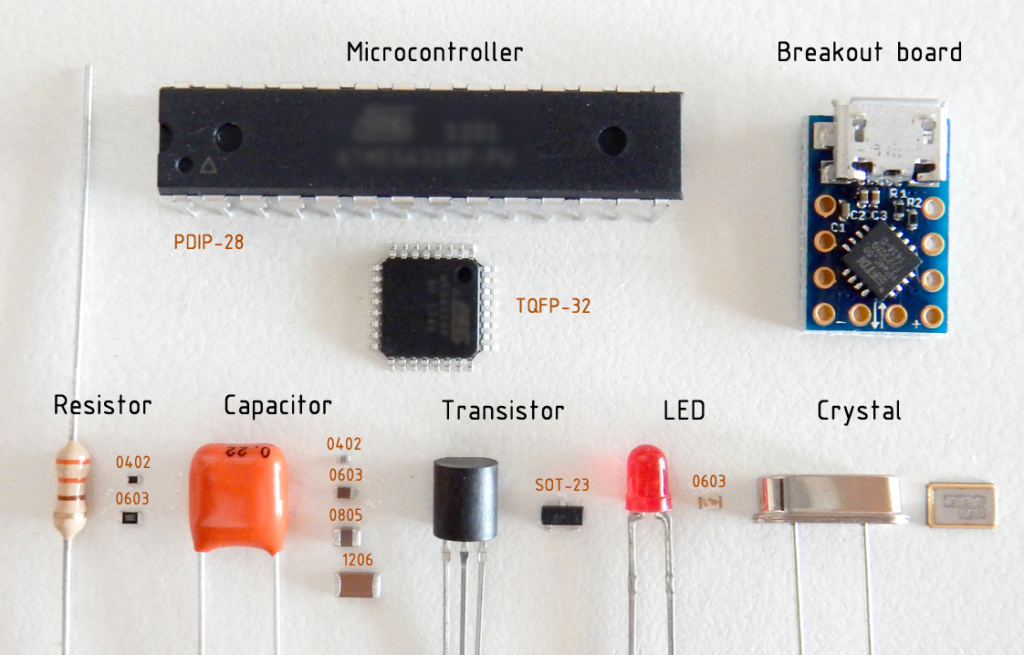 PCB
Surface-mount device prototyping in education
In this article Vassilis K. Papanikolaou explains how SMD prototyping practice can be used in learning environments using simple and wide available tools and equipment: A feasibility study is herein attempted, towards the adaptation of modern surface-mount device (SMD) prototyping...
Continue Reading