Led
Sound to Colour Light Effects – Arduino Compatible
This is a fun-loving project based on the Arduino platform. The project creates color light effects with sound level sense by an onboard condenser microphone. The project consists 20 x WS2812B RGB LEDs, an Atmega328 micro-controller, condenser microphone along with pre-amplifier, RCA...
Continue Reading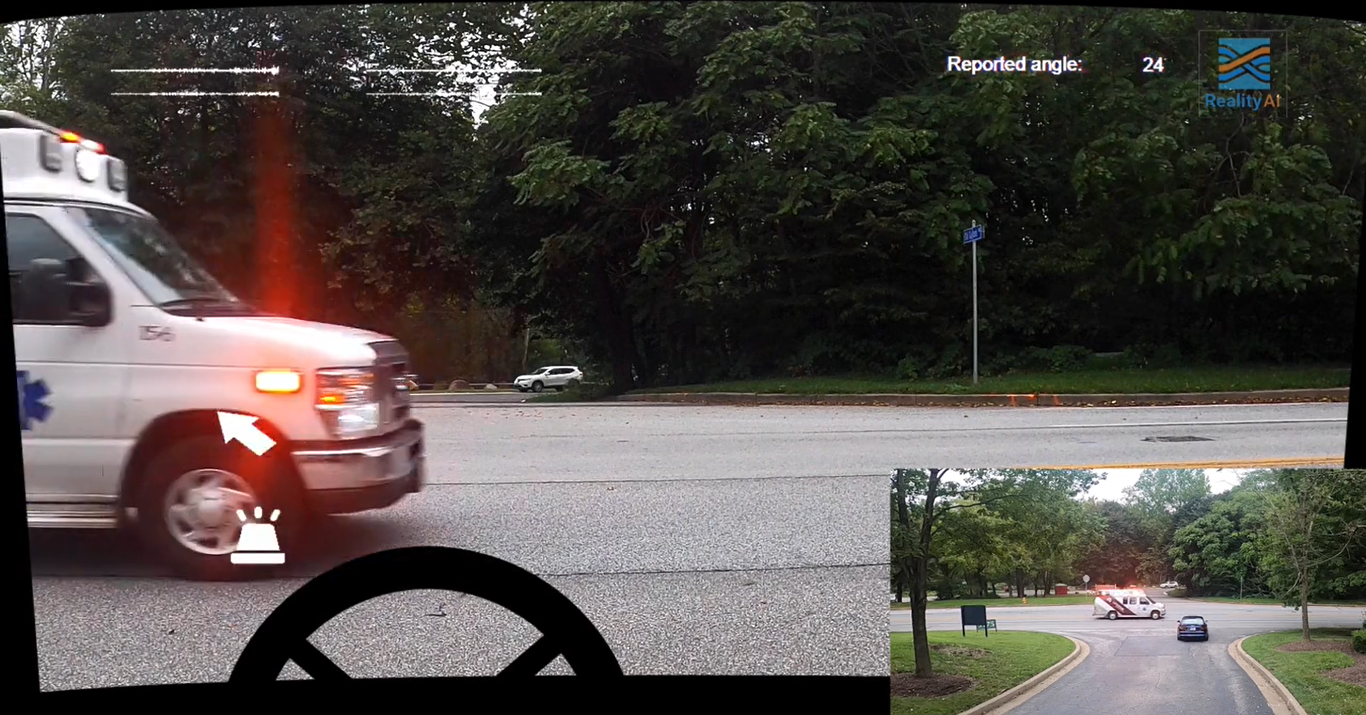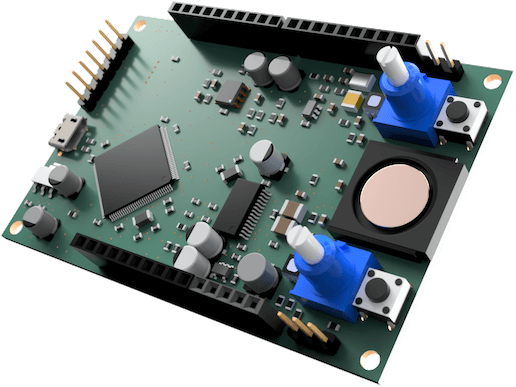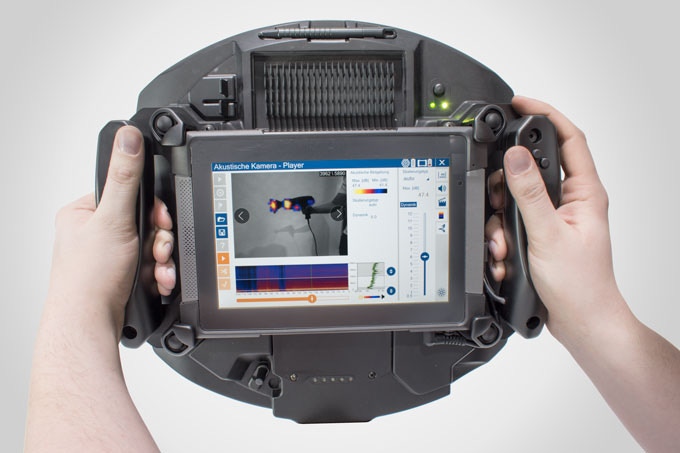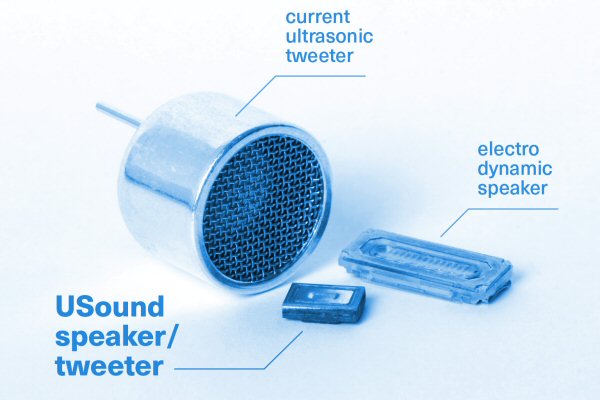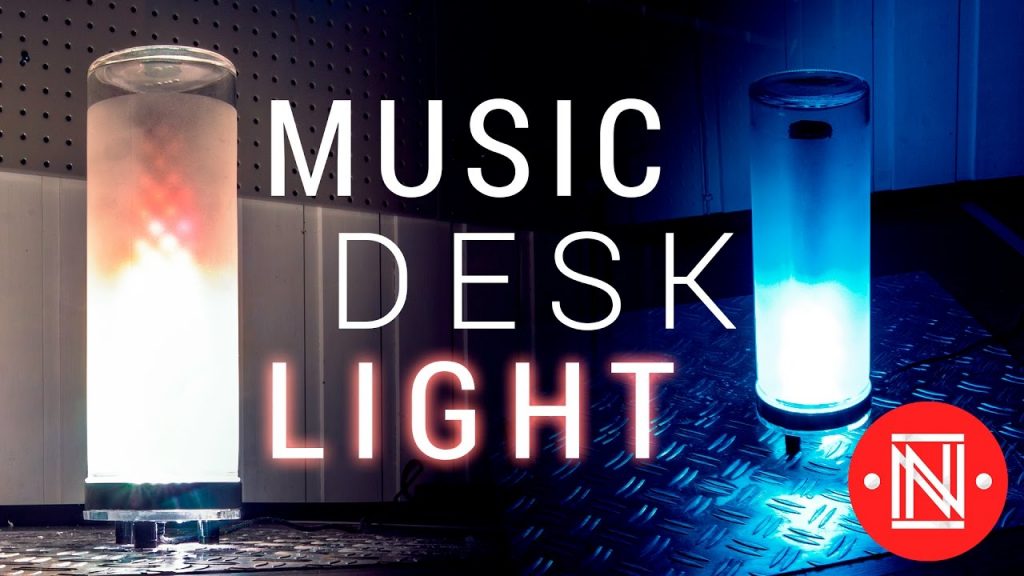 Arduino
Led
HOW-TO: Music Reactive Desk Light
Martina @ natural-nerd.com build a sound reacting LED light using Arduino: Hi! In this build we'll make a good looking light that dances to all sounds and music, using simple components and some basic Arduino programming. It makes an awesome effect while standing on the desk when...
Continue Reading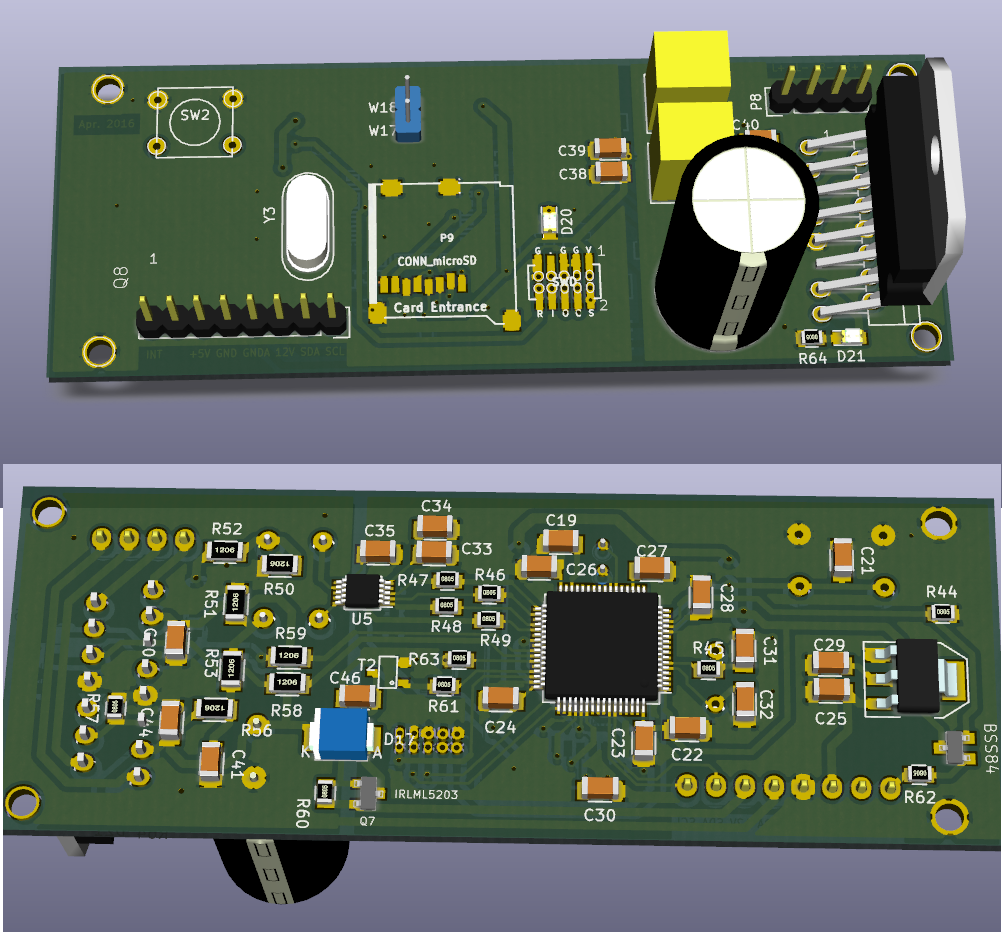 Mcu
SD Card Sound Player
fasoft @ elektormagazine.com has a new project proposal about a SD Card Sound Player. Searching for a powerful gong or acoustic notifier? The "Card Sound" consists of audio amplifier TDA7266 having 2x 7 W output, the AD converter CS4344, one STM32F401 and a slot for micro sd card....
Continue Reading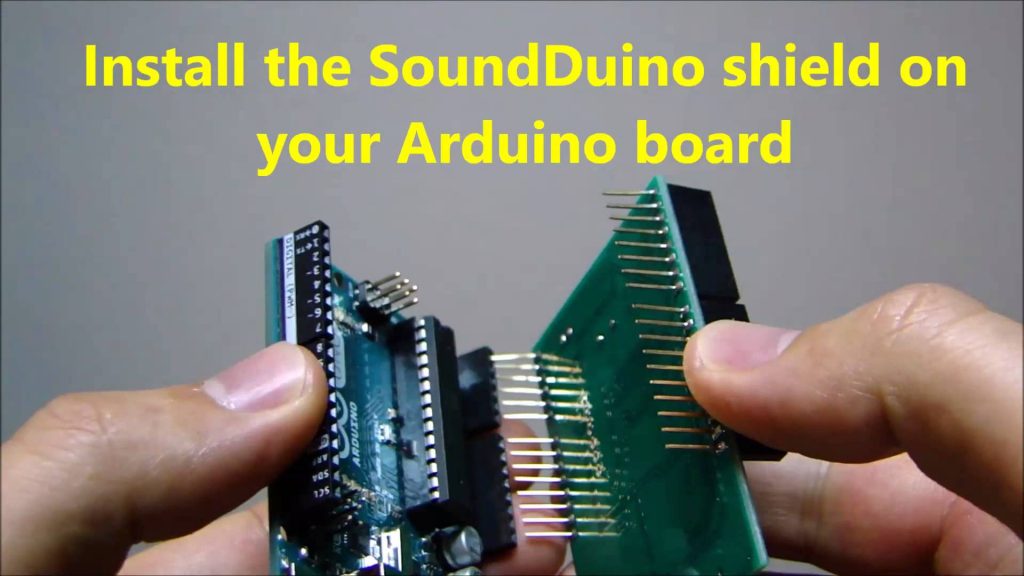 Subscribe to Blog via Email
Join 97,590 other subscribers
Archives