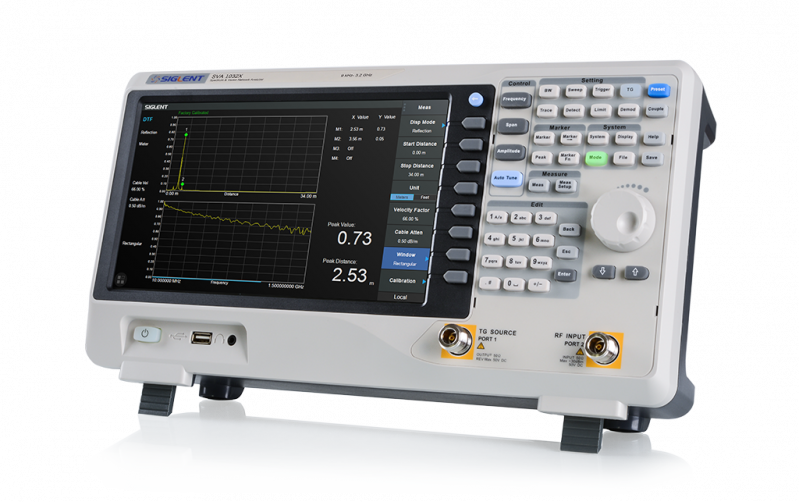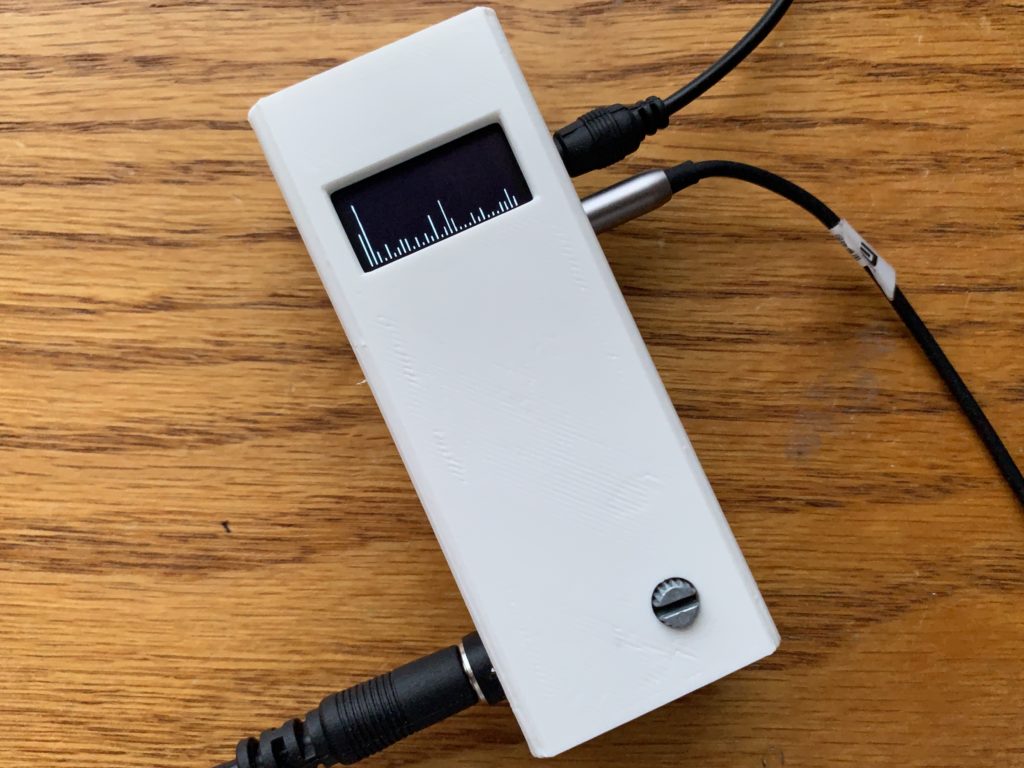 Arduino
Attiny85 Audio Spectrum Analyzer on OLED display
Visualizations are an important part of a music player. They provide the user with something to feast their eyes on especially when the music has no video. For today's tutorial, we will build a visualization device, capable of providing a visual representation for any kind of music...
Continue Reading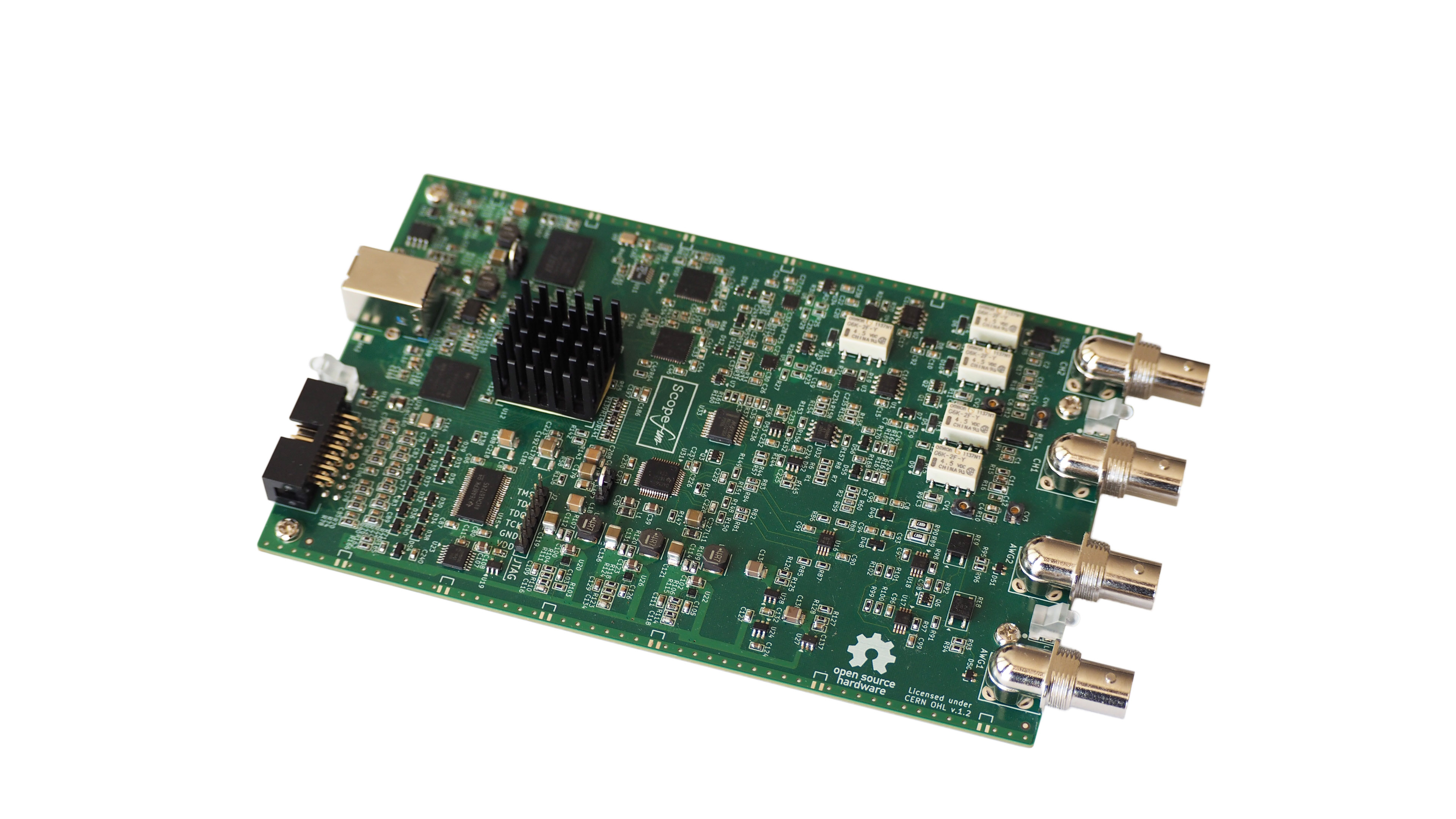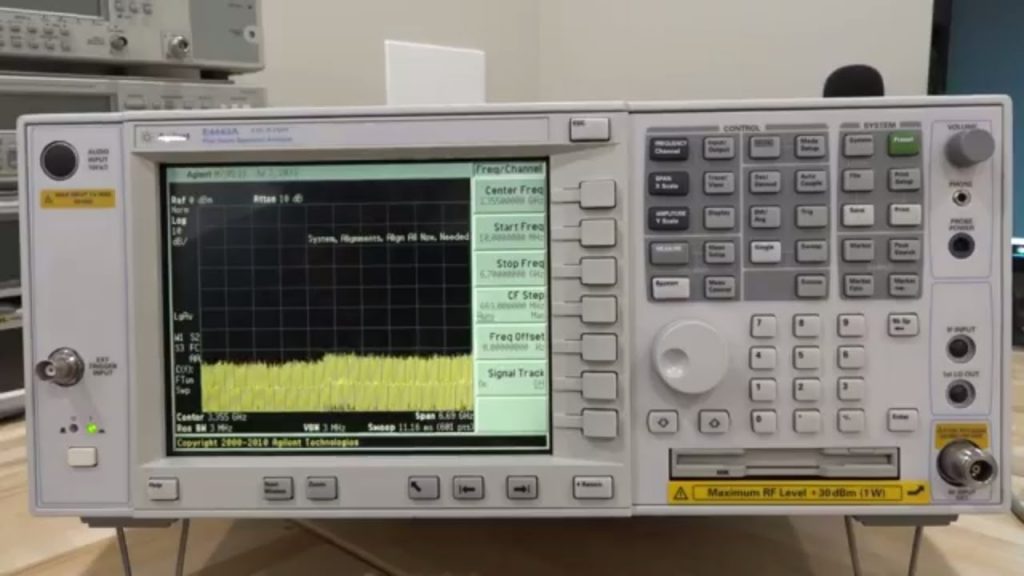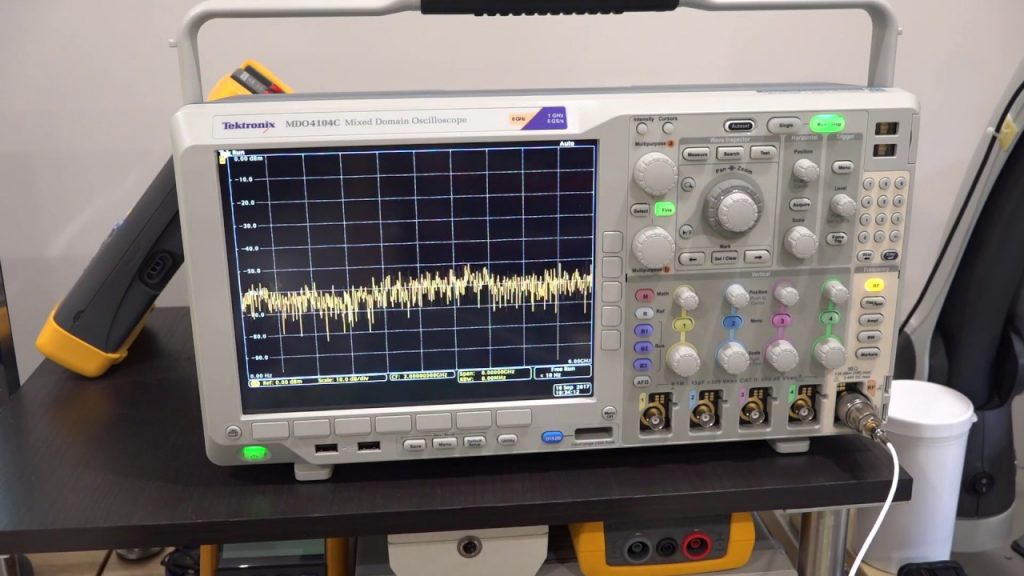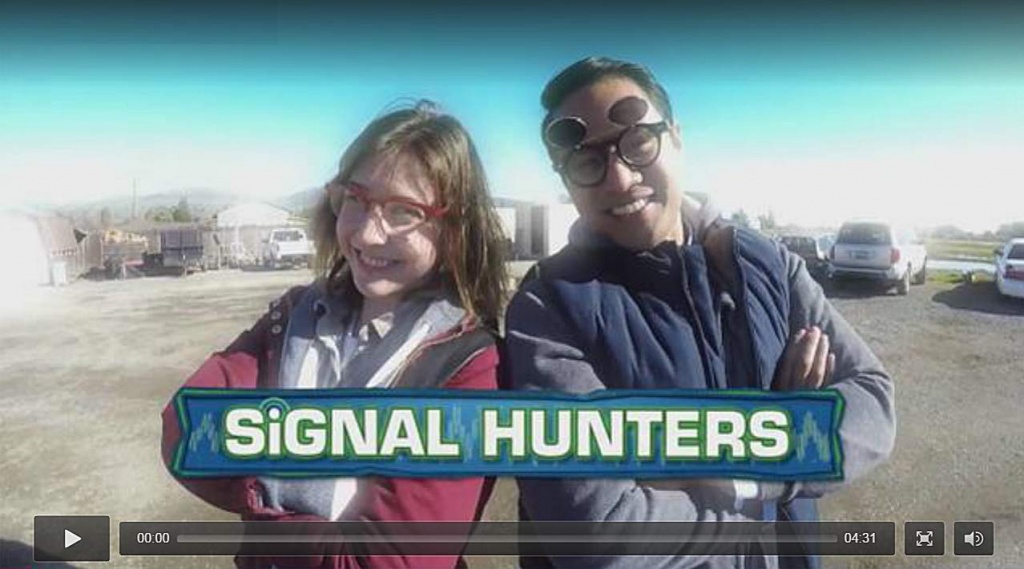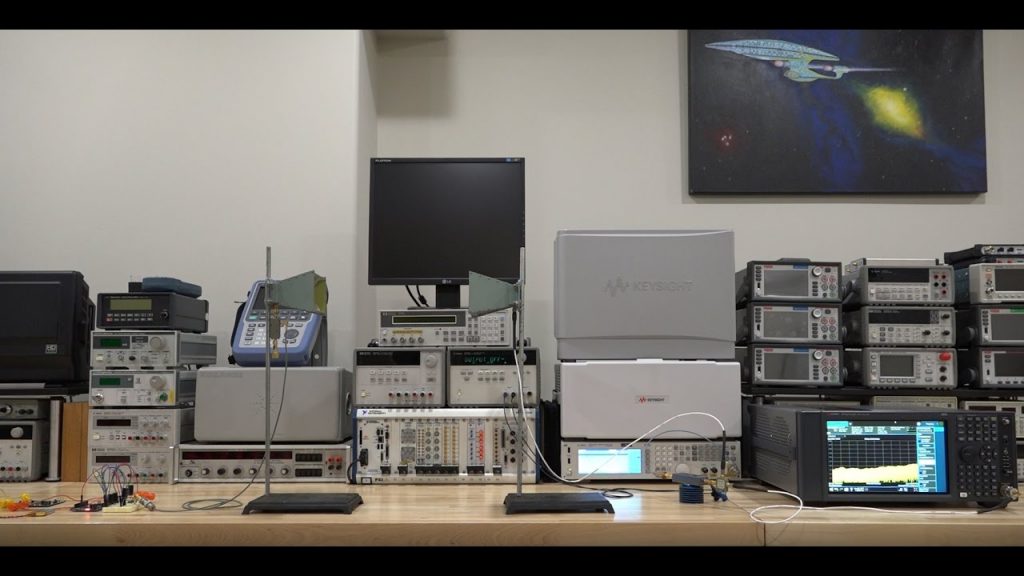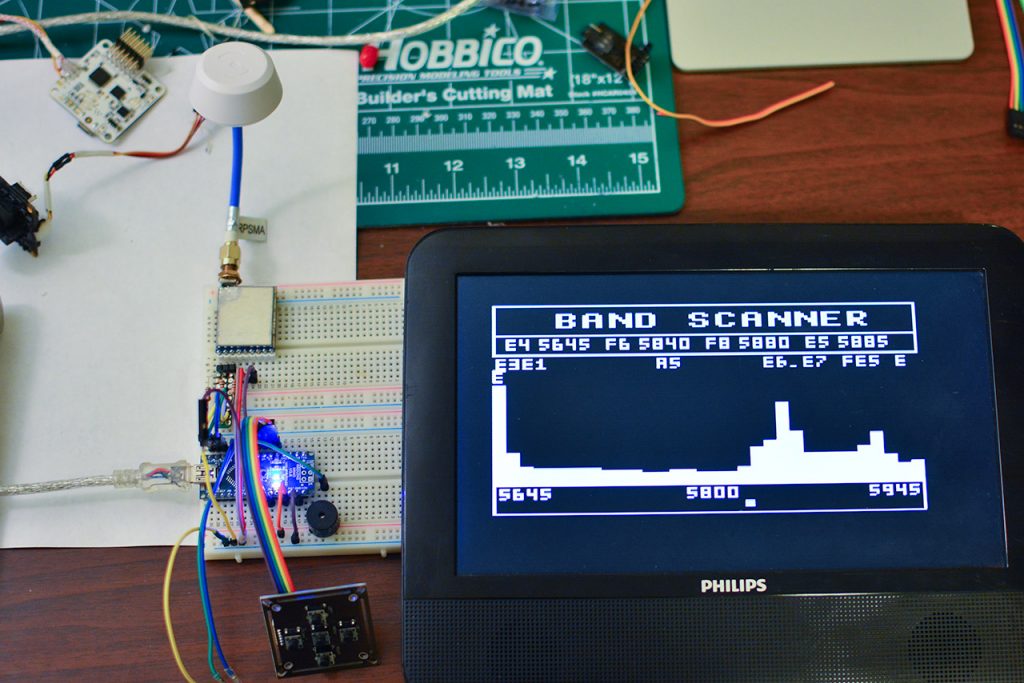 Arduino
RF
Arduino and RX5808 module spectrum analyzer
garagedrone @ dronegarageblog.wordpress.com build a 5.8GHz spectrum analyzer using Arduino nano and BOSCAM rx5808 receiver module which is very popular on FPV RX (receiver) builder scene: At the price of 9 dollars the BOSCAM rx5808 receiver module is very popular in the FPV RX...
Continue Reading