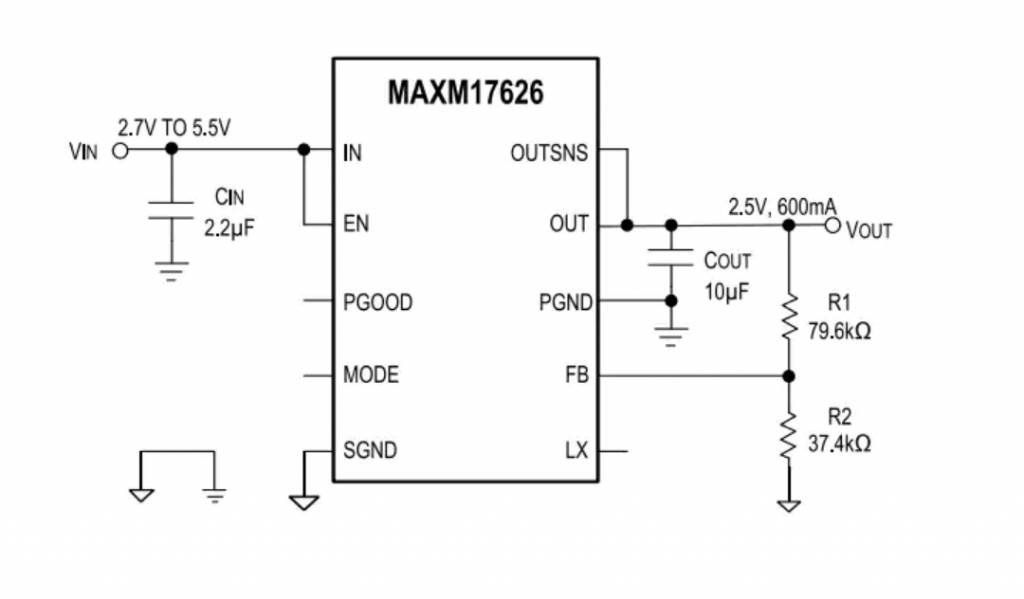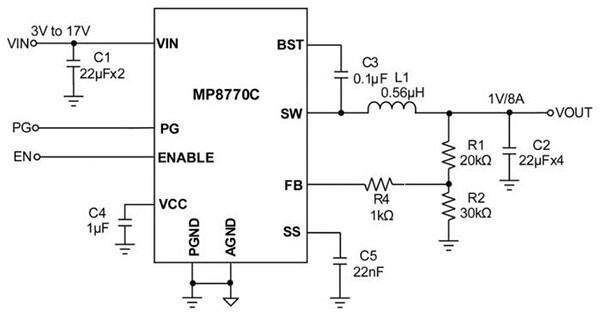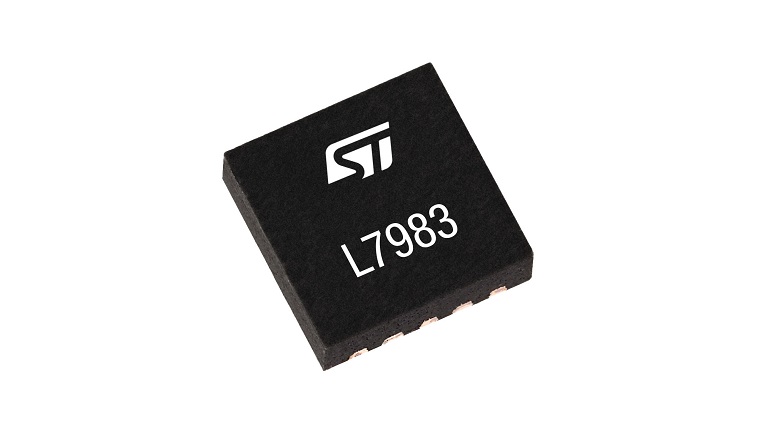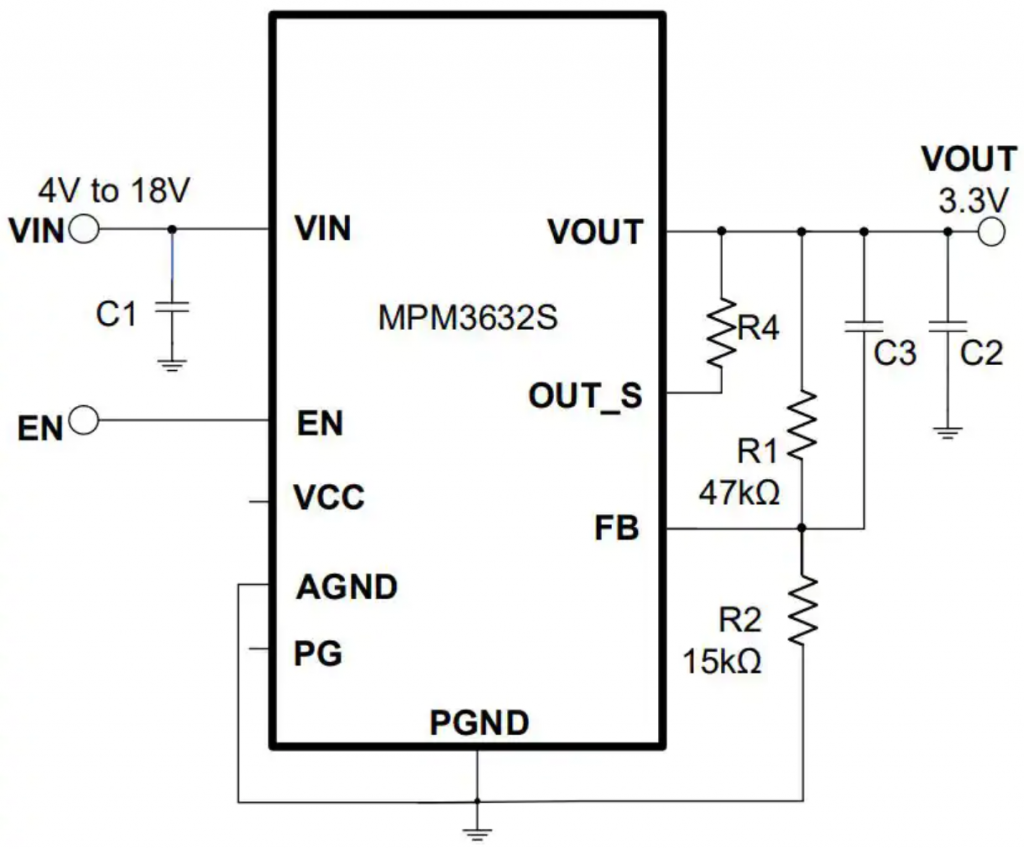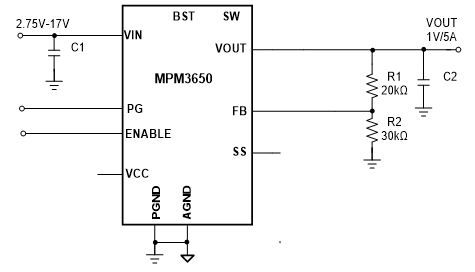 IC
MPM3650 Synchronous Ultra-Thin Power Module
MPS' 2.75 V to 17 V, 6 A, 1.2 MHz module is ideal for applications such as industrial equipment MPS' MPM3650 is a fully integrated, high-frequency, synchronous rectified, step-down power module with an internal inductor. It offers a very compact solution to achieve 6 A of continuous...
Continue Reading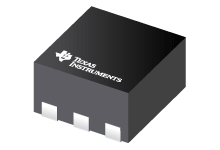 IC
TLV62595 2.5 V to 5.5 V Input 4 A Step-Down Converter
Texas Instruments' converter offers 1% output accuracy in 1.5 mm x 1.5 mm QFN package Texas Instruments' TLV62595 is a high-frequency synchronous step-down converter that is optimized for a compact solution size and high efficiency. The device integrates switches that can deliver an...
Continue Reading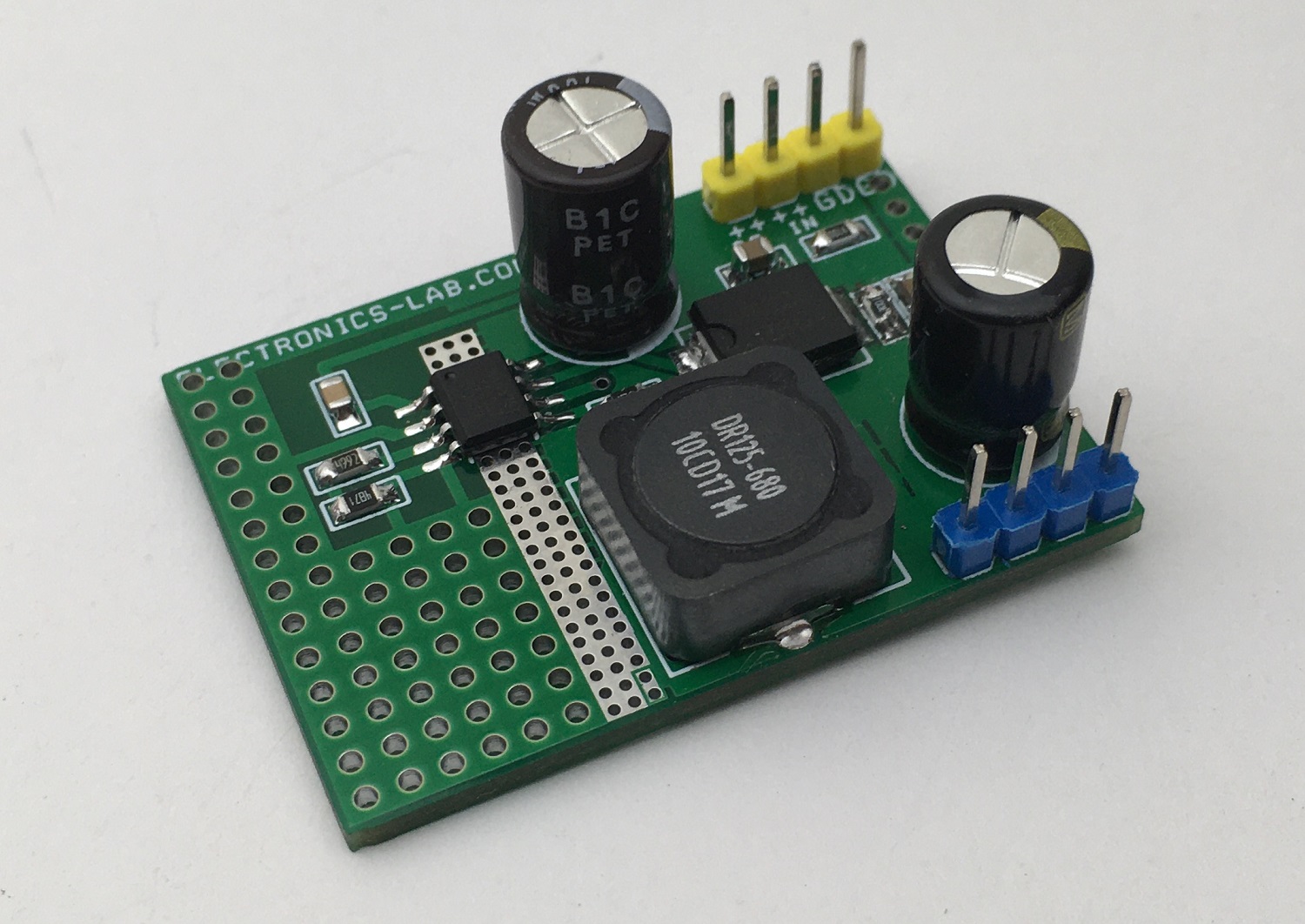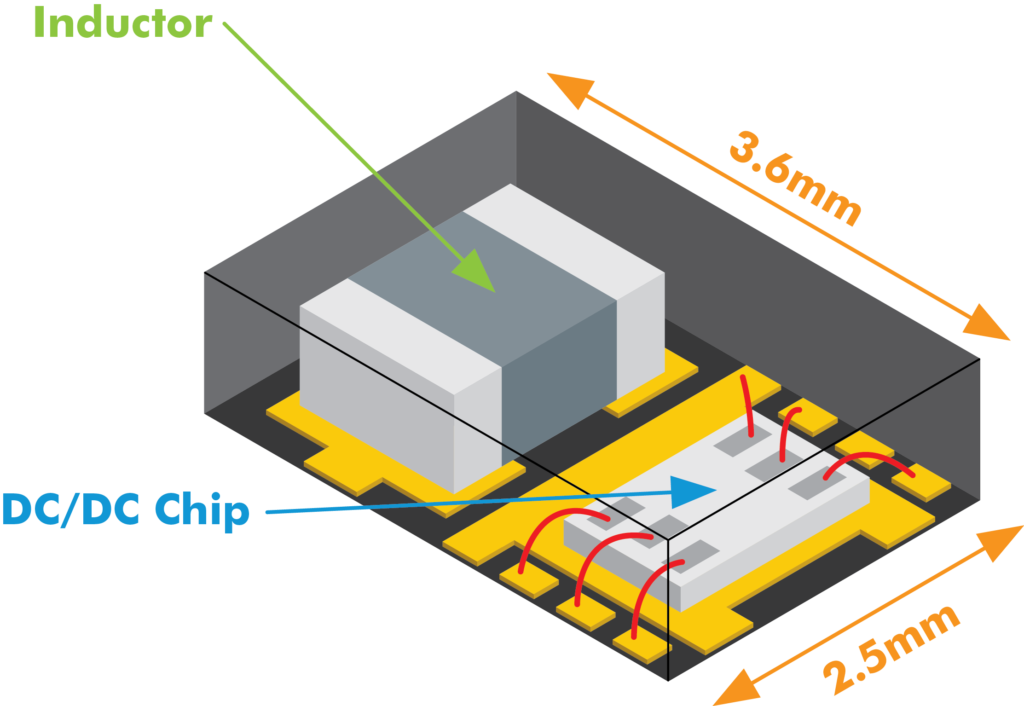 Join 97,426 other subscribers

Archives