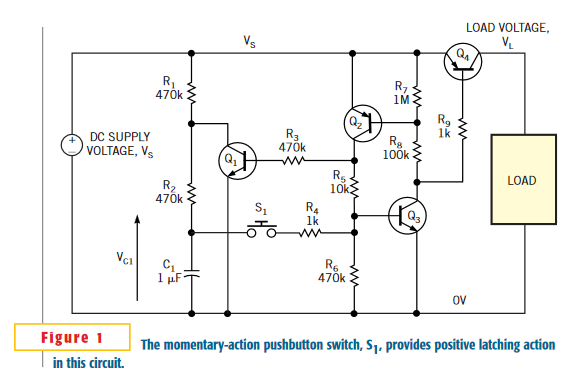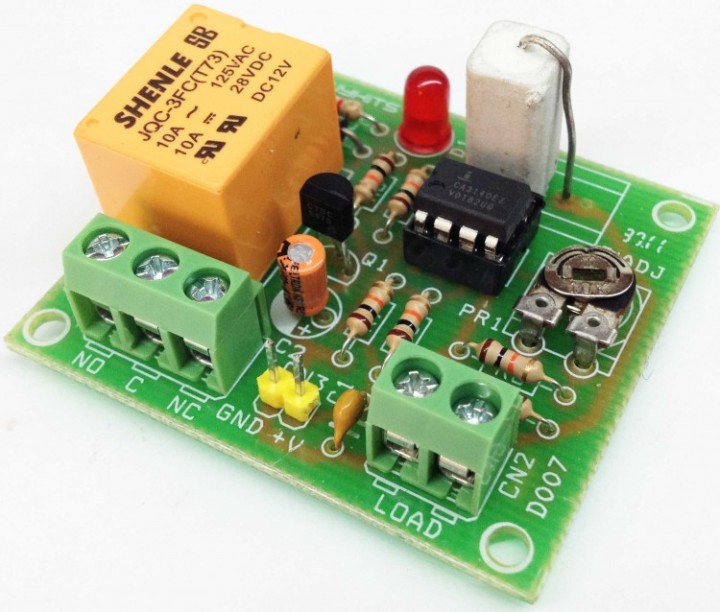 Control
Over Current Protection Switch
Current Sensing Switch is designed to operate a Relay Contact when there is a DC current through the sense resistor exceeds the set point, Set point adjustable from 1A to 3Amp using on board potentiometer. This circuit can offer over current protection to your...
Continue Reading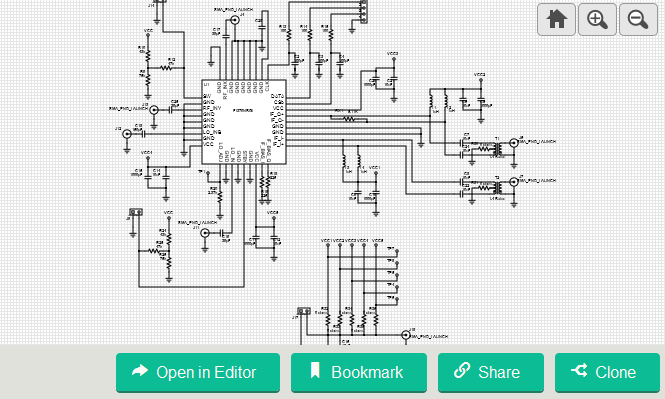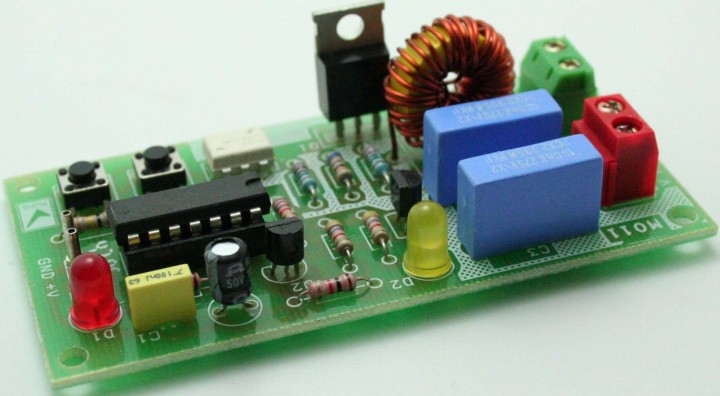 Power
Isolated Digital ON/OFF Switch for AC load
ON/OFF AC load Controller project offers simple On/Off Switch Control with two tact switch. Specifications Input supply – 12 VDC @ 40 mA Output – upto 500 W – 230 VAC Onboard tactile switch for ON/OFF control Opto-isolated Triac based design Power-On LED...
Continue Reading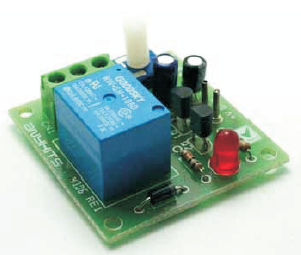 Timer
Power ON Delay Switch
Power-ON Delay Switch which can be used in all applications requiring a delay during power-on from 1 to 60 seconds. Specifications Supply input 5 VDC Relay output SPDT relay Relay specification 5 A @ 250 VAC Preset adjustable range function Power-On LED...
Continue Reading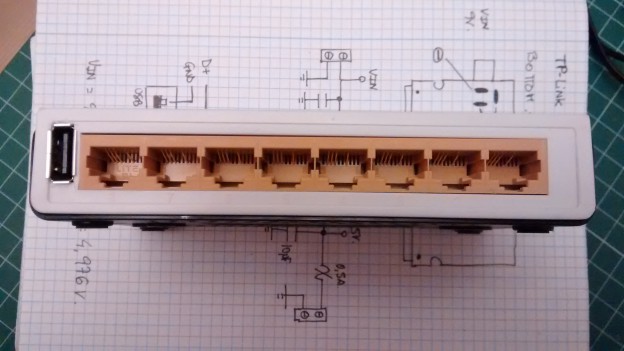 USB
Adding a USB power port to a switch for IoT
Jesus Echavarria @ jechavarria.com has tipped us with his latest project. In this project he adds a USB power port to a switch. Also I need a power supply for the Arduino board, and I think that, better than a external USB AC wall adaptor or power supply, is modify the switch to add...
Continue Reading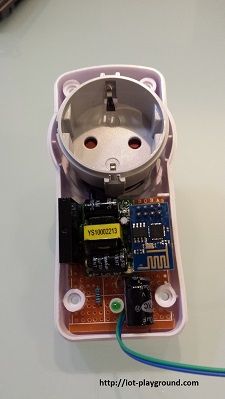 Control
ESP8266 – 5$ internet connected switch
EasyIoT @ instructables.com shows us how to build an Internet connected switch using ESP8266 Wifi module and EasyIoT Cloud service. In this tutorial we will show how to build WiFi internet connected switch connected to EasyIoT Cloud. We will use ESP8266, solid state relay and...
Continue Reading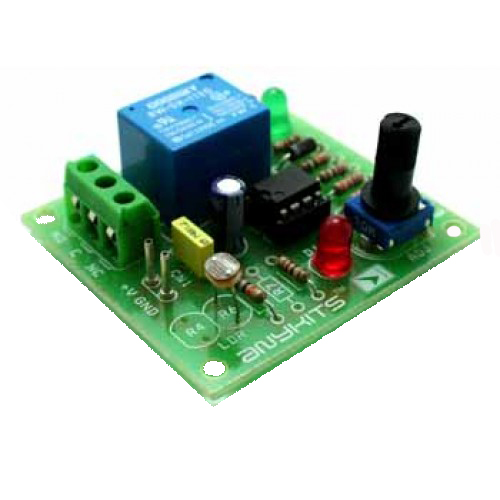 Control
Light and Dark Sensitive Switch
Light / Dark Sensitive Switch project is a simple project which operates a relay when the light falling on the LDR goes below or goes above a set point. Input - 12 V @ 50 mA Relay output - SPDT relay 2-in-1 kit, either as light sensitive kit or dark sensitive switch Onboard...
Continue Reading