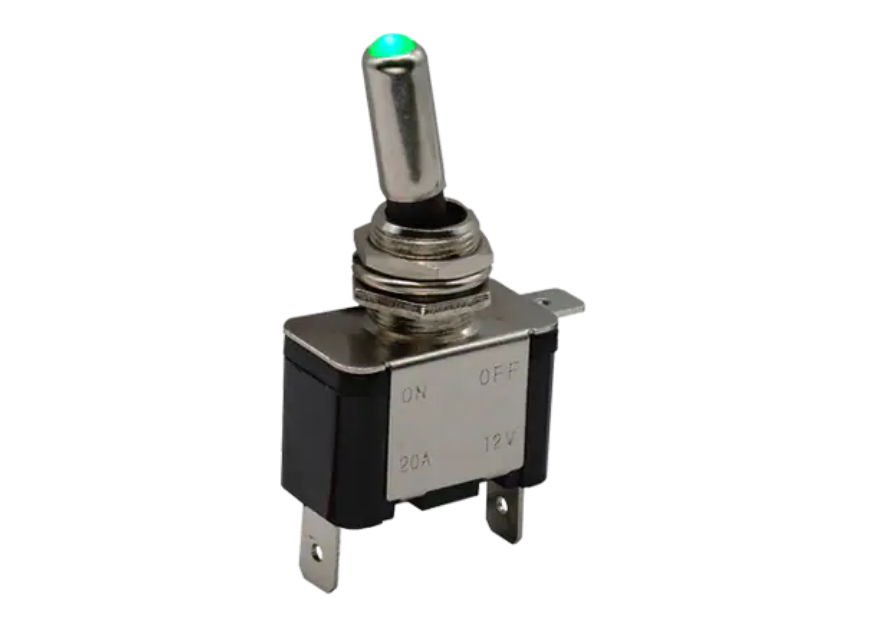 Parts
C&K Switches ILT Illuminated Toggle Switches
C&K Switches ILT Illuminated Toggle Switches feature an LED in the tip of the actuator with six color options: white, red, yellow, blue, green, and purple. The built-in LED saves panel space because there is no need for separate indicator light, and this light makes it easy to...
Continue Reading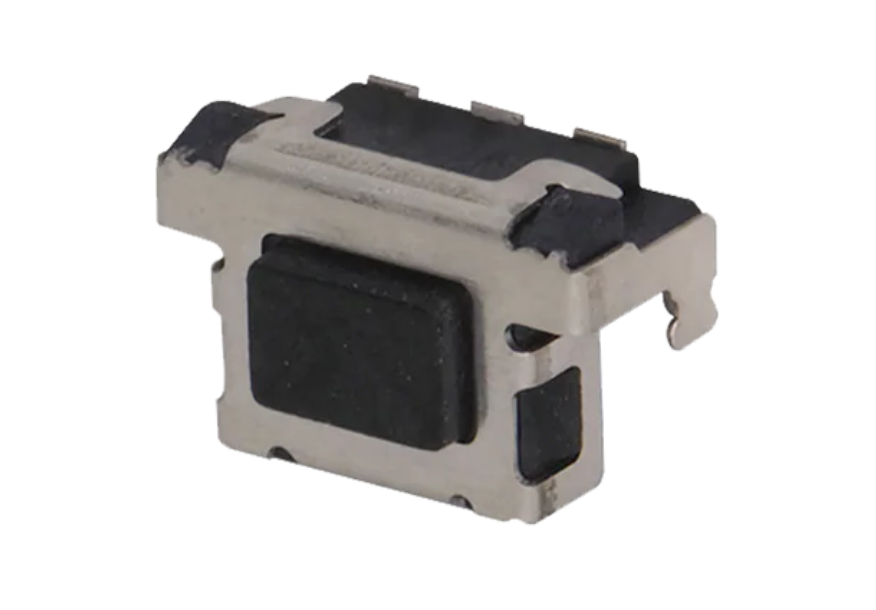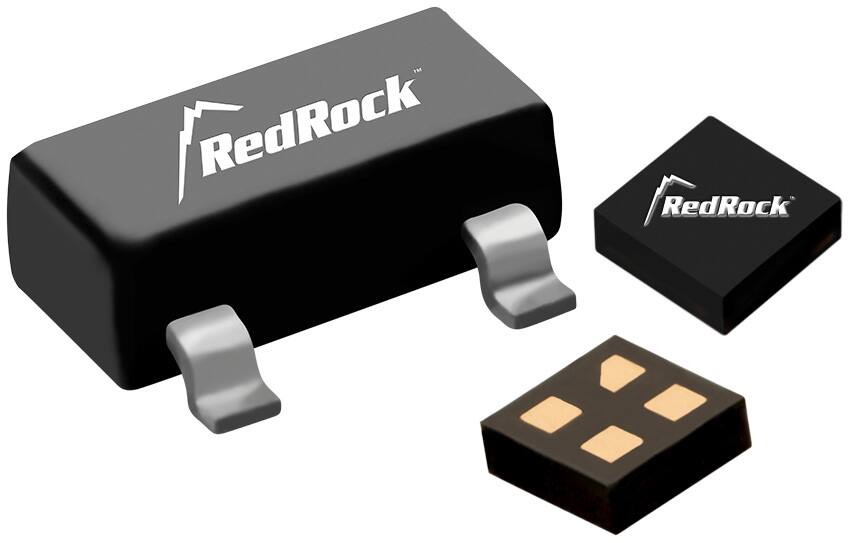 Sensor
RedRock TMR Low-Power Magnetic Switch Sensor
Coto Technology's RedRock TMR ultra-low-power magnetic switch sensor features high sensitivity and miniature size Coto Technology's RedRock series of analog and digital TMR low-power magnetic switch sensors are ideally suited to the demands of next-generation security, metering,...
Continue Reading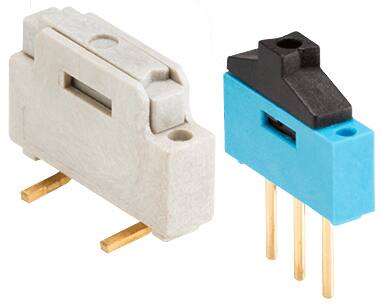 Parts
Mini Slide Switches feature 2.54 mm pitches
CUI Devices' mini slide switches feature 2.54 mm pitches, SPDT circuits, and on-on switch functions CUI Devices' mini slide switches are housed in packages as small as 10 mm x 2.5 mm x 5.9 mm. They are well suited for a variety of space-constrained consumer electronics, industrial...
Continue Reading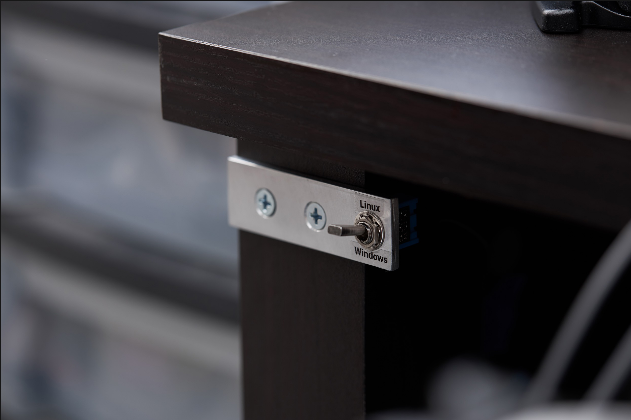 Mcu
Linux and Windows Hardware boot selection switch
Stephen Holdaway has created a switch with "Linux" and "Windows" labels, enabling you to boot into the correct OS with ease. About the reason for creating the switch, he says: " Dual-booting Linux and Windows is a great way to get the best of both worlds, but there's one...
Continue Reading