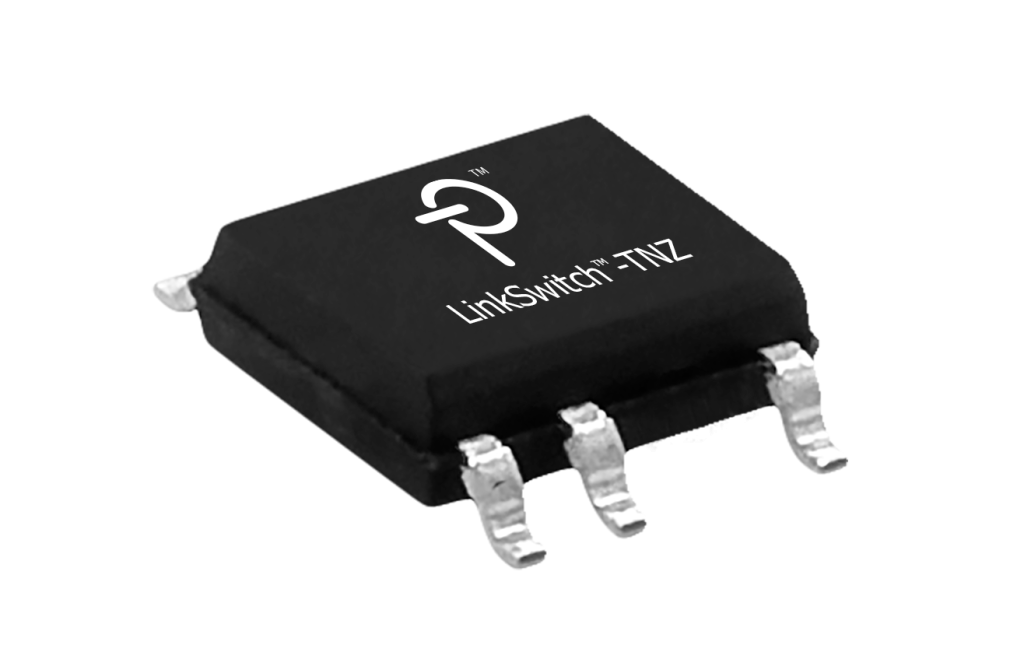 IC
LinkSwitch-TNZ Switching Power Supply IC
Power Integrations' switching IC saves 60% of standby power in smart home products With integrated lossless AC zero-cross detection, Power Integrations' LinkSwitch-TNZ ICs provide best-in-class light load efficiencies, enabling more system features to be powered in standby while still...
Continue Reading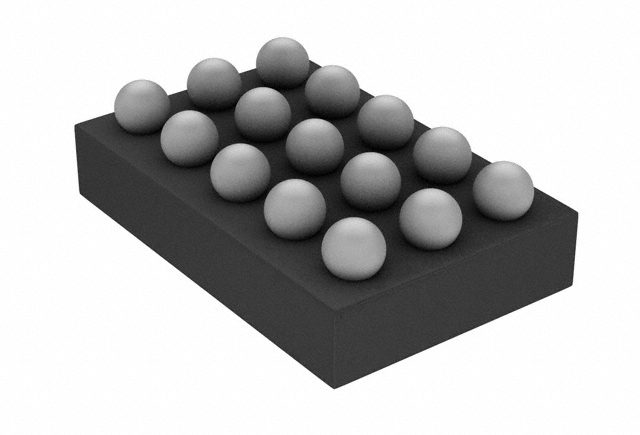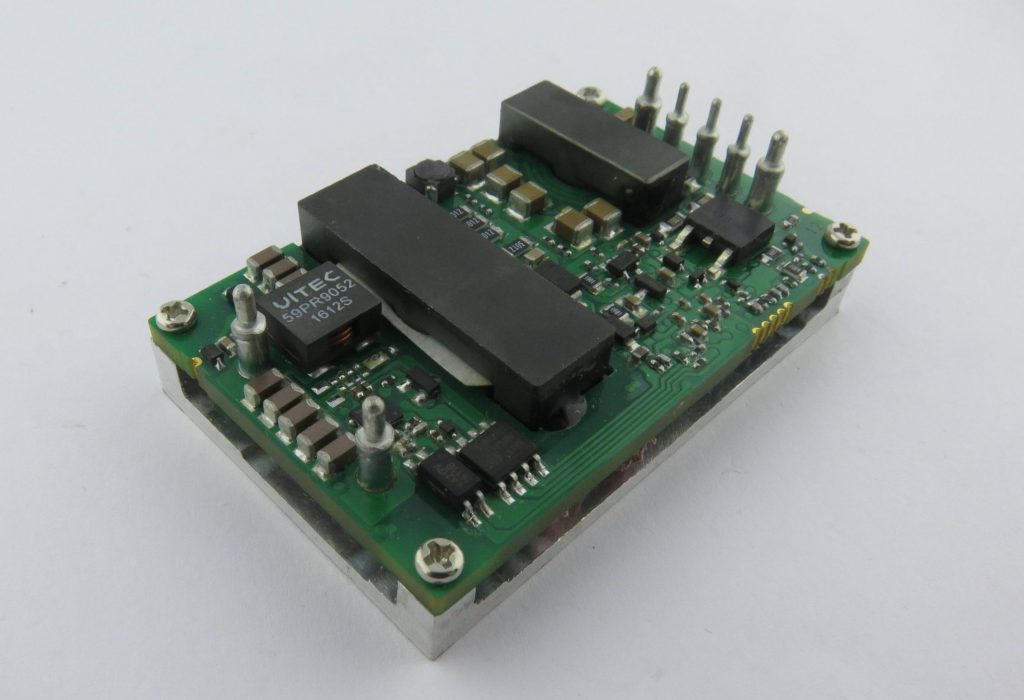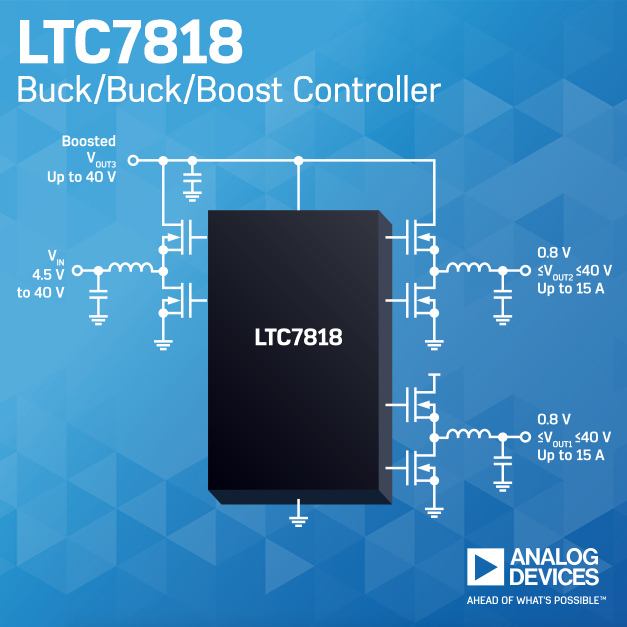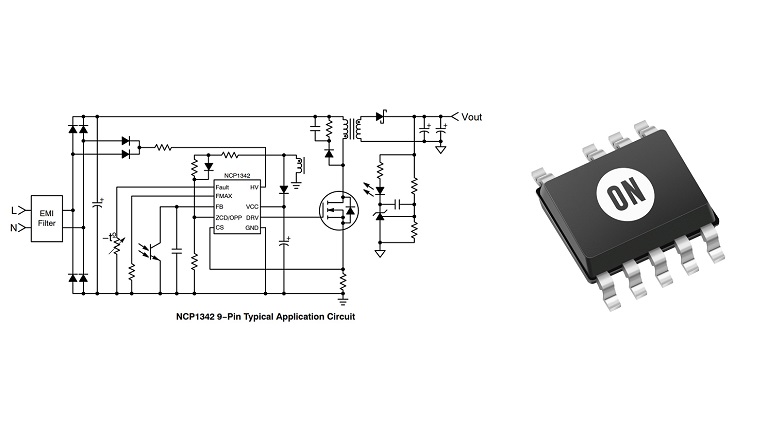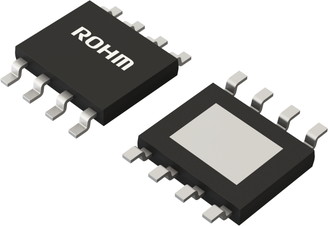 IC
BD9G500EFJ-LA Single Buck DC/DC Converter
ROHM's BD9G500EFJ-LA is a 7 V to 76 V input, 5 A integrated high-side MOSFET, single buck DC/DC converter ROHM's BD9G500EFJ-LA is a buck DC/DC converter with built-in low on-resistance high-side power MOSFET. It is capable of providing a current of up to 5 A. Current mode architecture...
Continue Reading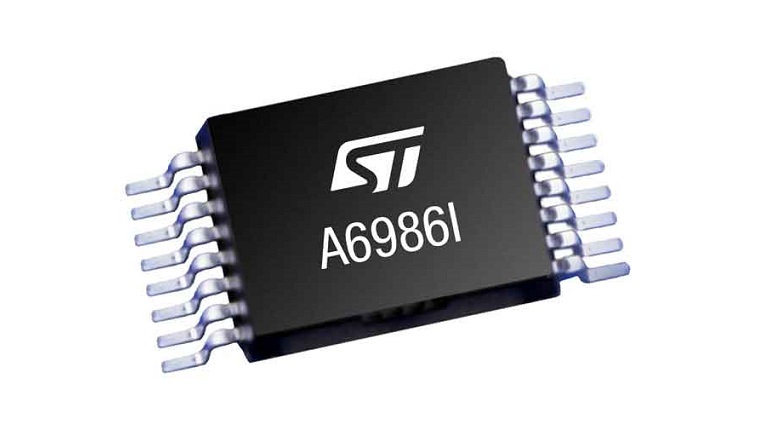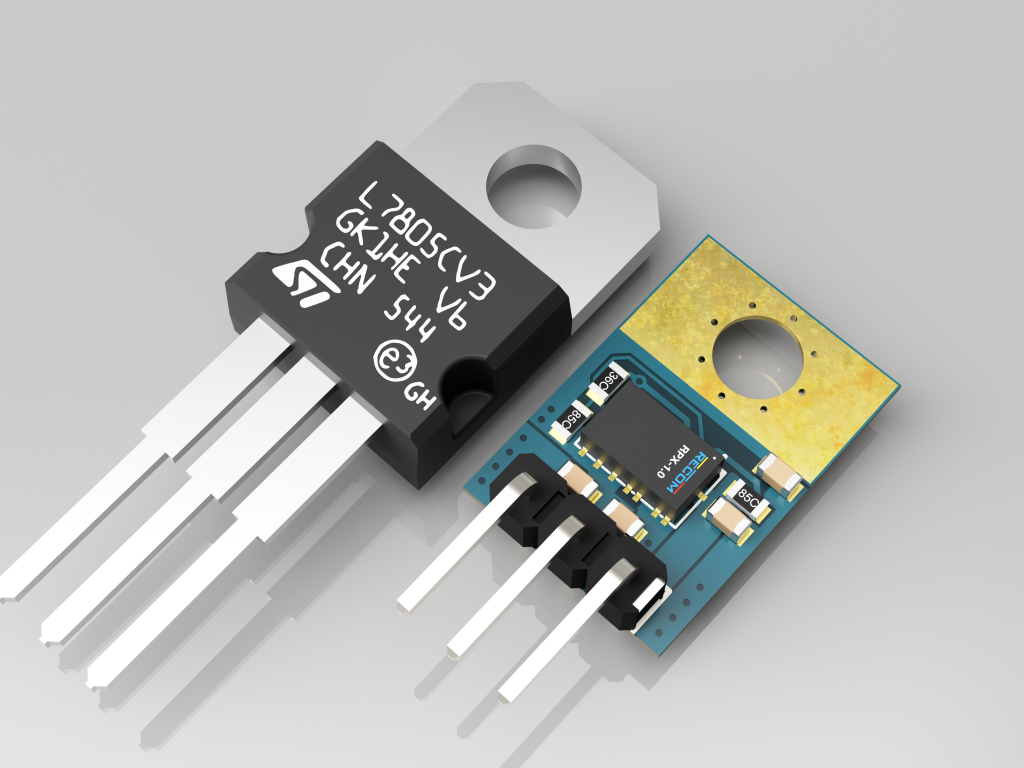 Join 97,426 other subscribers

Archives