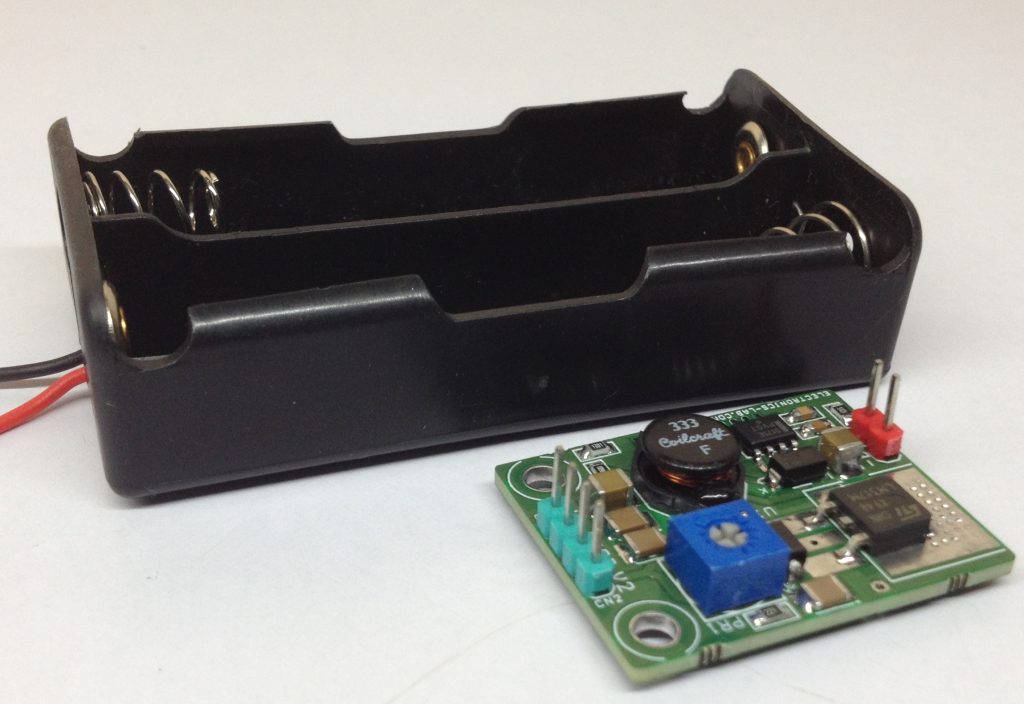 Power
2x LiPO Battery to 12V and 5V Converter
This board provides 12V/200mA DC and 1.2V to 6V/500mA DC Adjustable output with input of 7.4V 2x LiPO batteries.  The board is a step up DC-DC Convert based on CS5171 and LM317 adjustable regulator. The Step up DC-DC converter provides 12V DC from 7.4V ( 2x LiPO batteries) and LM317...
Continue Reading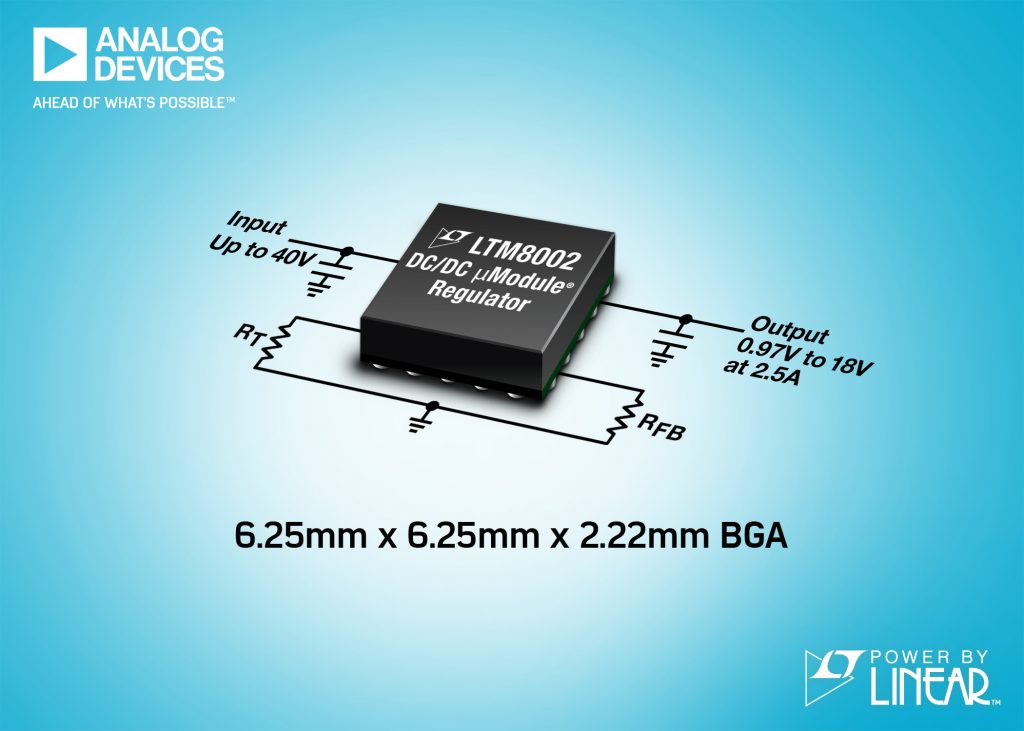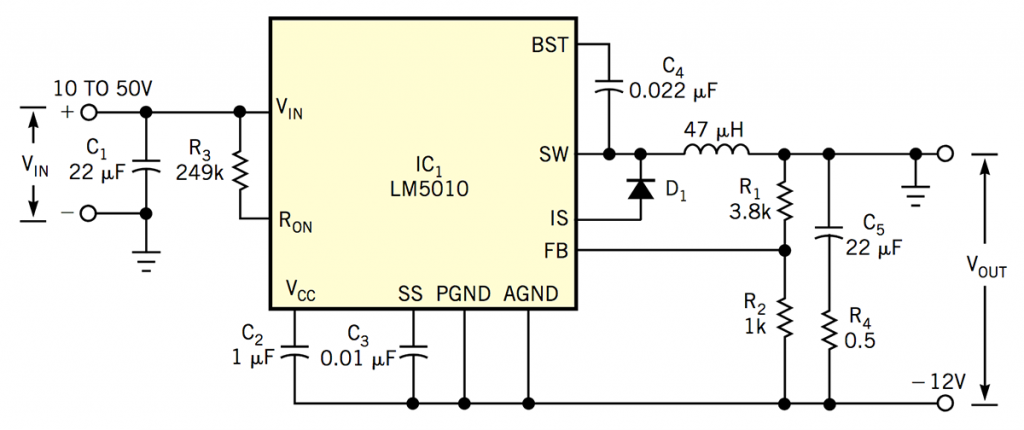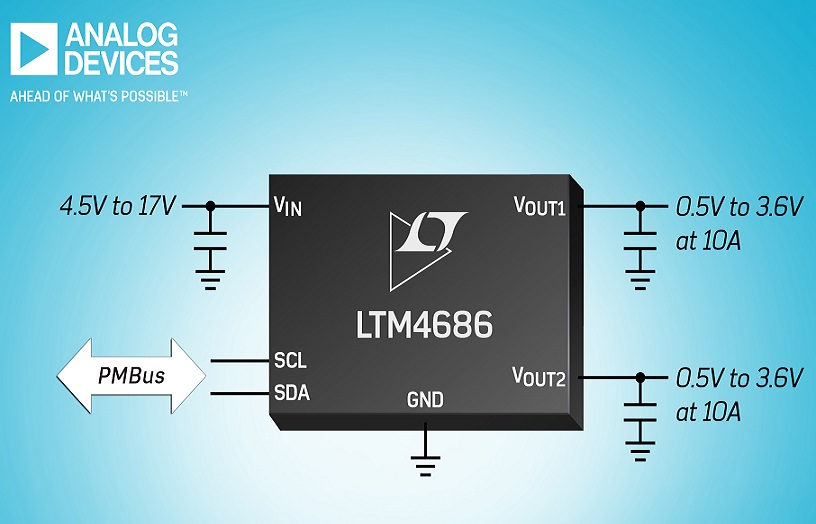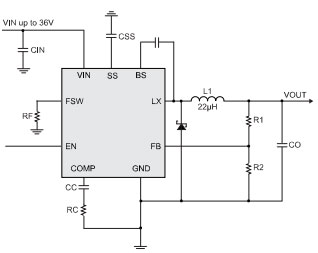 IC
AOZ128x EZBuck™ Simple Buck (Step-Down) Regulators
Alpha & Omega's high efficiency and simple to use regulators are designed for automotive, telecom, and networking equipment Alpha & Omega Semiconductor's AOZ128x series are high efficiency, simple, step-down regulators ranging from 0.6 A to 4 A of continuous output current....
Continue Reading

IC
Step-down micro DC/DC converters have integrated coil
Step-down micro DC/DC converters make up the XCL225/XCL226 series from Torex Semiconductor. The 18V coil-integrated converters contribute to space-saving on the board and a shorter development time because a circuit can be configured by simply adding two external ceramic capacitors,...
Continue Reading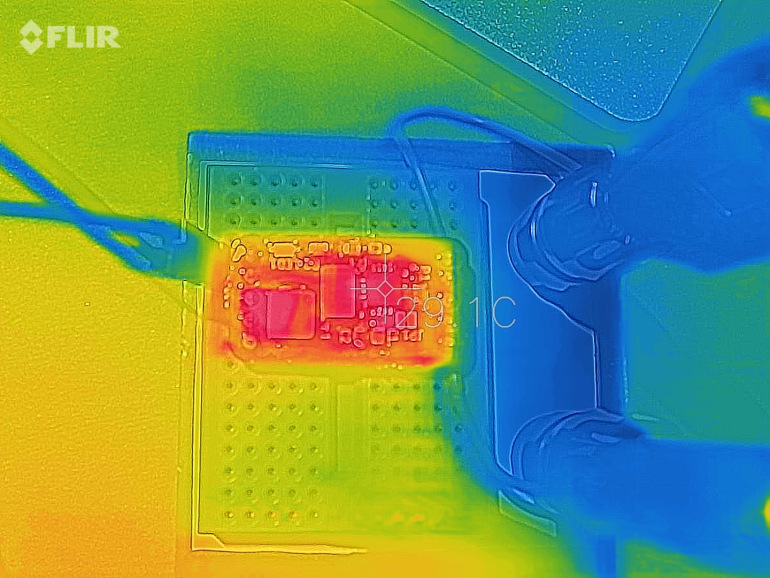 Power supply
TPS61092 Boost Converter on Test Bench
luckyresistor.me tests his TPS61092 boost converter with a thermal camera and shares the results. For my current project I searched for a good boost power converter which is able to deliver continuous 400mA power for various sensors. There are an endless number of good boost...
Continue Reading