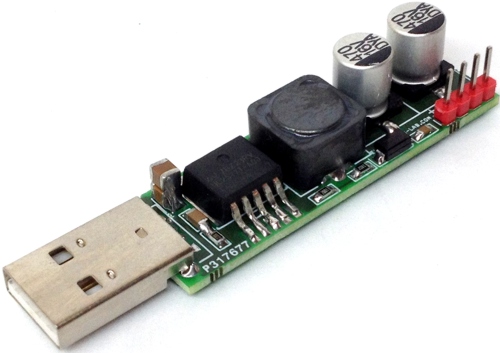 Power
USB
USB To 12V Boost Converter
This project provides 12V output from any USB power source, like PC USB port, USB adapter or power banks. LM2577ADJ boost converter IC is the heart of the project. The IC can handle load up to 800mA, it's advisable to use only 200mA load on output to be on the safe side. The LM2577...
Continue Reading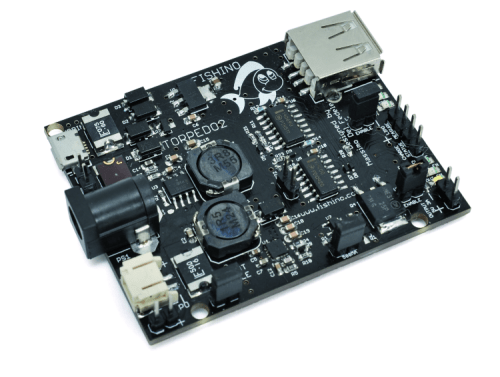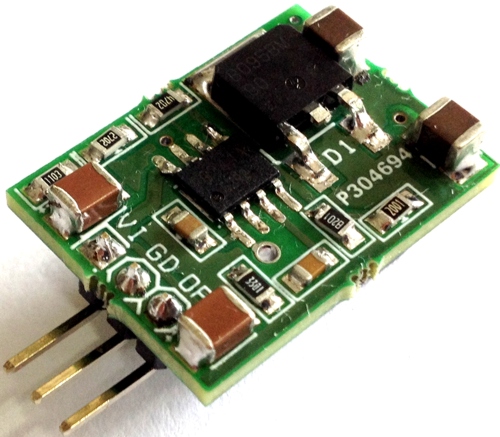 Power
24-48V to 5V – 3A DC-DC Converter
24-48V input voltage range 3A output current DC-DC Converter using BD9G341AEFJ IC from ROHM semiconductor. This IC is ideal for high voltage to low voltage converter with 3A output current. Pin configuration of the board with 3 Pin horizontal mounting of the regulator is similar to...
Continue Reading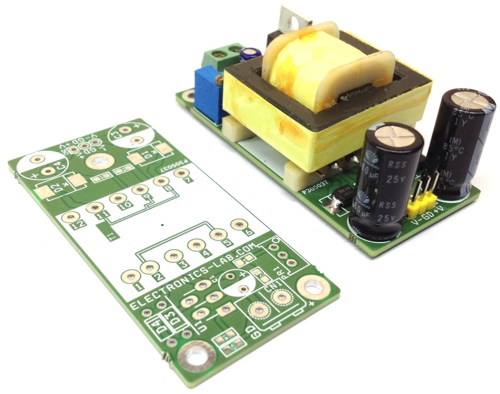 Power
15V 1A Dual Output Flyback DC-DC Converter
+/-15V 1A Dual output DC-DC converter is a tiny board built using Transformer from Renco and LM2587-ADJ IC from Texas instrument.  Input supply 18-36V DC.  The LM2587 regulators is monolithic integrated circuit specifically designed for fly back, step-up (boost), and forward converter...
Continue Reading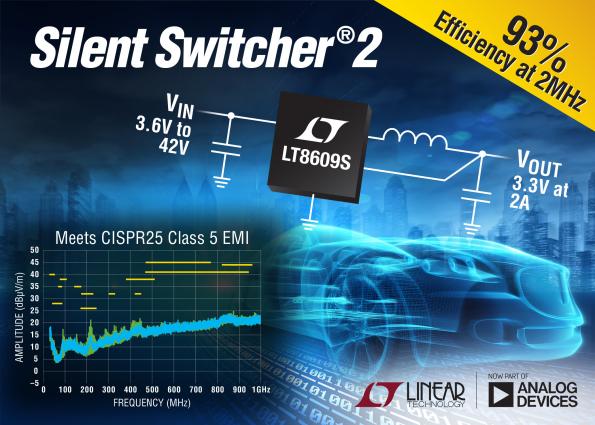 IC
2-3A, 42-Vin Silent Switcher offers low-EMI regulation
LT8609S is a 2A (3A Peak), 42V input synchronous step-down switching regulator. The synchronous step-down Silent Switcher 2 Delivers 93% efficiency at 2 MHz with ultralow EMI/EMC emissions. By Graham Prophet @ eedesignnewseurope.com: The LT8609S design reduces EMI/EMC emissions due...
Continue Reading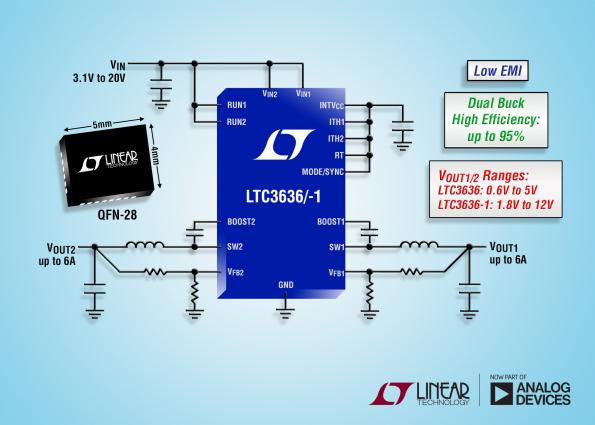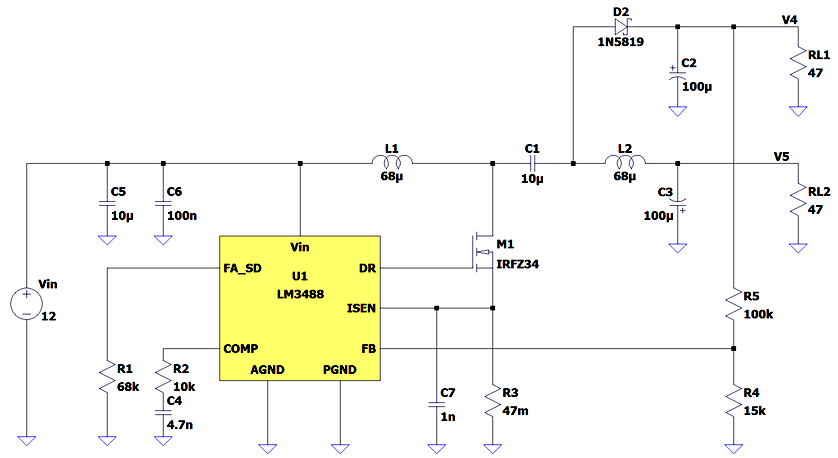 Power supply
SEPIC/Ćuk converter sprouts second output
by Gheorghe Plasoianu @ edn.com Many applications require positive and negative supply voltages, with only one voltage requiring tight regulation. This Design Idea describes a dual-output, hybrid SEPIC-Ćuk converter whose positive output voltage can be lesser or greater than the...
Continue Reading