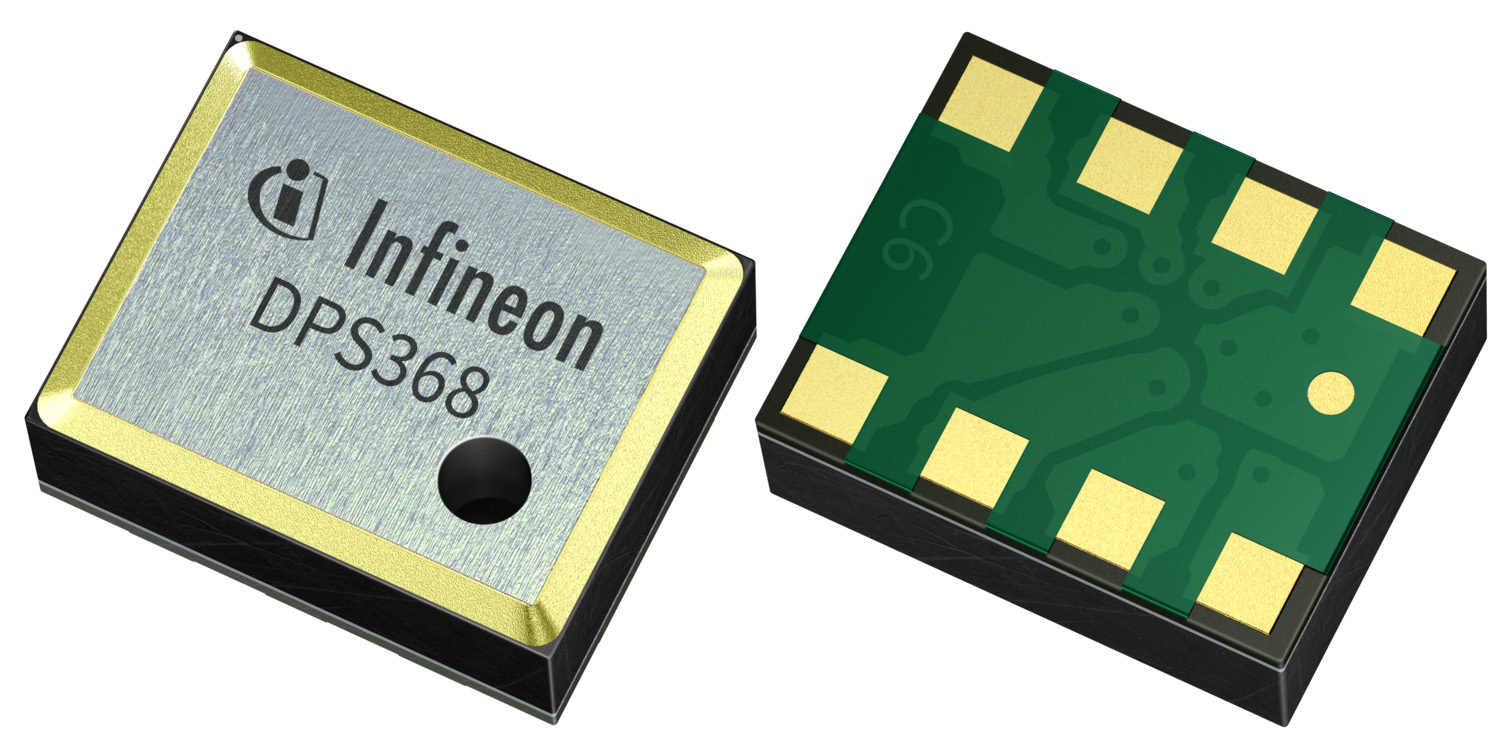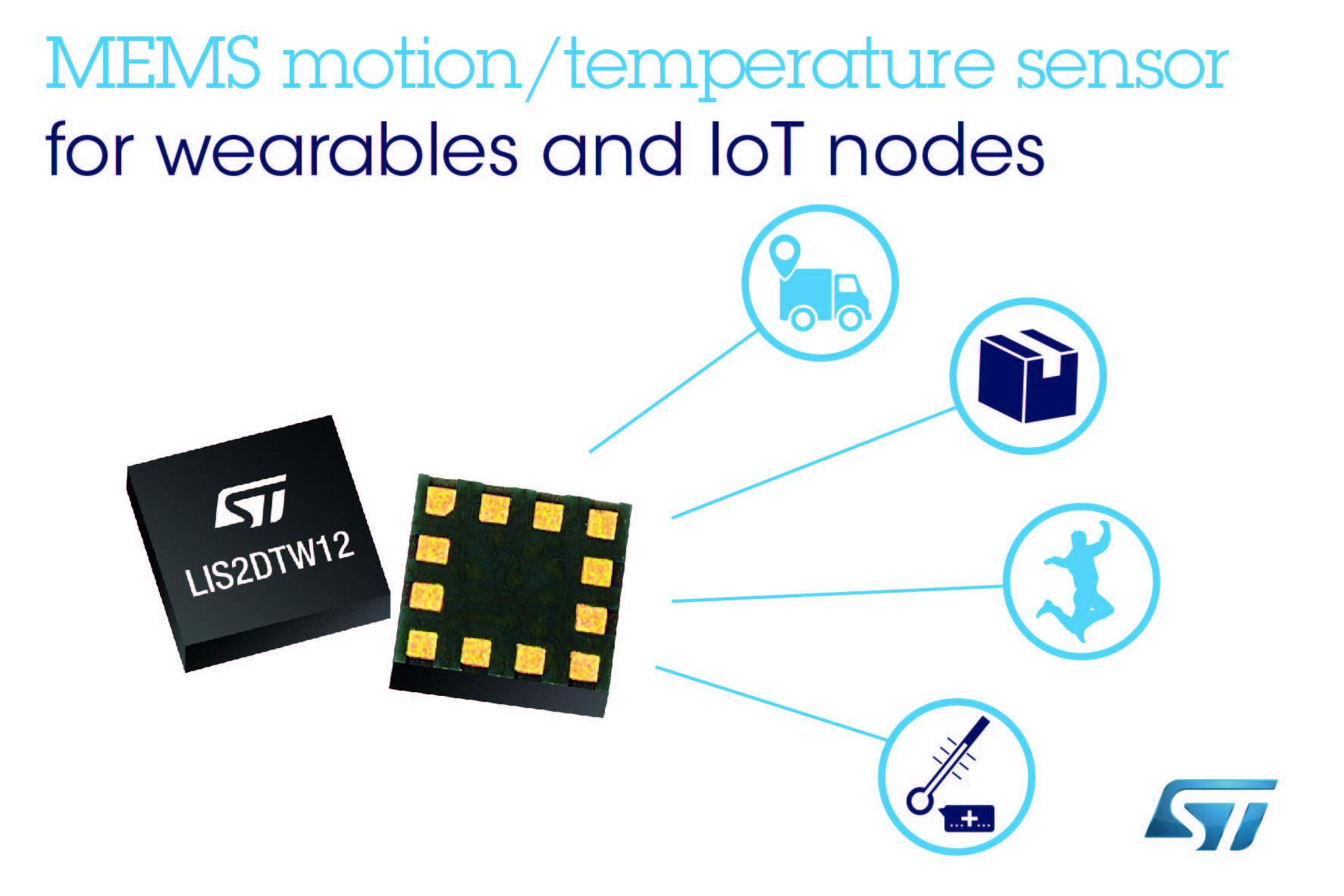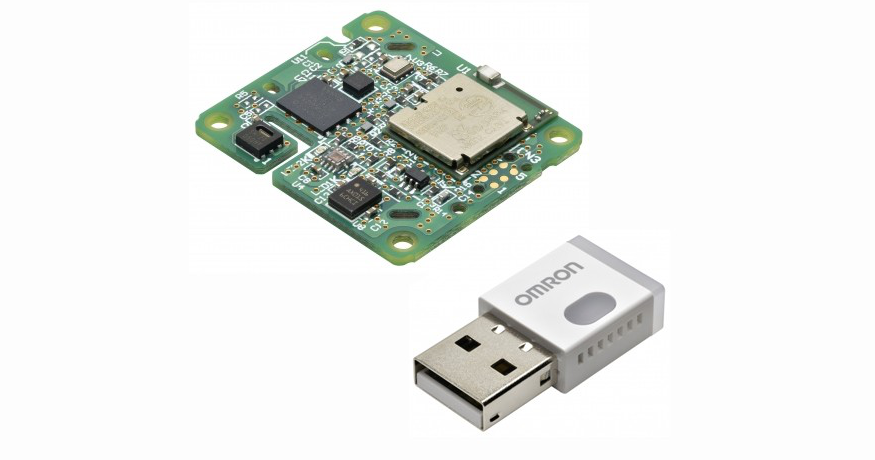 IoT
Omron USB and PCB Type Environmental Sensors
Omron's 2JCIE environmental sensors are IoT sensors integrated with Bluetooth. These sensors are capable of tracking eight different environmental factors which include: temperature, humidity, light, UV index, barometric pressure, noise, acceleration and VOC (Volatile Organic Compounds)...
Continue Reading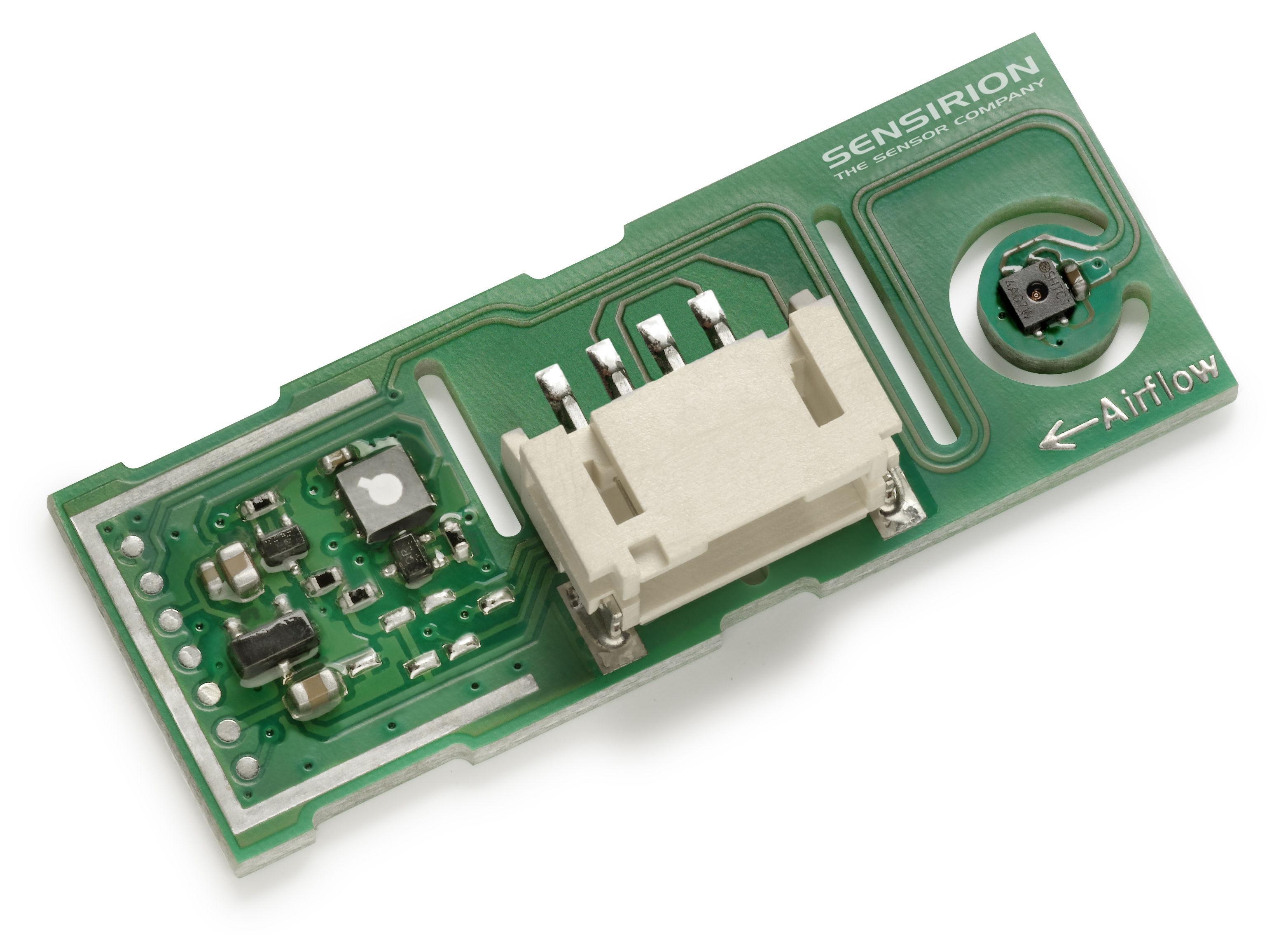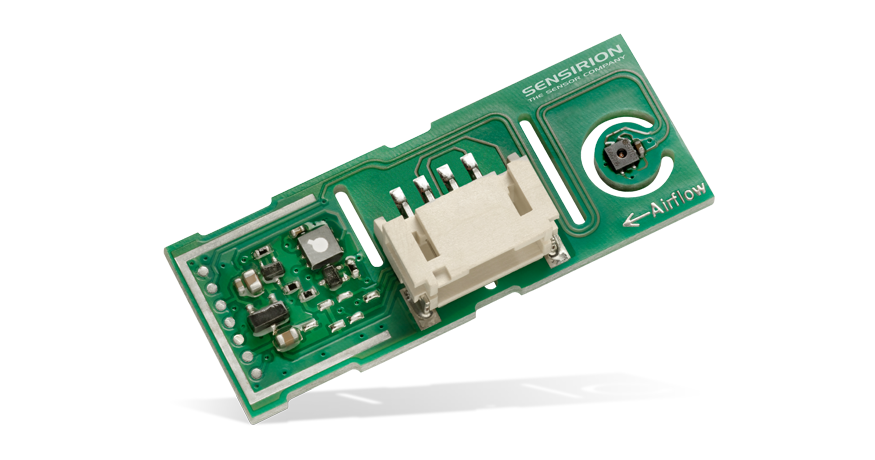 Sensor
Sensirion SVM30 Multi-Pixel Gas Sensor Module
Sensirion SVM30 Multi-Gas, Humidity, and Temperature Sensor Combo Module is ideal for measuring indoor air quality in devices such as air purifiers, air conditioners, and other air treatment products. The SVM30 combo module contains an SGP30 gas sensor as well as an SHTC1 humidity...
Continue Reading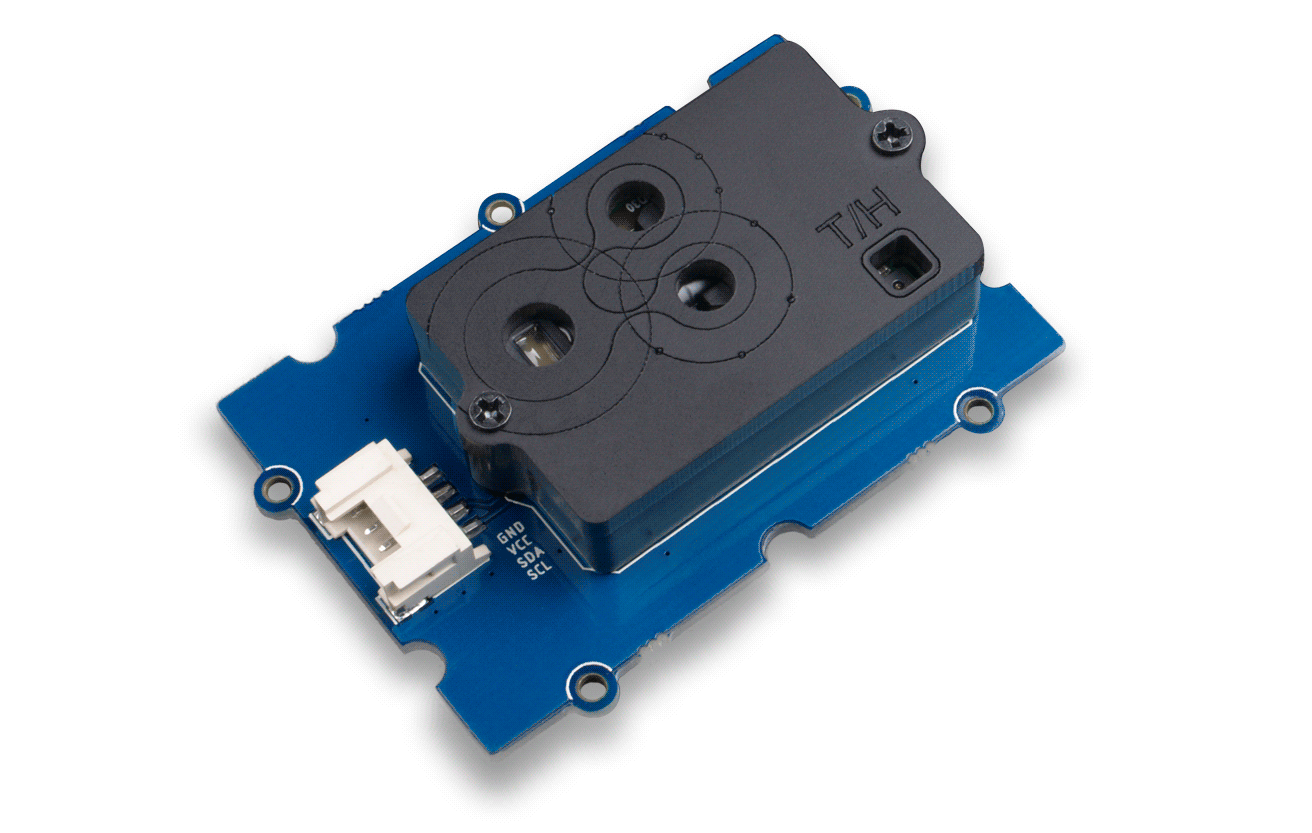 Sensor
SCD30 – CO2 & Temperature & Humidity Sensor
The Grove - CO2 & Temperature & Humidity Sensor (SCD30) is a high precision carbon dioxide sensor, which is based on Sensirion SCD30. The measuring range of this sensor is 0 ppm-40'000 ppm, and the measurement accuracy can reach to ±(30 ppm + 3%) between 400ppm to...
Continue Reading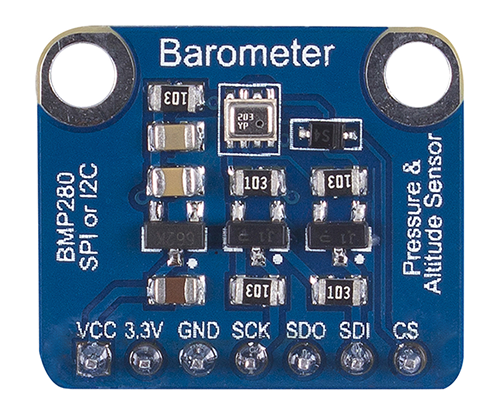 Arduino
Arduino and BMP280 Based Weather Station
Weather stations are interesting projects for beginners and very useful for expert makers. They are usually quite simple to build but also provide fairly accurate and useful weather data. We have built a couple of them in different tutorials on this website, with the difference usually...
Continue Reading