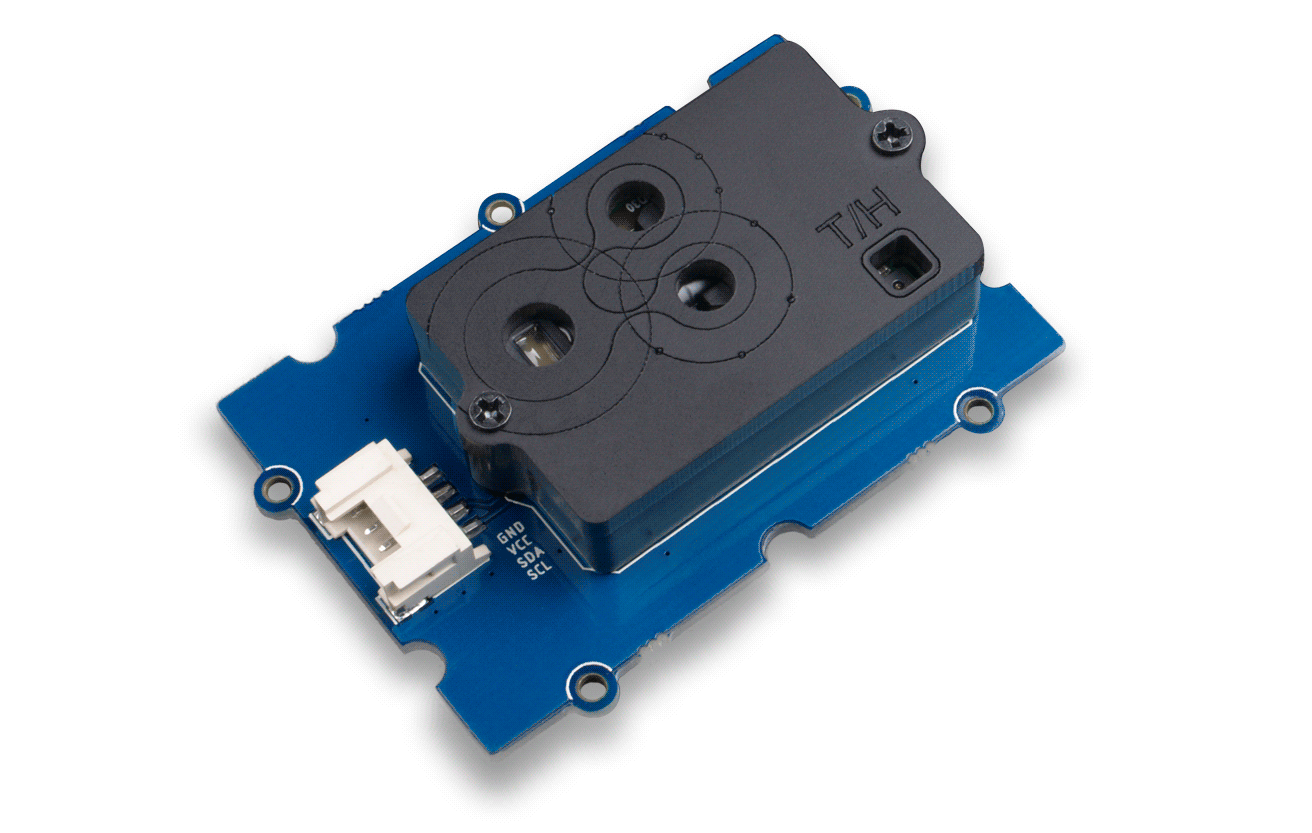 Sensor
SCD30 – CO2 & Temperature & Humidity Sensor
The Grove - CO2 & Temperature & Humidity Sensor (SCD30) is a high precision carbon dioxide sensor, which is based on Sensirion SCD30. The measuring range of this sensor is 0 ppm-40'000 ppm, and the measurement accuracy can reach to ±(30 ppm + 3%) between 400ppm to...
Continue Reading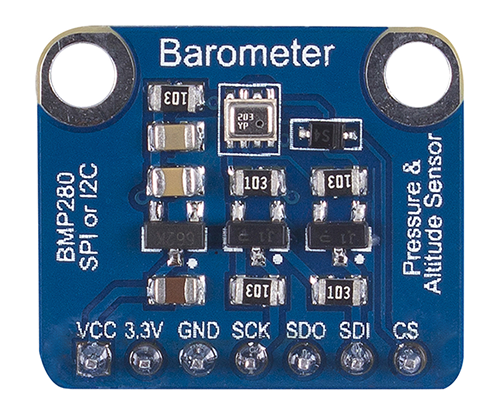 Arduino
Arduino and BMP280 Based Weather Station
Weather stations are interesting projects for beginners and very useful for expert makers. They are usually quite simple to build but also provide fairly accurate and useful weather data. We have built a couple of them in different tutorials on this website, with the difference usually...
Continue Reading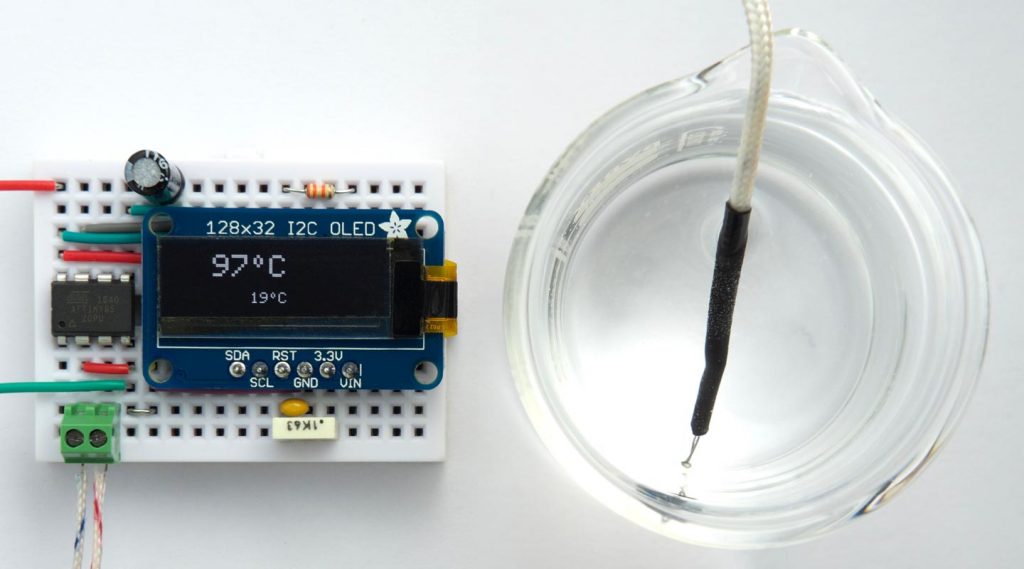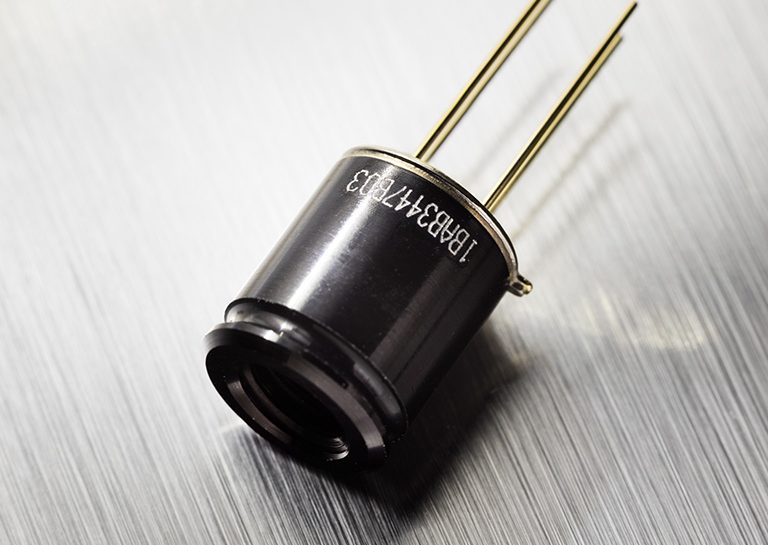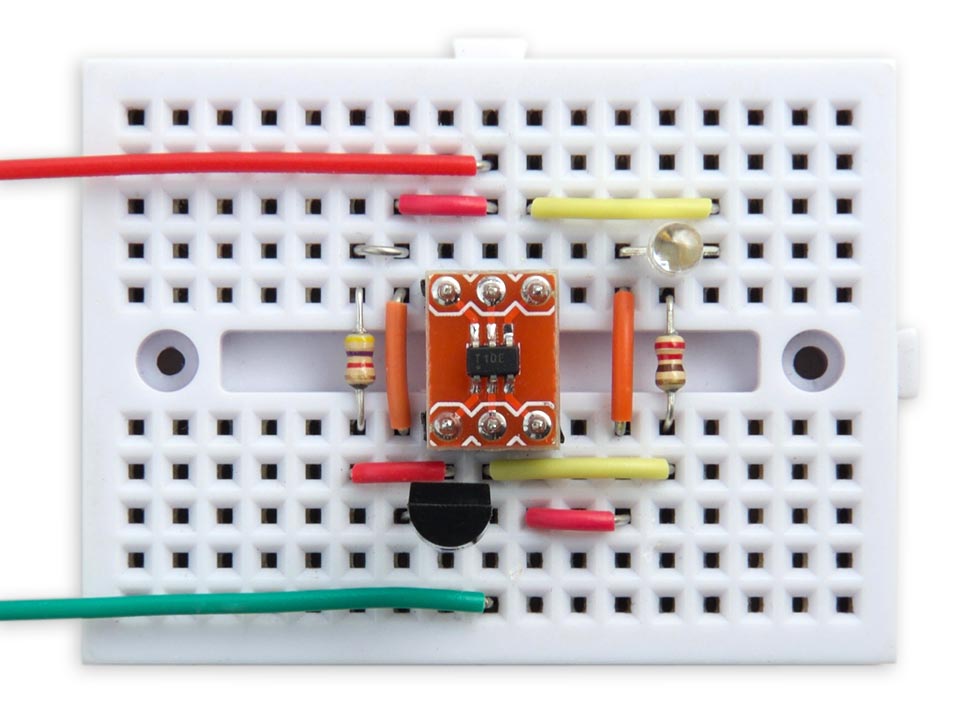 Mcu
ATtiny10 Thermometer using DS18B20
This is a small battery-powered thermometer that displays the temperature as a series of red and green flashes on an LED. by David Johnson-Davies: The thermometer consists of an ATtiny10, a DS18B20 1-wire temperature sensor, and a bi-colour LED. To avoid the need for a digital display,...
Continue Reading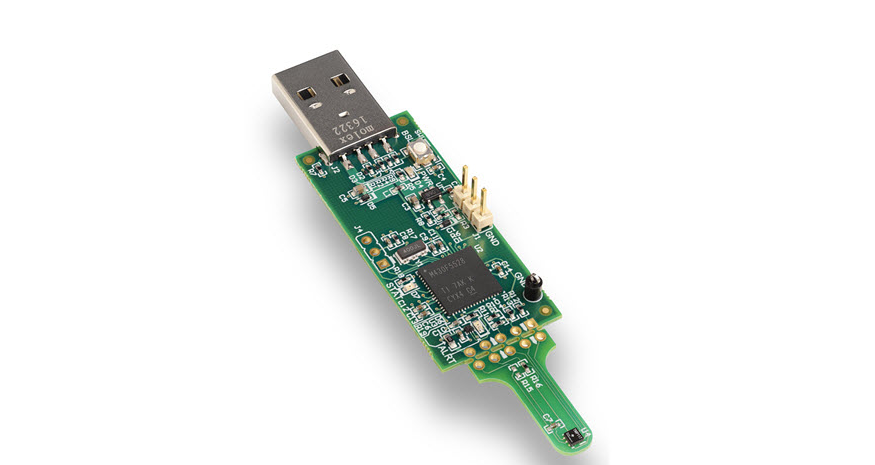 Sensor
TMP117 +/- 0.1°C accuracy temperature sensor
This device is the industry's first to exceed Class-A platinum resistive temperature detector (RTD) medical grade accuracy across a wide temperature range. As a single-chip digital alternative to a platinum RTD, the TMP117 enables engineers to reduce system complexity and layout...
Continue Reading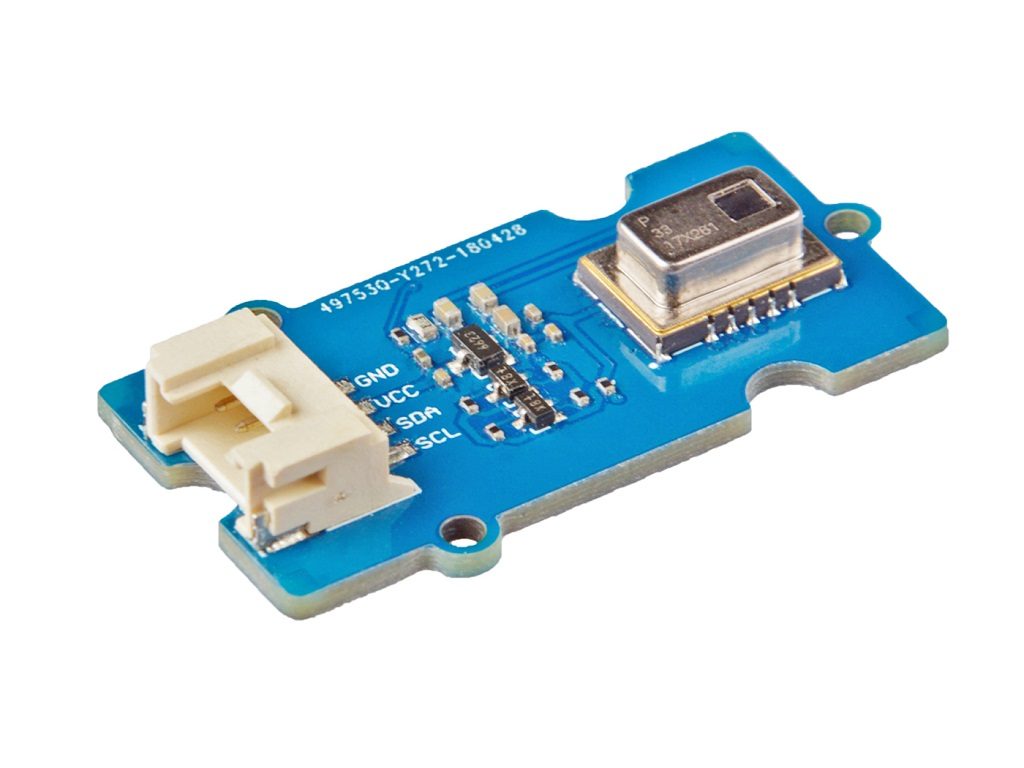 Sensor
Infrared Temperature Sensor Array using AMG8833
The Grove - Infrared Temperature Sensor Array (AMG8833) is a high precision infrared array sensor which based on advanced MEMS technology. It can support temperature detection of two-dimensional area: 8 × 8 (64 pixels) and maximum 7 meters detection distance. We provide both Arduino...
Continue Reading