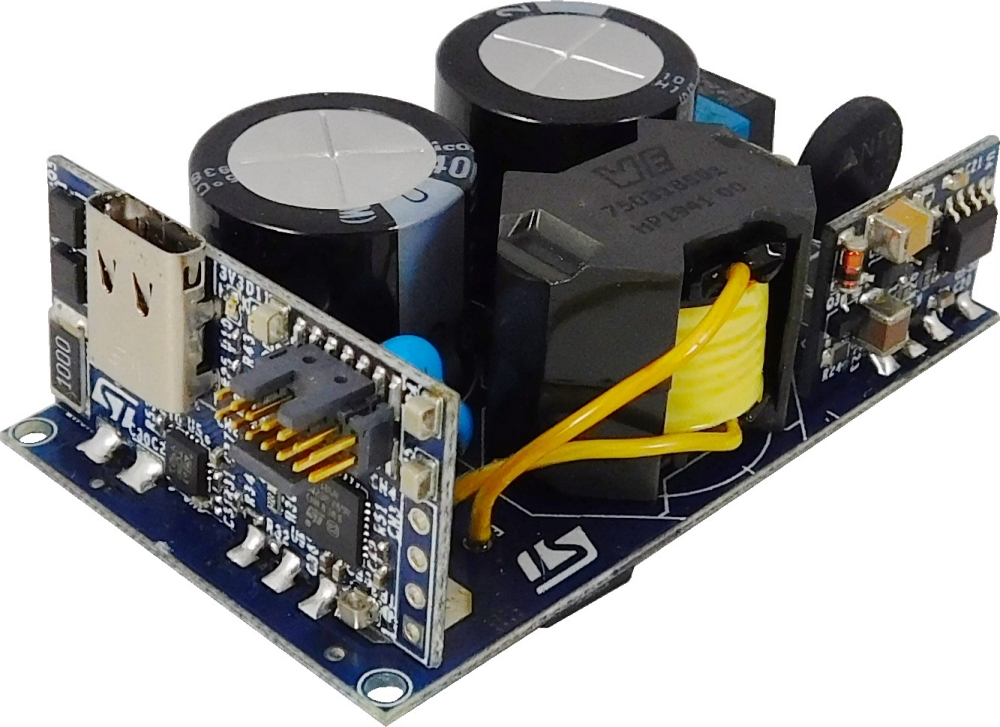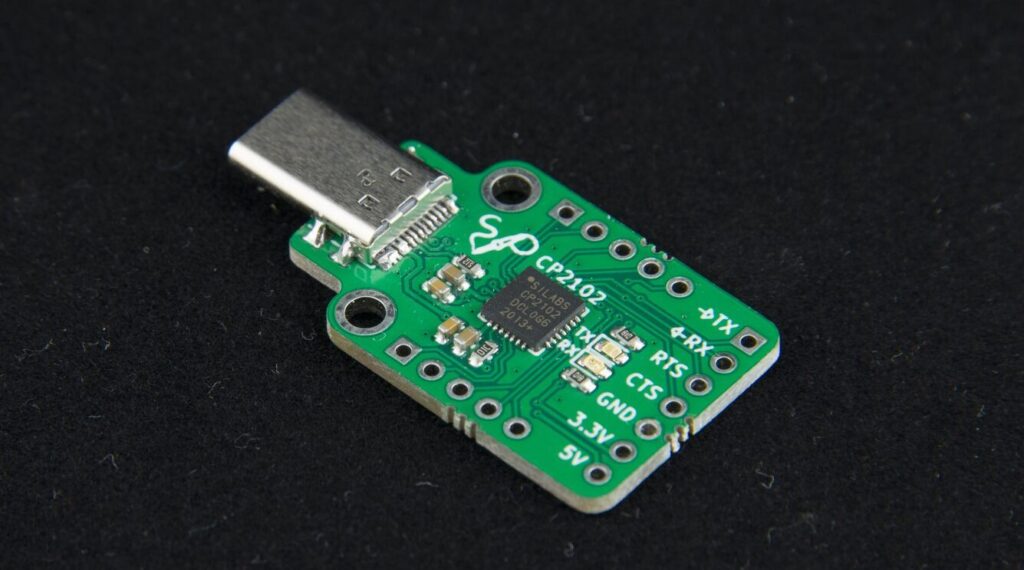 USB
CP2102 USB to UART Breakout Board Features USB Type-C
Most of the devices now come with a USB Type-C for interfacing and connectivity. Also, the USB to UART conversion is crucial for interfacing if the working device only supports a UART port. CP2102 features a USB Type-C plug for this conversion from USB to UART. We also saw a USB to UART...
Continue Reading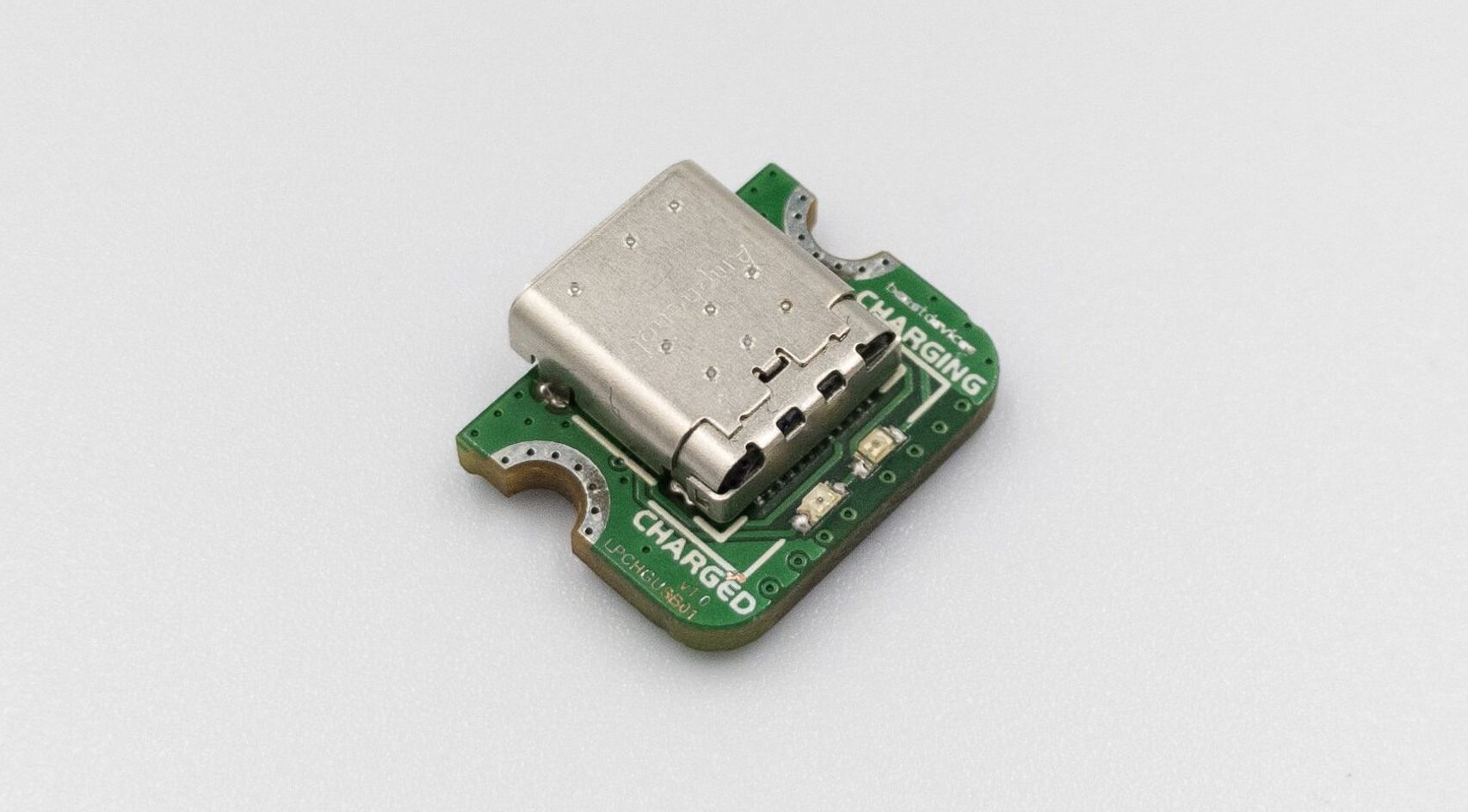 USB
Tiny USB C LiPo Charger
We have seen a lot of USB Type-C over the years. First, it started showing up on our computers, and its usefulness started to show up. Right now, even our phones are choosing it over the old Micro USB. But what about our devices? Well, they have also seen some changes in ports, to a...
Continue Reading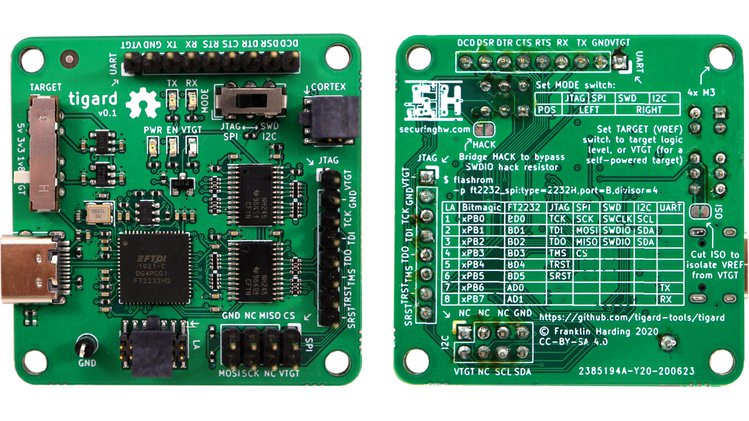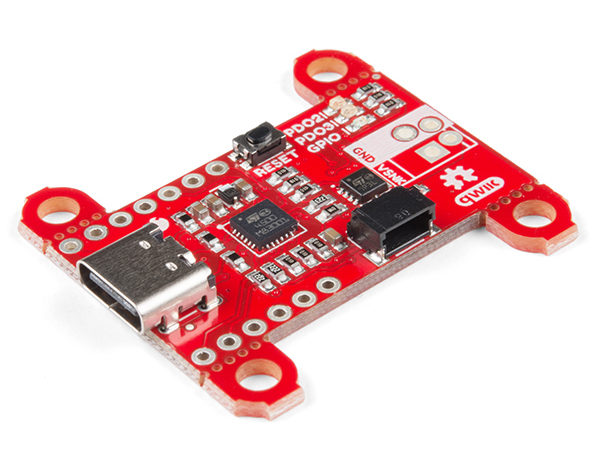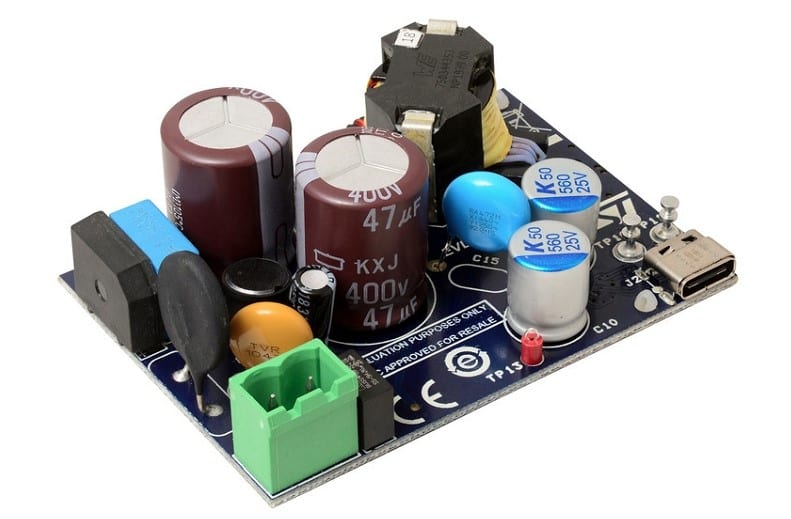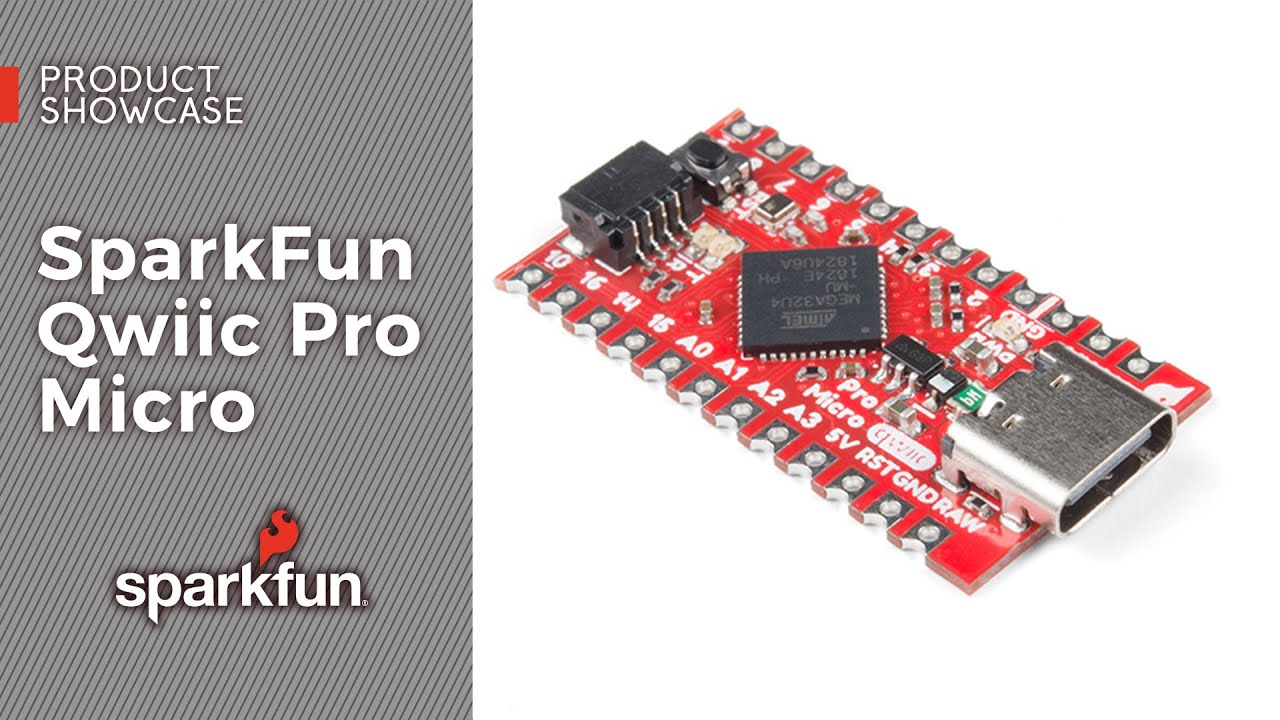 Arduino
Meet Sparkfun's Qwiic Pro Micro with USB Type-C
The saying that "everything old is actually new again" finally became a reality for the Pro Micro board, as the popular Arduino compatible board gets revised with few additional features. The board that has been a favorite for about half a decade now received something of a great...
Continue Reading