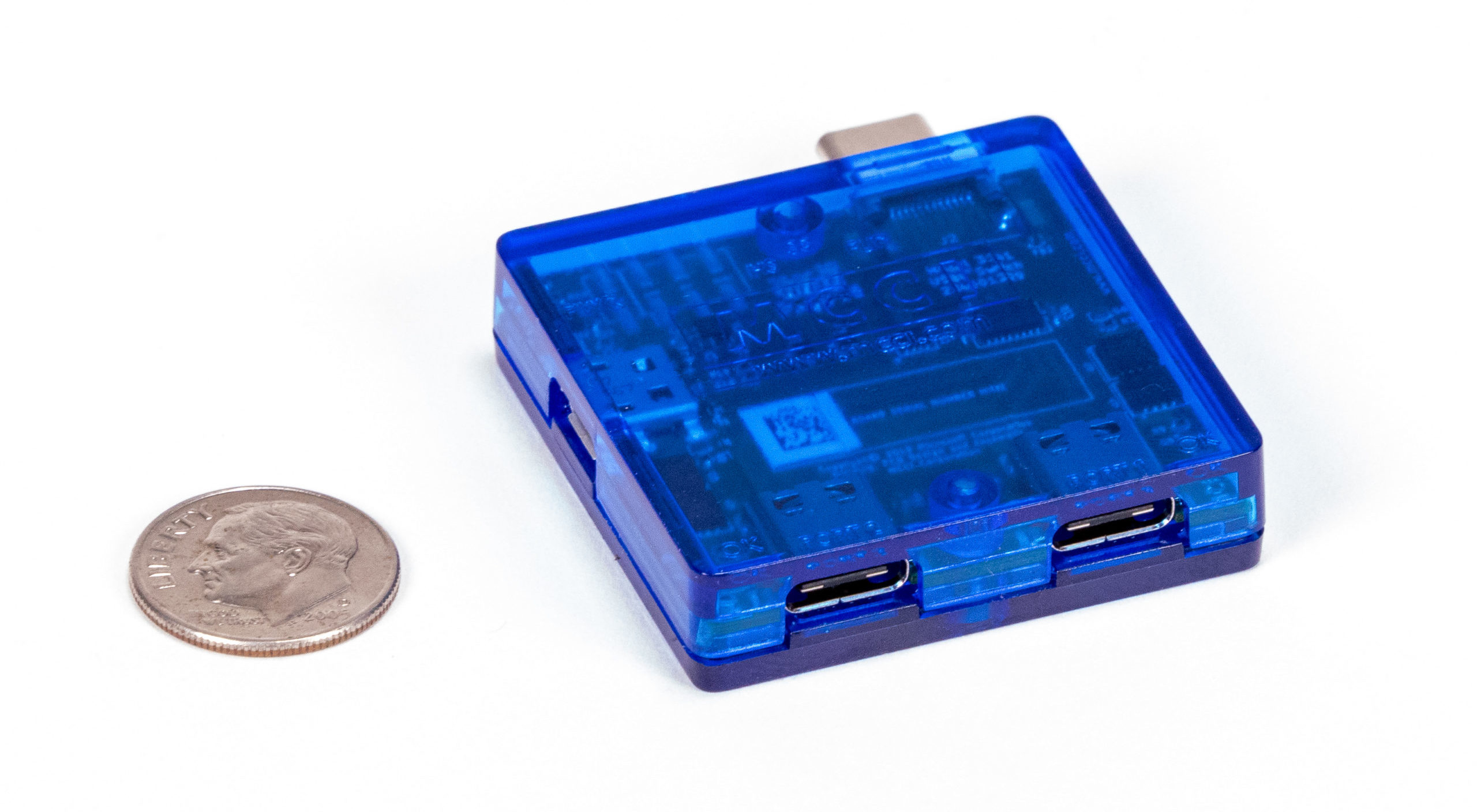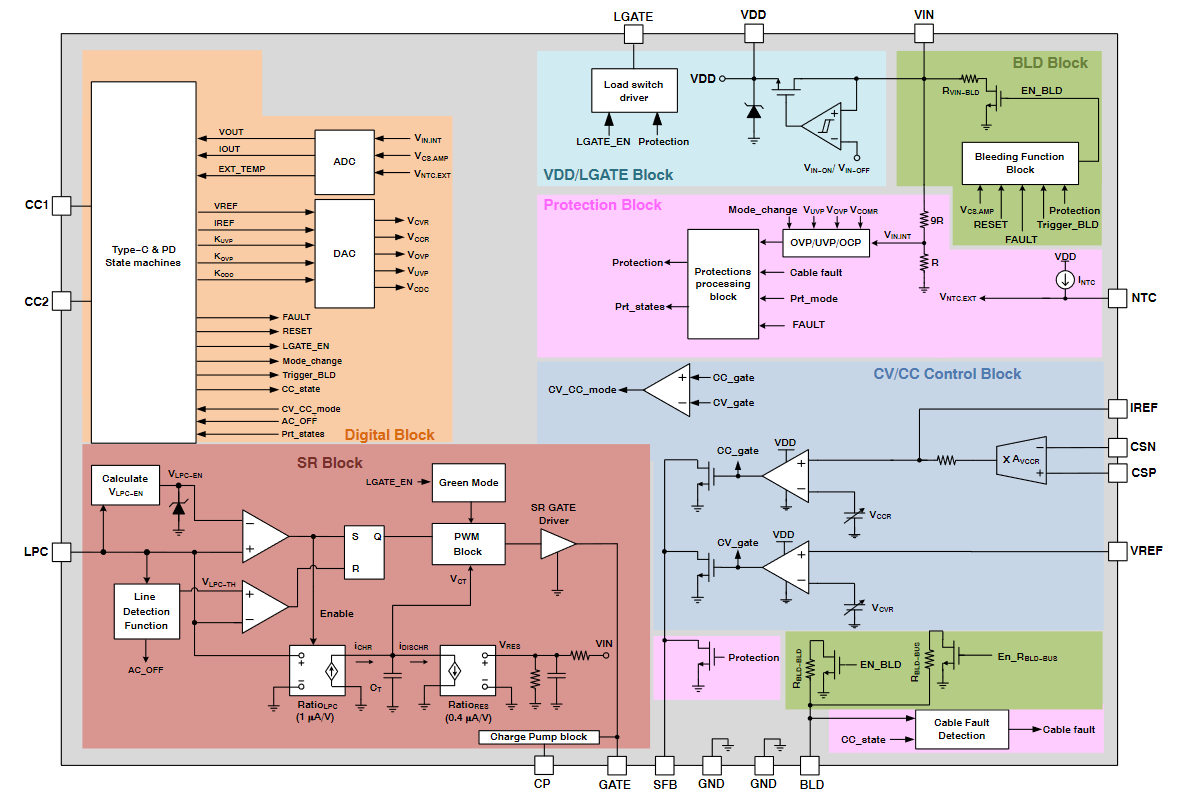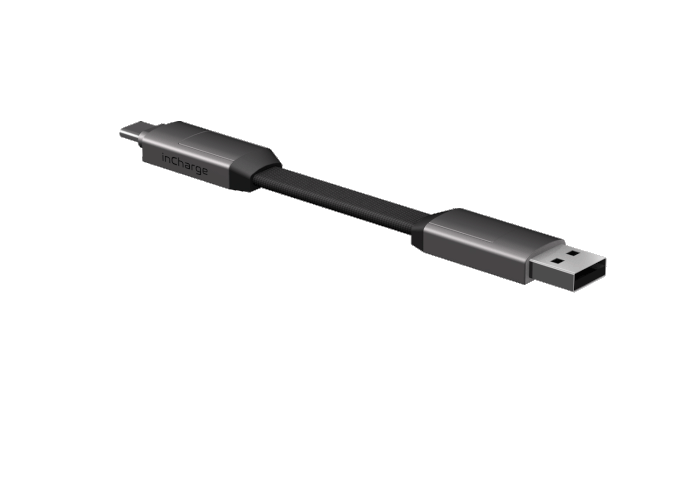 USB
inCharge 6 – The Swiss Army Knife of Cables
All the cables you need in a tiny EDC keyring cable. The search for the perfect cable is over. You probably own a few battery-powered devices, maybe one or two phones, a camera, Bluetooth headset, etc…, and each requires a different cable. It's also easy to forget bringing the...
Continue Reading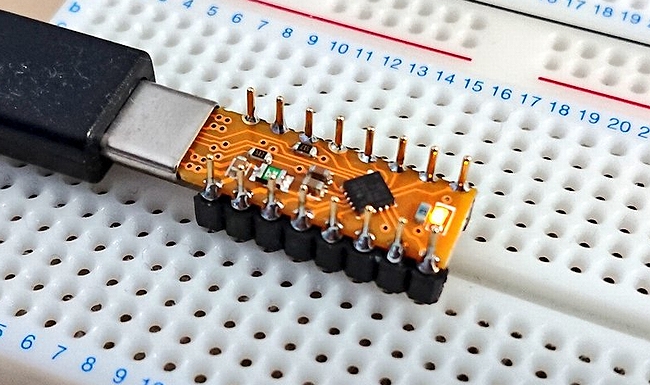 Mcu
EFM8UB1 Breakout – DIP scale USB-MCU board
This breakout board converts Silicon Labs' EFM8UB1 (Universal Bee series) to DIP scale. You can use the USB Type-C cable directly connected. 300mil width DIP16 pin shape (substrate size 27.0 mm × 7.6 mm) EFM8UB10F16G-C (16kBytes flash, 2304Bytes RAM, Internal OSC)...
Continue Reading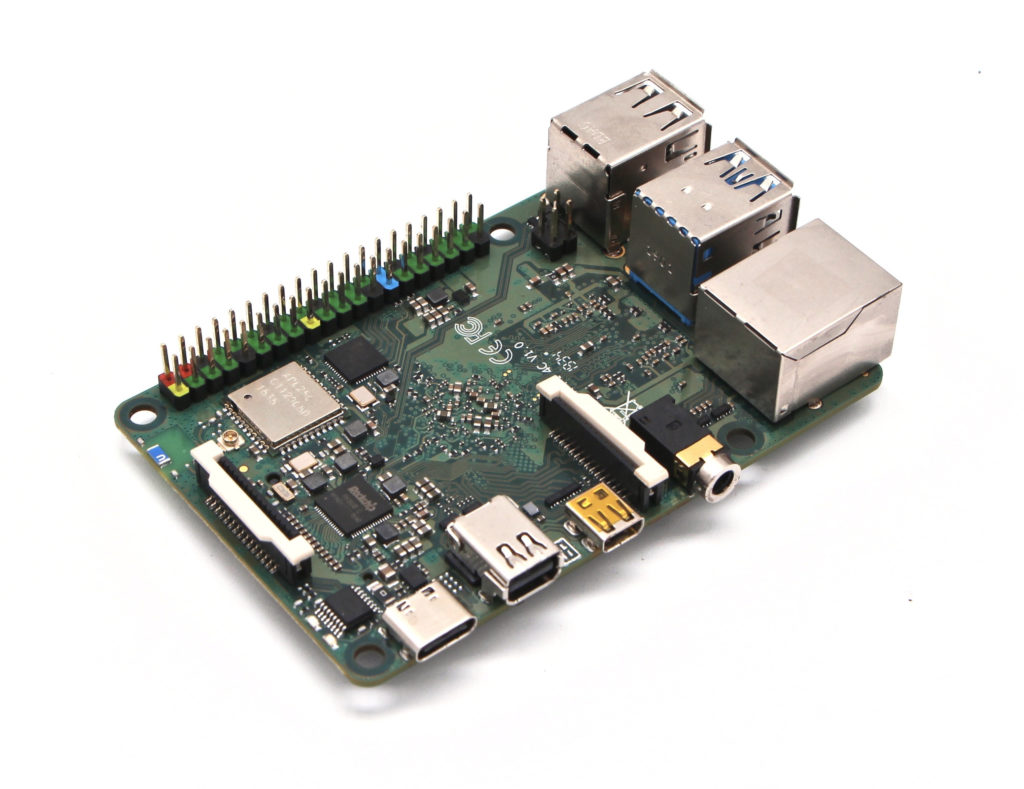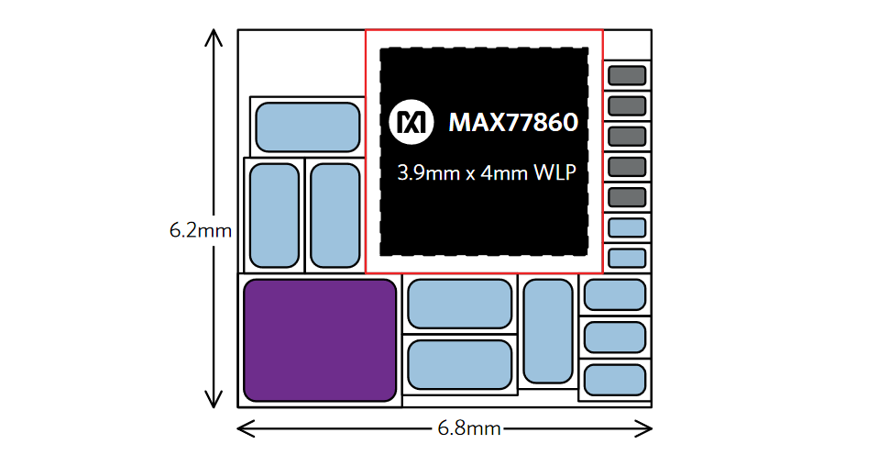 USB
How to shrink your USB Type-C battery charger [PDF]
Maxim's app note on a highly compact Type-C charger solution. A highly integrated solution, as seen with the MAX77860 USB Type-C 3A switch-mode charger, dramatically reduces system complexity by integrating the charger, the power path, the Safeout LDO, ADC, and the USB-C CC and BC...
Continue Reading