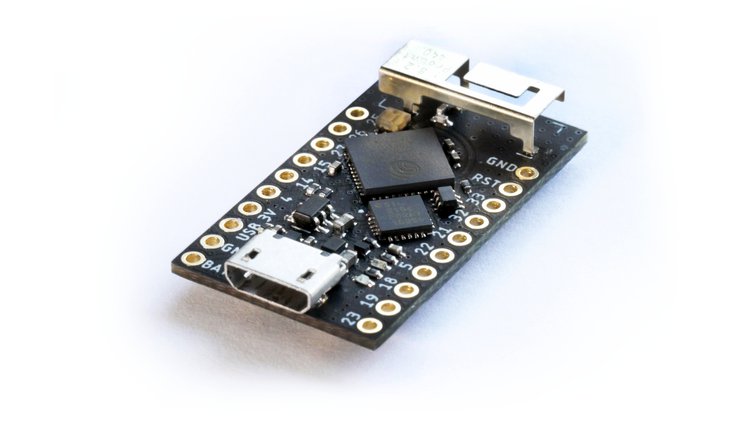 IoT
TinyPICO – A tiny, mighty ESP32 development board
TinyPICO is the world's smallest, fully featured ESP32 development board, designed to give access to the power of the ESP32's dual core 240 MHz and internet connectivity, in a package smaller than your thumb! The designers of the board wasn't satisfied with the existing ESP32 boards...
Continue Reading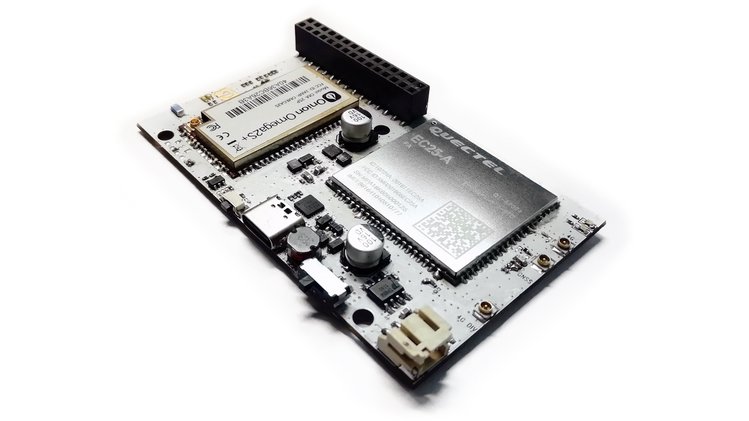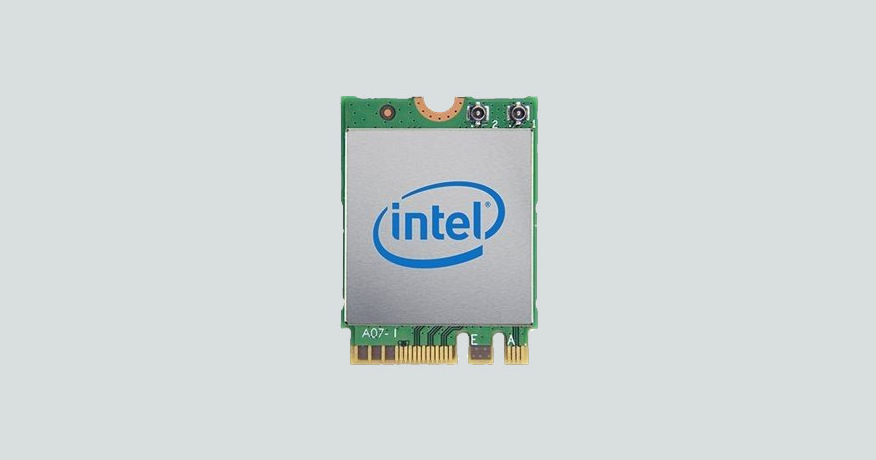 RF
Intel Wi-Fi 6 AX200 Launches With Linux Support
WiFi 6 (aka 802.11ax) can deliver up to 10 Gbps in theory, and provides better handling of high density scenario in train stations, conferences, etc… We've seen it implemented in some routers and smartphones, but most laptops don't support the new WiFi standard, so in order to...
Continue Reading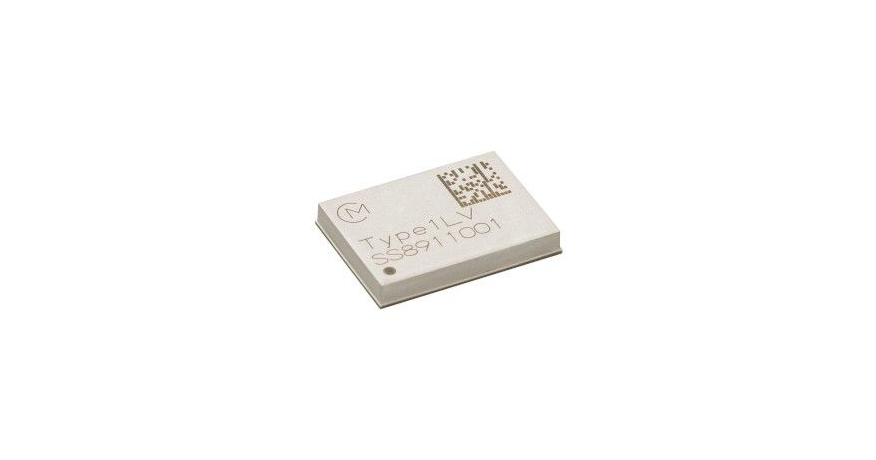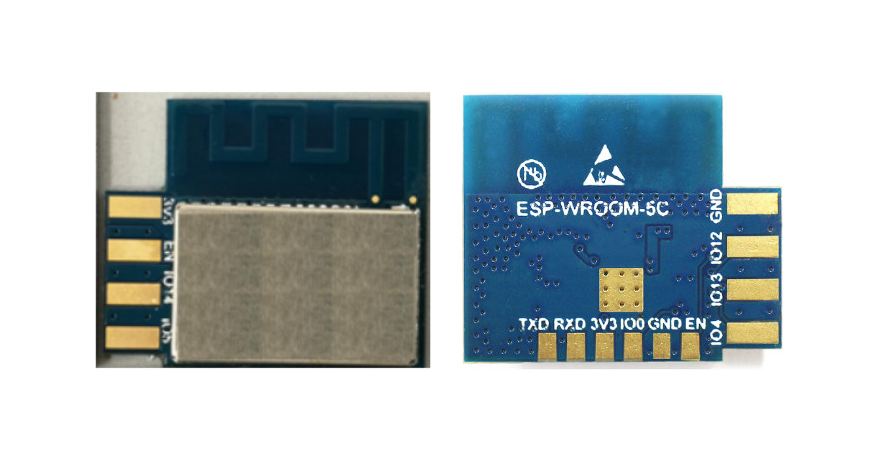 IoT
ESP-WROOM-5C is a Side-Mounted ESP8285 WiFi Module
Seems we don't have enough ESP8266 or ESP8285 WiFi modules in the market, and based on an FCC listing, we now know that Espressif Systems has been working on another ESP8285 WiFi module – ESP-WROOM-5C – designed to be side-mounted on a PCB. ESP-WROOM-5C specifications: SoC...
Continue Reading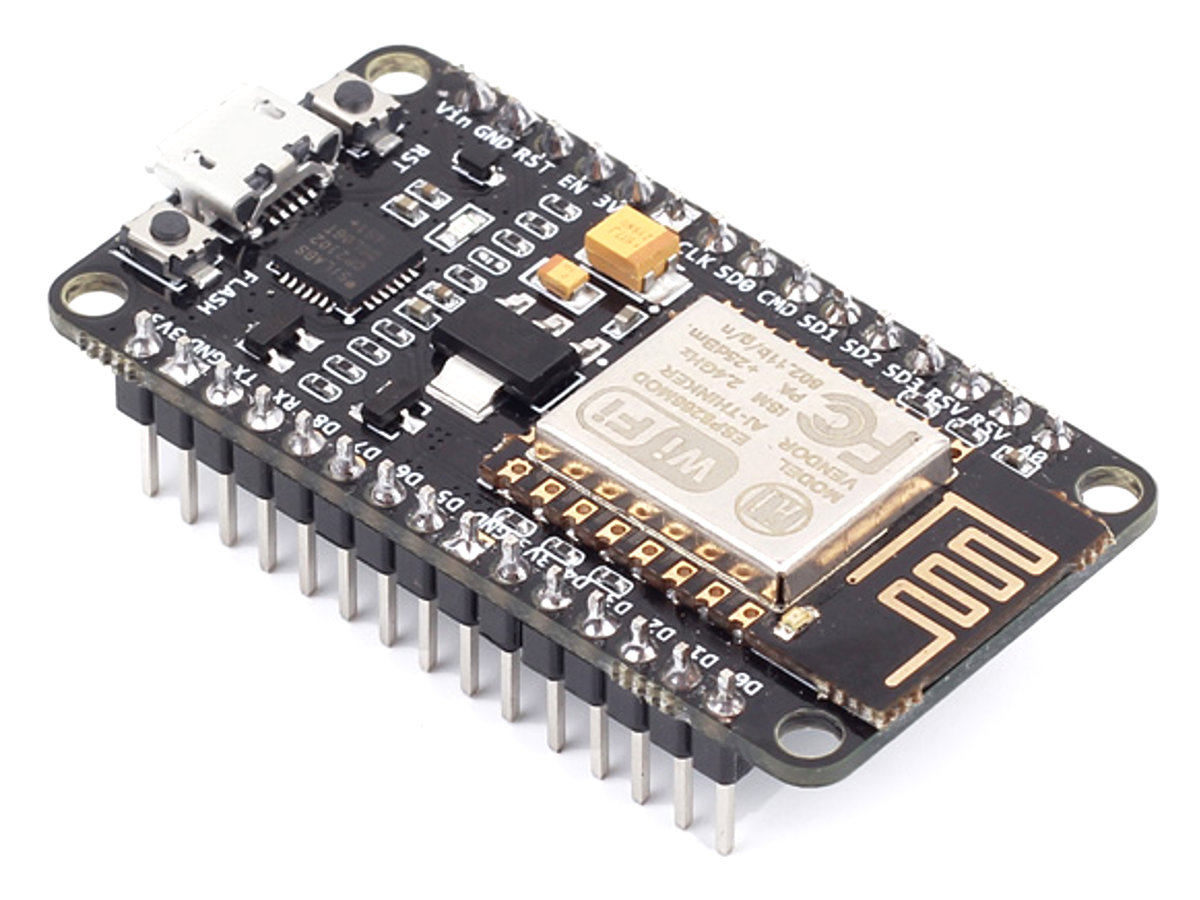 Arduino
IoT
Home Automation using NodeMCU (ESP8266) board
Home automation refers to the ability of your home to make its own decisions depending on environment conditions and give you the option to control it from a remote location. In one of our previous tutorial on the ESP8266 WiFi Module, we examined how NodeMCU or any of the other ESP8266...
Continue Reading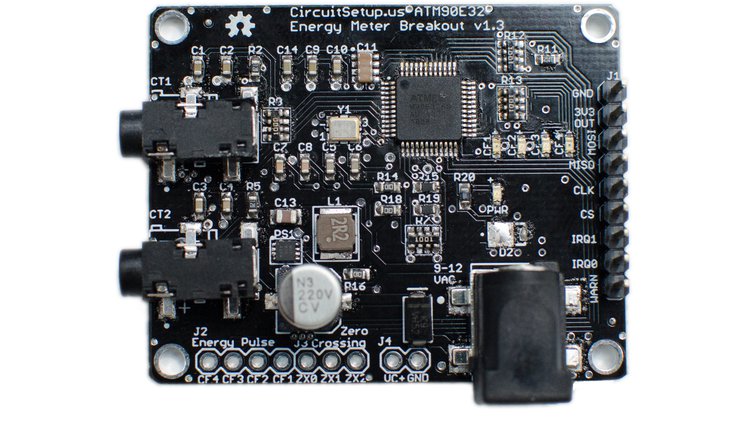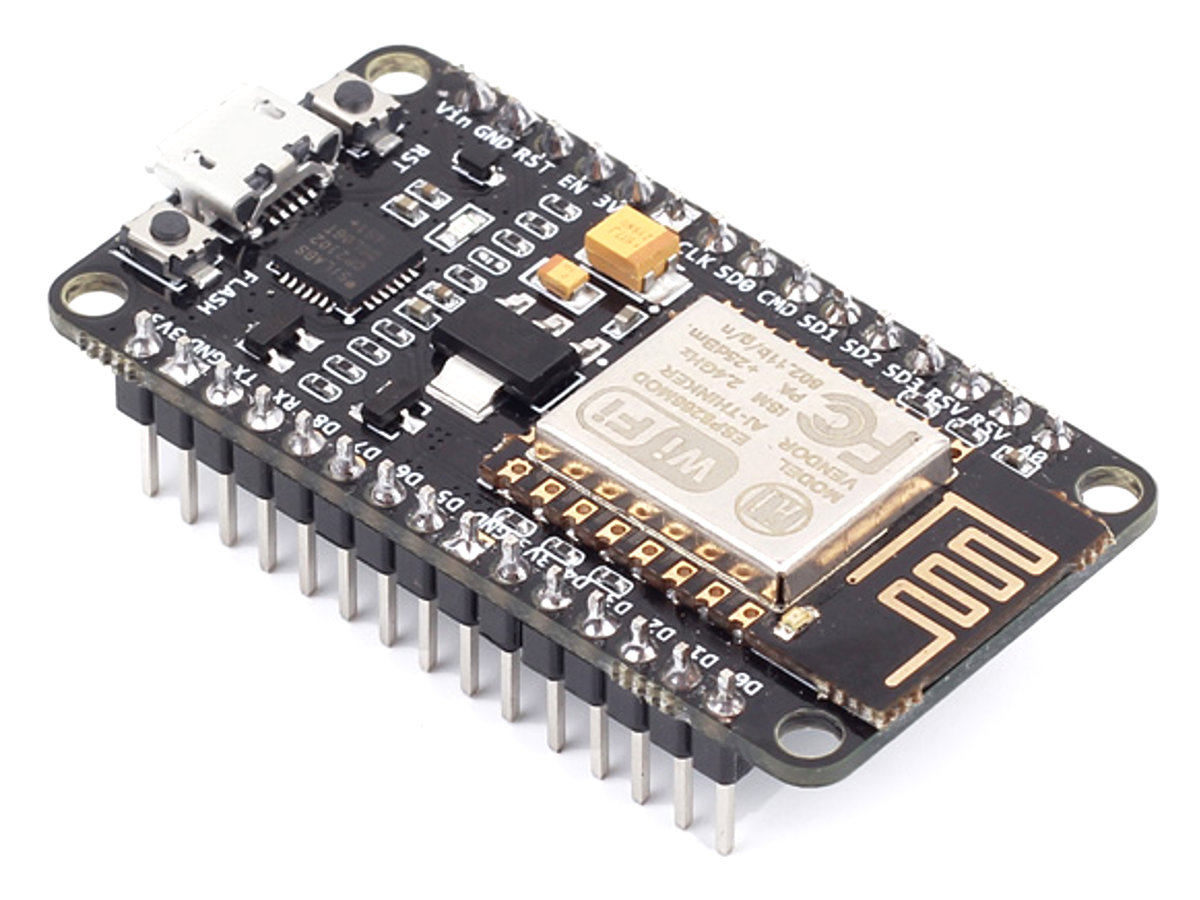 IoT
NodeMCU ESP8266 WebServer Tutorial
From the Wemos D1 mini to the NodeMCU, the ESP8266 based boards are by far the most popular platform, among makers and hobbyist, for building WiFi based projects due to their low cost and general ease of use.  For today's tutorial, we will continue our exploration of the most popular...
Continue Reading