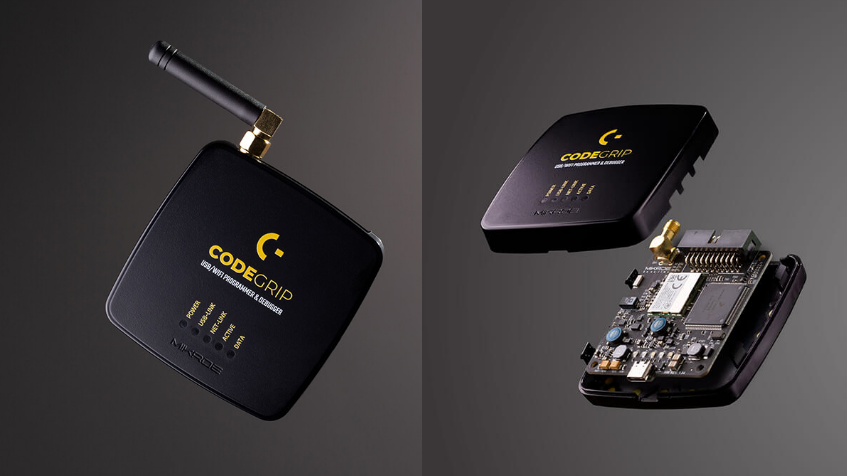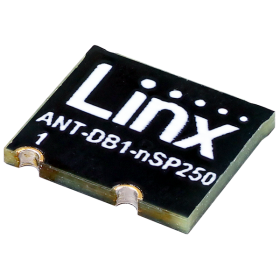 RF
nanoSplatch™ nSP250 Embedded WiFi/WLAN Antenna
The nanoSplatch™ nSP250 is a surface-mount antenna for embedded WiFi/WLAN and other 2.4 GHz or 5.8 GHz ISM or U-NII frequency band applications. It uses a grounded-line technique to achieve outstanding performance in a tiny surface-mount package. The nSP250 exhibits low...
Continue Reading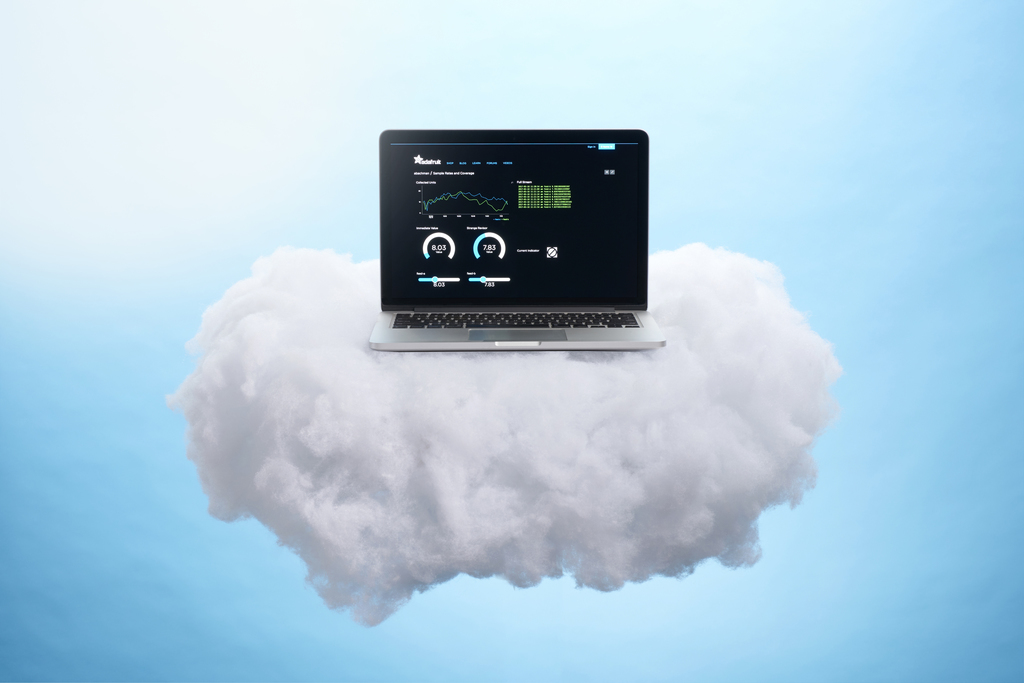 IoT
Getting Started with Adafruit.io IoT Cloud Platform
In the last tutorial, we examined How to connect your IoT devices to the Arduino IoT Cloud, and we saw how to send and receive data, from and to the cloud. With multiple cloud solutions available for IoT devices, there might be a need for you to work with one not as traditional as the...
Continue Reading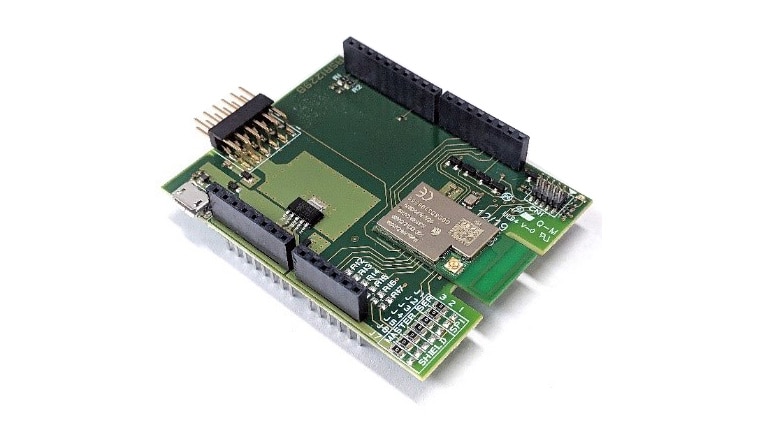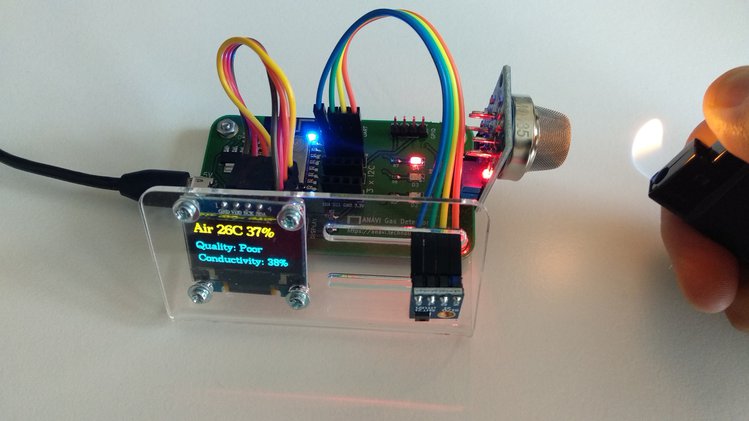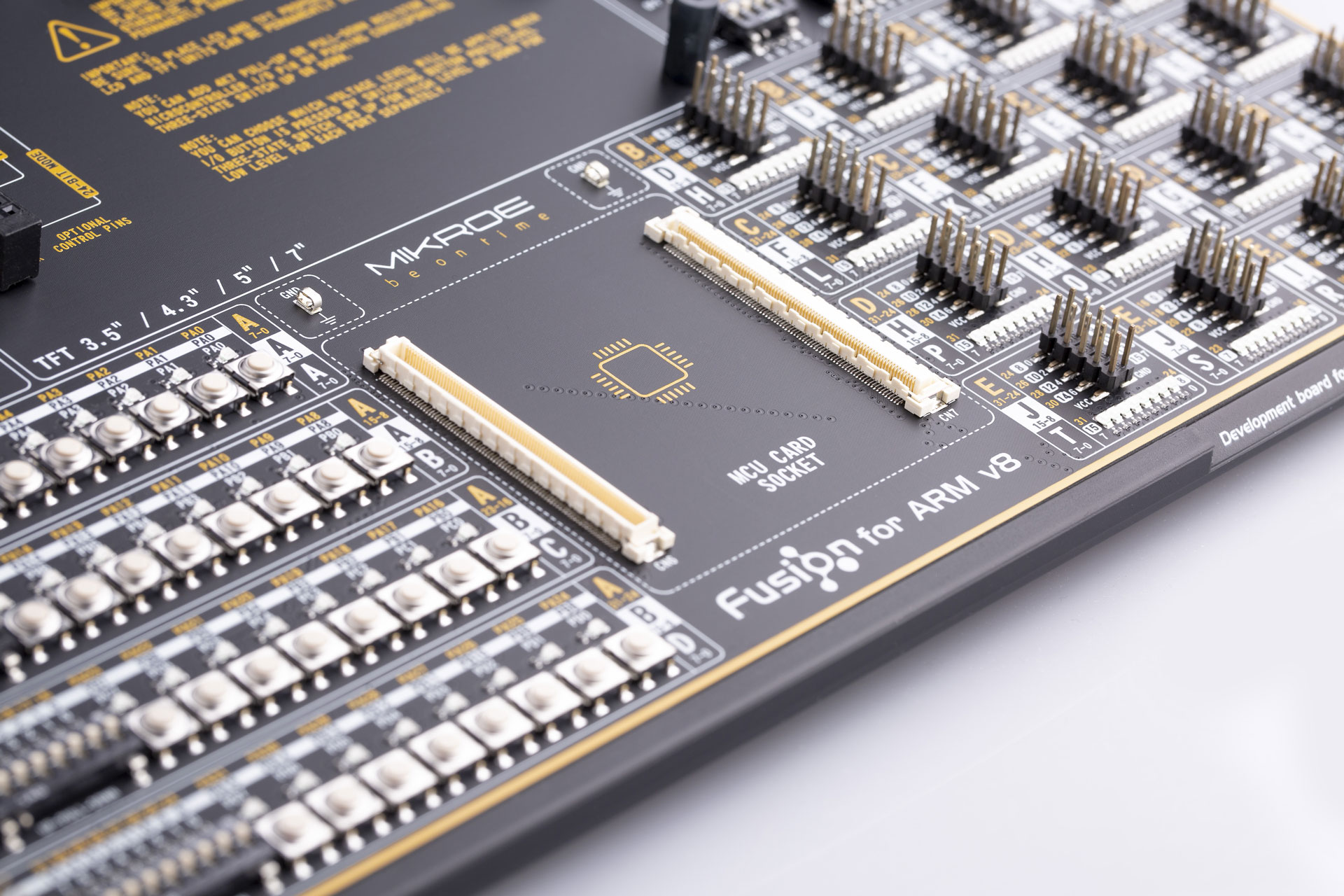 Mcu
MIKROE-3512 Fusion for Arm® Development Board
MikroElektronika presents a development board with a debugger over Wi-Fi The MIKROE-3512 Fusion for Armv8 development board from MikroElektronika is designed for rapid development of embedded applications. Redesigned from the ground up, it offers broad set of standards as well as...
Continue Reading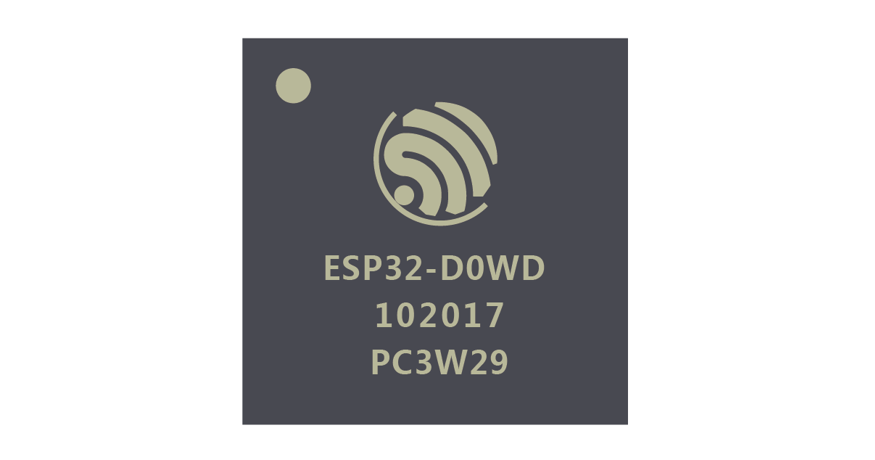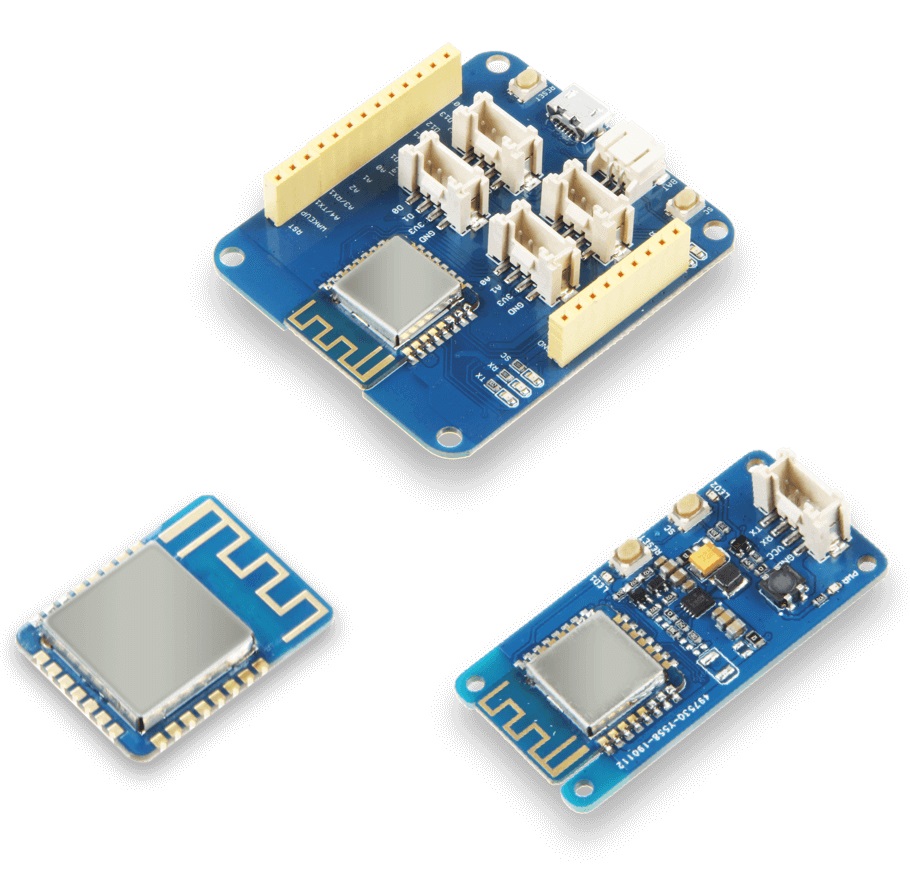 IoT
Seeed Studio unveils Three W600-Based Wireless Boards
Seeed Studio launched its Air 602 module in October last year and it was the first ESP competitor that retailed cheaper than the Espressif ESP8266 and ESP32 modules. Due to the lack of FCC certification for the Air 602 modules, integrating the module into a product seemed problematic....
Continue Reading