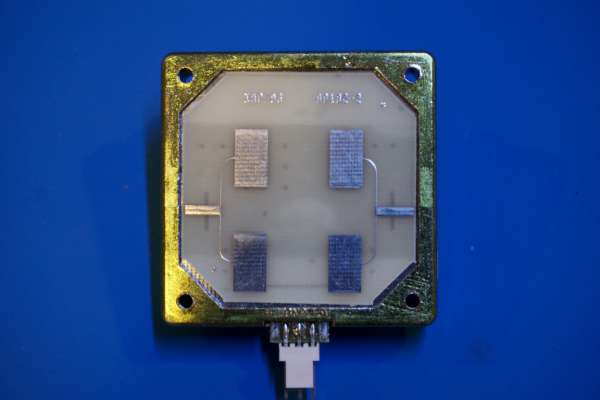 Teardown and experiments with a Doppler microwave transceiver
Kerry Wong did a teardown of Microsemi's C900502 X-band planar transceiver:
I got a couple of Microsemi's C900502 10.525 GHz X-band Doppler radar motion sensors a while ago. This batch was made in UK and had "UK patents 2243495 and/or 2253108 apply" printed on the case. I have seen a teardown of an HB100 Doppler radar module before and was wondering if I this one is any different inside.
Teardown and experiments with a Doppler microwave transceiver – [Link]
Join 97,426 other subscribers

Archives