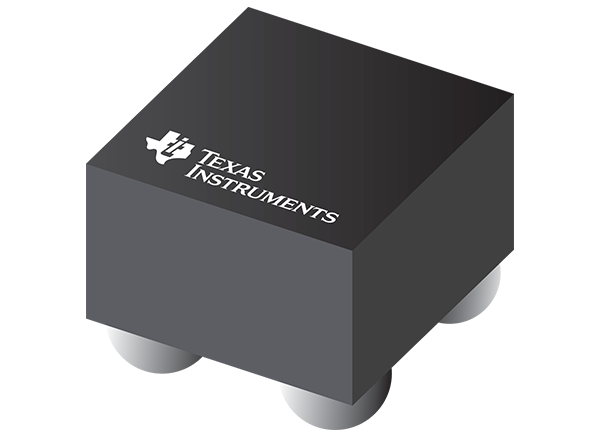 Texas Instruments TMP114 Digital Temperature Sensor
Texas Instruments TMP114 Digital Temperature Sensor is a high accuracy, I2C-compatible digital temperature sensor in an ultra-thin (0.15mm) 4-pin package. The small size and low height of the TMP114 optimize volume-constrained systems and enables novel placement of the sensor under other surface mount components for fast and accurate temperature measurement.
The Texas Instruments TMP114 has an accuracy of ±0.3°C and offers an on-chip 16-bit analog-to-digital converter (ADC) that provides a temperature resolution of 0.0078°C. The TMP114 is 100% tested on a production setup that is NIST traceable. The TMP114 is designed to operate from a supply voltage range of 1.08V to 1.98 V, with a low average supply current of less than 0.7µA to maximize battery life.
Features
High accuracy

TMP114

±0.3°C maximum from –10°C to 85°C
±0.5°C maximum from –40°C to 125°C

TMP114N

±1°C maximum from –40°C to 125°C

–40°C to 125°C operating temperature range
16-bit resolution: 0.0078°C (LSB)
Low power consumption

0.7µA average supply current
0.16µA shutdown current

Supply range: 1.08V to 1.98V
1.2V compatible logic inputs independent of supply voltage
I2C and SMBus compatible interface
50ns spike filter to coexist on I3C mixed bus
Optional Cyclic Redundancy Check (CRC)
300ms response time
Adjustable averaging
Adjustable conversion time and period
Continuous or one-shot conversion mode
Temperature alert status with hysteresis
NIST traceability
Ultra-thin 4-ball PicoStar (DSBGA) package with 0.15mm height
Block Diagram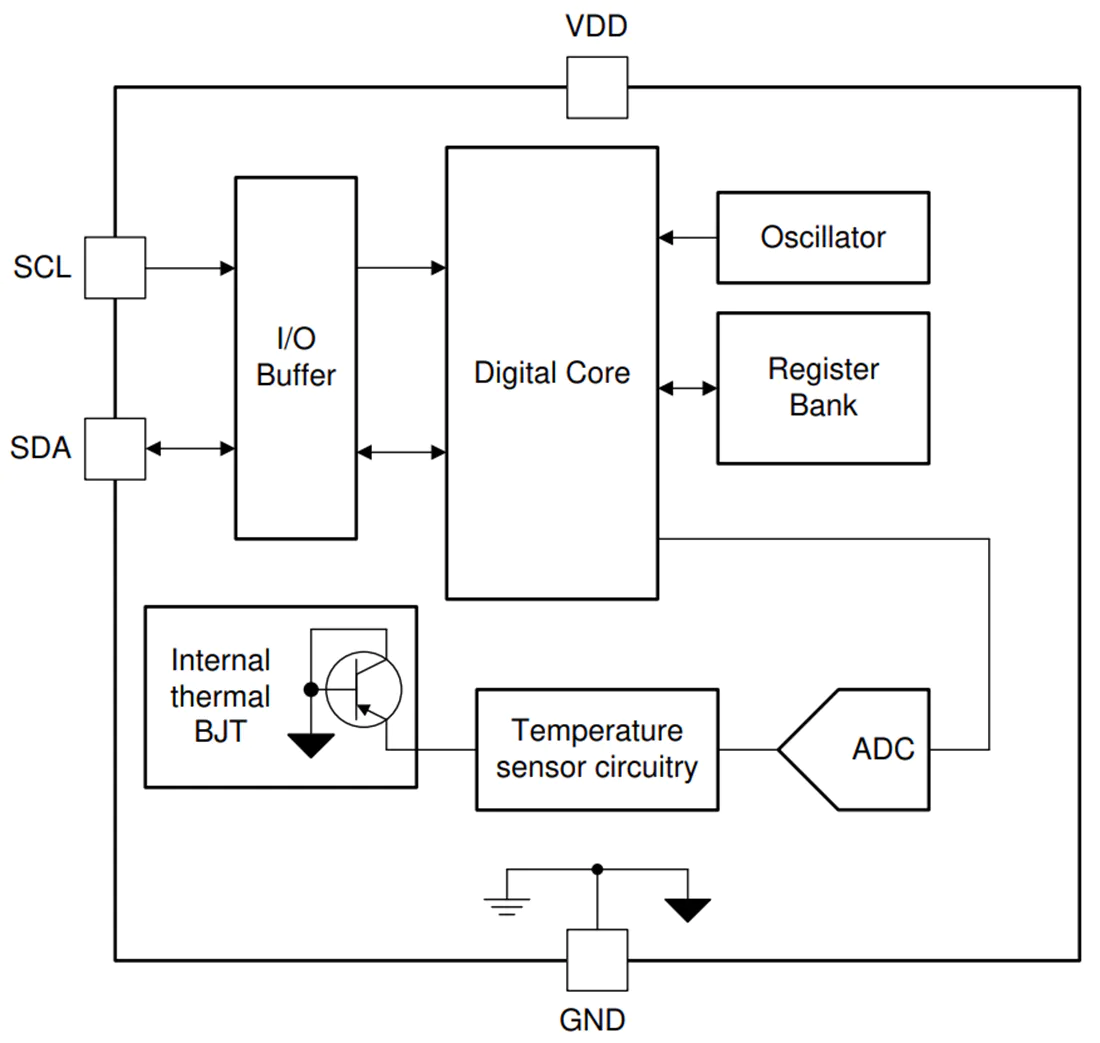 more information: https://www.ti.com/product/TMP114
Join 97,426 other subscribers

Archives