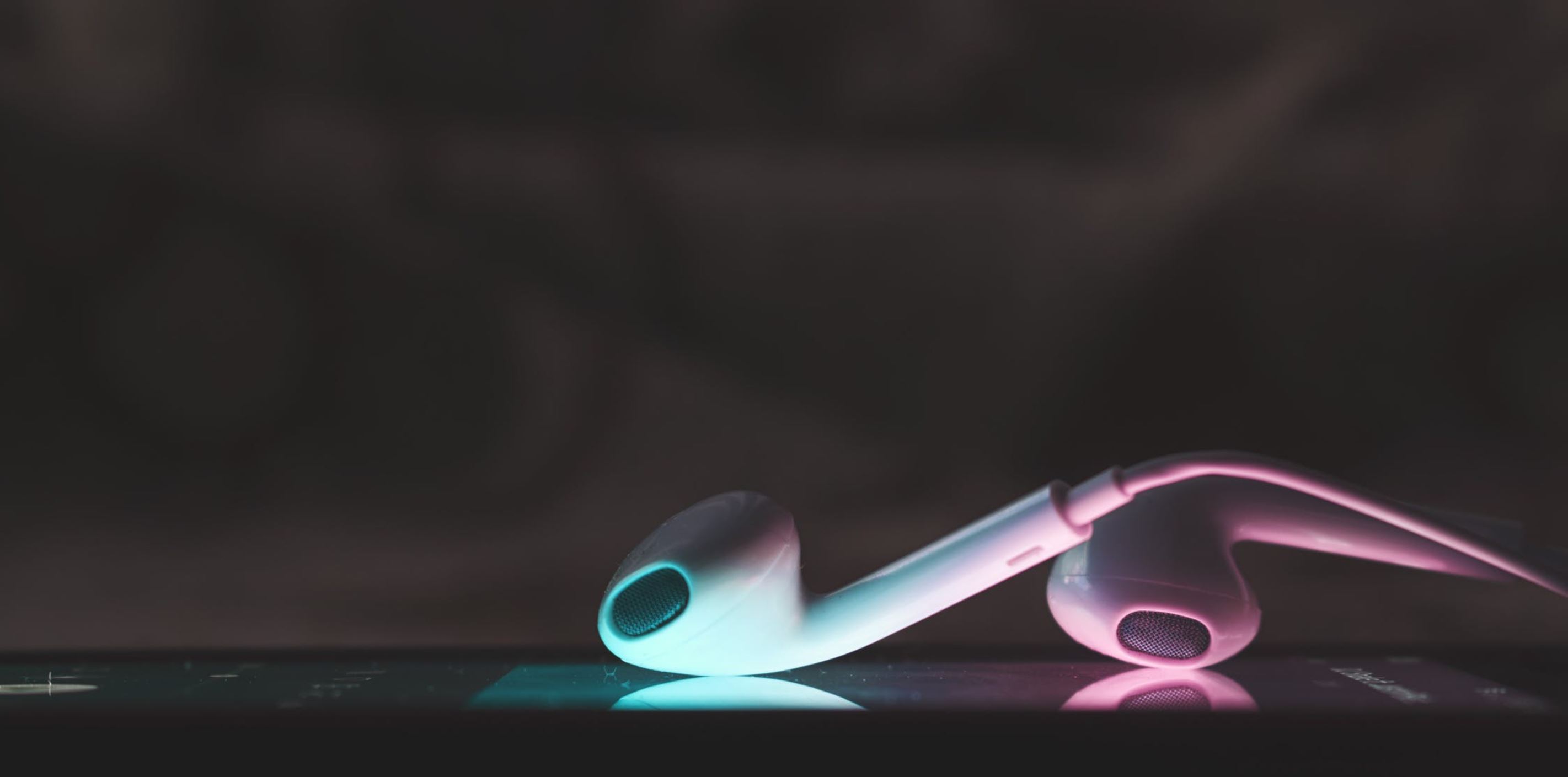 The TIN Audio T2 In-Ear Earphone & The KZ ZSA Hybrid In-Ear Earphones
No matter where you are in the world, music is the language we all understand and needs no interpretation. There is no such thing as bad music and it all depends on our perception, mood and the form the music that was passed out. It is a generally accepted fact that earphones tend to give one the full immersion of music. It is easy to feel every bit of the music being played and sometimes connects to the mind of the artist or vocalist and most importantly allows us to take our music outside without getting disturbed by the environment.
Earphones are great and are getting better day by day. The earphones of 3 years ago are different from the ones we have today. Introducing the Tin T2 Audio HiFi Double Dynamic Driver In-Ear Earphones and the KZ ZSA Dynamic and Balanced Armature Hybrid HiFi In-Ear Earphones that both offer a powerful music experience at a fraction of the cost.
TIN T2 Audio In-Ear Earphone
The Tin T2 In-Ear Earphone fully called the TIN Audio T2 HiFi Double Dynamic Drive In-Ear Earphone are $49.90 earphones that features a dual dynamic driver configuration, one dynamic 10-millimeter woofer and one 6-millimeter tweeter per ear. The earphones offer a crisp sound quality, and they are able to provide a powerful balance of high and low frequency. Comes in an attractive design to provide some class, although it doesn't have any noise cancellation technology built in, but the canal design is made in a way to shut out noise quite well.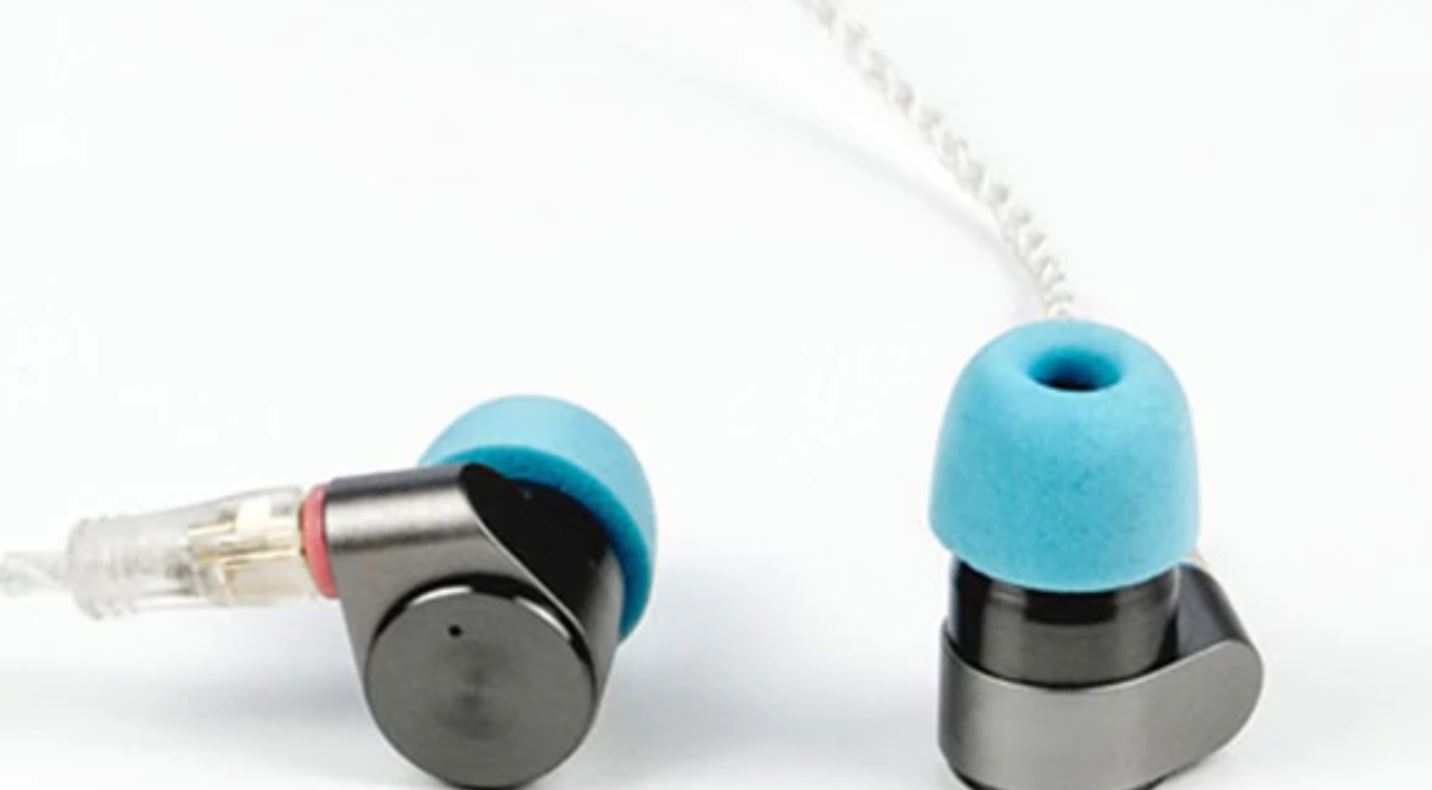 Most earbuds you will find around comes with just one dynamic driver, which tends to make them cheaper. While a single driver can produce sound between 20Hz and 20kHz, it does have its limitations. And that is where multiple drivers enter into the equation, and the TIN earphones come with a double dynamic driver build in, giving one a better sound experience.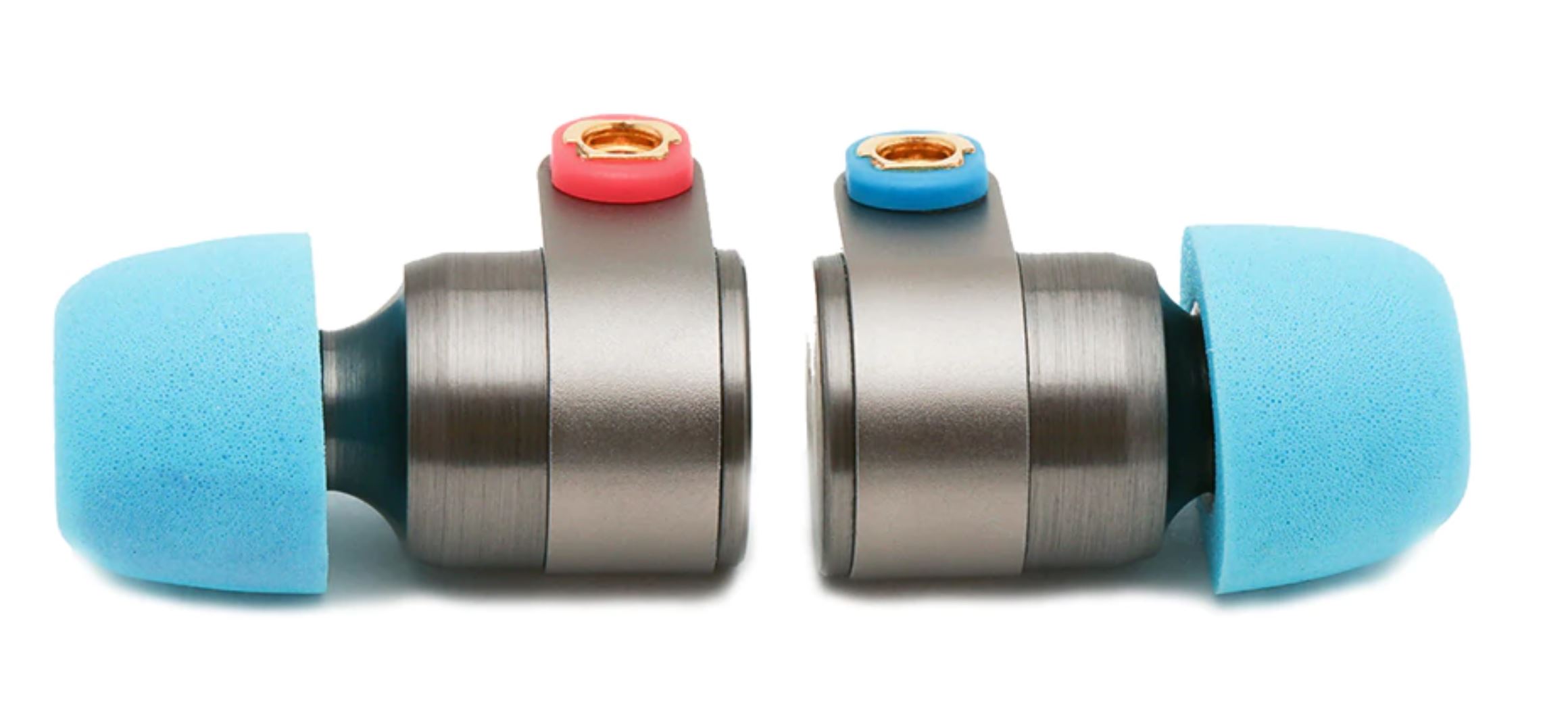 One strong point of the earphones is in its detachable design concept. The earphone has a detachable MMCX cable that you can easily plug and unplug from the main body. Of course, it will have been nicer if, after detachment, the main body can be used as a wireless earphone.
It comes in beautifully crafted metal housing ending red and blue plastic rings that differentiate the right earpiece from the left and comes with a 3.9-foot braided silver cable equipped with an MMCX connector out of the box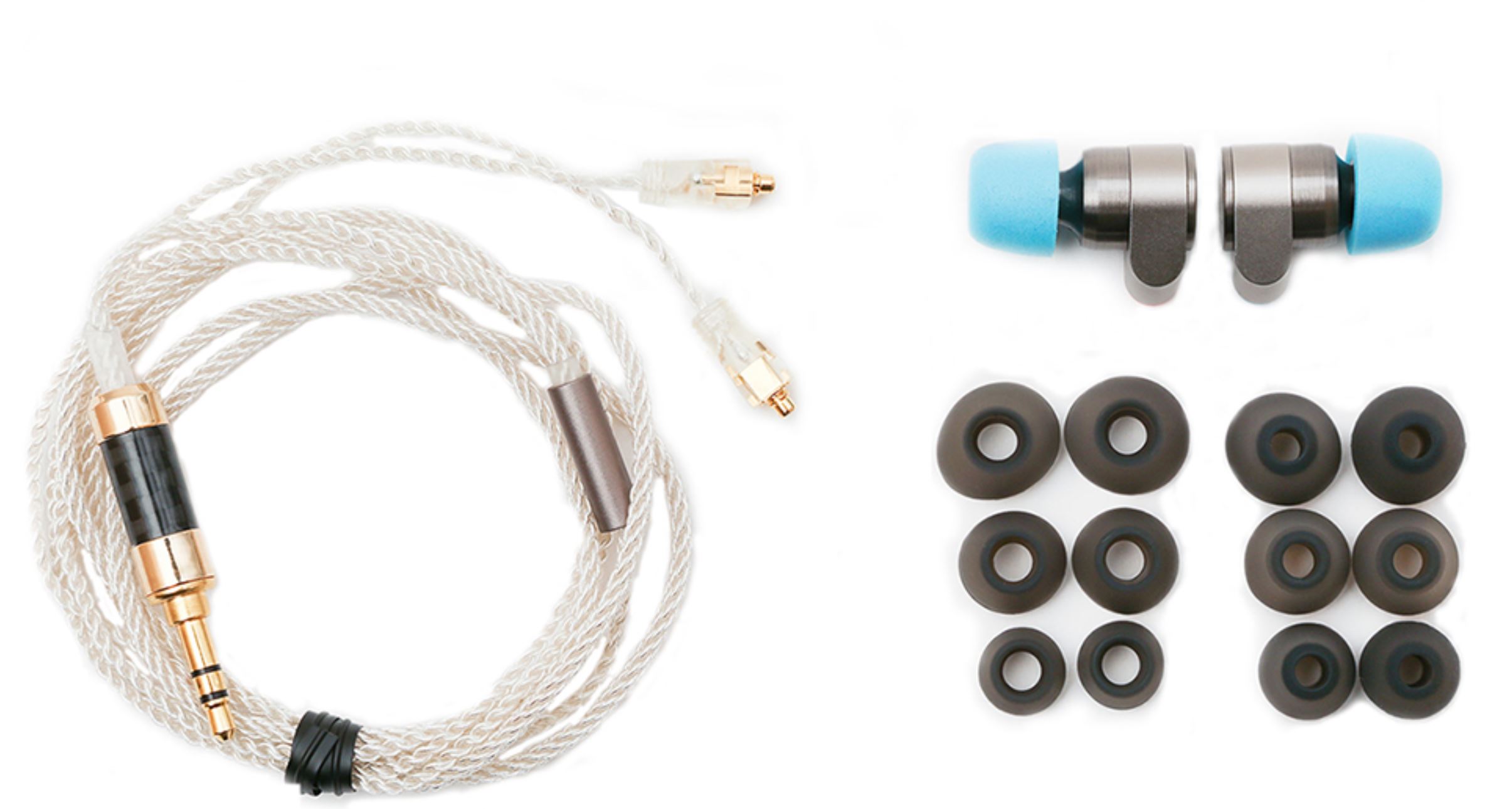 Below are some of the device specifications:
Drive unit: Dynamic 10MM woofer + 6MM Tweeter (2DD drive unit).
Earphone type: In-ear.
Impedance: 16Ω.
Earphone sensitivity: 102dB/mW.
Frequency range: 12-40000Hz.
Plug interface: 3.5mm Gilded.
Plug Type: Line type.
Cable Length: 1.2m±3cm.
Color: Gray.
Cable conductor: 1.25 5N oxygen-free copper plating silver.
Earphone interface: MMCX interface
Microphone Availability: No, microphones available.
The earphones are available for purchase on Amazon and Aliexpress for only $49.90
KZ ZSA In-Ear Earphones
The KZ ZSA is also In-Ear earphones just like the TIN T2 Earphones but features a different driver configuration. The KZ ZSA is a Hybrid HiFi In-Ear Earphones costs around $18.90 – 19.80 and features a mix of driver configurations.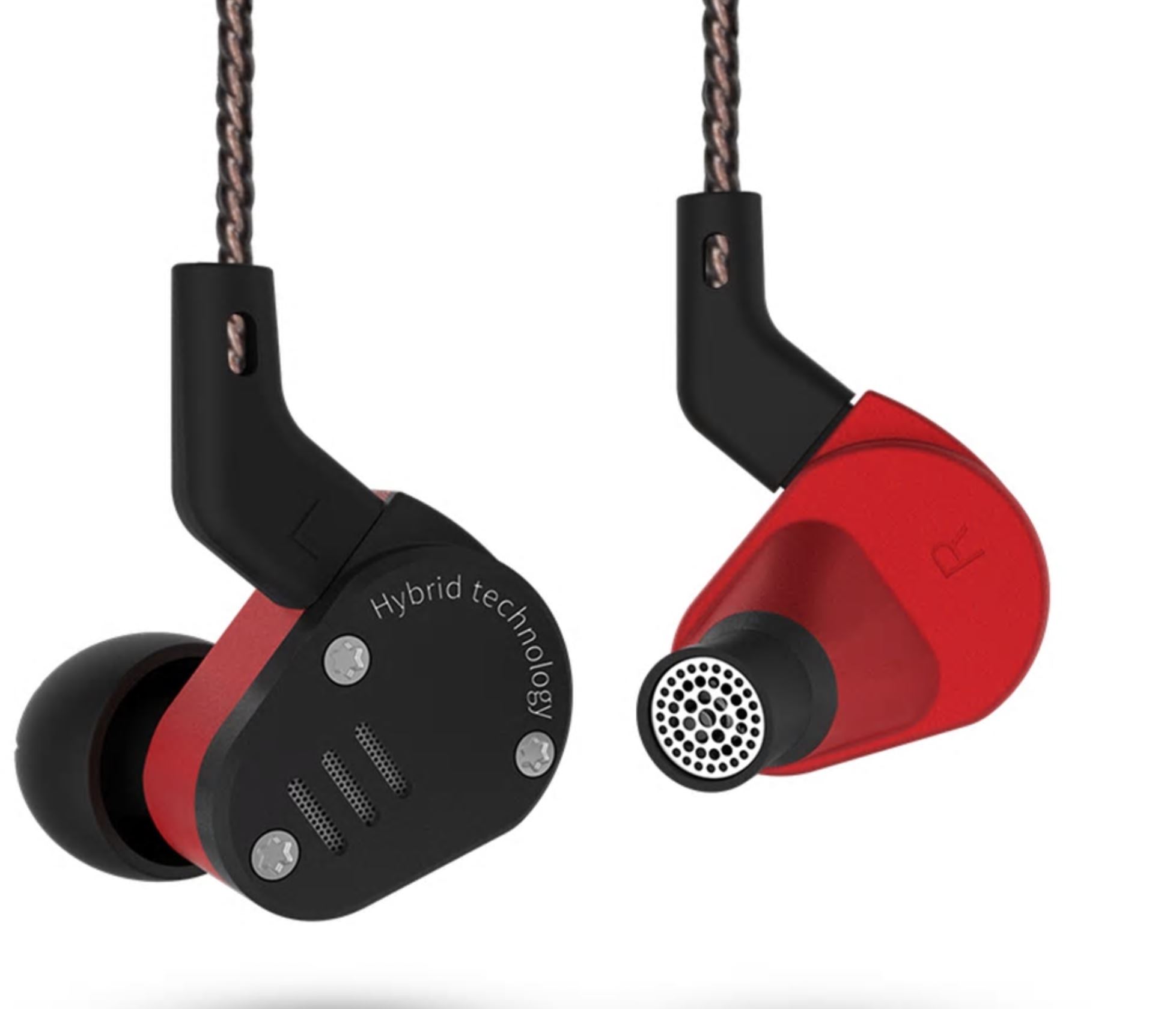 The KZ ZSA is built around a balanced armature driver for better sound experience and a supporting dynamic driver which I believe is to compensate the lack of bass response generally found on balanced armature drivers making it a full hybrid configuration. It is manufactured with an 8mm dynamic unit that offers excellent low-frequency output characteristics.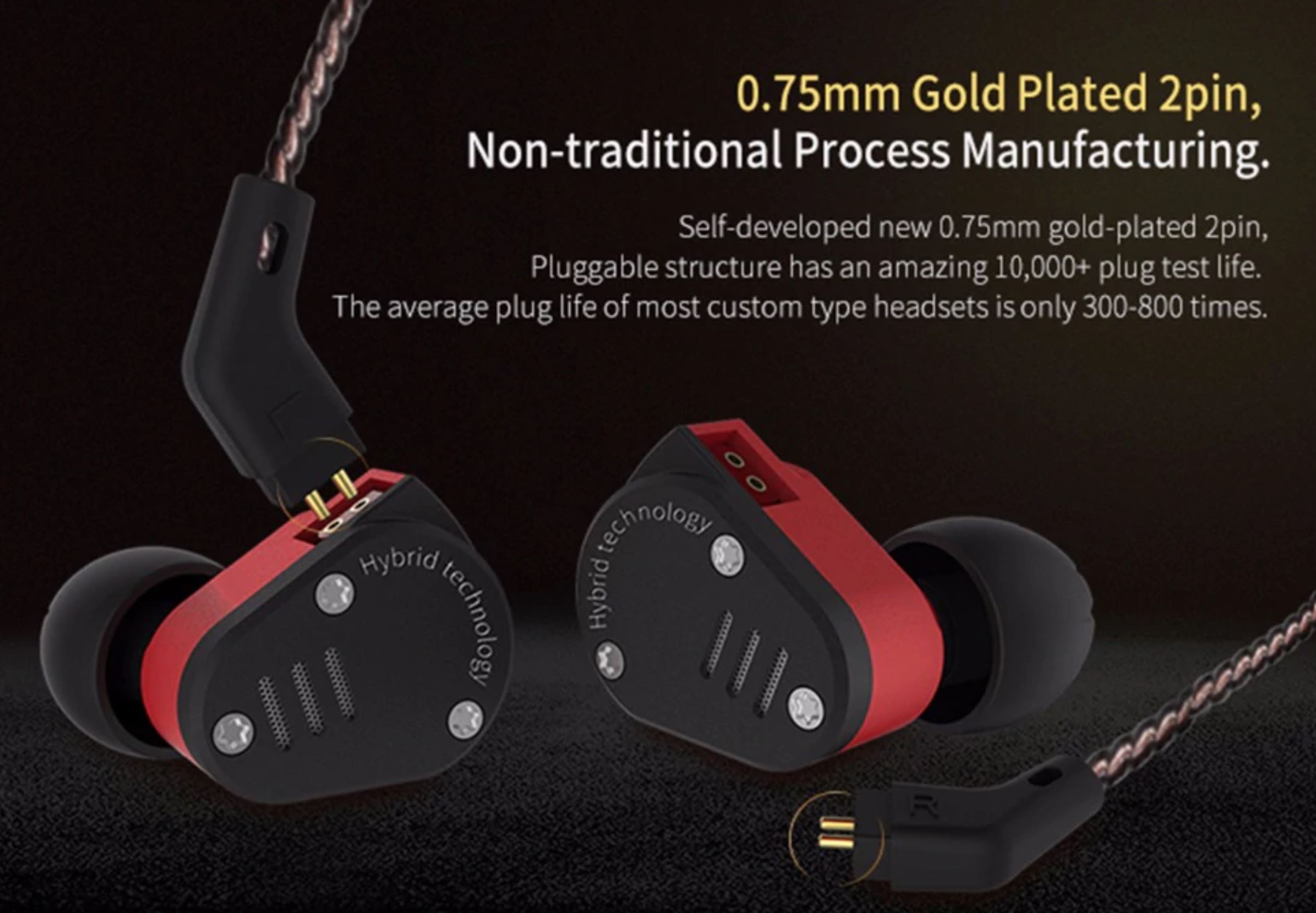 The earphones are built around a nicely high-end CNC crafted metal housing for the cavity ear shell. At a fraction of the cost, you get a feel of premium earphones with its aluminum alloy metal based earphone shell. Just like the TIN earphones, it comes in a detachable design for its cables. So you easily detach the wires from the main earphone body.
The below are some of the earphone specifications:
Connectivity: Wired
Application: Apple iOS and Android, Portable Media Player
Audio Jack: Standard 3.5mm jack
Detachable Pin Type: 0.75mm
Cable Length (m): about 1.2m
Frequency response: 7-40000Hz
Impedance: 18ohms
Sensitivity: 101 dB/mW
Microphone: Optional
Color: Grey/Black
The earphones are available for purchase on Aliexpress between $18.90 – 19.80. The KZ ZSA without microphones goes for $18.90, and the KZ ZSA with microphones goes for $19.80. 
There is a saying that crappy earbuds are killing music and the good earbuds, like speakers, aren't cheap but the likes of TIN and KZ ZSA makes you enjoy good music without spending a fortune.
Subscribe to Blog via Email
Join 97,477 other subscribers
Archives