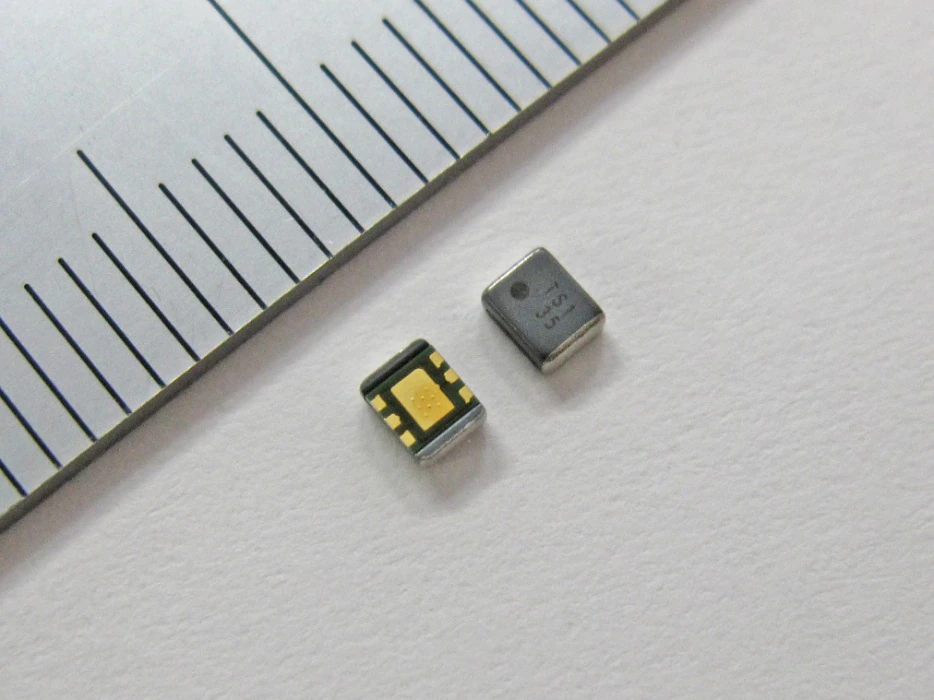 Ultra-Low Quiescent Current, Inductor Built-in 150mA Step-down DC/DC Converters "micro DC/DC" XCL232 Series
Torex Semiconductor Ltd. has launched the XCL232 which is a new series of inductor built-in step-down DC/DC converter.
The XCL232 series is a synchronous step-down micro DC/DC converter which integrates an inductor and a control IC in one tiny package.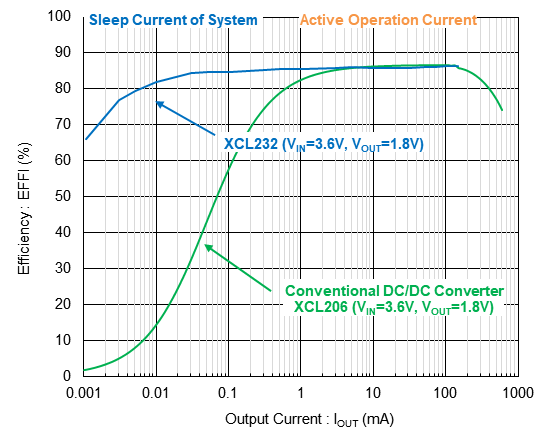 The efficiency performance at a light load current is dramatically improved by implementing ultra-low power consumption circuits which has 200nA consumption current, and PFM control method. In particular, the efficiency at an output current of several μA to 10 μA has been improved by 70% or more compared to conventional products (Fig. 1). Compatible with low consumption MCUs and SoCs. In addition, a low output voltage from 0.5V can be selected, makes it ideal for low voltage SoCs.
By Integrating control IC and coil, it makes it possible to achieve ultra-compact, high efficiency from light load, and low EMI by simply attaching two small ceramic capacitors externally,with making it easy for customers to design we support customers strongly.
The XCL232 series are suitable for IoT/mobile/wearable and all devices that place emphasis on emphasize better life where small size, saving area , high efficiency performance at a light load current are important.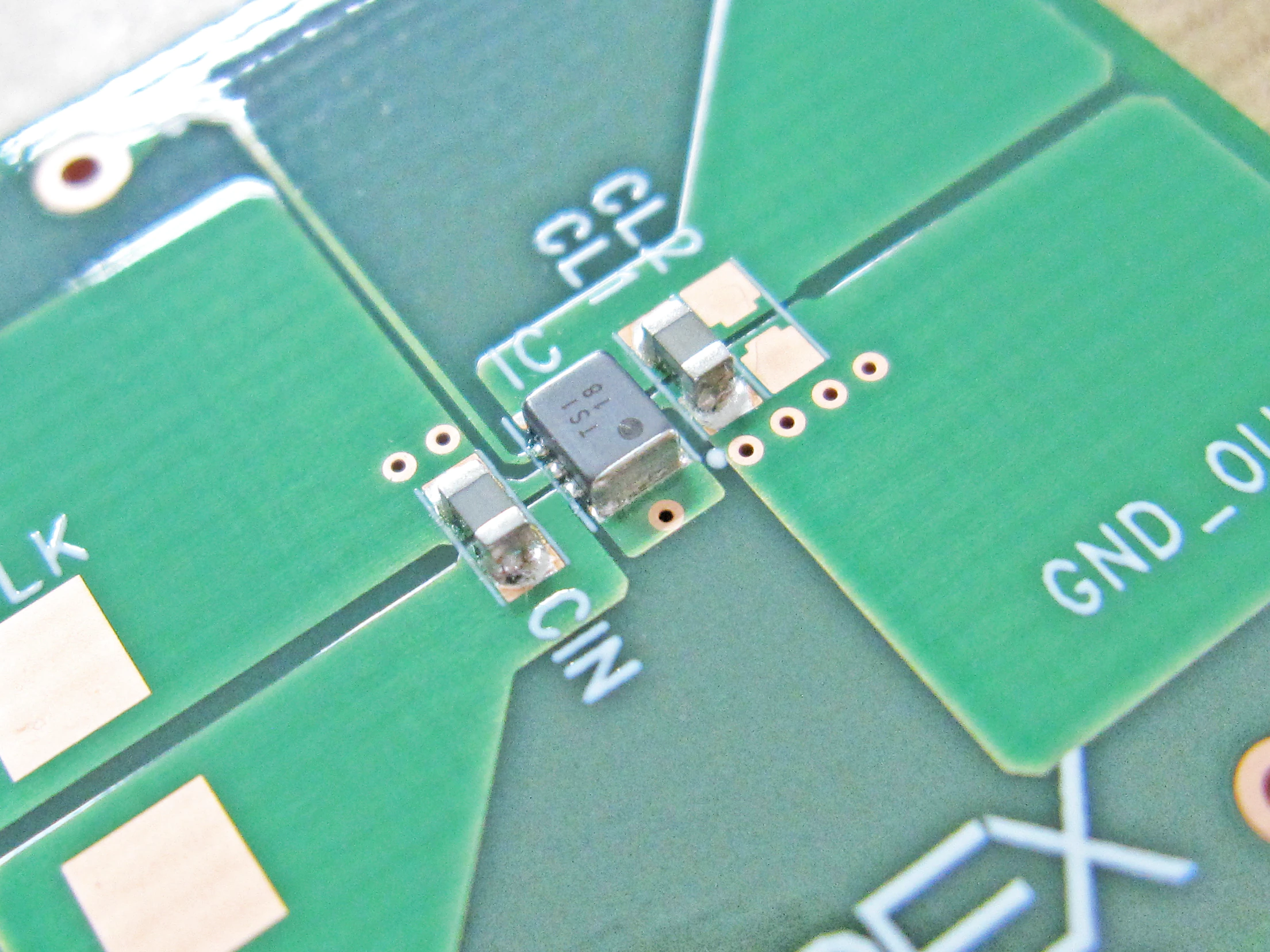 more information: https://www.torexsemi.com/products/built-in-dcdc-converters/series/?name=xcl232
Join 97,426 other subscribers

Archives