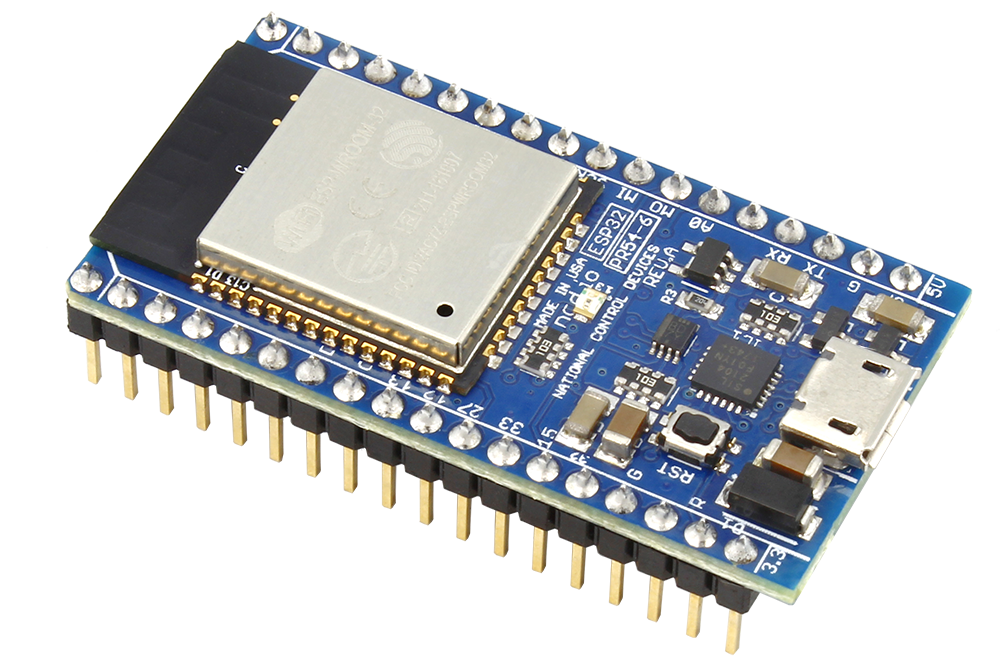 Using the BLE functionality of the ESP32
One of the most beautiful features which the ESP32 has over the ESP-12e is the fact that, asides the WiFi, it has two other communication modules onboard. The ESP32 comes with an onboard Classic Bluetooth and Bluetooth Low Energy modules. For today's tutorial, we will explore how the Bluetooth Low Energy Module onboard the ESP-32 can be used in projects.
The Bluetooth protocol can be divided into two types; Classic Bluetooth, and the newer Bluetooth Low Energy protocol which is also referred to as Bluetooth 4.0. These two protocols operate within the 2.4ghz ISM band but they both have different data rate, different power consumption rate, and are optimized for different kind of applications. The Bluetooth Low Energy (BLE) was created to overcome the setbacks of classic Bluetooth which makes it a little bit unfit for use in IoT and battery powered smart devices which only need to send short burst of data at specific intervals. The BLE was designed to consume only a fraction of the power which classic Bluetooth devices consume when transmitting data and stay in sleep mode when not transmitting data unlike the Classic Bluetooth's continuous data streaming. This makes BLE devices more power efficient and suitable for IoT products and other battery-powered smart devices which are usually desired to last for as long as possible on a single battery charge.
Using the BLE functionality of the ESP32 – [Link]