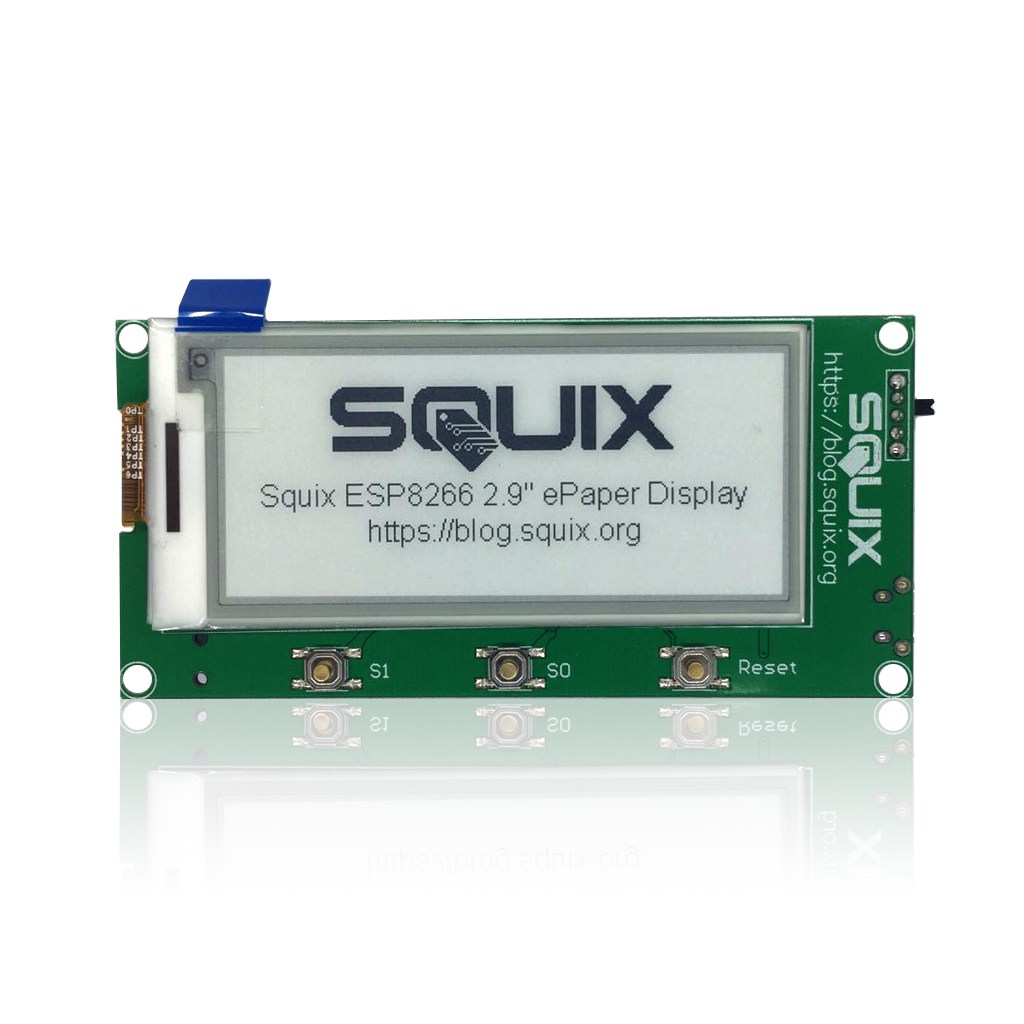 2.9″ ESPaper Lite Kit for $39.90
The 2.9″ ESPaper Lite Kit contains most of the parts you need to display data over wifi:
With the 2.9″ ESPaper module you can display data retrieved over WiFi on an ePaper with little effort. The integrated ESP8266 Wroom-02 module updates the 296×128 B&W ePaper display over the SPI bus. The module also features a charging circuit for LiPo batteries and a JST connector which allows you to run the module for weeks or even months from a battery. How long the module can be run from battery mostly depends on the update frequency and the battery capacity. In tests we could run the module from a 800mAh LiPo battery for several weeks by updating weather information every 20 minutes.
2.9″ ESPaper Lite Kit for $39.90 – [Link]