NEWS

NEWS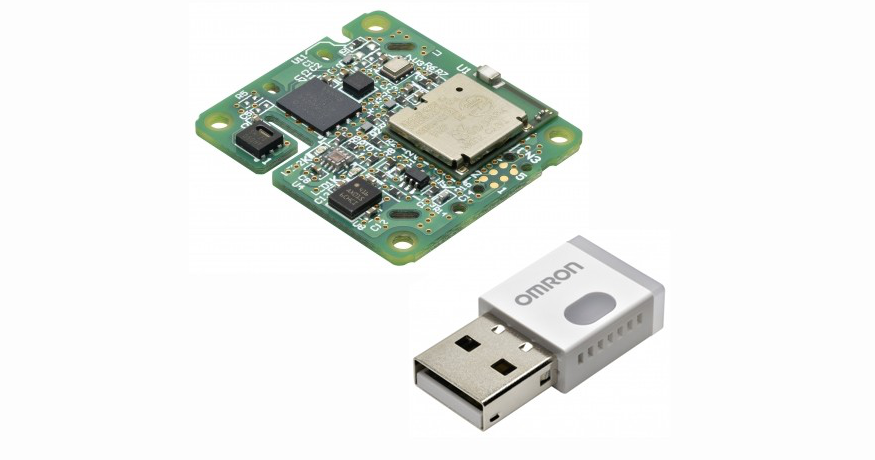 IoT
Omron USB and PCB Type Environmental Sensors
Omron's 2JCIE environmental sensors are IoT sensors integrated with Bluetooth. These sensors are capable of tracking eight different environmental factors which include: temperature, humidity, light, UV index, barometric pressure, noise, acceleration and VOC (Volatile Organic Compounds)...
Continue Reading
NEWS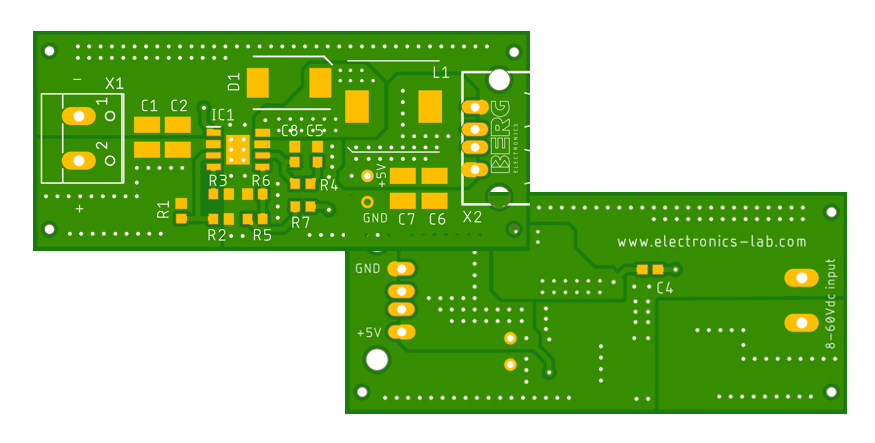 NEWS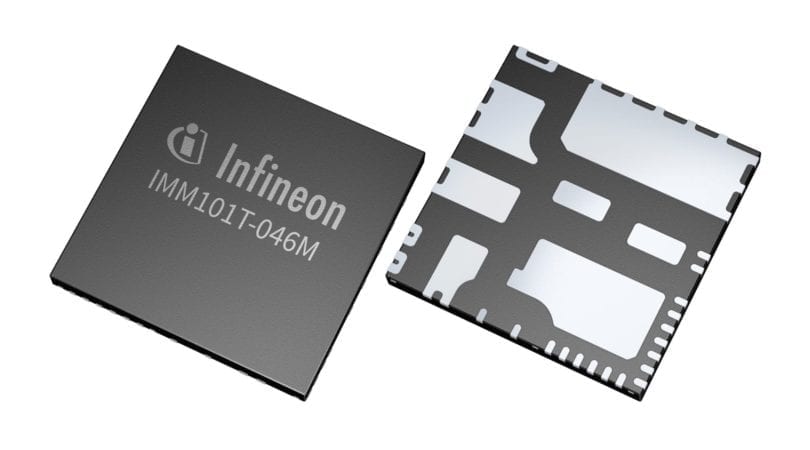 NEWS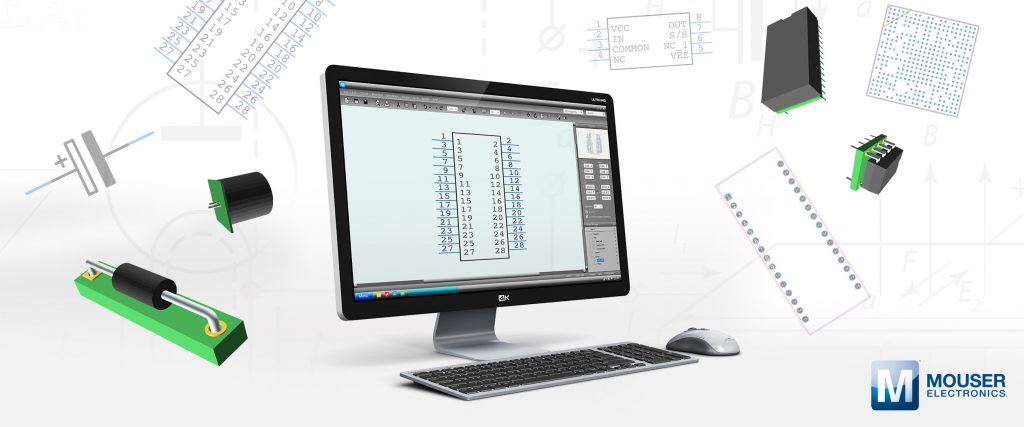 NEWS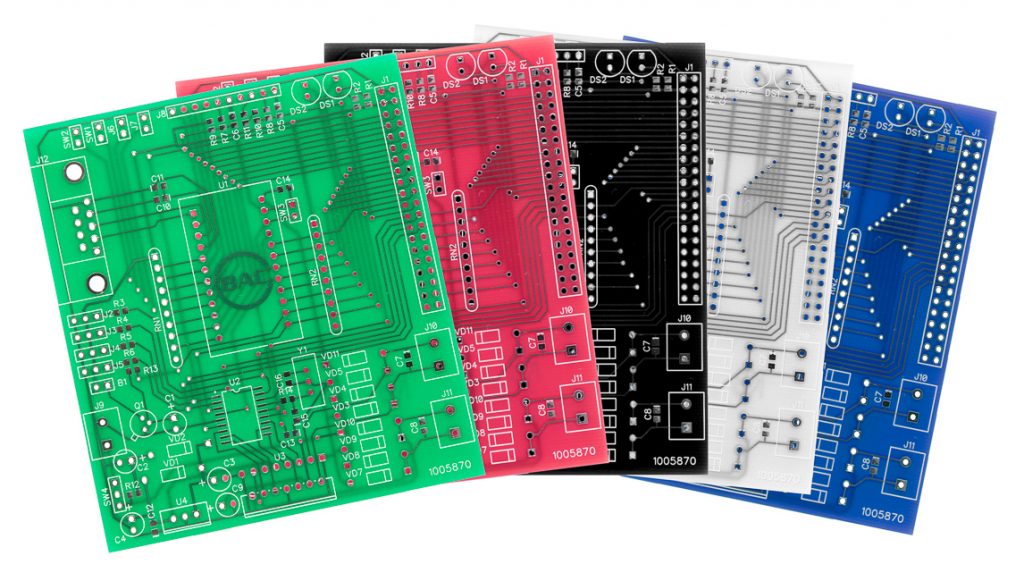 NEWS
PCB
Make 10x Printed Circuit Boards For $5 On PCBWay
The quest for making low cost printed circuit boards is one that will always keep on going and it is not going to stop here. Customers, engineers, makers, are looking for low cost printed circuit board manufacturers for their PCB needs but also a reliable one as well. It is a task to...
Continue Reading
NEWS