NEWS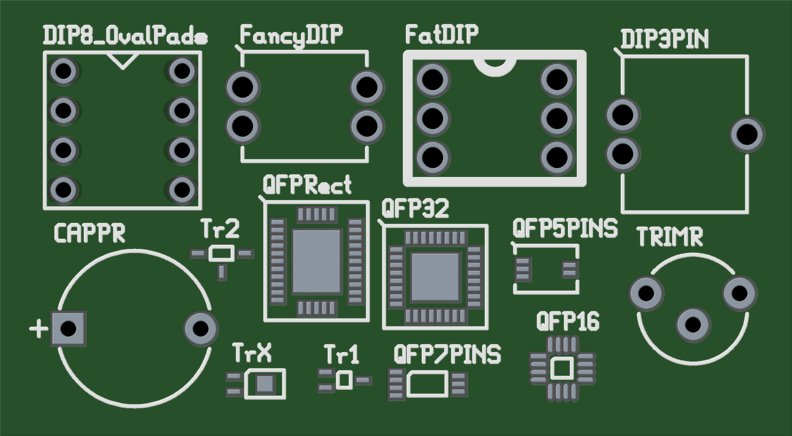 NEWS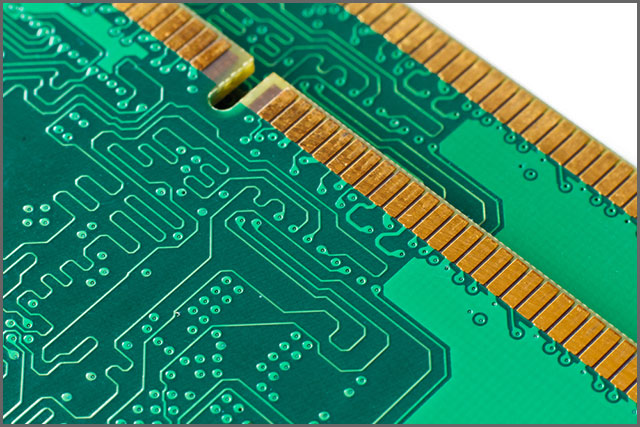 NEWS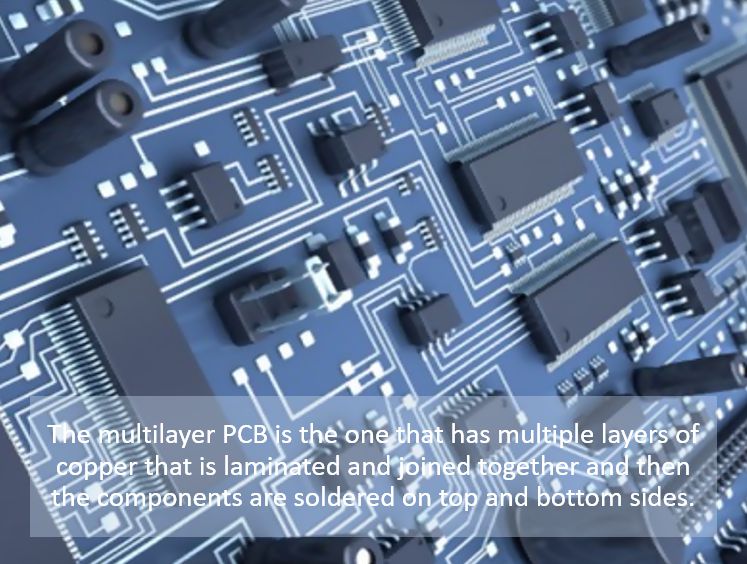 PCB
Benefits of Multilayer PCB and Applications
Today Printed Circuit Boards (PCBs) have become the integral part in many devices that we use in our daily lives. From handheld portable electronic devices, to industrial machines and heavy equipment, communication devices and consumer electronics we see everywhere these PCBs. Today's...
Continue Reading
NEWS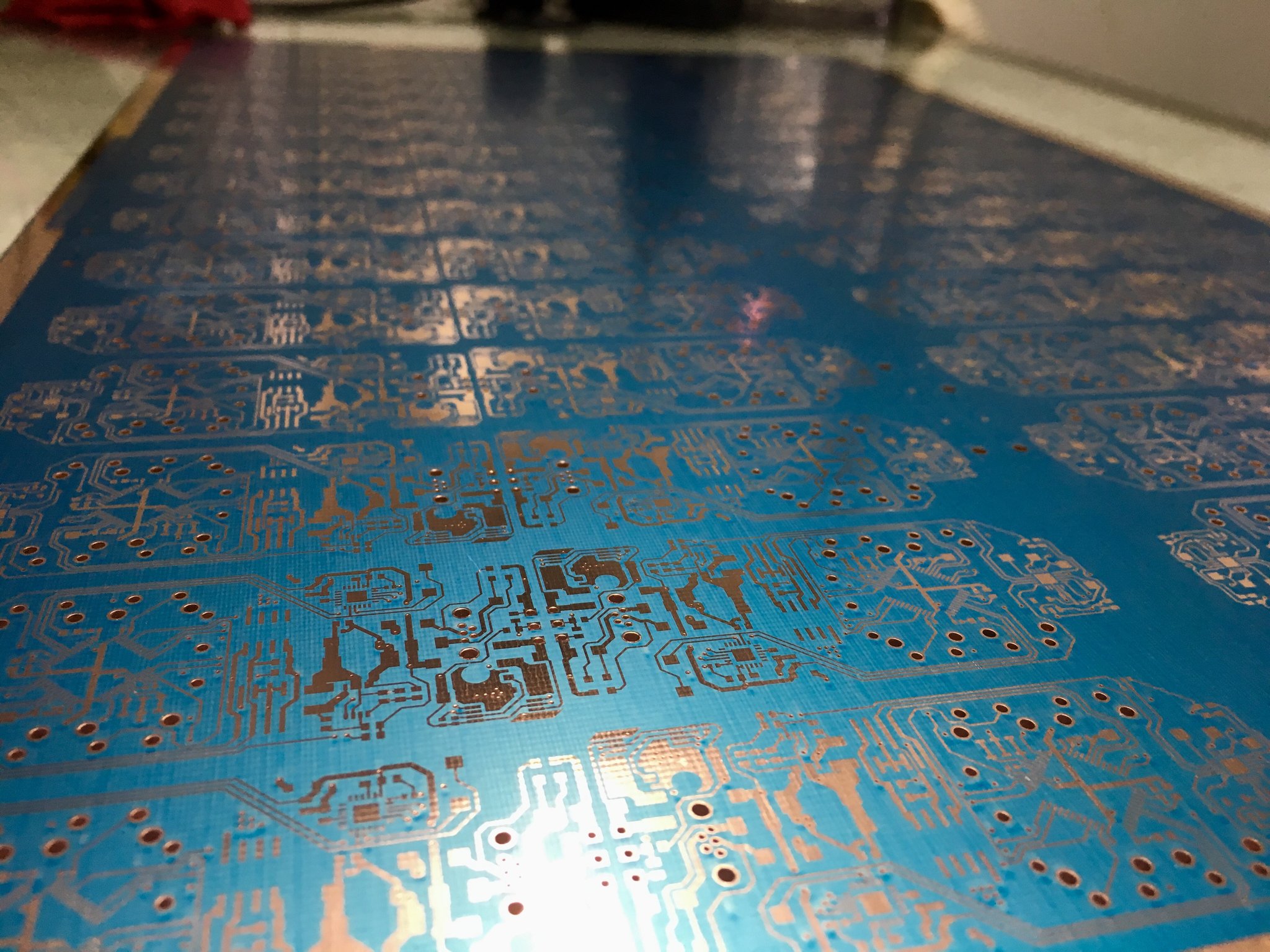 NEWS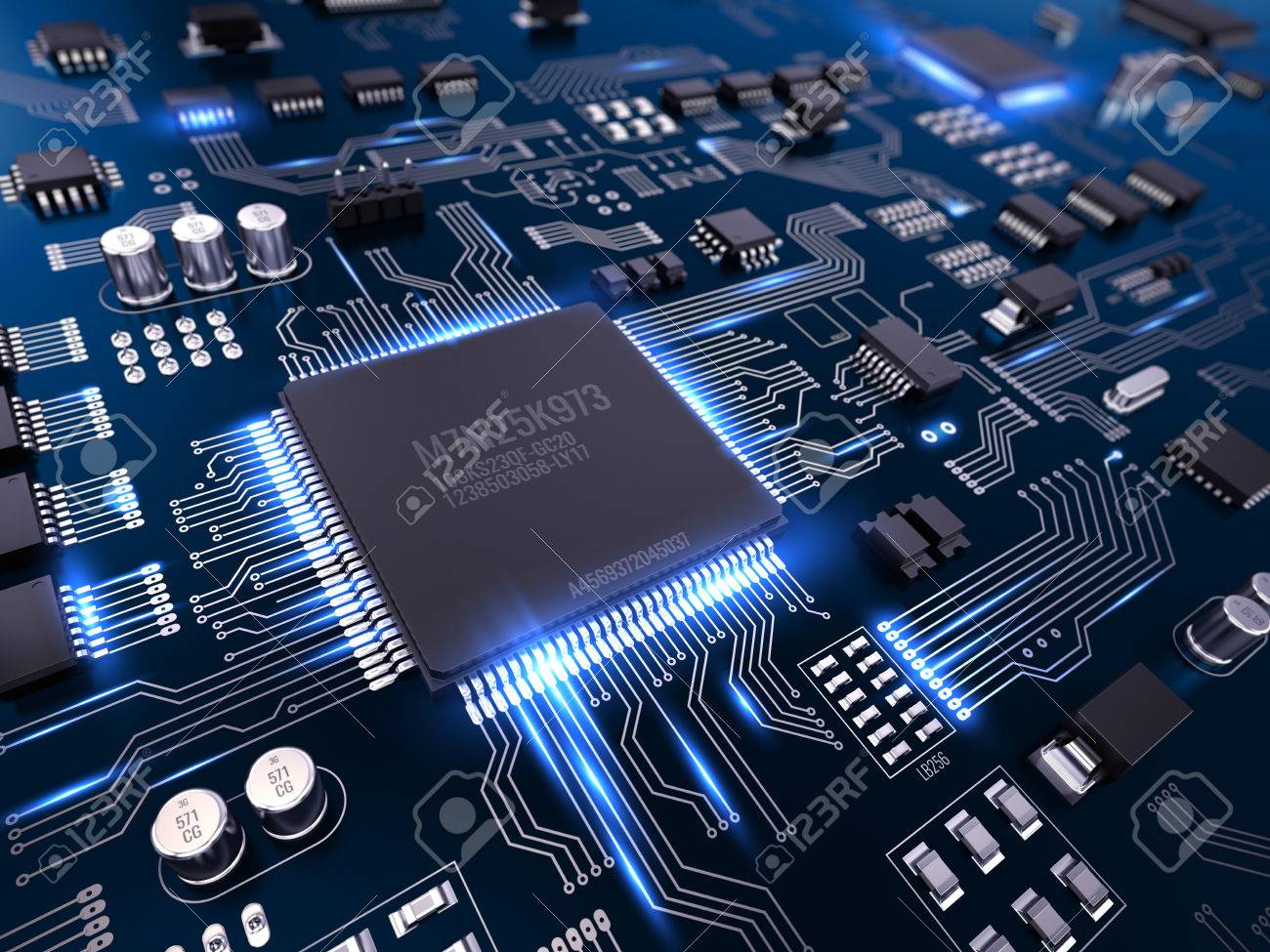 NEWS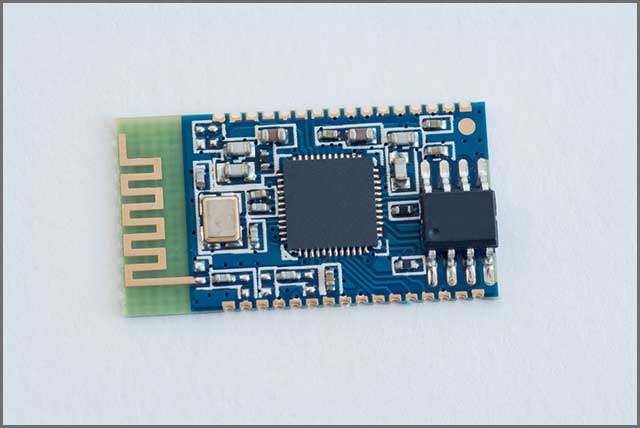 NEWS
NEWS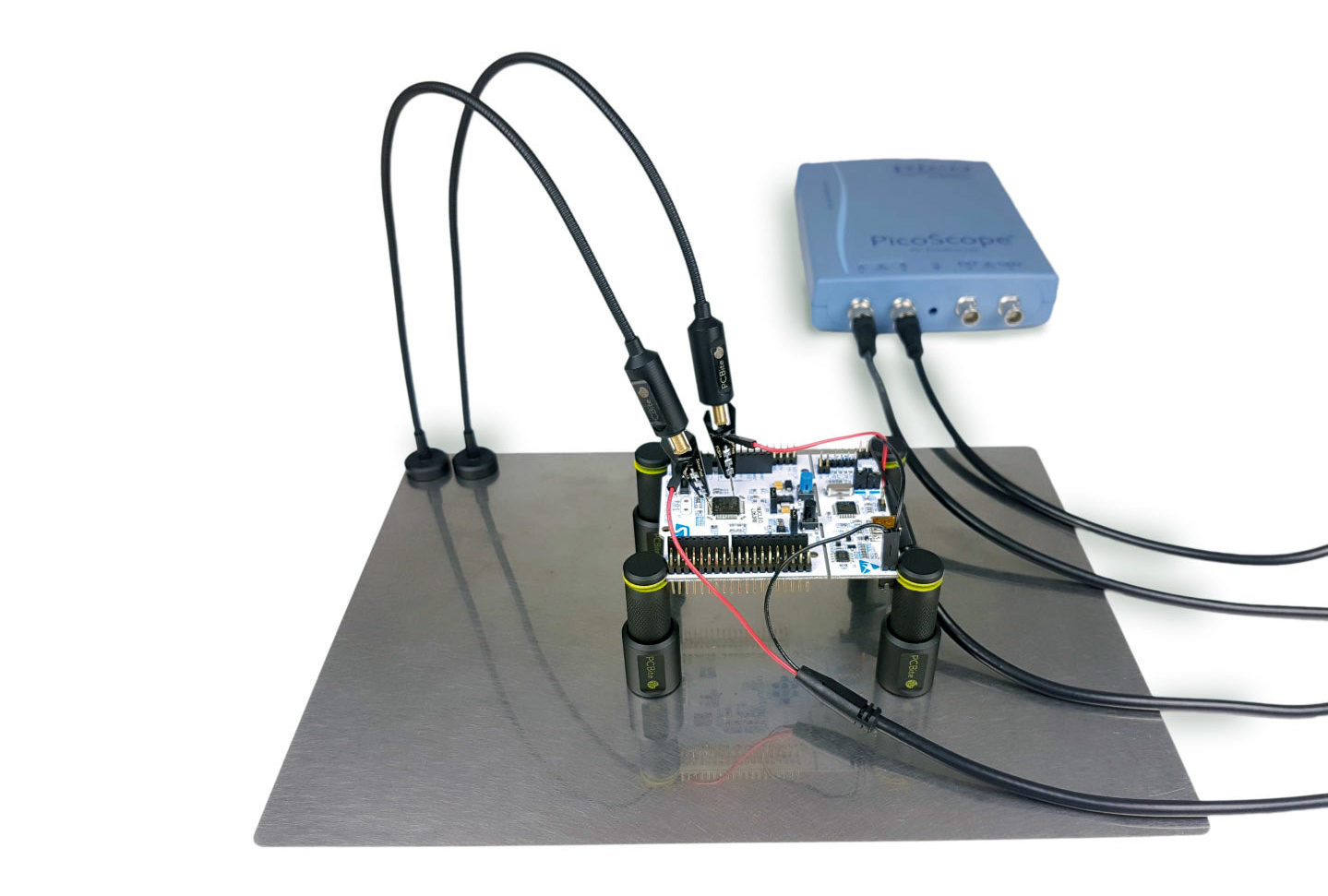 Tools
PCBite System For Precise PCB Probing
This kit holds any size circuit board and features spring-loaded fine tips on stable gooseneck arms for hands-free PCB probing Saelig Company, Inc. announces the introduction of the Sensepeek PCBite System - a professional yet affordable PCB testing apparatus with a system of...
Continue Reading