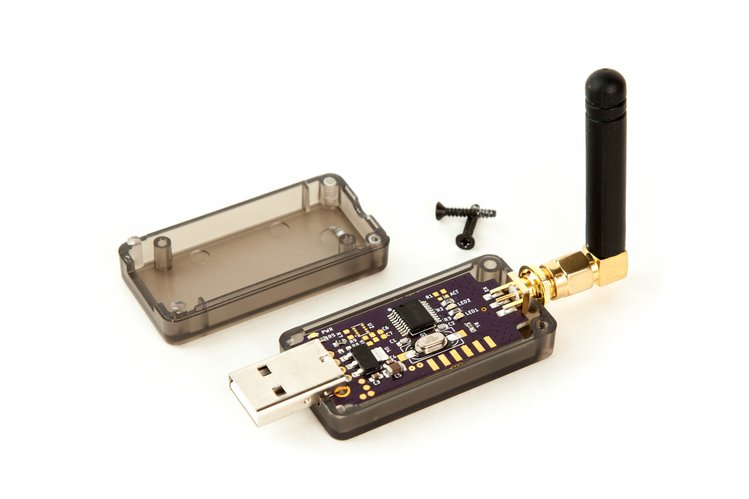 IoT
LoStik – Open source USB LoRa® device
With LoStik you can easily connect to LoRa networks in Open source way! Get connected and take advantage of the growing IoT network. LoStik by Third Venture is an affordable, easy to use, LoRaWAN™ compatible device. It lets IoT (Internet of Things) integrators, network testers,...
Continue Reading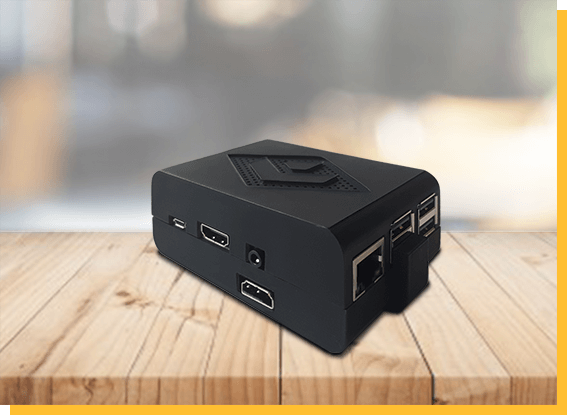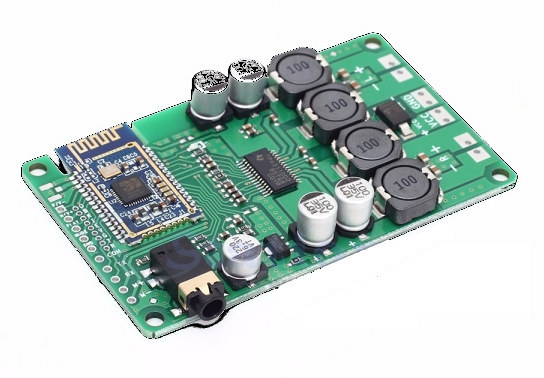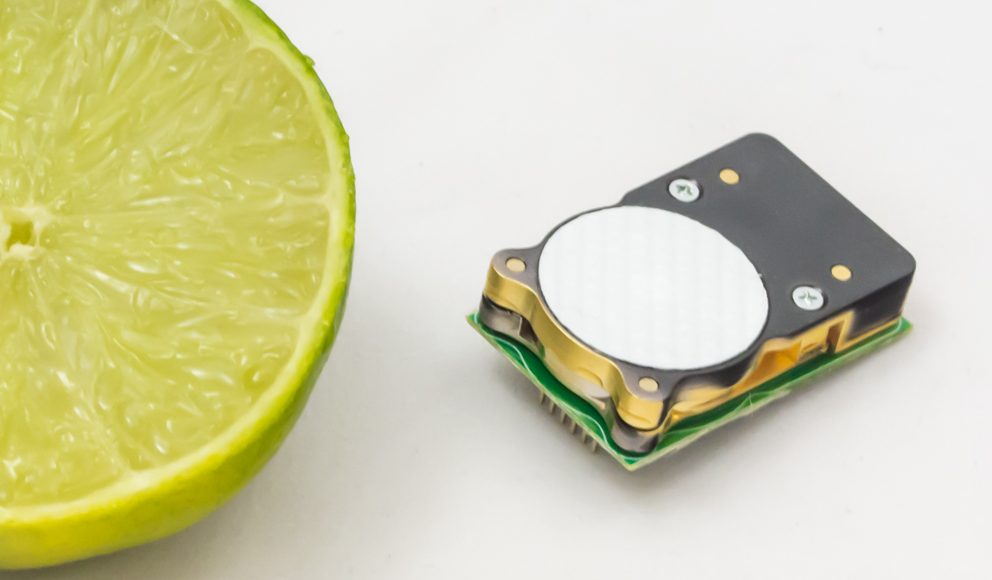 Sensor
GSS adds I2C interface to its low power CO2 sensor
The Internet of Things (IoT) is creating many new exciting application opportunities to create smart environments where sensors monitor for changes so that the appropriate actions can be taken. The fastest growing examples of this are HVAC (Heating Ventilation and Air Conditioning), IAQ...
Continue Reading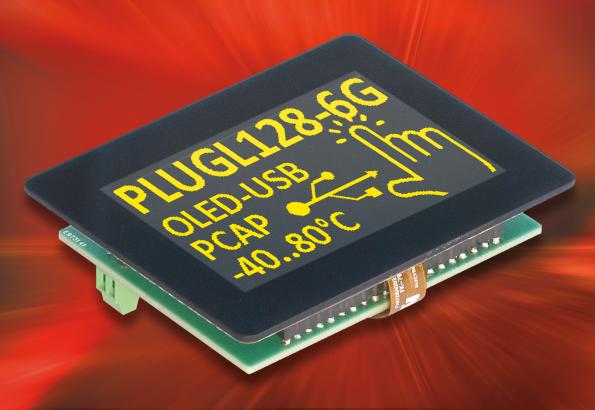 LCD/OLED
OLED-Display with USB and Touch
For the first time, ELECTRONIC ASSEMBLY presents the EA PLUGL128, a touch-sensitive OLED display that can be addressed directly via USB. It offers a resolution of 128 × 64 pixels with a 2.9″ screen diagonal. Since OLED technology enables each pixel to act as an independent light...
Continue Reading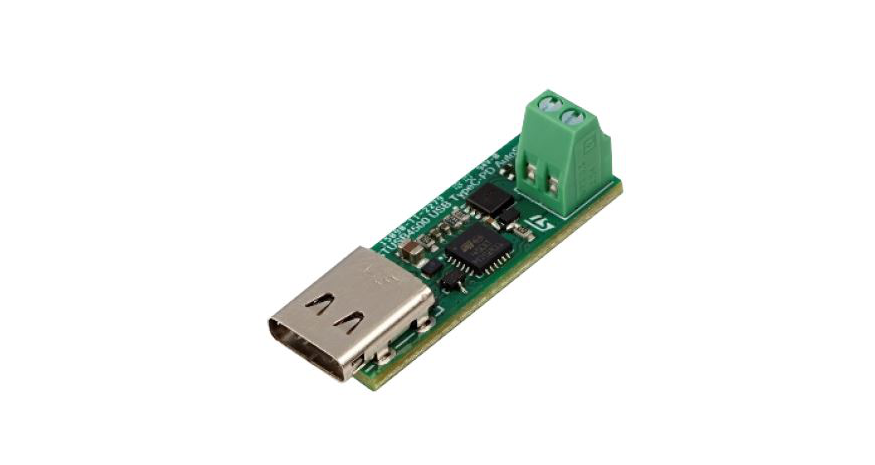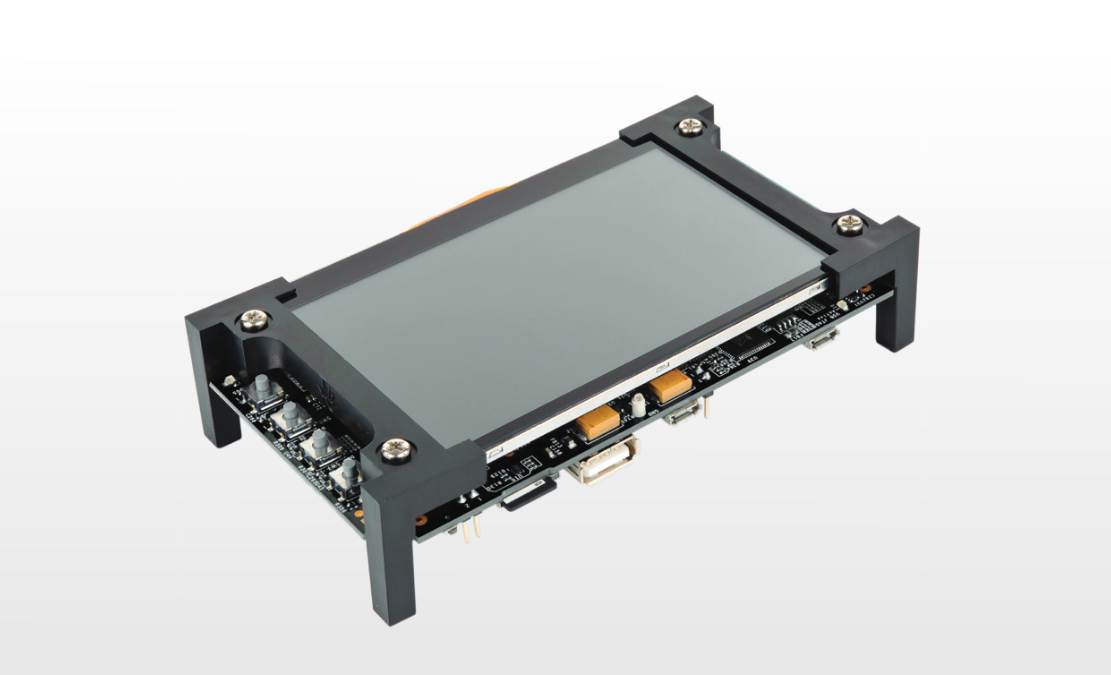 LCD/OLED
Texas Instruments AM437x Starter Kit
The AM437x Starter Kit provides a stable and affordable platform to quickly start evaluation of Sitara™ ARM® Cortex®-A9 AM437x Processors (AM4376, AM4378) and accelerate development for HMI, industrial and networking applications. It is a low-cost development platform based on...
Continue Reading