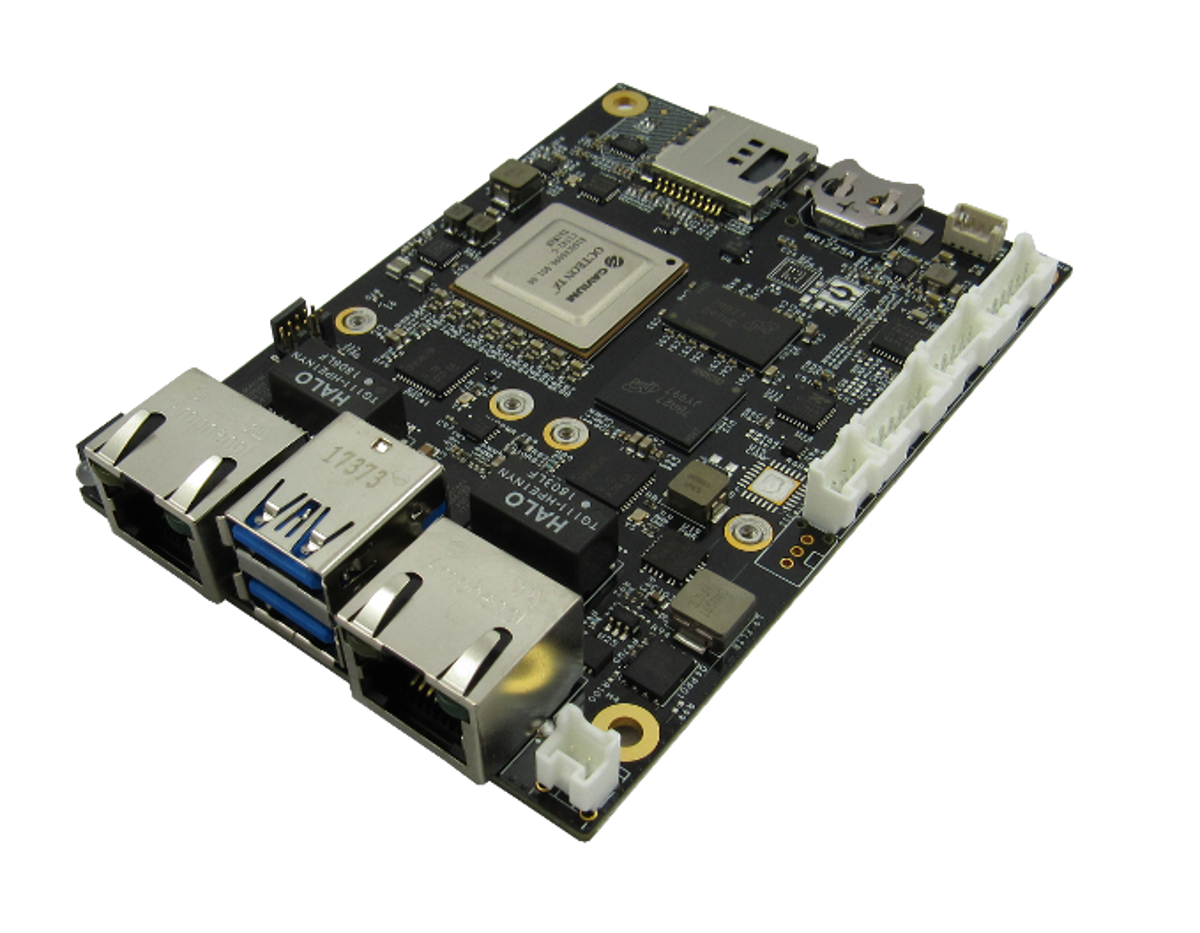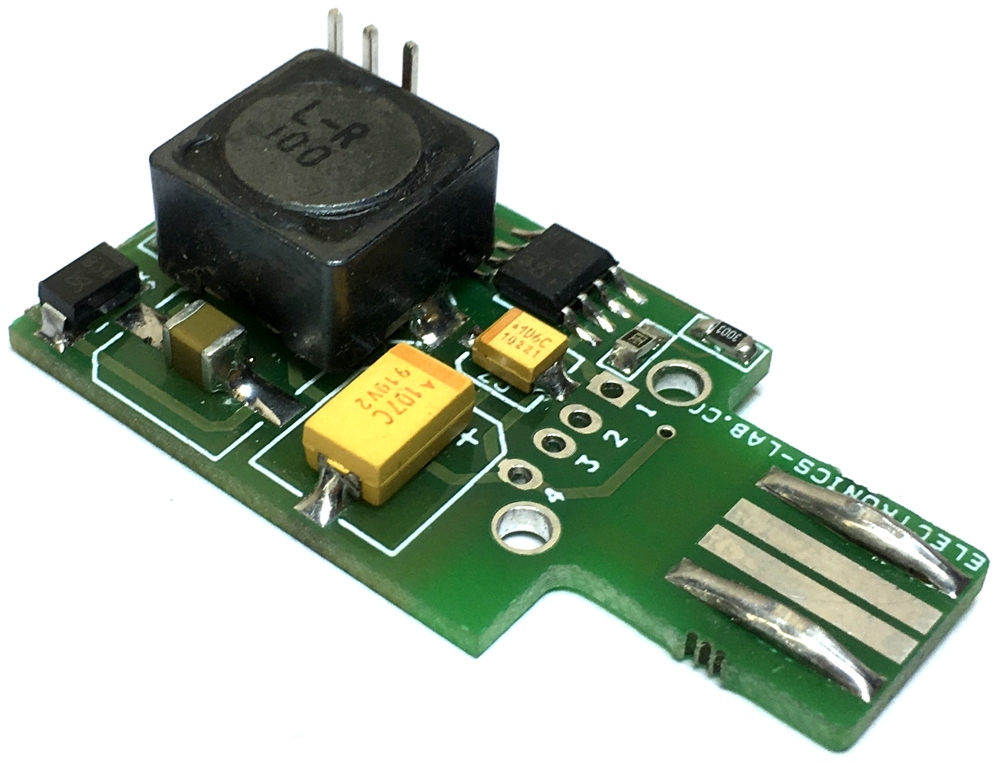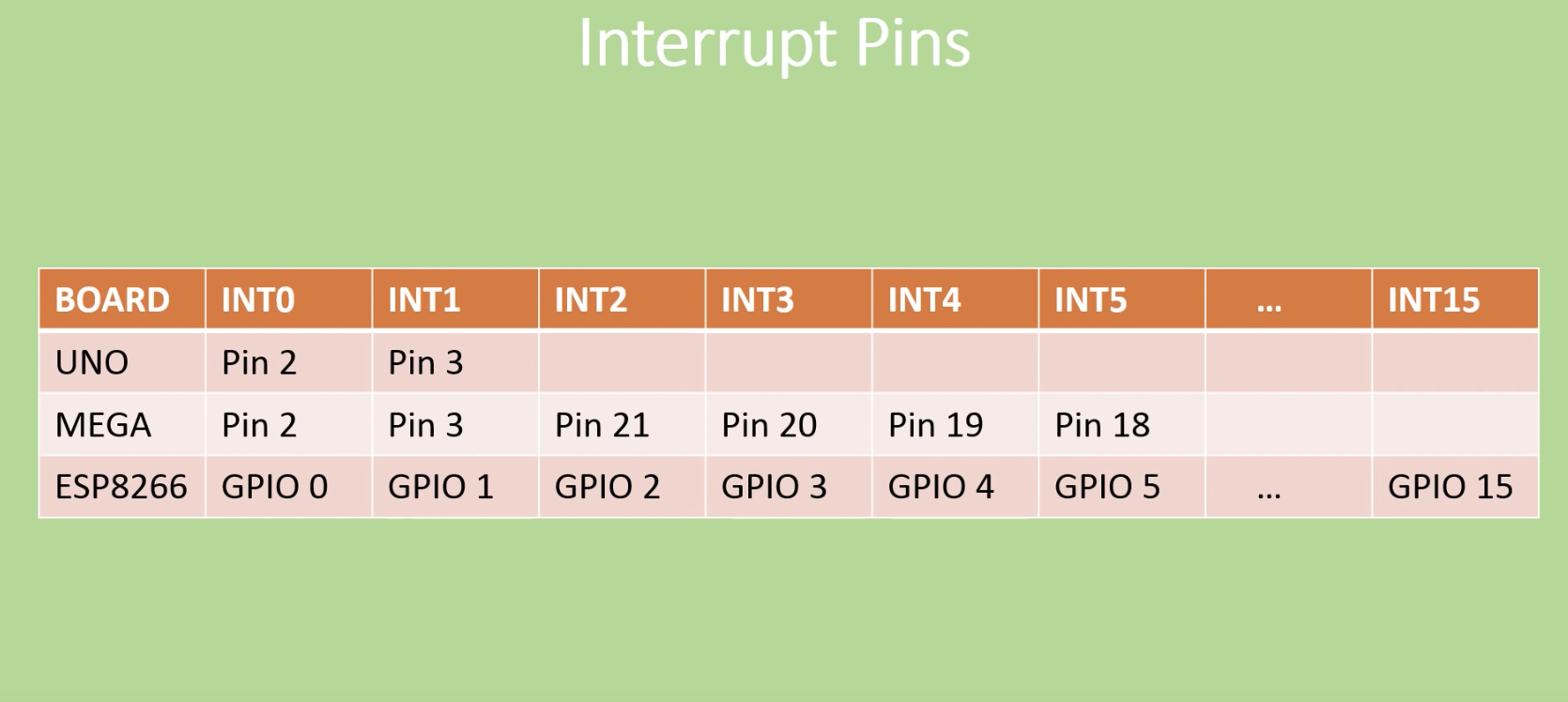 Arduino
Using Interrupts with Arduino
We can say that an Interrupt is an automatic transfer of software execution in response to a hardware event that is asynchronous with the current software execution. As it's name says, interrupts, "interrupt" the normal program flow to perform an action (run another code block,...
Continue Reading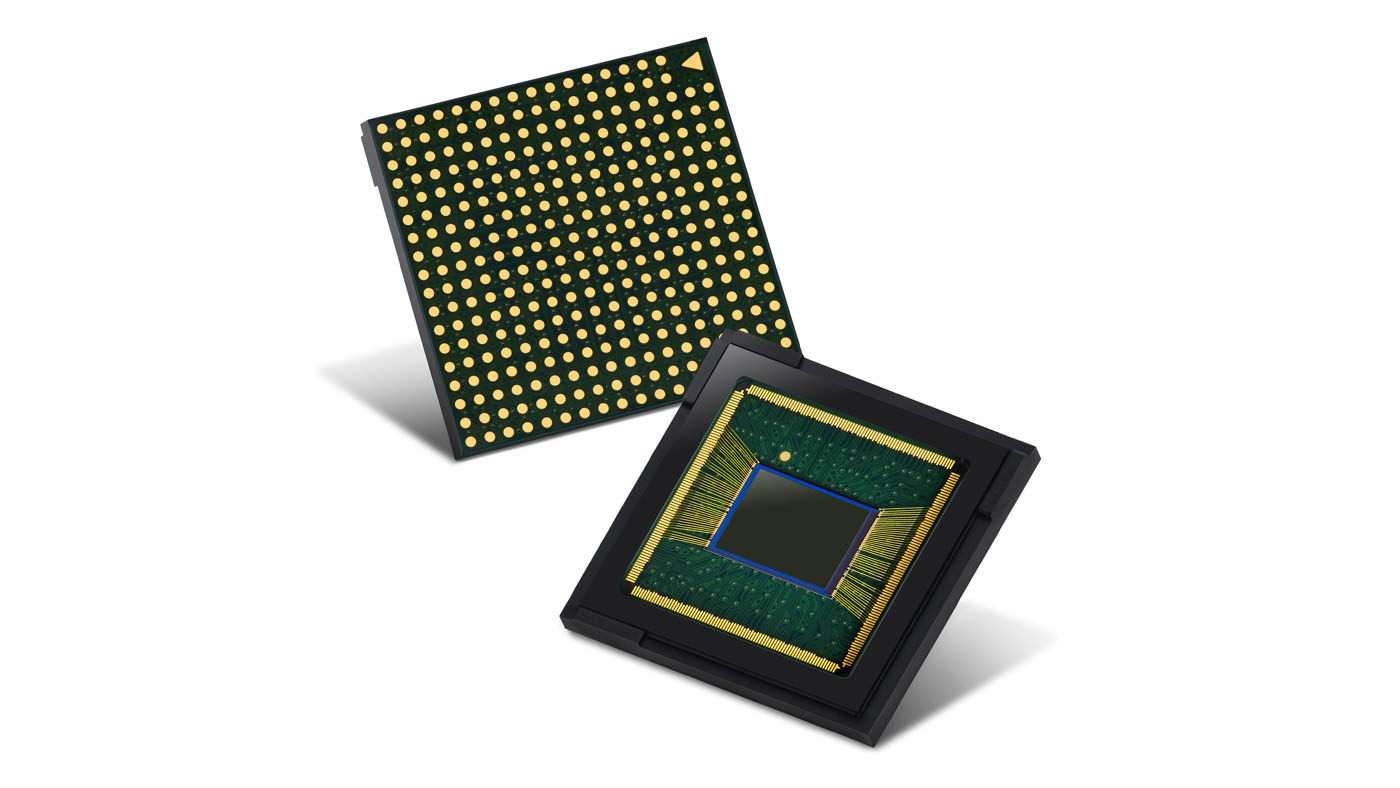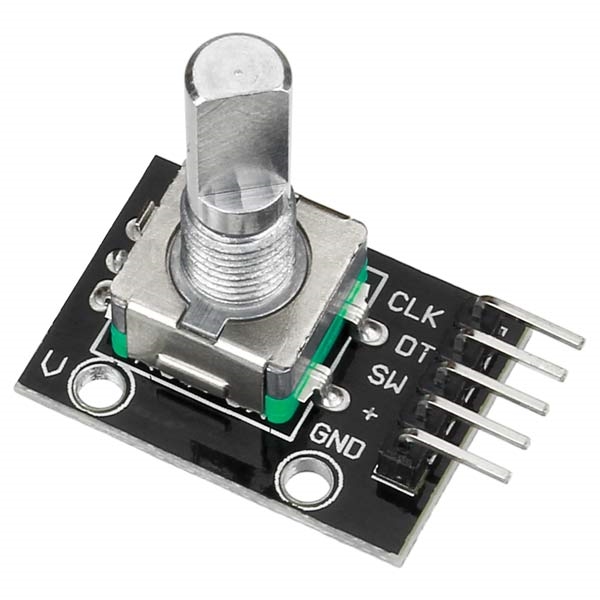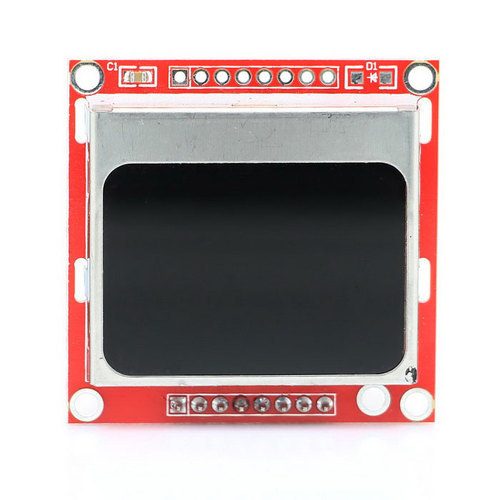 Arduino
Menu on Nokia 5110 LCD display with Arduino
We have published quite a number of tutorials using different displays with the Arduino, with the most recent being the tutorial on displaying graphics on all kind of displays with Arduino. For today's tutorial, we will look into achieving more with displays by implementing a menu...
Continue Reading