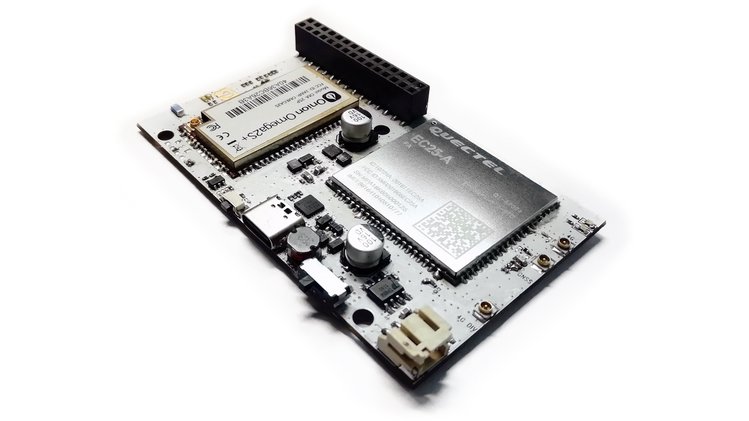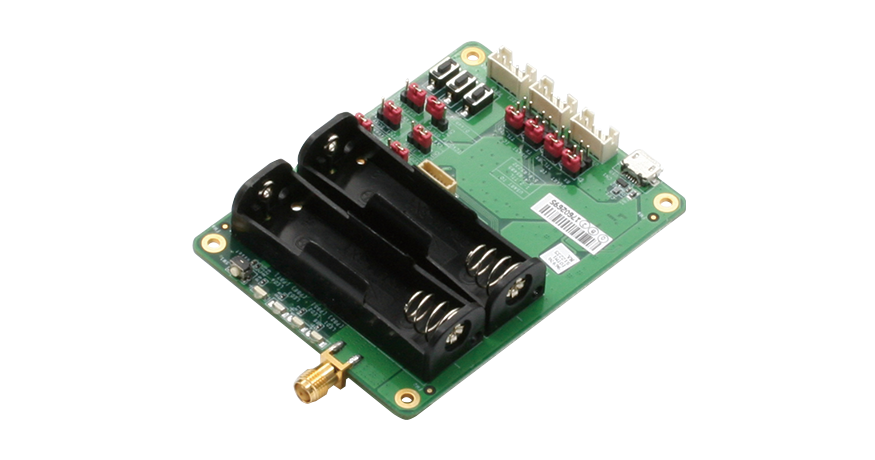 IoT
Get on the Edge with AIOT Solutions from AAEON
With the introduction of the AIOT-ILND01, AAEON now offers complete end-to-end edge computing solutions for systems integrators and independent software vendors. AAEON, an industry leader in AIoT edge computing solutions, announces the AIOT-ILND01 LoRa node. With the introduction of...
Continue Reading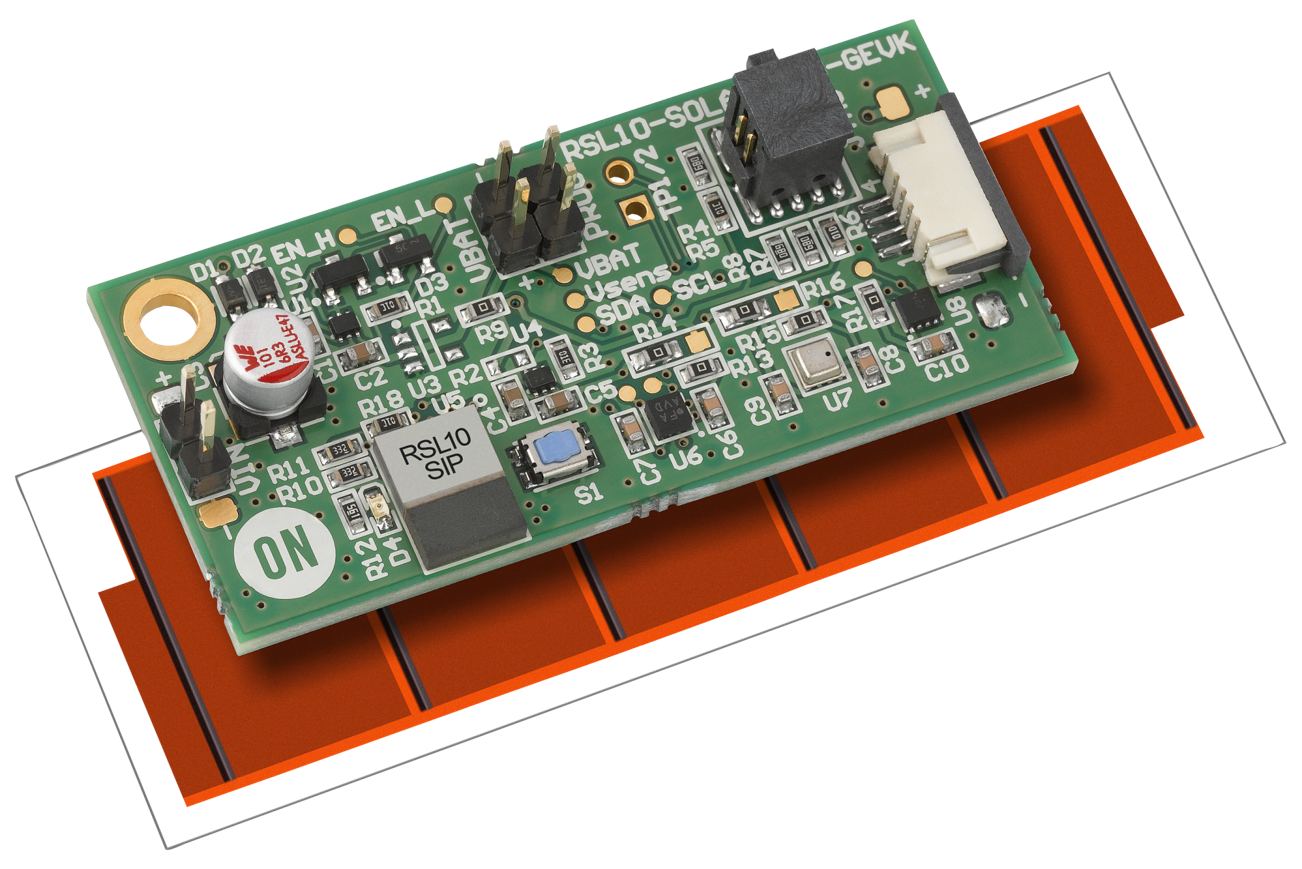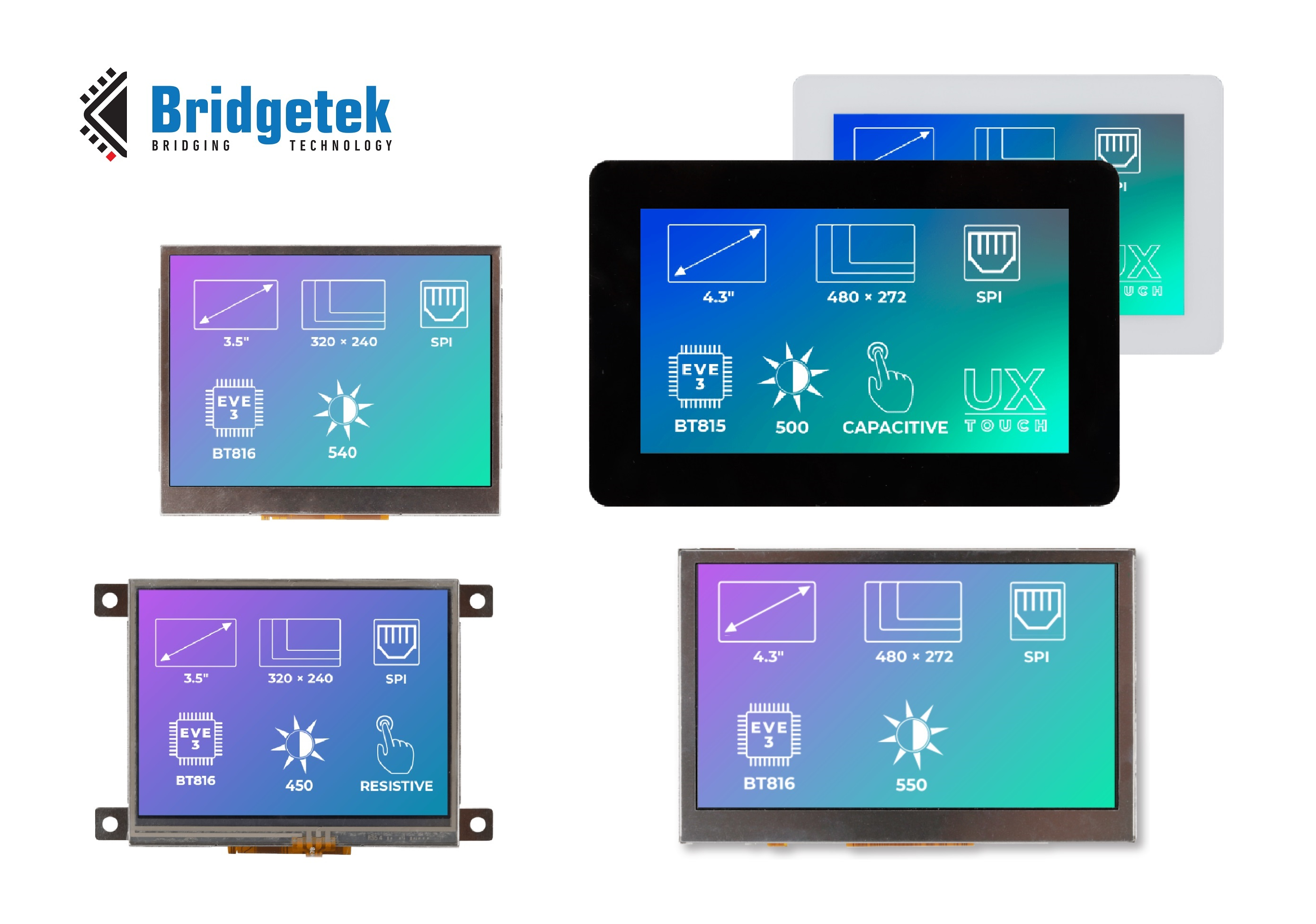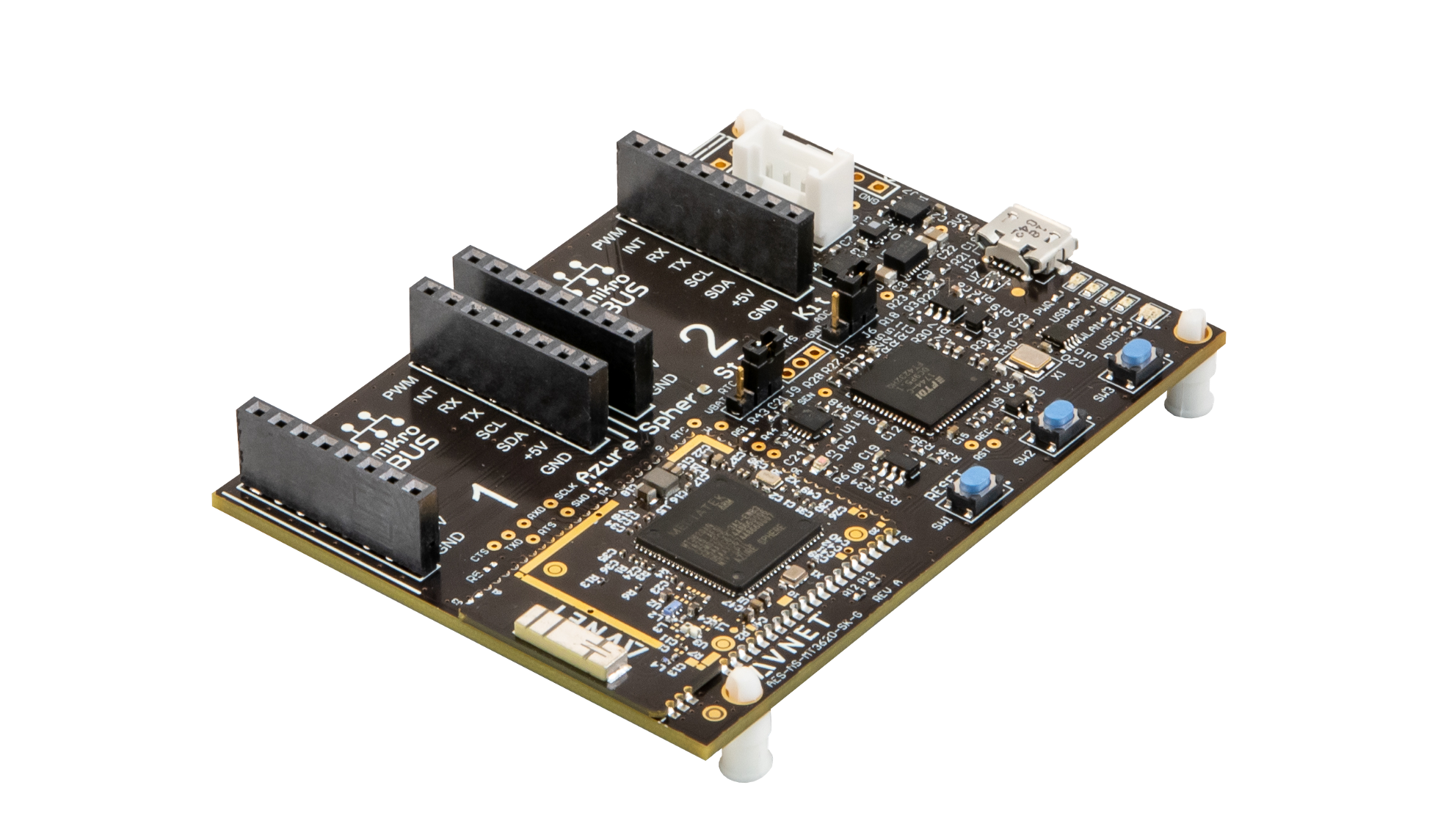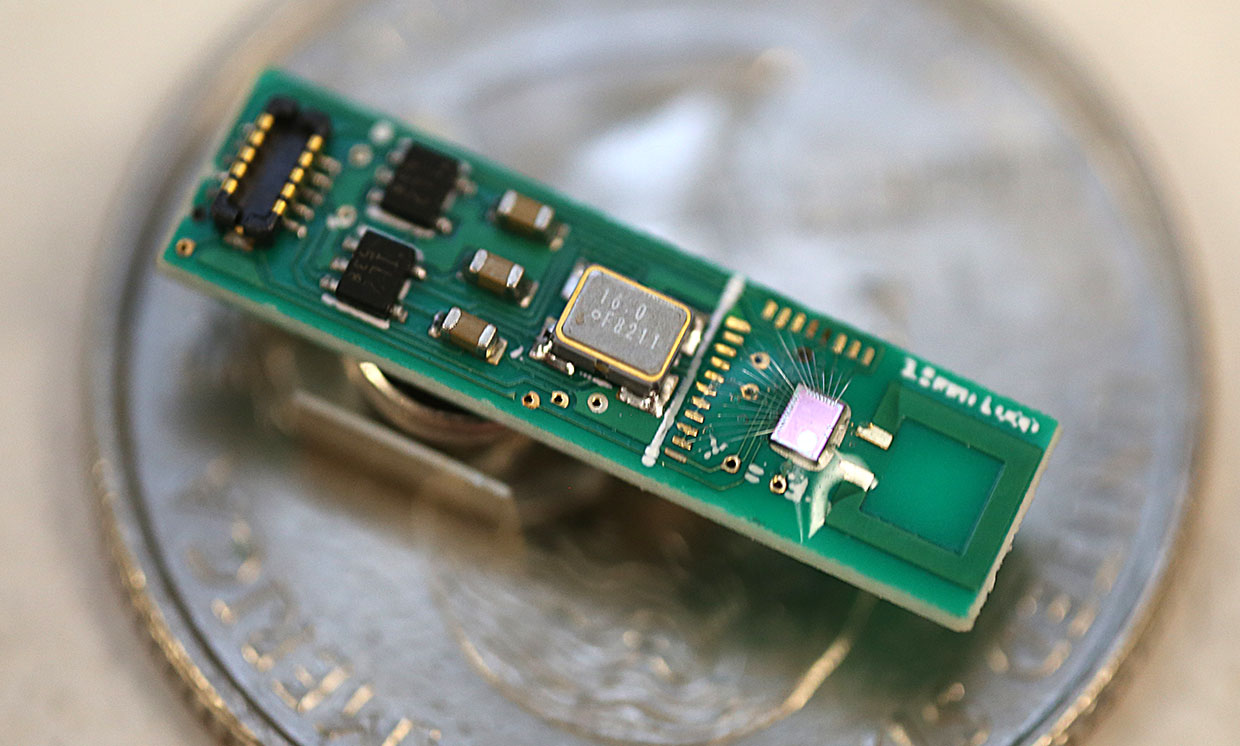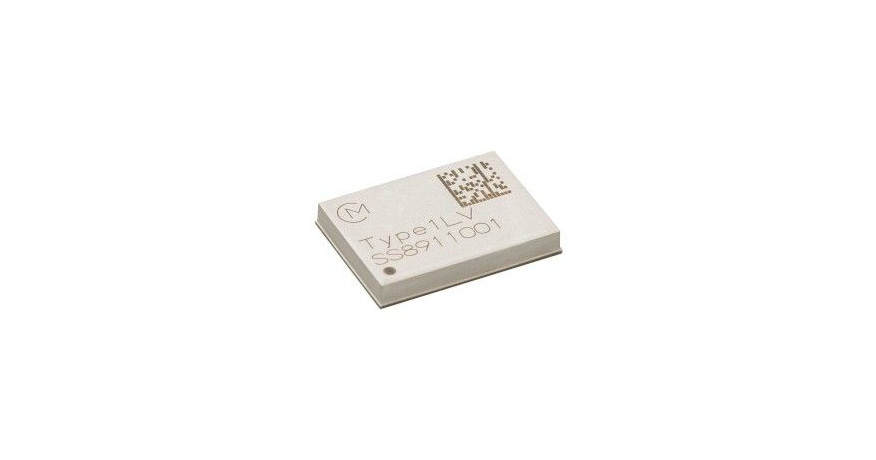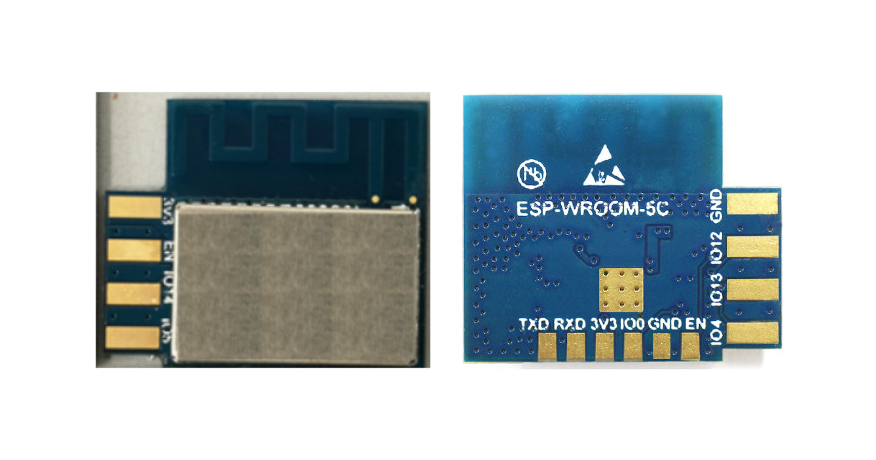 IoT
ESP-WROOM-5C is a Side-Mounted ESP8285 WiFi Module
Seems we don't have enough ESP8266 or ESP8285 WiFi modules in the market, and based on an FCC listing, we now know that Espressif Systems has been working on another ESP8285 WiFi module – ESP-WROOM-5C – designed to be side-mounted on a PCB. ESP-WROOM-5C specifications: SoC...
Continue Reading