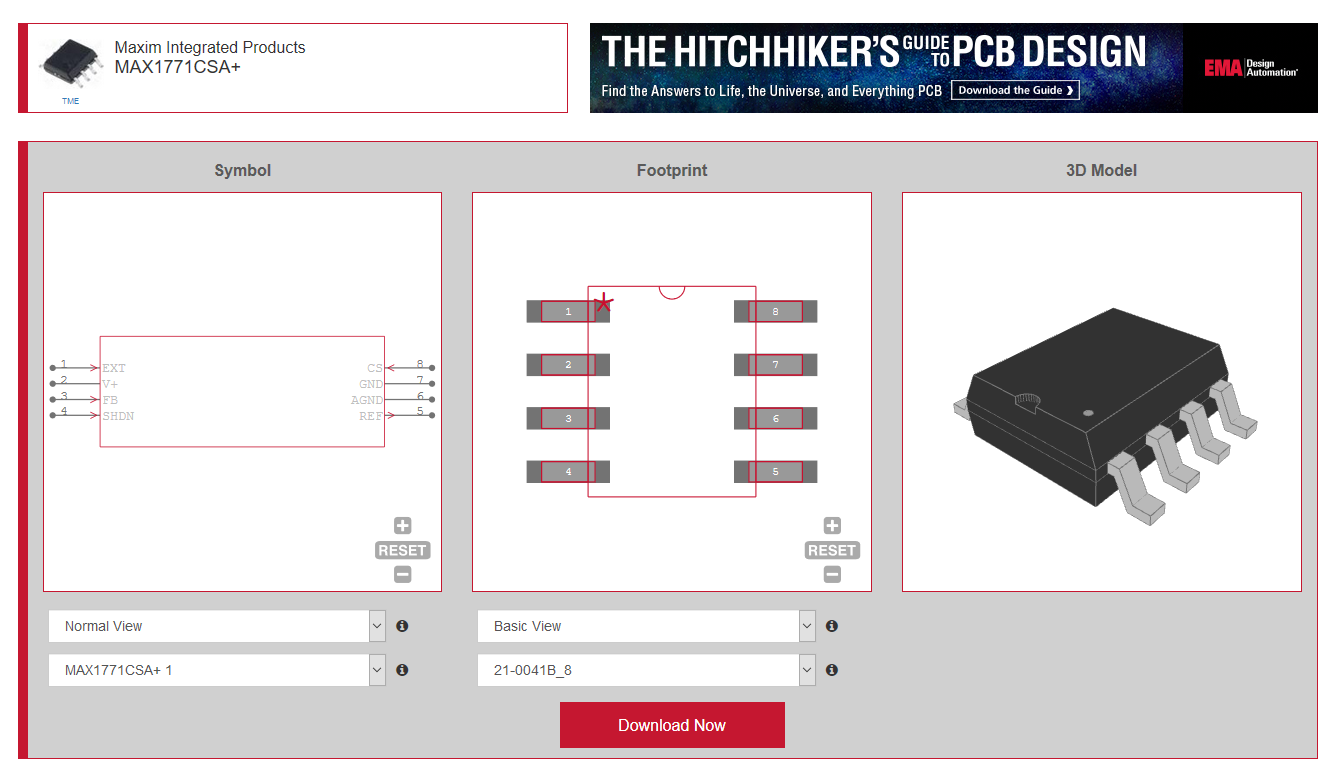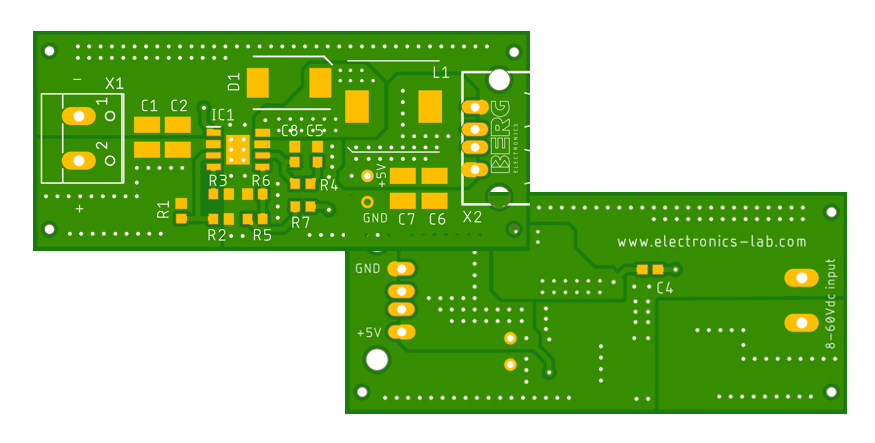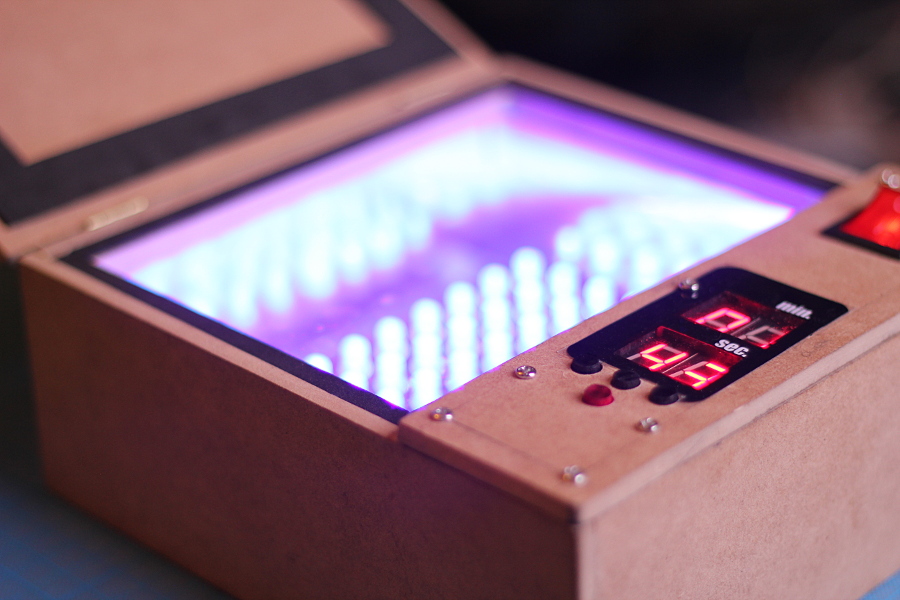 PCB
UV Exposure Box Project with timer
This is a nice build of a small UV exposure box using UV LEDs and Arduino by Elias Zacarias. The details are available on Part 1 and Part 2 posts of his blog.damnsoft.org. Design files are open source and uploaded to github.com. The boards are designed on KiCAD and code is for...
Continue Reading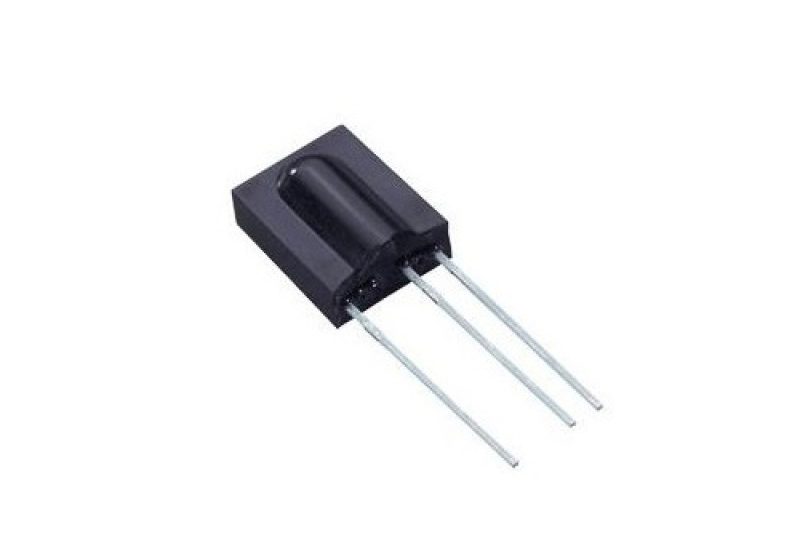 PCB
[Sponsored Post] Infrared Wireless Relay Switch
Do you find it hard to get up from your cozy bed at night, just to turn off the lights? Do you want to operate your home appliances simply by a click of your TV remote? Home appliances include all types of electrical equipment available in your home. It does not matter whether it is a...
Continue Reading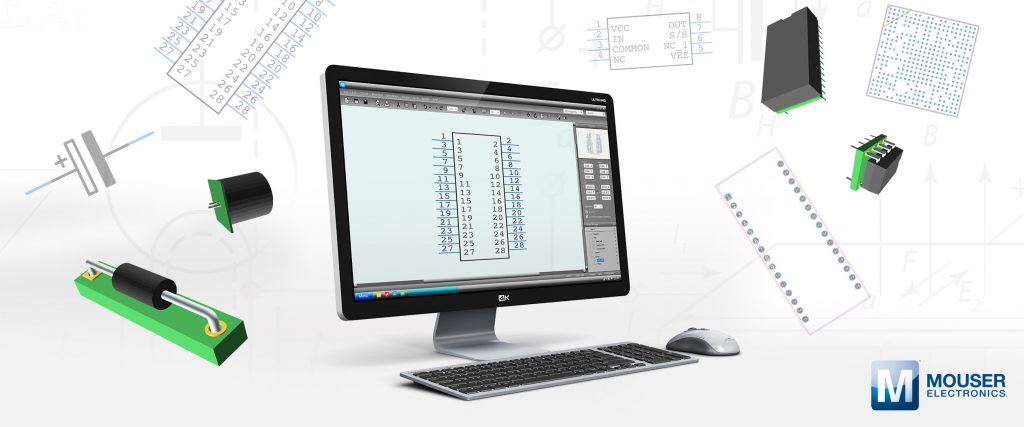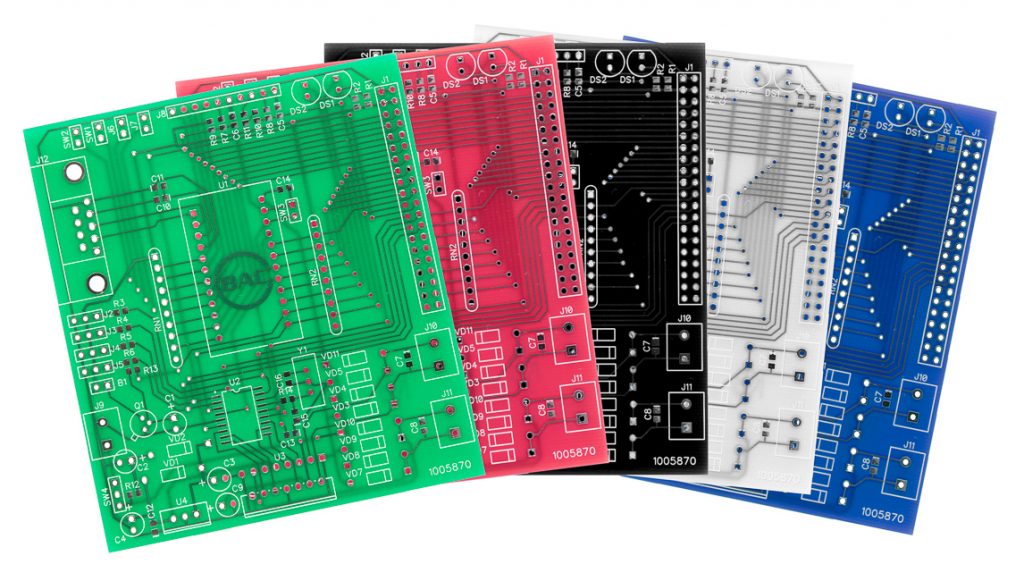 PCB
Make 10x Printed Circuit Boards For $5 On PCBWay
The quest for making low cost printed circuit boards is one that will always keep on going and it is not going to stop here. Customers, engineers, makers, are looking for low cost printed circuit board manufacturers for their PCB needs but also a reliable one as well. It is a task to...
Continue Reading