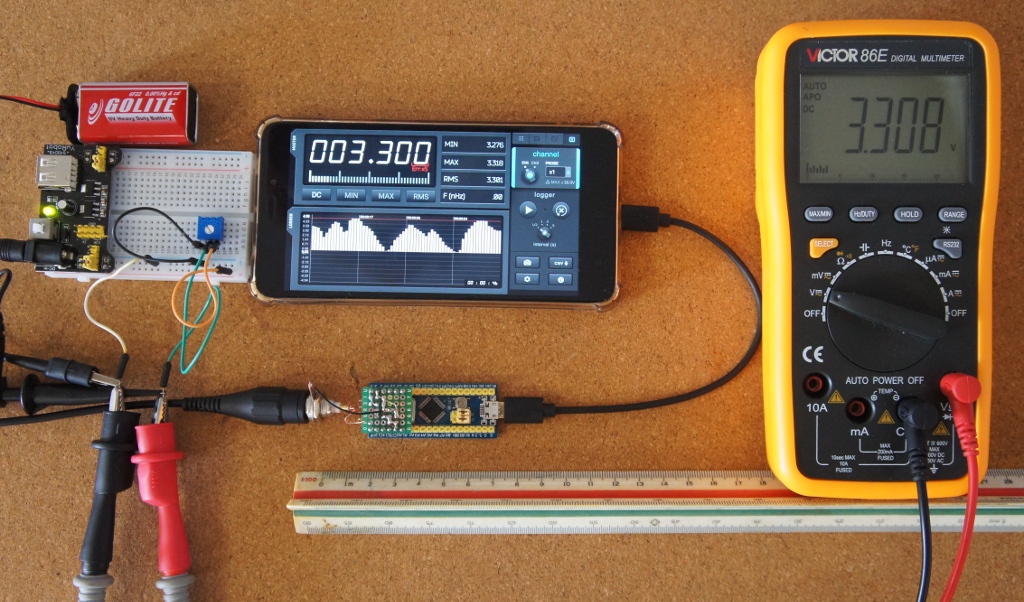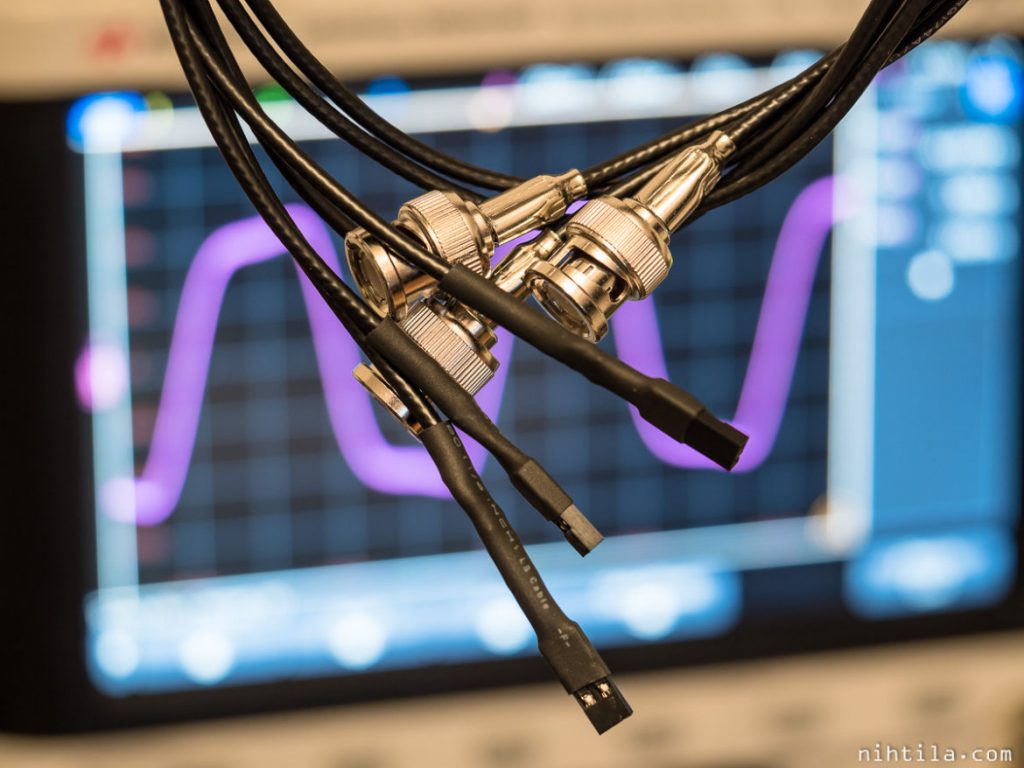 Test Equipment
Robust high-bandwidth passive DIY probes
Tomi Nihtilä build his own high-bandwidth passive probes to solve some issues with classic oscilloscope probes he describes on the article. He writes: Before presenting this great tip I must admit I did not come up with this idea. This type of measurement probe is presented in the...
Continue Reading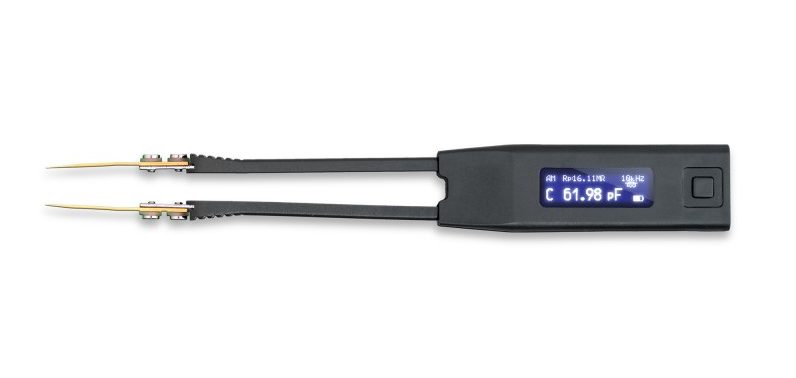 Test Equipment
Top Stories
LCR Meter Smart Tweezers
Ideal-Tek's Smart Tweezers unique design combines ergonomic shielded handles and a precise full featured LCR impedance meter. Ideal-Tek's LCR meter Smart Tweezers™ are an updated concept in handheld electronic tools. A unique design combines a pair of gold-plated SMD tweezers...
Continue Reading