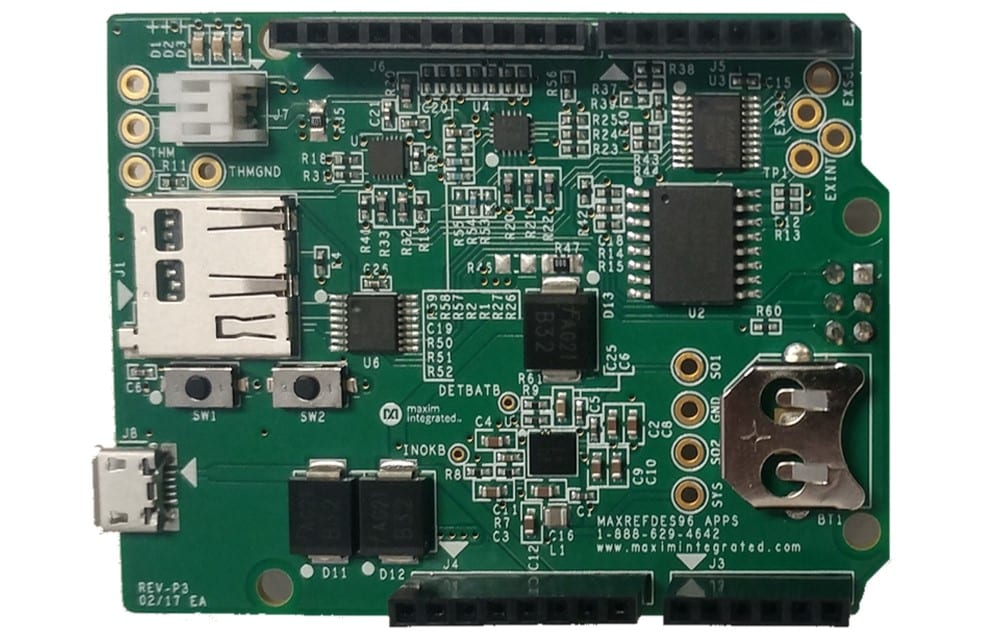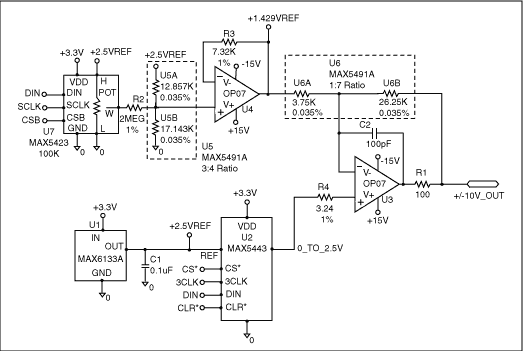 Interface
3V DACs used in ±10V applications
Boosting DAC's output to drive larger voltage tackled in this app note from MAXIM Integrated. Many modern systems have the majority of their electronics powered by 3.3V or lower, but must drive external loads with ±10V, a range that is still very common in industrial applications....
Continue Reading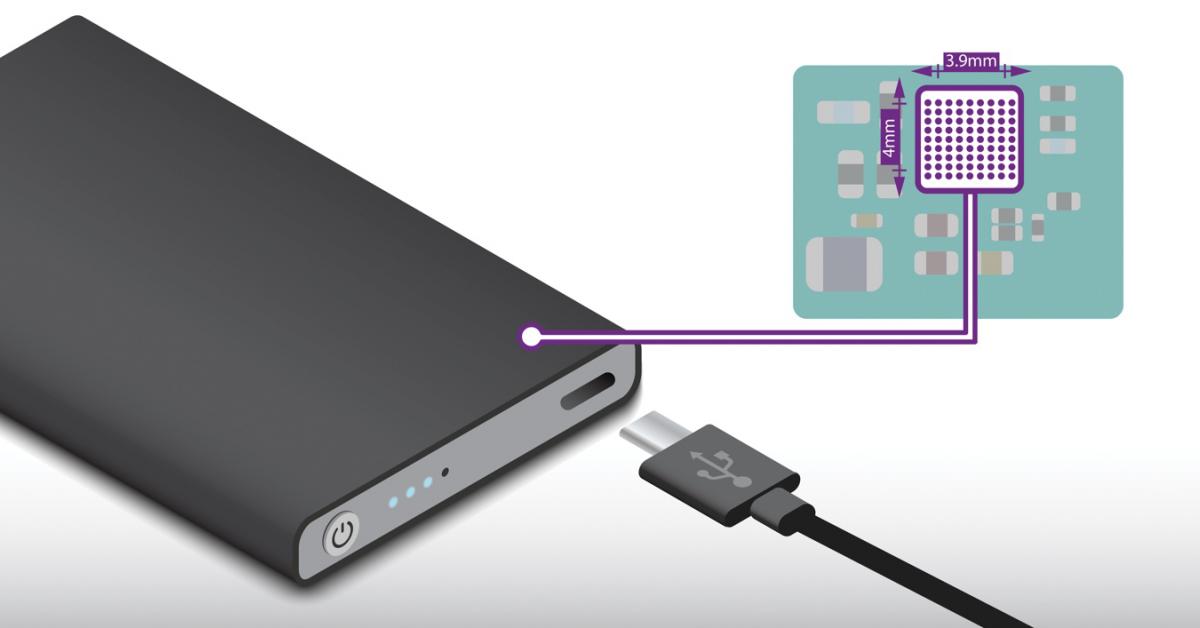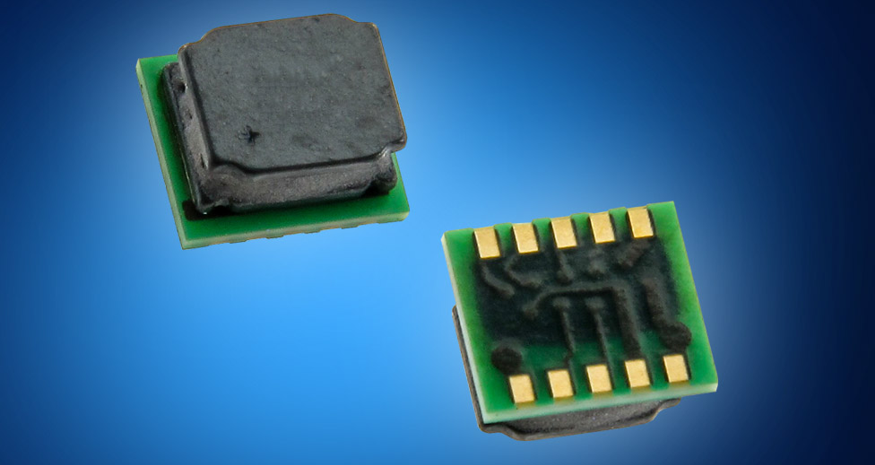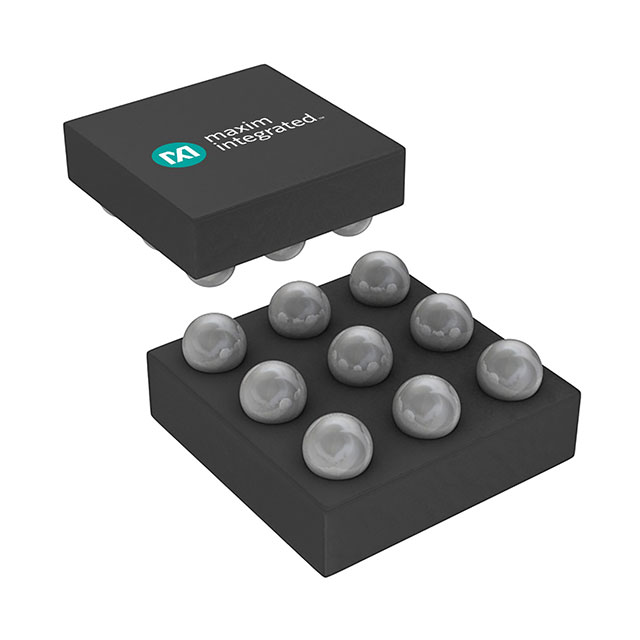 IC
MAX1726x – Maxim Integrated fuel-gauge IC family
Maxim Integrated has developed an algorithm to accurately estimate the battery state of charge and safely handle most batteries. Designers of lithium-ion (Li-ion) battery-powered mobile devices such as wearables, electric bicycles, power tools and internet of things (IoT) products can...
Continue Reading

Power supply
Isolated 24V to 12V 10W Flyback Power Supply
maximintegrated.com power supply experts have a reference design of a 24V to 12V flyback converter. Maxim's power supply experts have designed and built a series of isolated, industrial power-supply reference designs. Each of these power supplies efficiently converts 24V into useful...
Continue Reading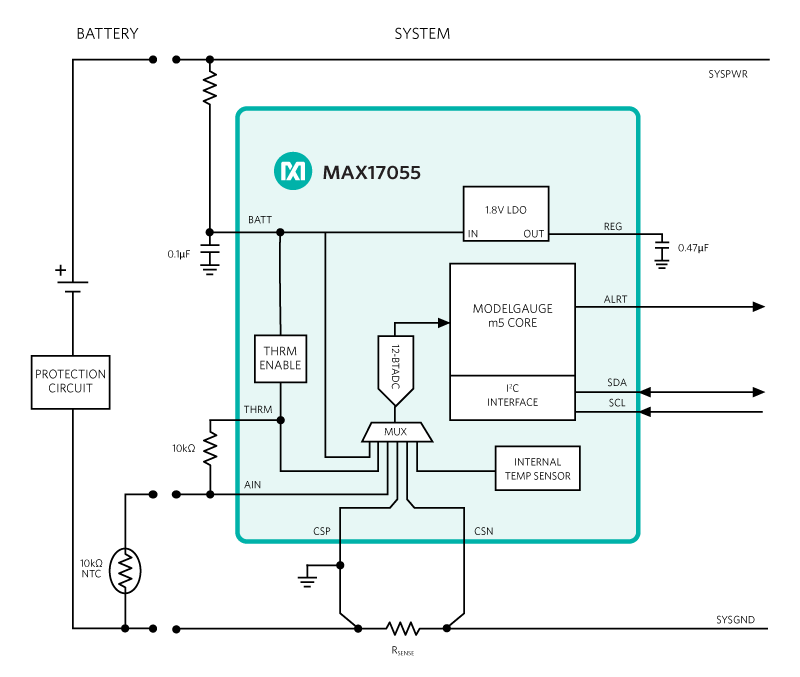 IC
MAX17055 – a 7μA operating current fuel gauge
by Graham Prophet @ eedesignnewseurope.com Maxim Integrated has posted details of a battery charge monitor IC for which it claims the lowest quiescent current available, at 7µA. The 1-cell Fuel Gauge with Maxim's ModelGauge m5 EZ algorithm can eliminate battery characterization...
Continue Reading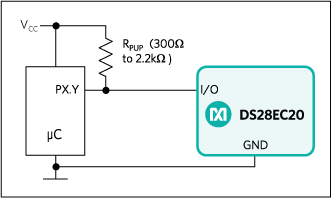 Interface
Products
DS28EC20, A Serial 1-Wire 20Kb EEPROM
The American manufacturer of analog and mixed-signal integrated circuits, Maxim Integrated, has developed a new serial EEPROM memory that operates from single-contact 1-wire interface. The DS28EC20 is a 20480-bit, 1-Wire® EEPROM organized as 80 memory pages of 256 bits each. An...
Continue Reading