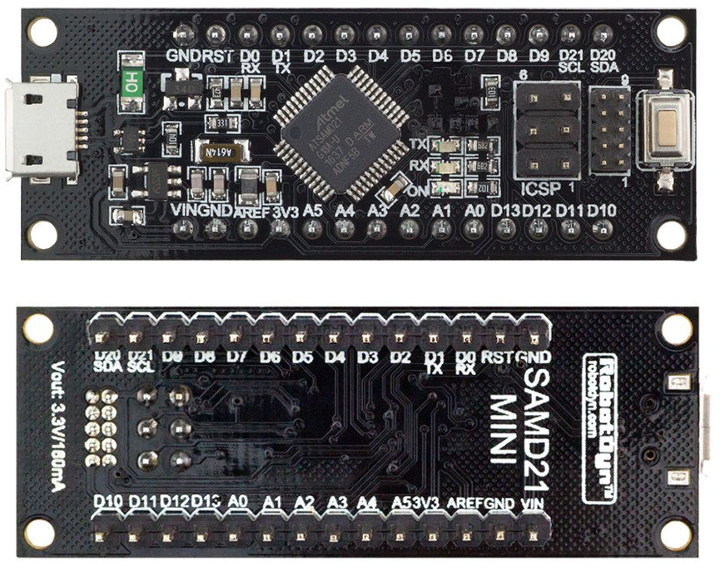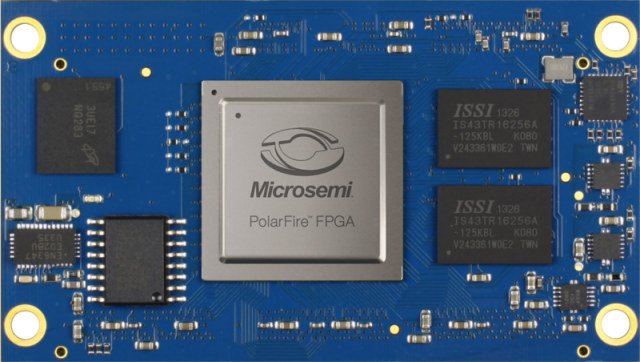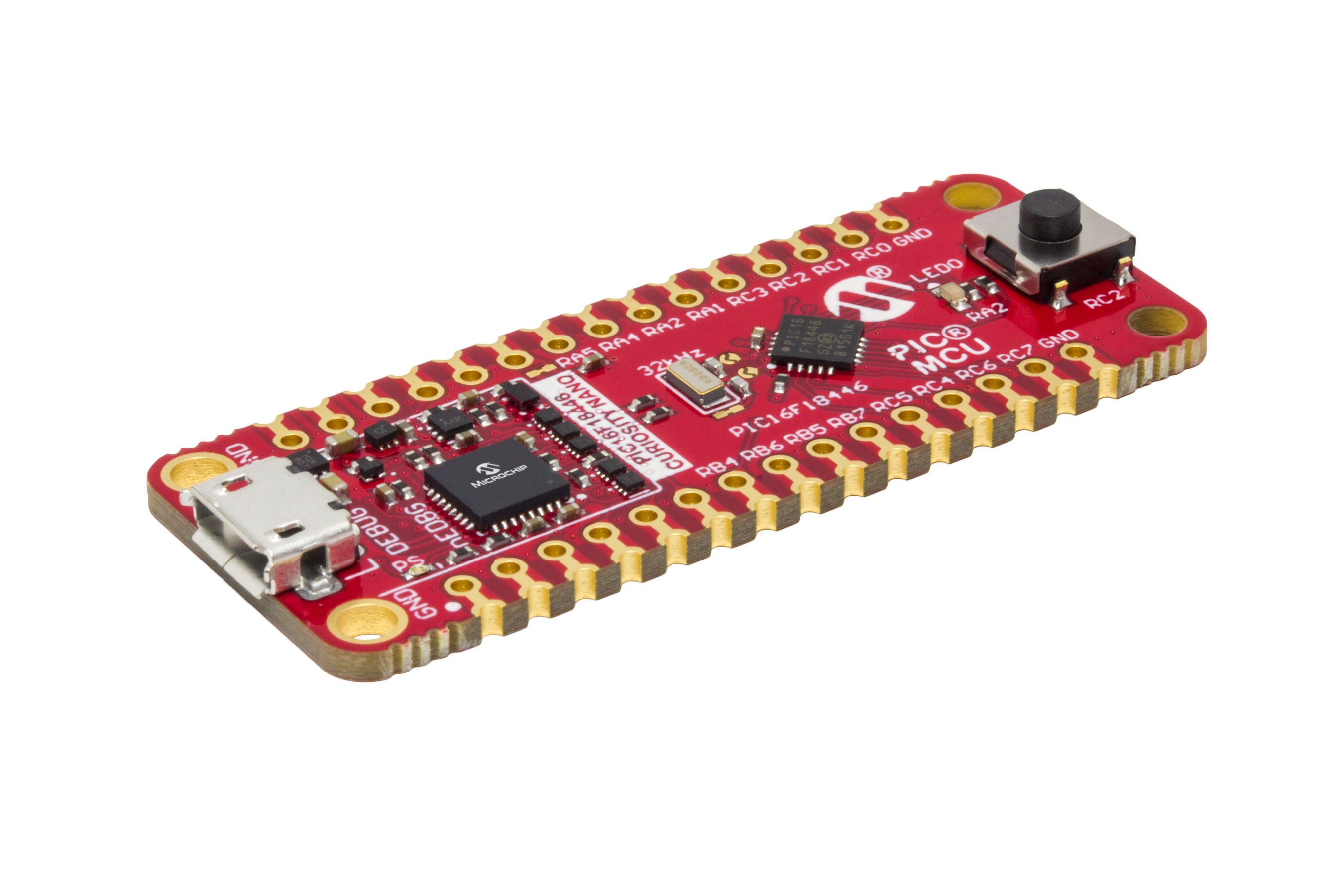 Mcu
Microchip Technology DM164144 Curiosity Nano
Microchip Technology DM164144 Curiosity Nano features full program and debug capabilities, and offers complete support for the next design. The kit provides access to the Intelligent analog and Core Independent Peripherals on the PIC16F18446. The kit features the award-winning MPLAB X...
Continue Reading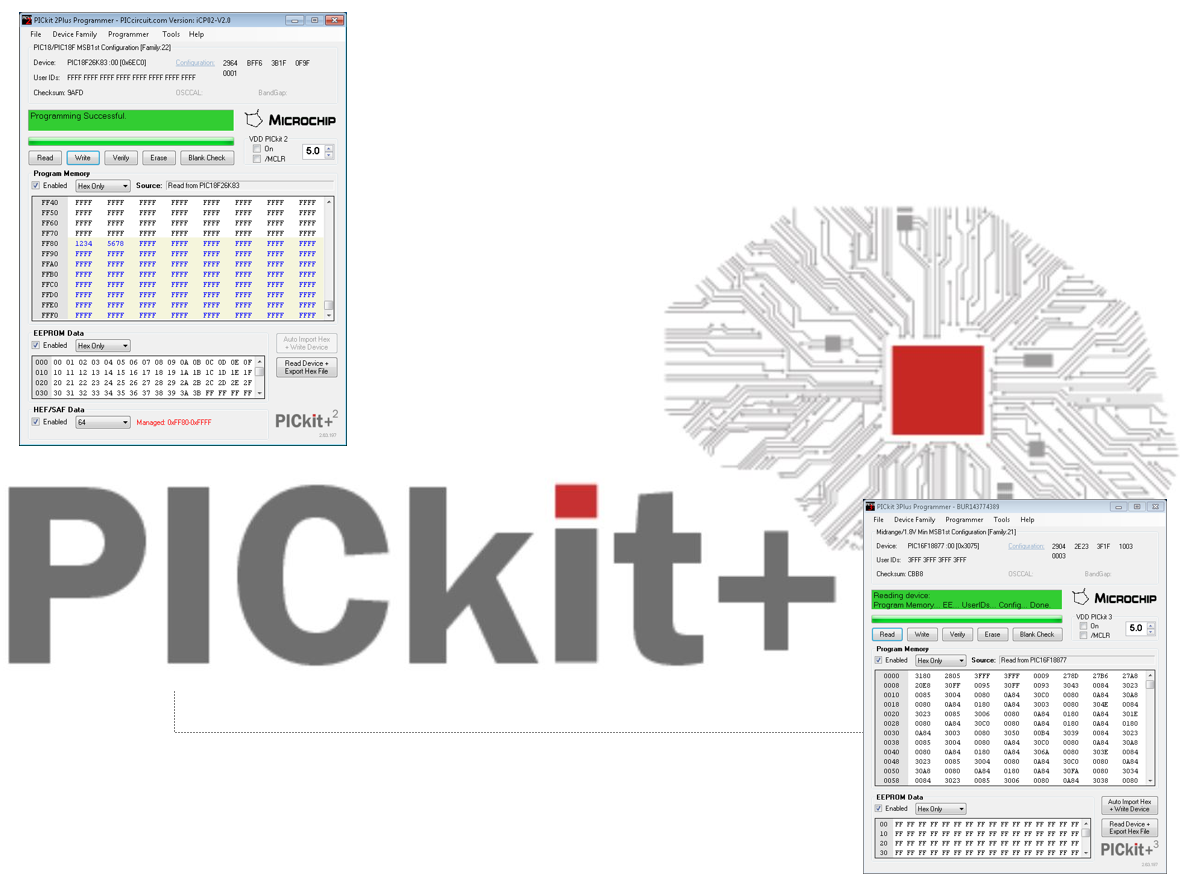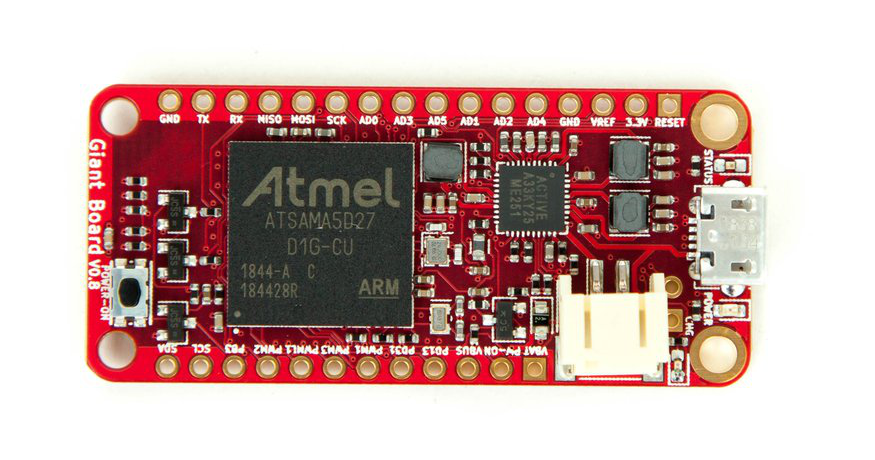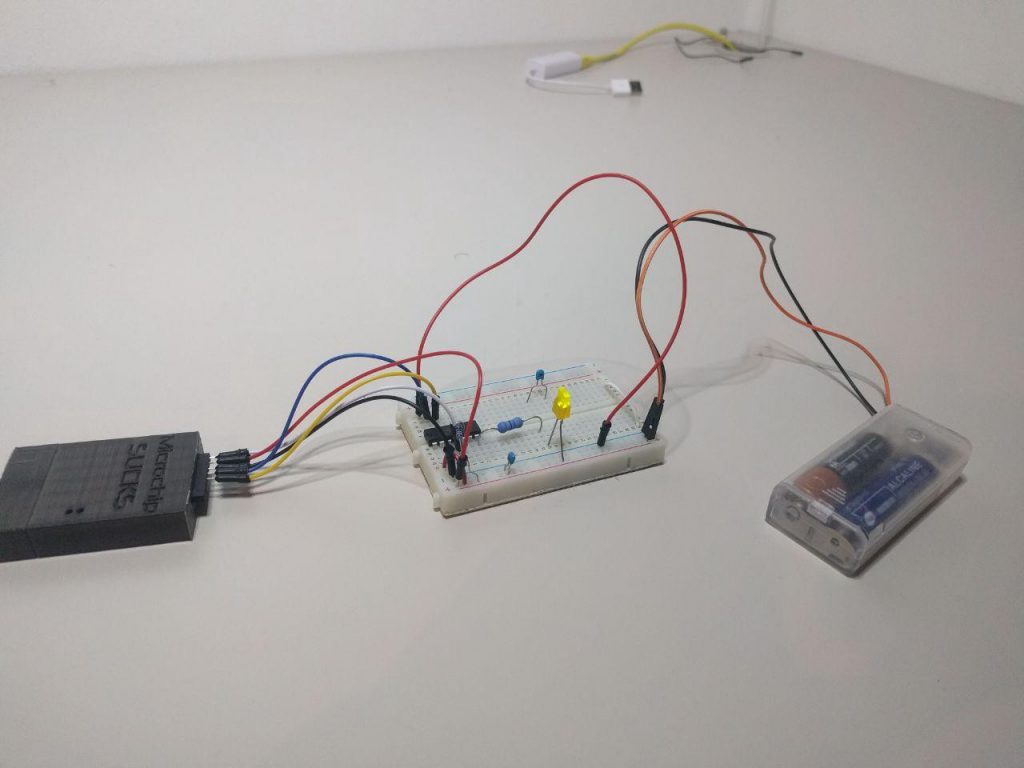 Mcu
Getting Started with a PIC16 programming
Getting Started with a PIC16, Specifically, a PIC16f18326, by Mattia Maldini @ medium.com: Today I'm going to make a quick tutorial on how to program a bare PIC16, specifically the PIC16f18326. No demo boards and no USB cable, just the MCU, a breadboard and a dedicated...
Continue Reading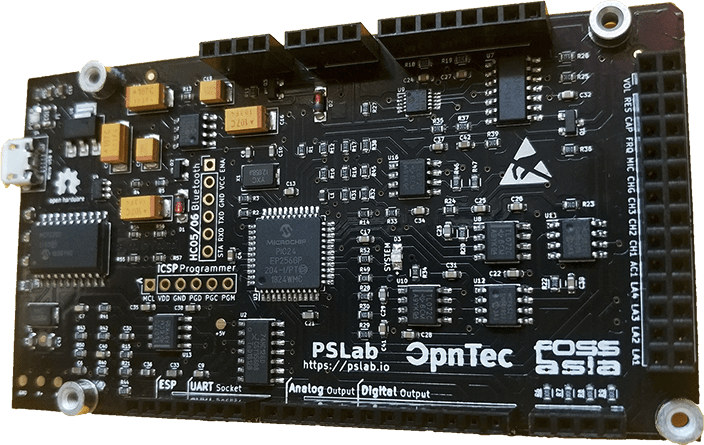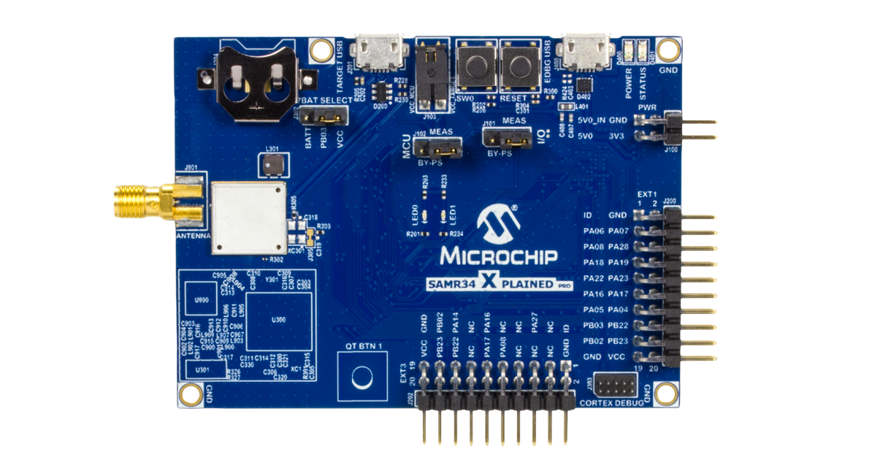 IoT
Microchip New Ultra-Low Power LoRa SiP
Microchip has announced at Electronica 2018 in Munich its new  SAM R34/35 integrated LoRa System-in-Package (SiP) family which combines an ultra-low-power 32-bit microcontroller, a sub-GHz RF LoRa transceiver and a software stack. The chip is built specifically for the Internet of...
Continue Reading