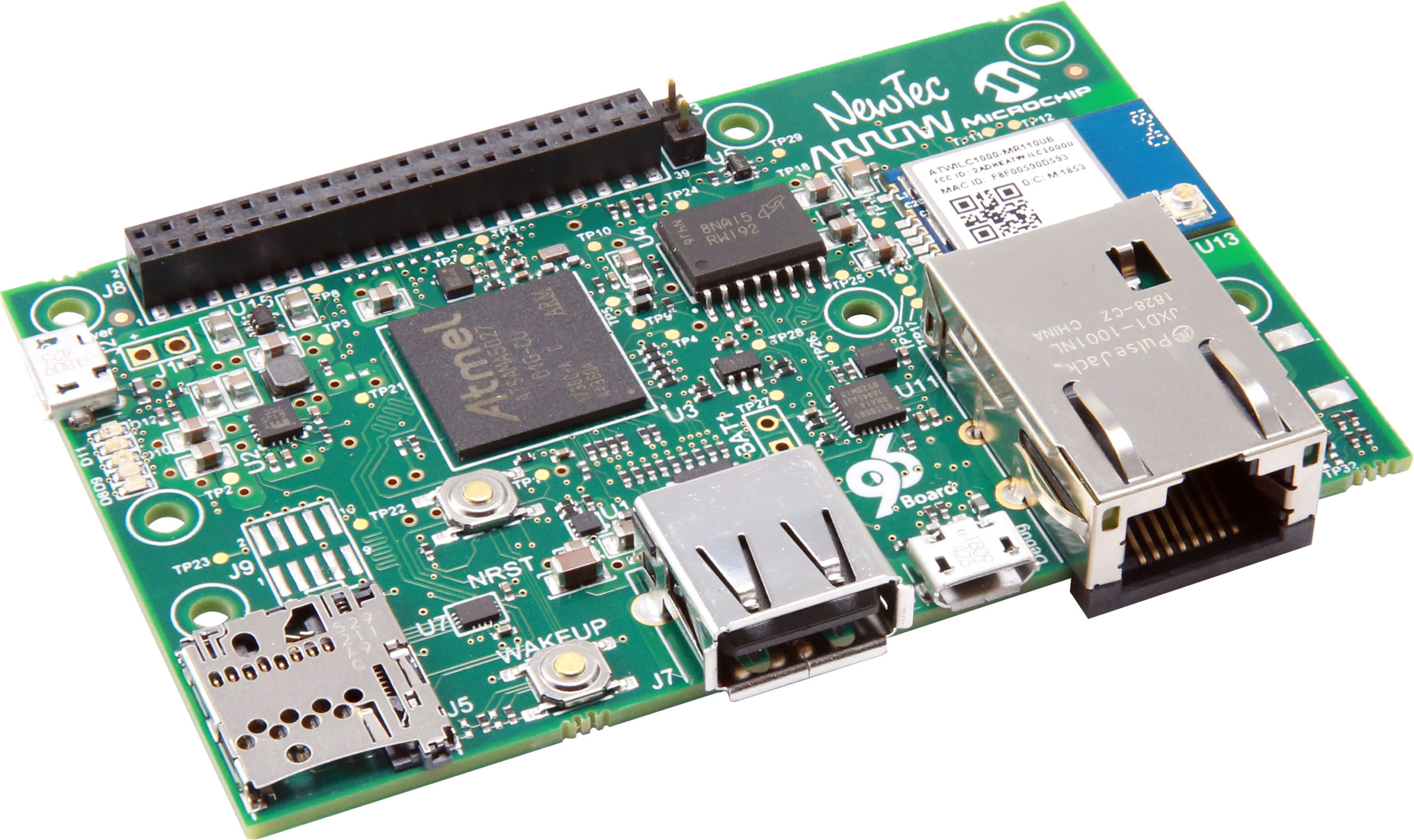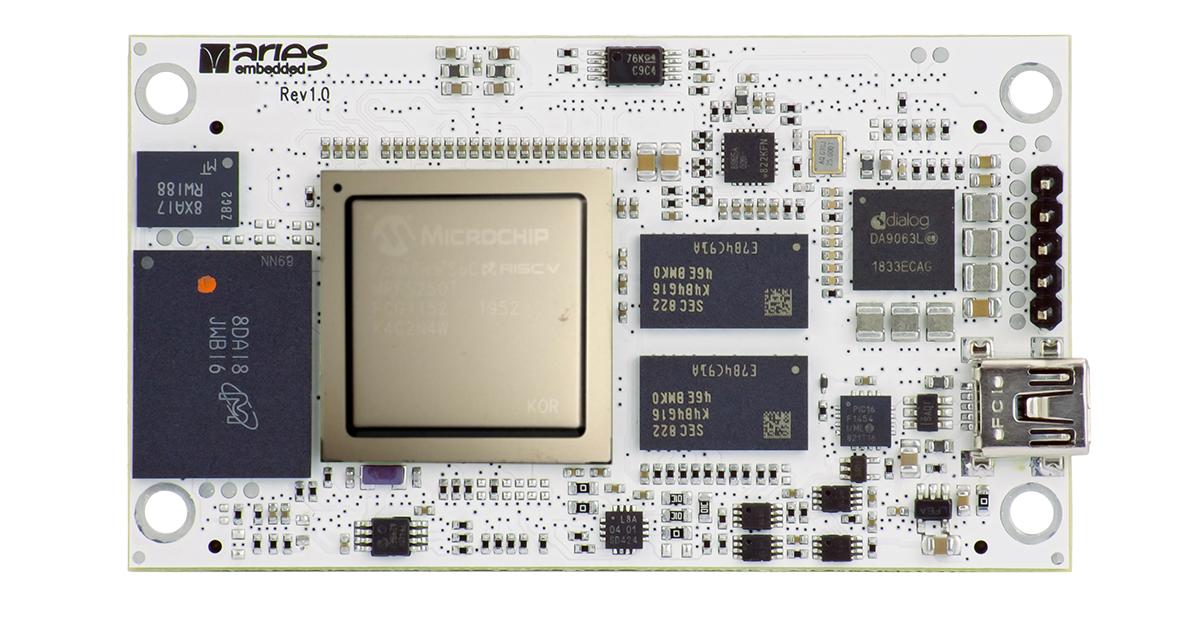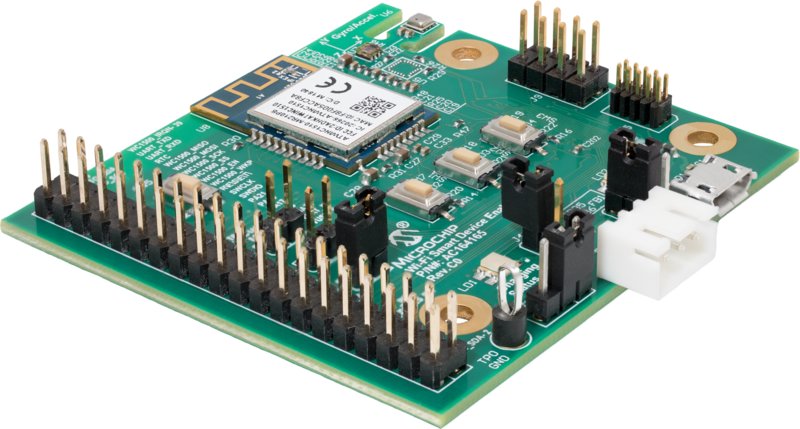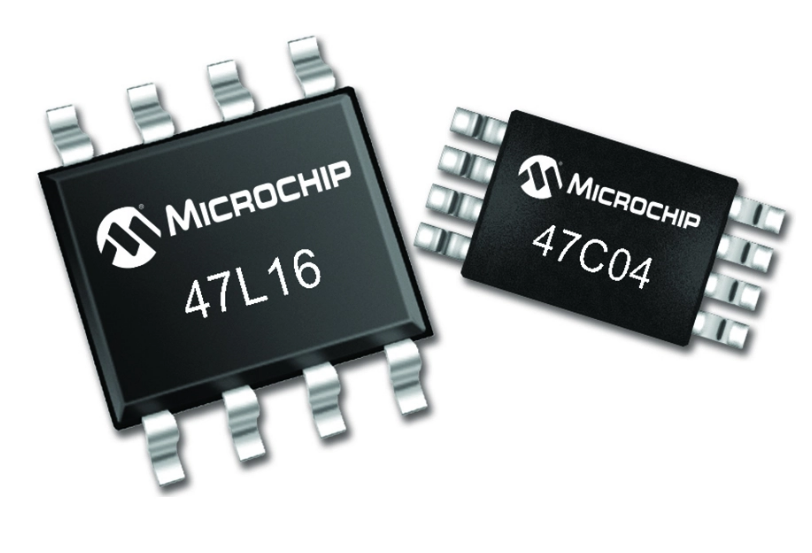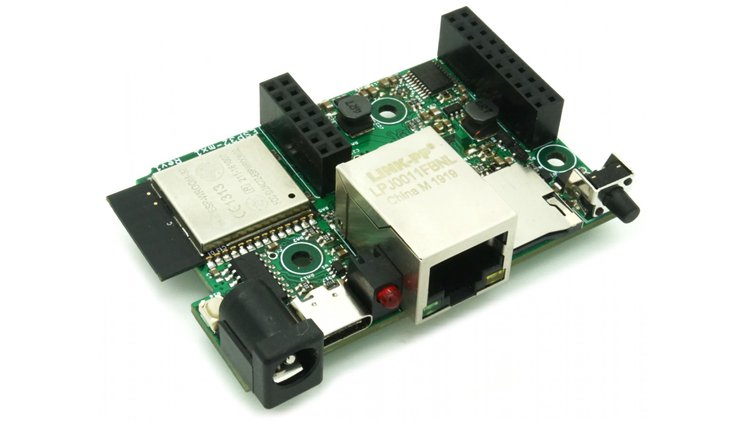 IoT
esp32MX-E, The New Chip on the Block
There are a host of boards based around the ESP32, and also its follow up, the ESP8266. It's noteworthy to witness how they have evolved from the simple breakout boards they were when the chip was released back in 2015 to something a lot more major. The latest of these boards...
Continue Reading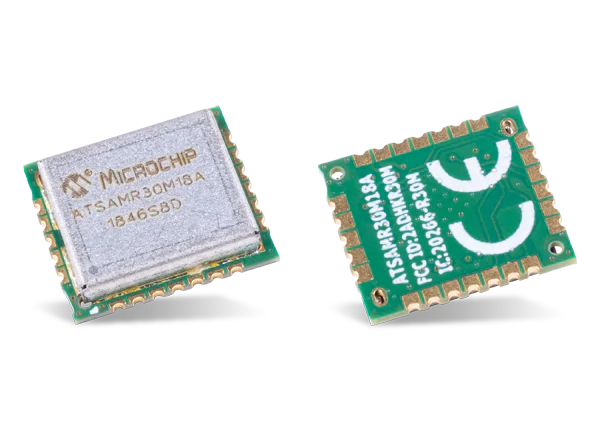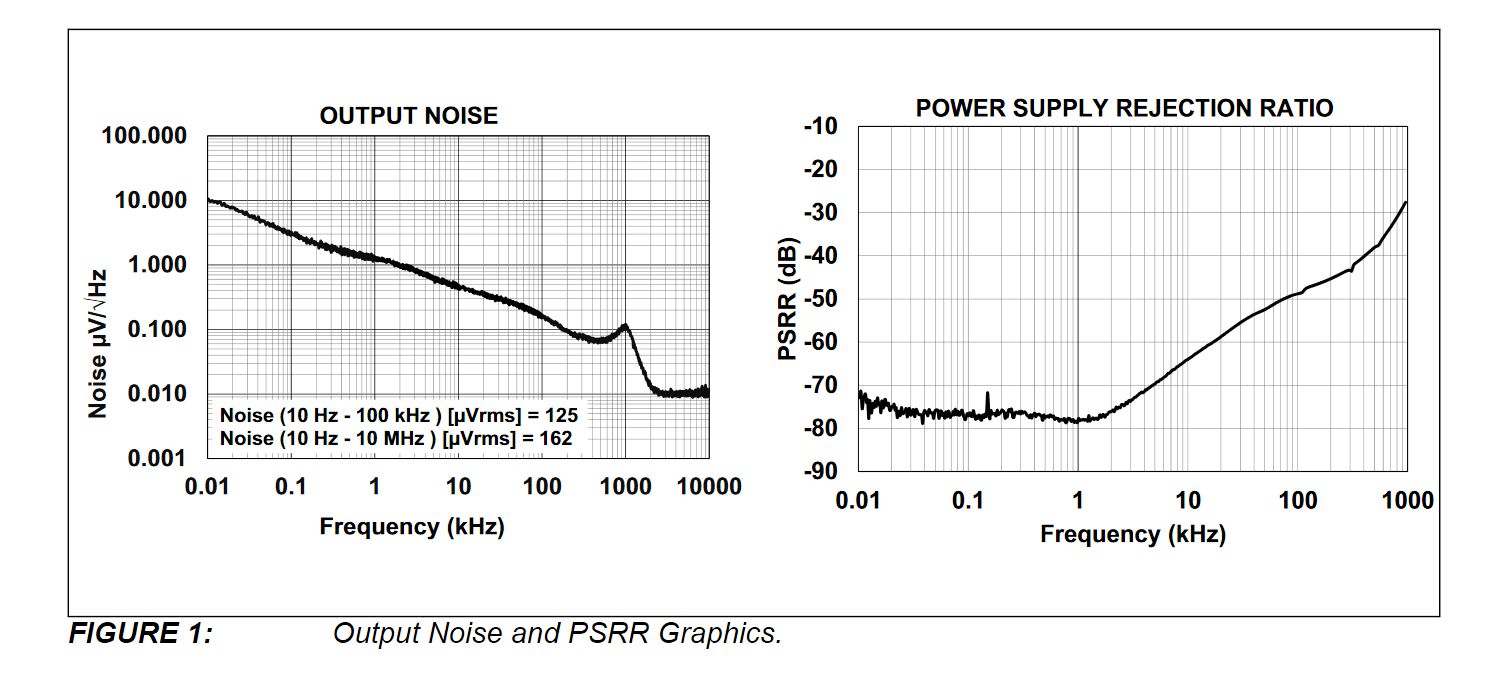 Basic Electronics
PSRR of low dropout voltage regulators
Here's an app note about PSRR of LDO from Microchip. The Power Supply Rejection Ratio is the ability of a device, such as a Low Dropout Voltage regulator, to reject the various perturbations that can be found in its input supply rail by providing a greatly attenuated signal at the...
Continue Reading