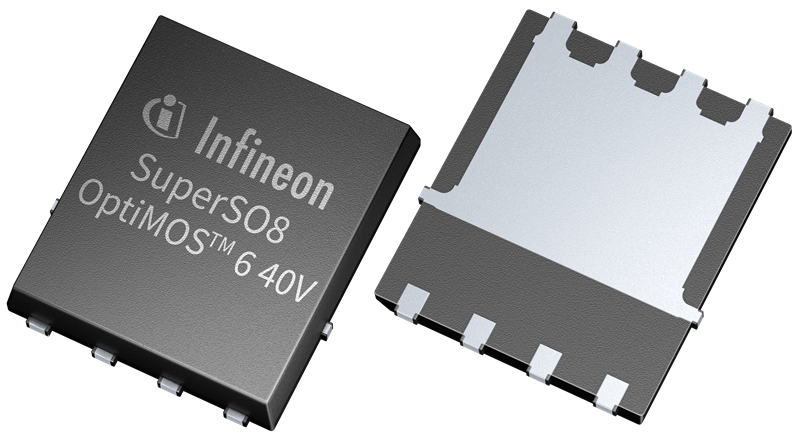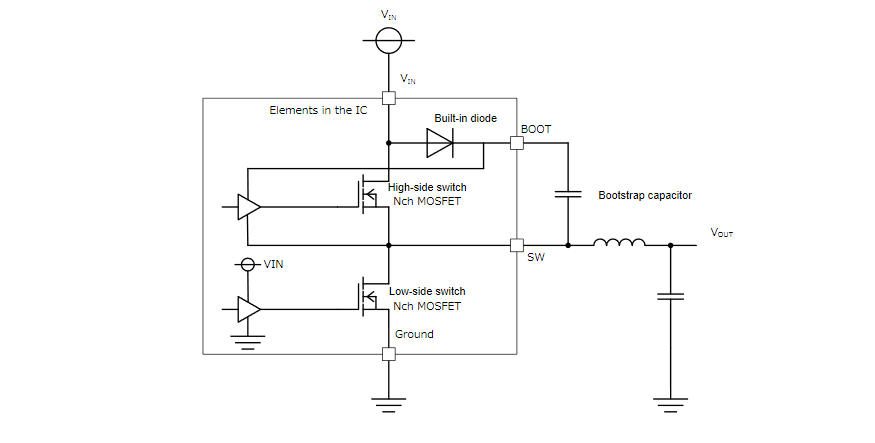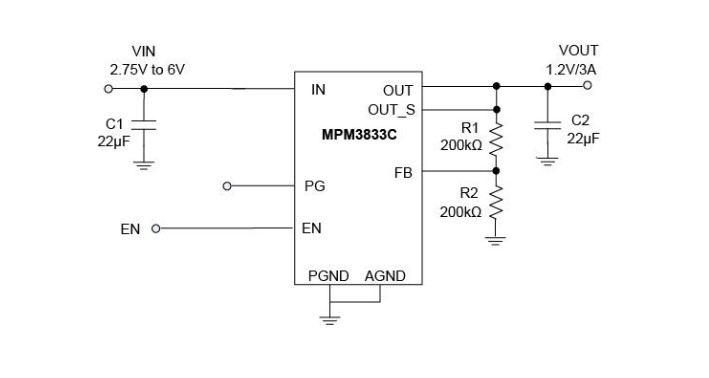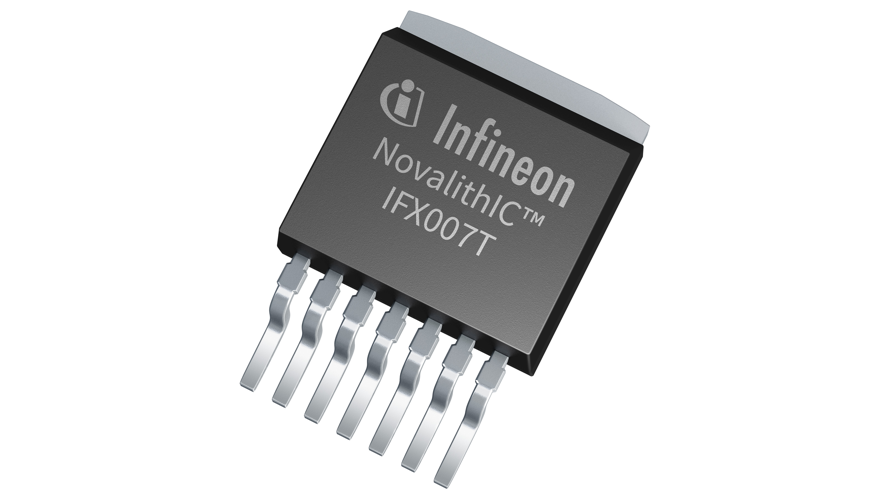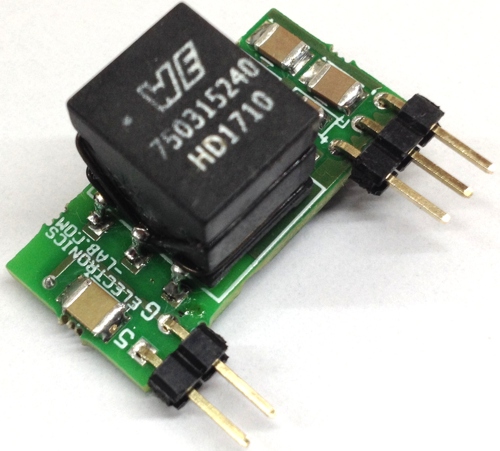 Power supply
Isolated Power Supply for RS485, RS422, RS232, SPI, I2C and Power LAN
Mini Isolated Power Supply is designed for CAN, RS-485, RS-422, RS-232, SPI, I2C, Low-Power LAN applications. The power supply provides +/- 5.50 V DC symmetrical outputs with load current 500mA from 5V DC input. The project is built using SN6505A IC from Texas instruments. The SN6505A...
Continue Reading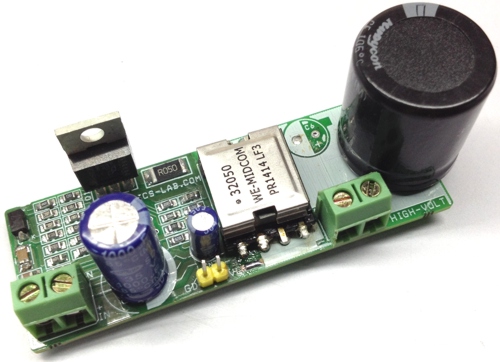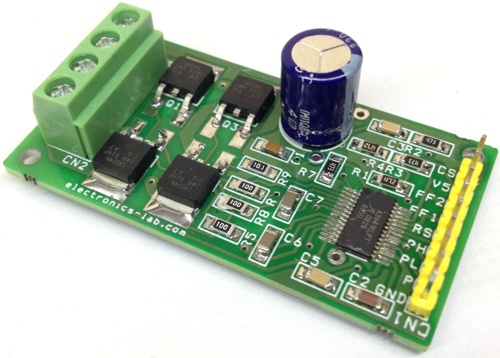 Motor
50V – 10A Bidirectional DC Motor Driver Using A3941
This tiny board designed to drive bidirectional DC brushed motor of large current. DC supply is up to 50V DC. A3941 gate driver IC and 4X N Channel Mosfet IRLR024 used as H-Bridge. The project can handle a load up to 10Amps. Screw terminals provided to connect load and load supply, 9...
Continue Reading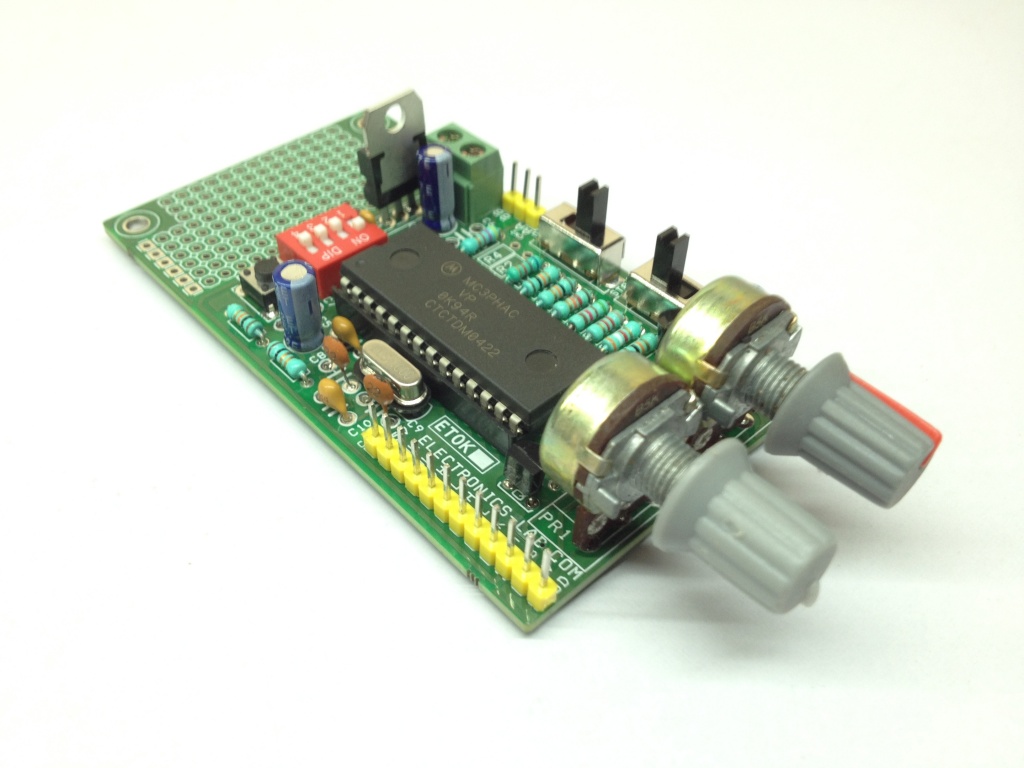 Motor
3 Phase AC Motor Controller
This project made using MC3PHAC from NXP Semiconductor. The project generates 6 PWM signals for 3 Phase AC Motor controller. It's very easy to make professional VFD combining with Intelligent Power Module (IPM) or 3 Phase IGBT/MOSFET with Gate driver. The board provides 6 PWM signals...
Continue Reading