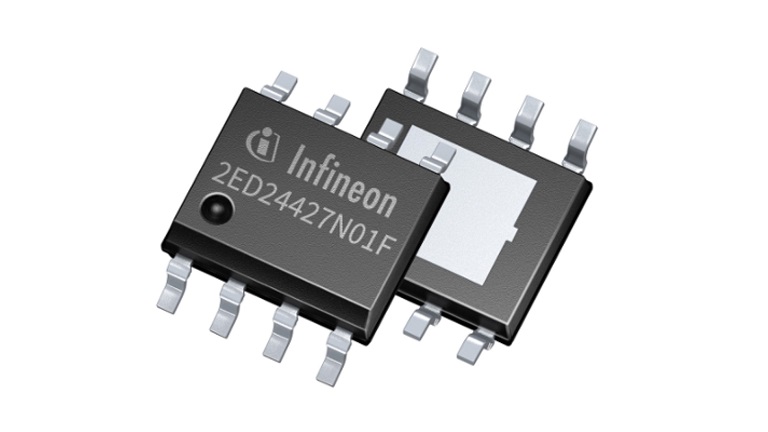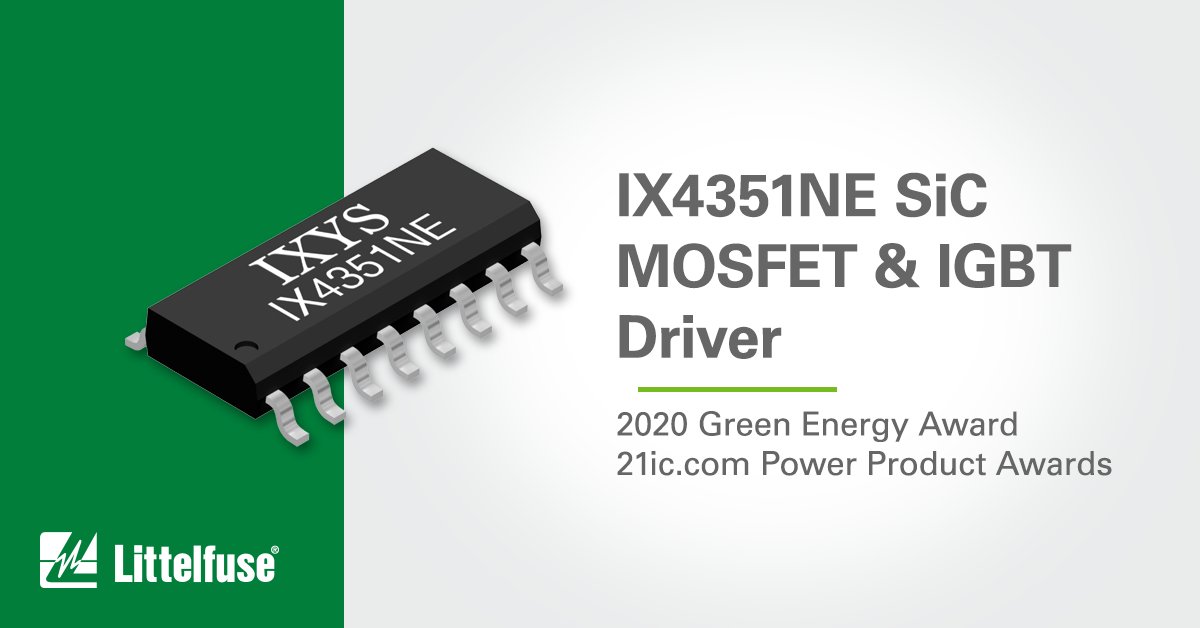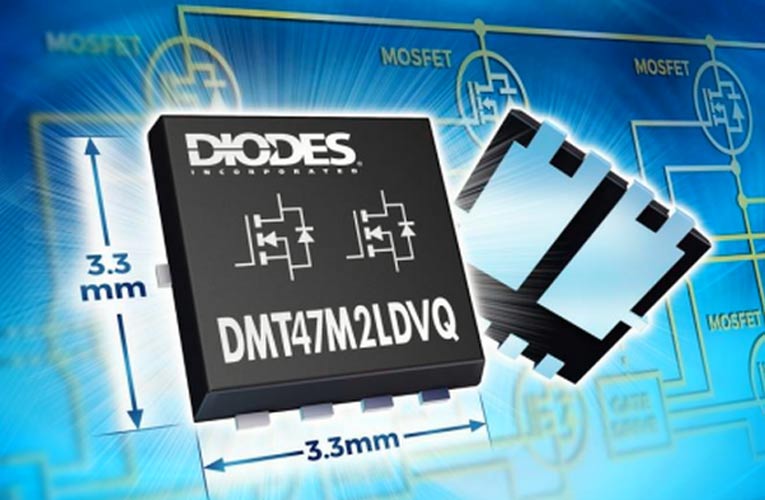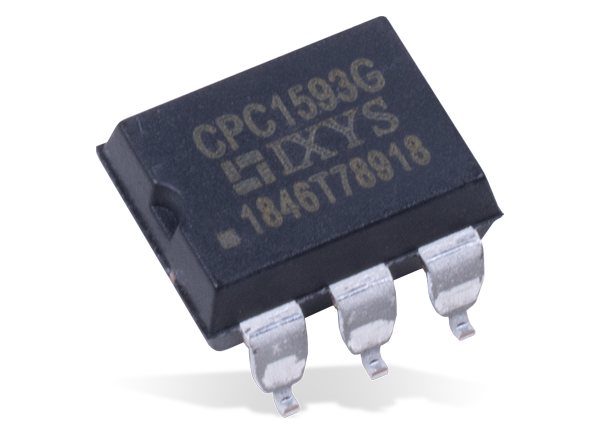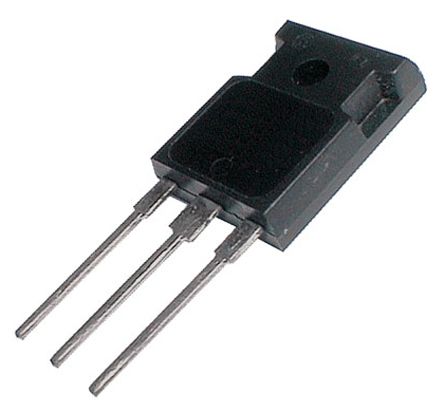 Parts
STMicroelectronics Silicon Carbide Power MOSFETs
STMicroelectronics (SiC) MOSFETs feature very low RDS(on) area for the 1200V rating combined with excellent switching performance, translating into more efficient and compact systems. They have increased switching efficiency and operating frequency with the lowest Eoff vs. Features...
Continue Reading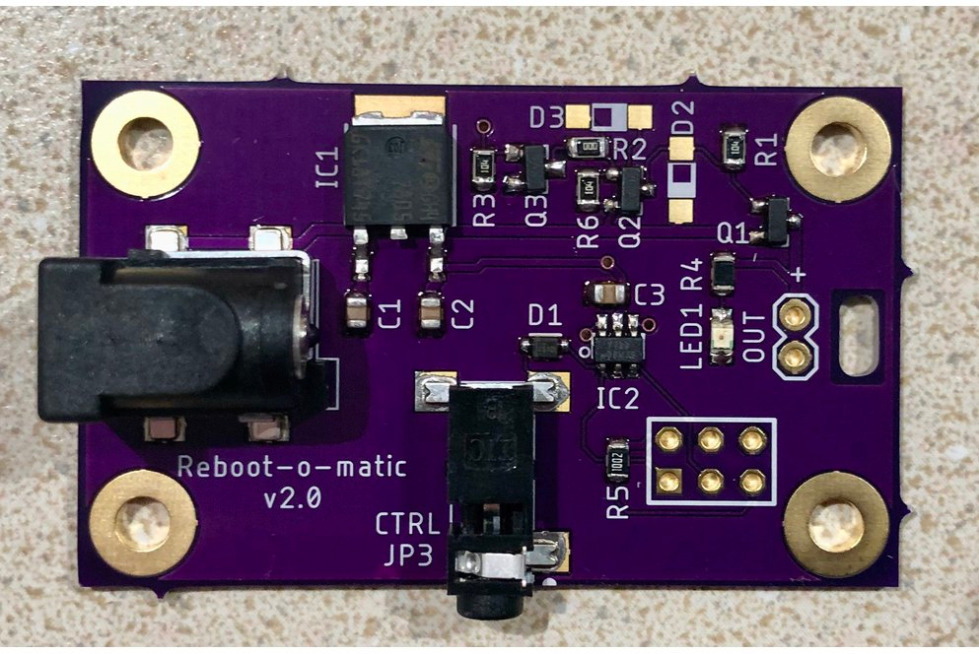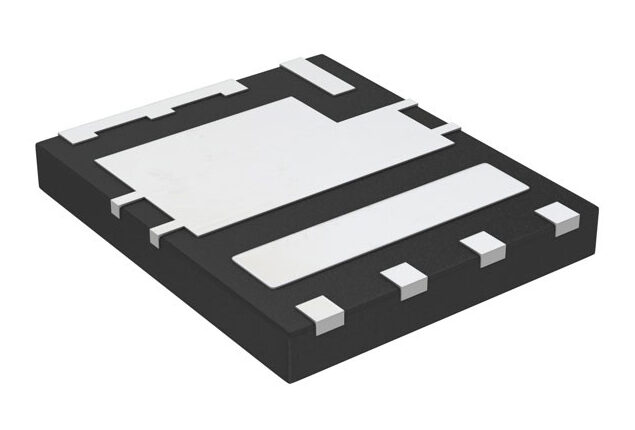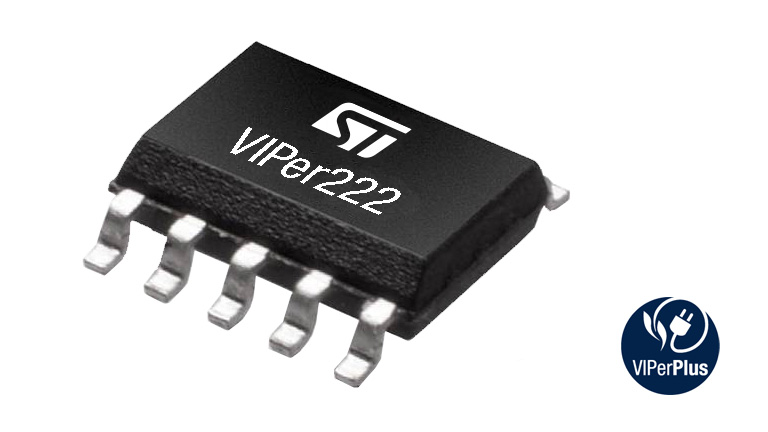 IC
VIPER222 – high voltage MOSFET with a PWM control
The VIPER222 device is a high performance high voltage converter that combines a 730 V rugged power MOSFET with a PWM control. The device embeds the high voltage startup and the current sense circuit, avoiding the use of extra components in the BoM. Frequency jittering spreads the EMI...
Continue Reading