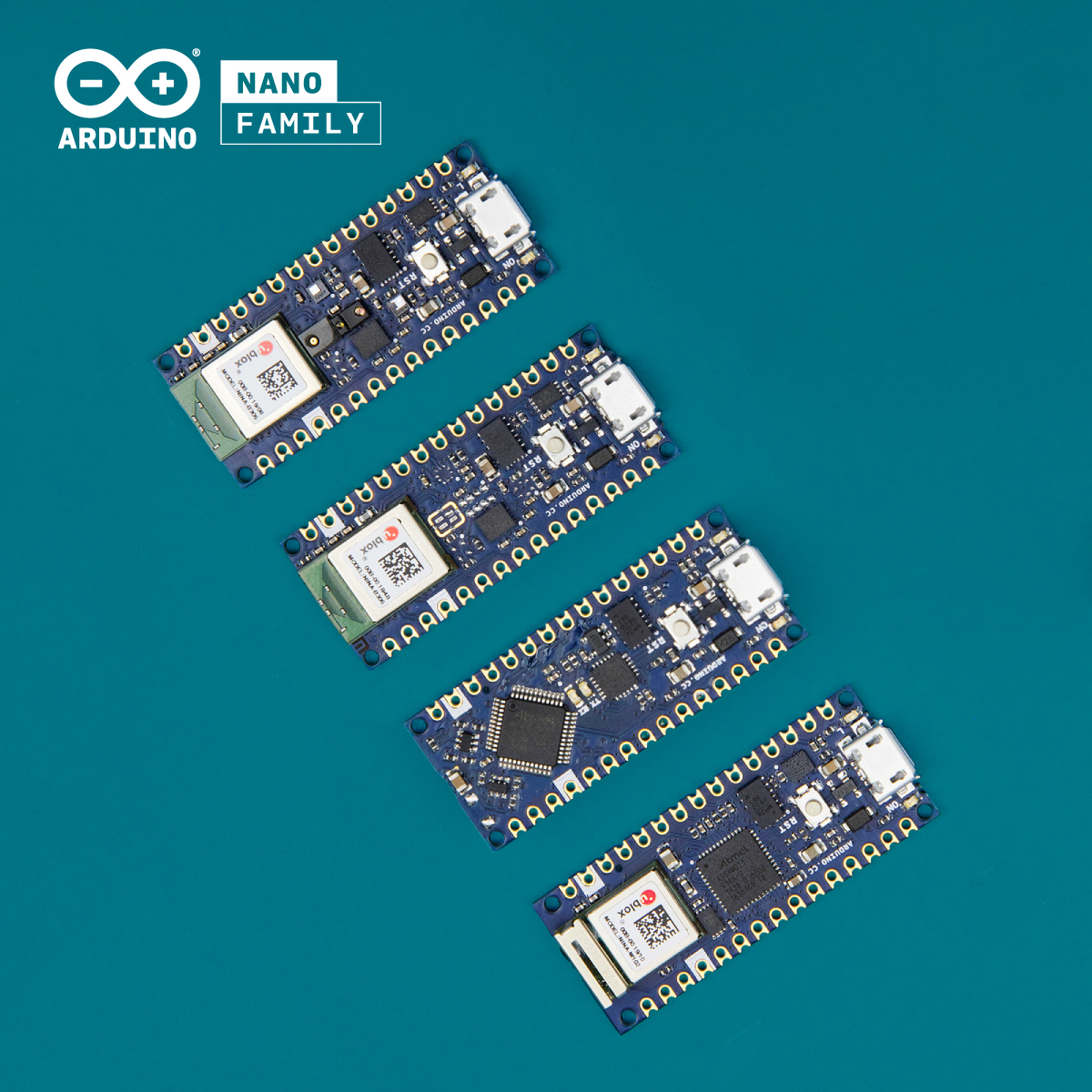 Arduino
Arduino Introduces 4x new Nano boards
Arduino has begun pre-orders for four new 45 x 18mm Nano form-factor boards. They include a $10 "Arduino Nano Every" model, a faster "WiFi/BT-enabled IoT" model, and two BLE boards. The Arduino Nano Every Substitutes the ATmega328P-based Arduino Uno-like Nano 3, equipped with...
Continue Reading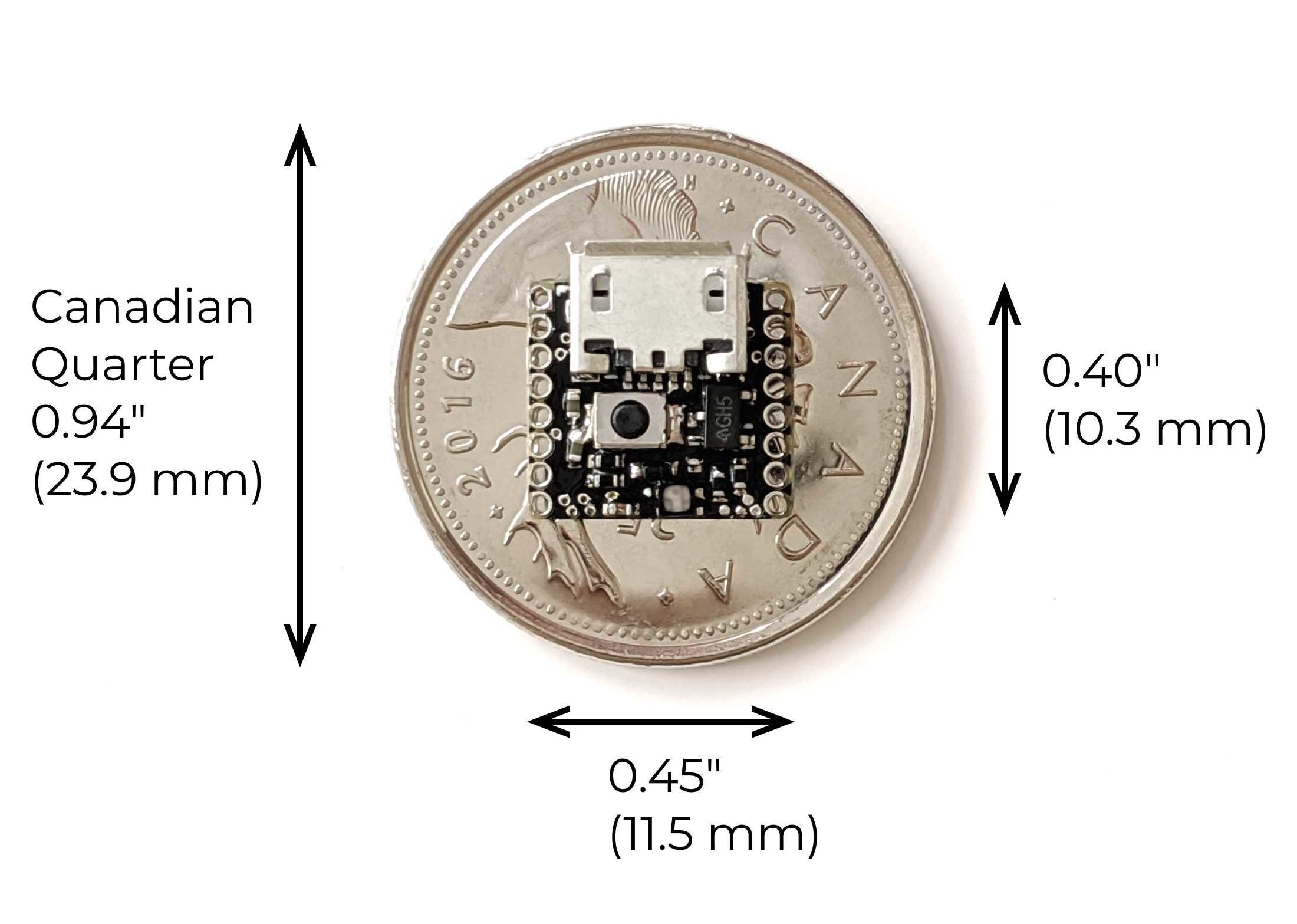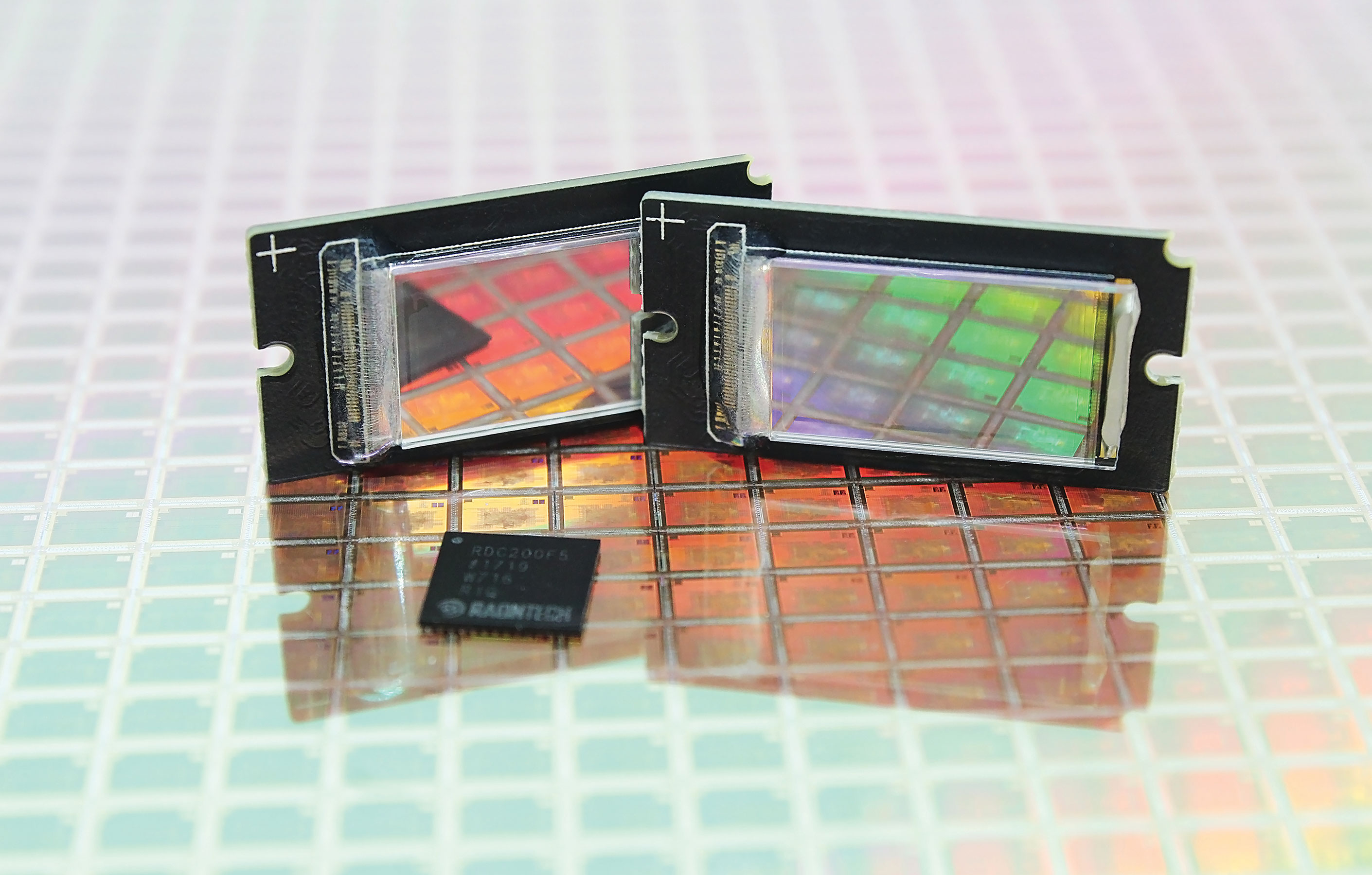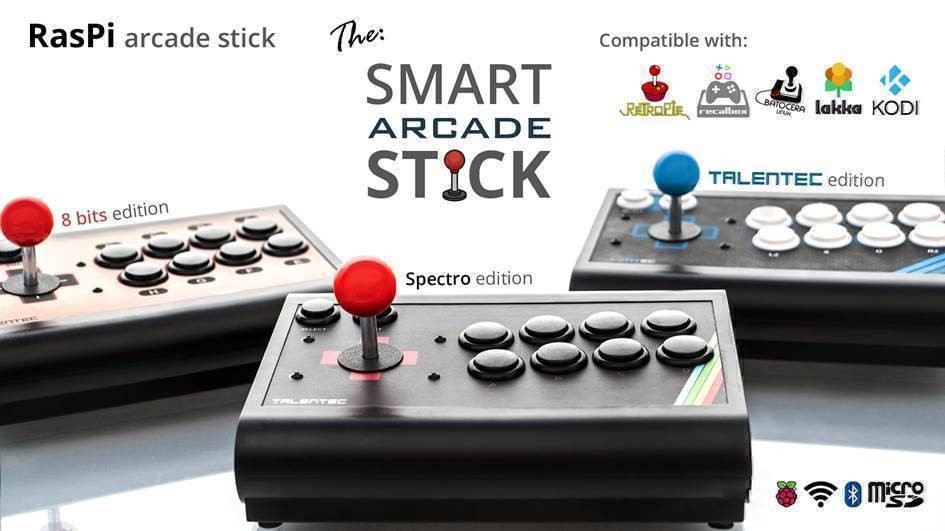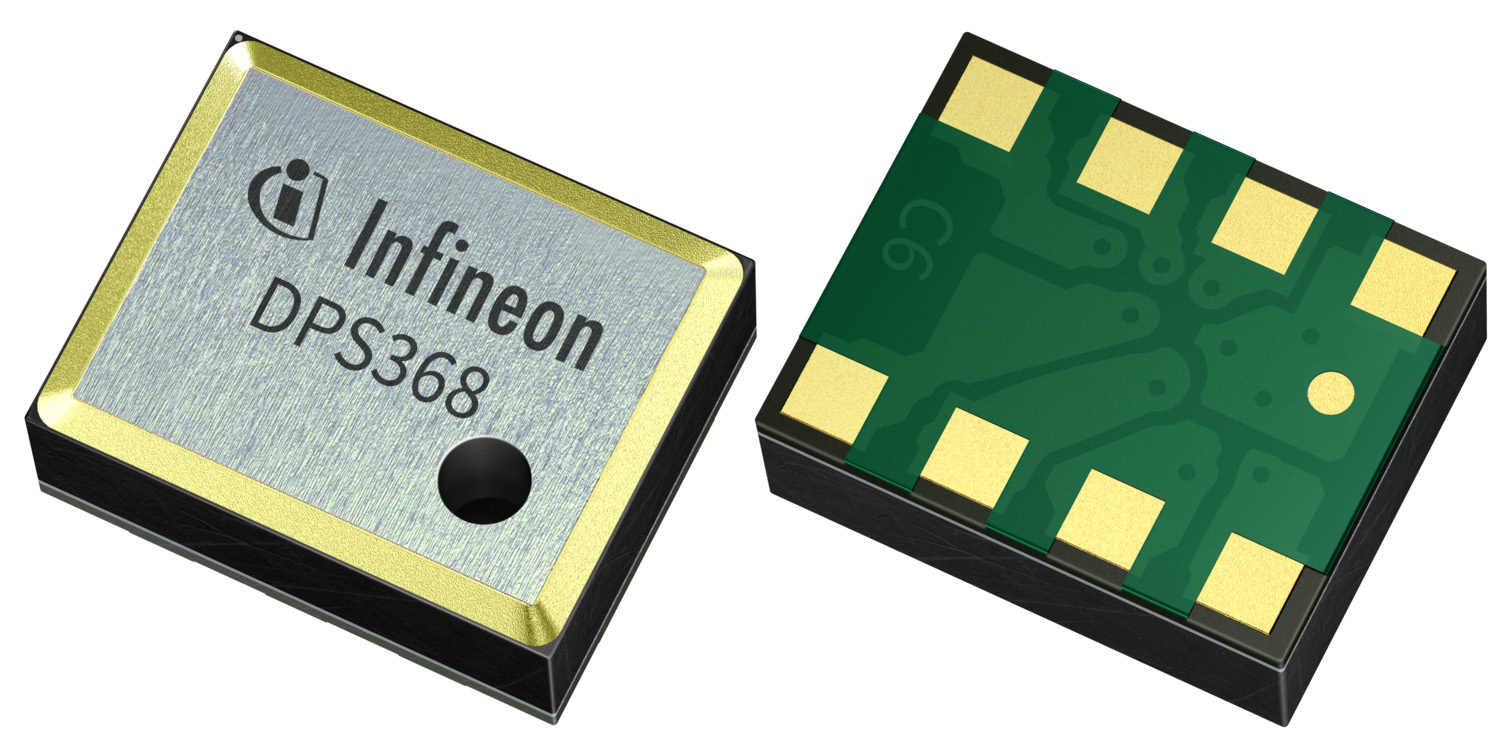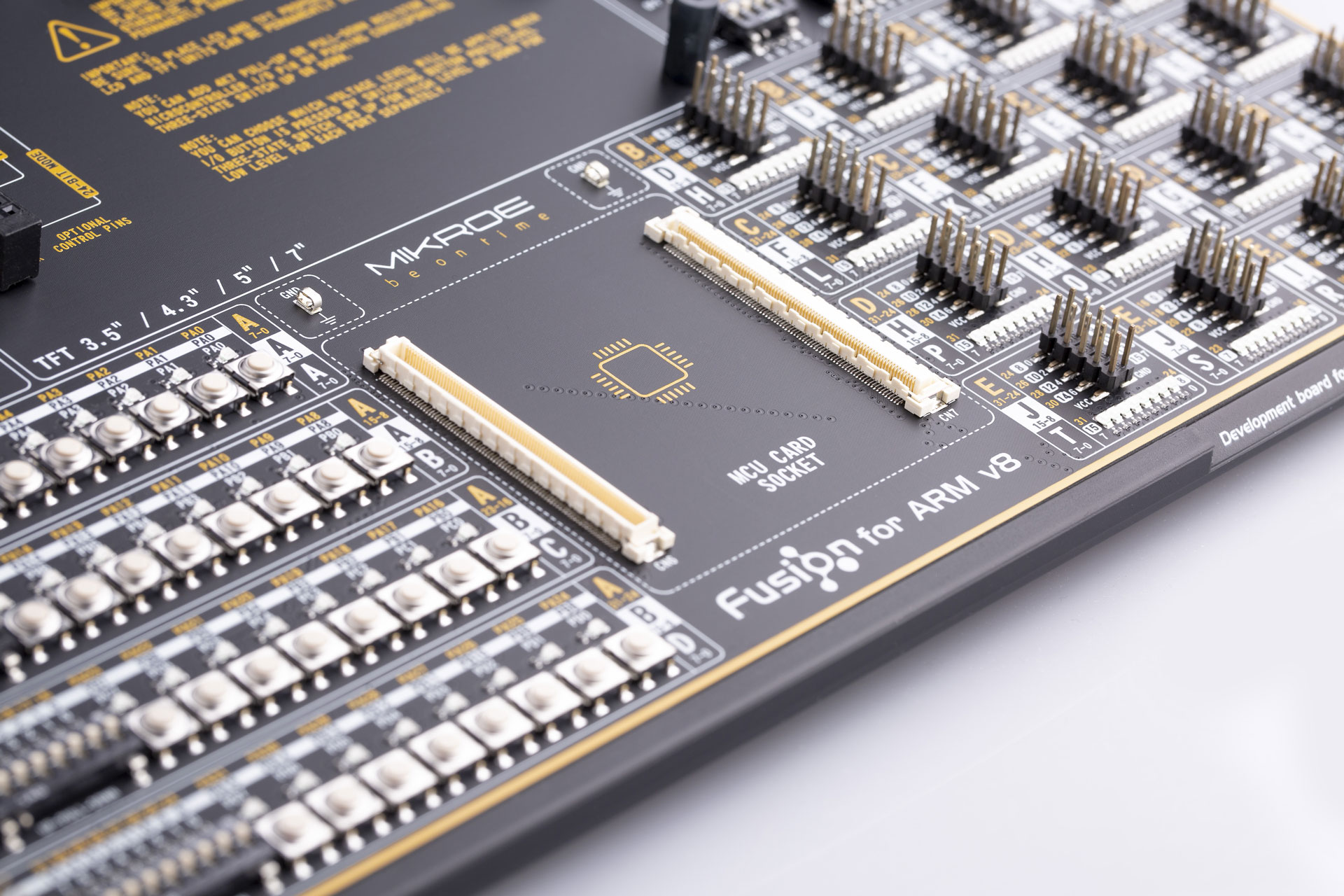 Mcu
MIKROE-3512 Fusion for Arm® Development Board
MikroElektronika presents a development board with a debugger over Wi-Fi The MIKROE-3512 Fusion for Armv8 development board from MikroElektronika is designed for rapid development of embedded applications. Redesigned from the ground up, it offers broad set of standards as well as...
Continue Reading