Search Results for : Nokia 5110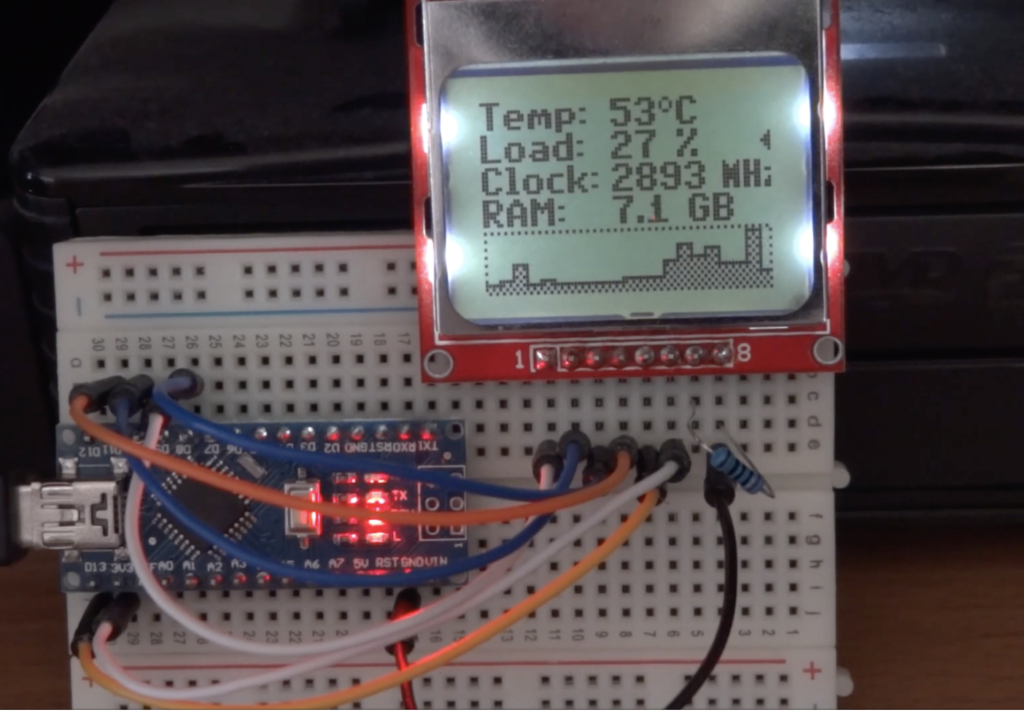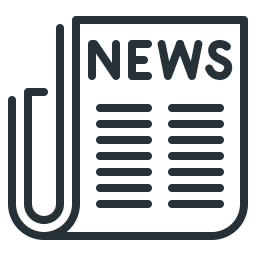 News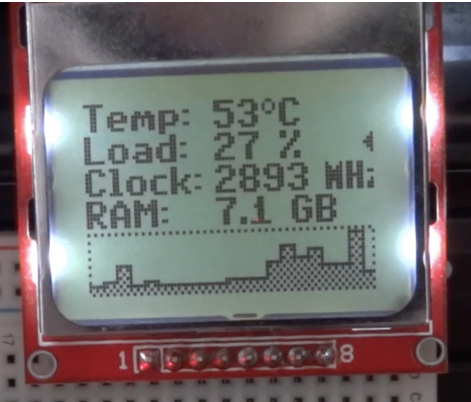 Verified Project
PC Hardware Monitor with Nokia 5110 Display and Arduino
Either for benchmarking purposes or as external telemetry to help you stay within the acceptable range for your computer power, super users usually have the desire to have a way of knowing what the performance numbers of your PC are. For today's tutorial, we will build a PC Hardware...
Continue Reading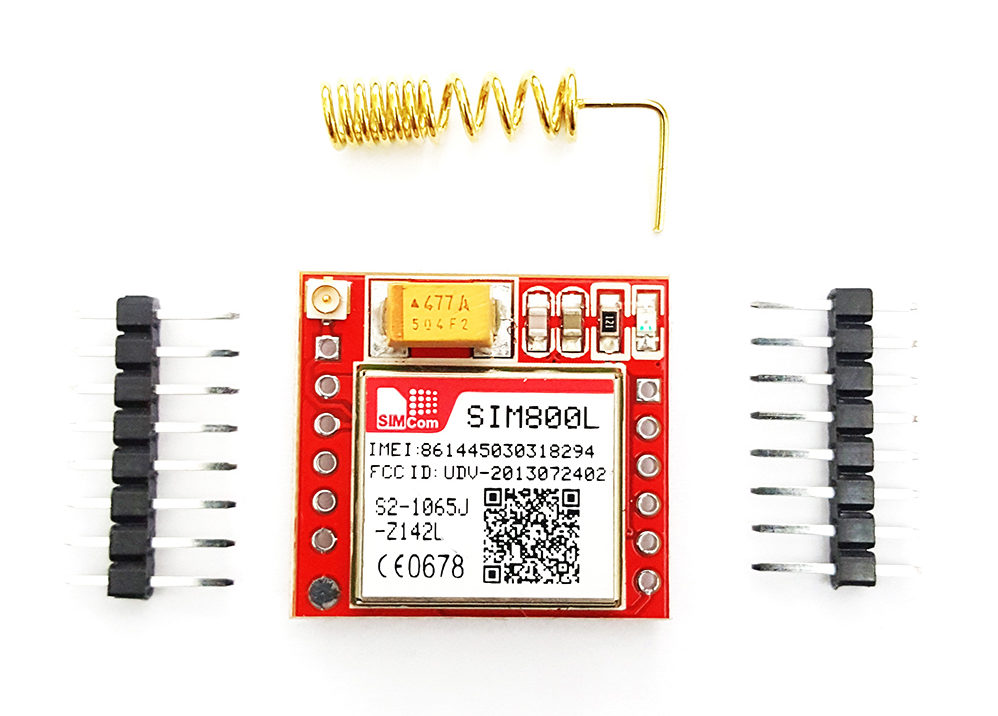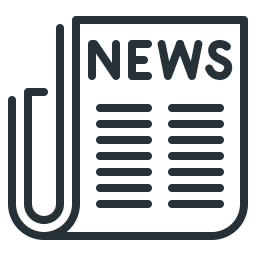 News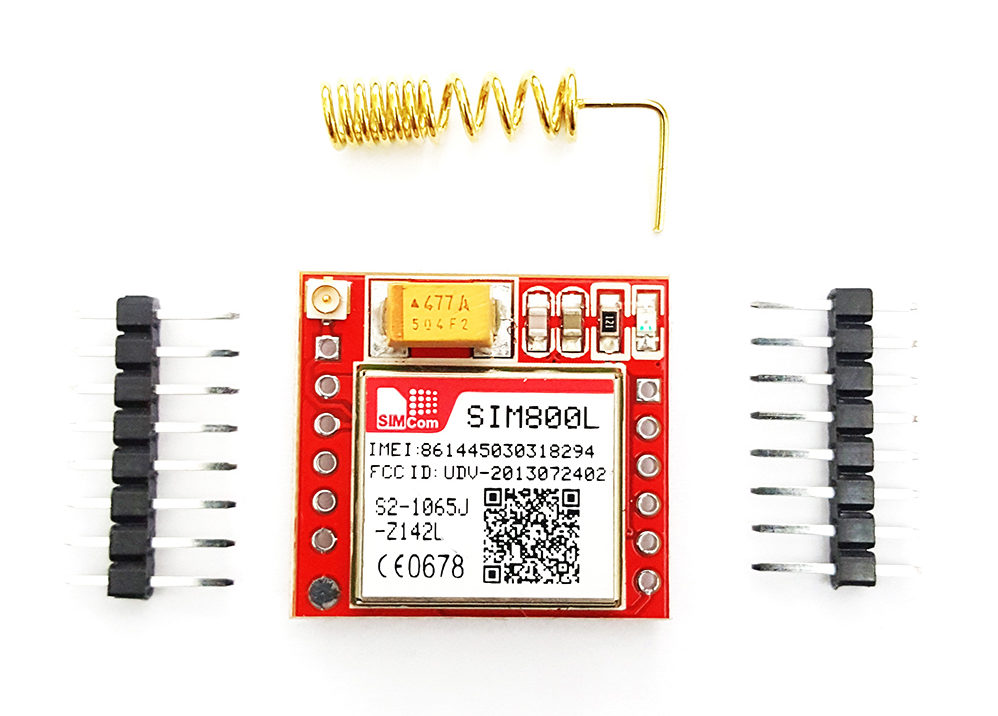 Verified Project
SIM800L GSM module with Nokia 5110 LCD and Arduino
Over the past few tutorials, we have explored different projects that involve building GUI interfaces and menu on the Nokia 5110 LCD display. For today's tutorial, we will do something similar to that but we will kick it up a notch by introducing a GSM module which will help us put a...
Continue Reading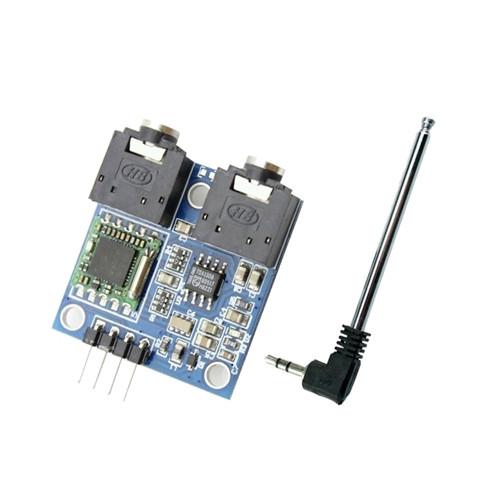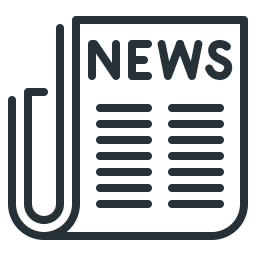 News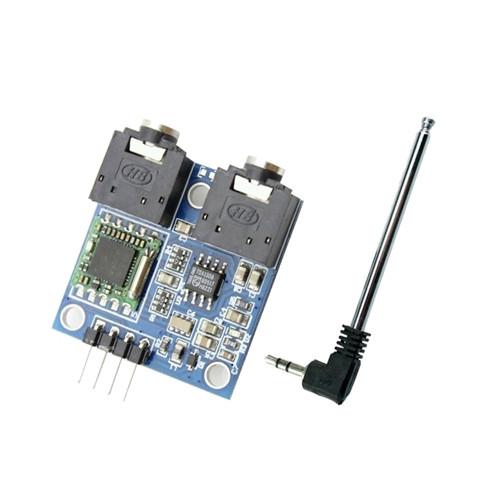 Verified Project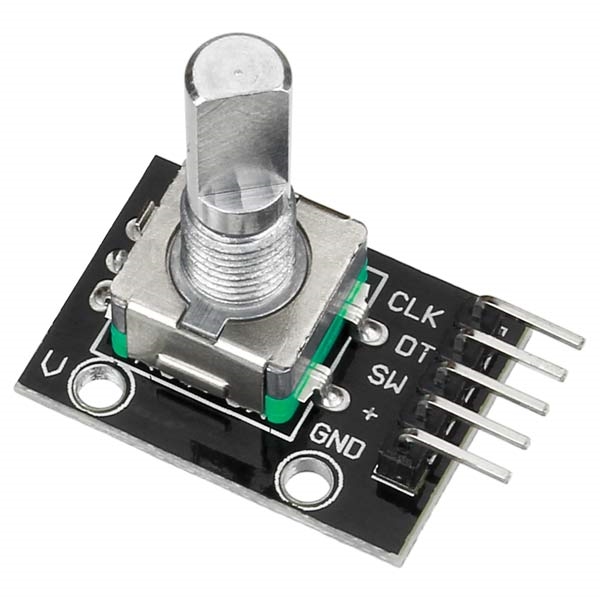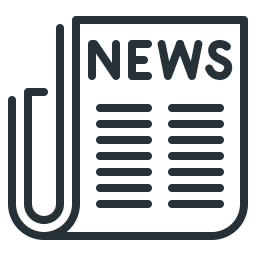 News
Subscribe to Blog via Email
Join 97,955 other subscribers
Archives