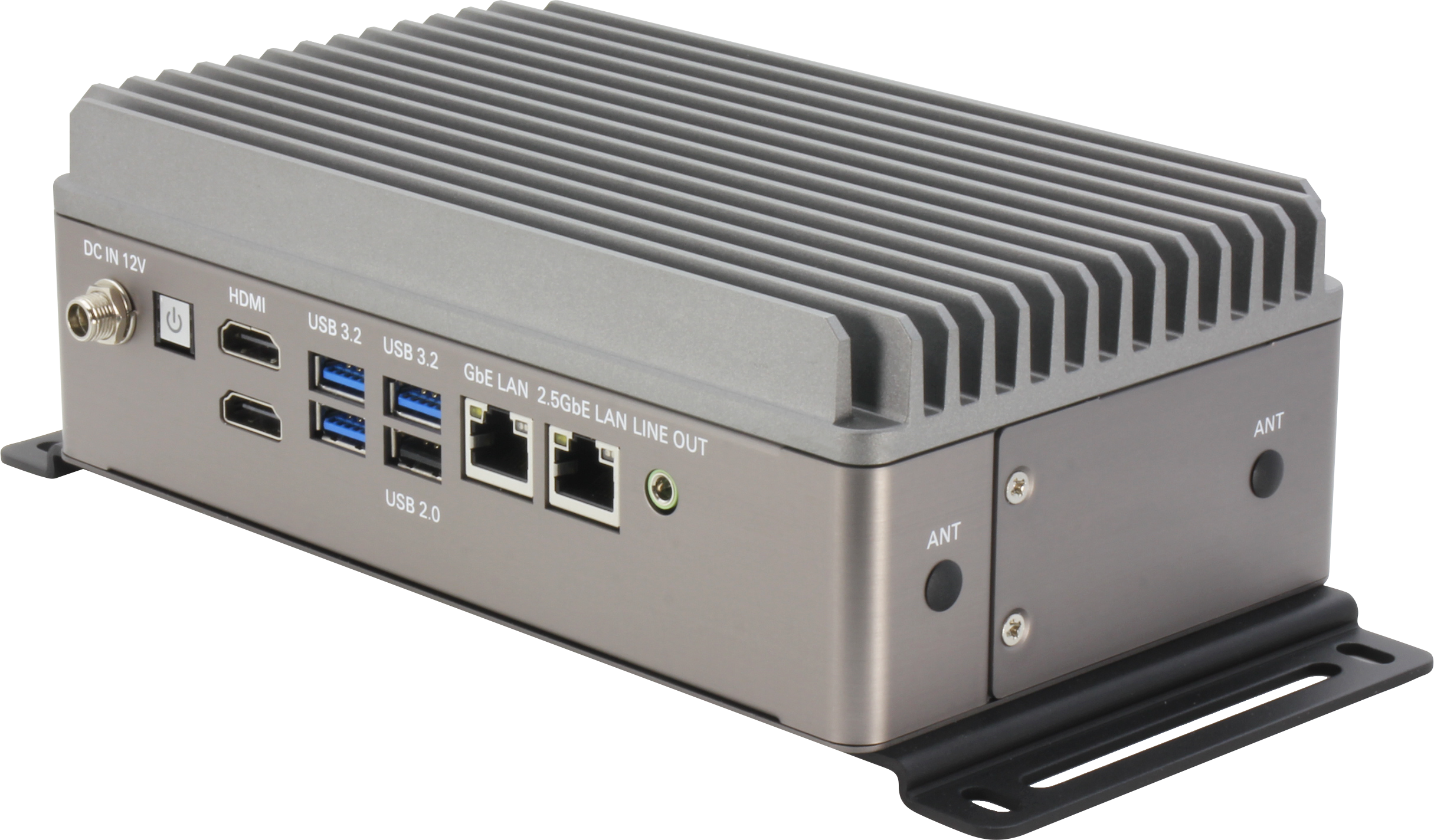 AAEON Harnesses More Power, Efficiency, and Expandability with the new BOXER-6451-ADP
AAEON makes it easier to deploy powerful, space-efficient solutions without sacrificing functionality.
AAEON, a provider of elite embedded solutions, has expanded its line of fanless embedded box PCs powered by 12th Generation Intel® Core™/Celeron® processors (formerly Alder Lake-P U15) with the release of the BOXER-6451-ADP.
Boasting the smallest chassis of AAEON's trifecta of new box PCs utilizing the latest Intel technology, the BOXER-6451-ADP offers 10 cores and 12 threads of processing power in a compact 7.48″ x 4.37″ x 2.5″ (190mm x 111mm x 63.5mm) model. AAEON believes this will help to bring compact, flexible solutions such as smart kiosks and charging stations to market with ease.
BOXER-6451-ADP highlights:
High-speed I/O: USB 3.2 x 3, 2.5 GbE LAN, RS-232/422/485 x 4
5G, Wi-Fi, and NVMe support
Compact chassis: 190mm x 111mm x 63.5mm
Alder Lake-P U15 Processors
New, innovative heat dissipation system
Adding to the BOXER-6451-ADP's suitability to smaller deployment spaces is its innovative new heat dissipation framework, which has seen AAEON replace the tubular heat pipe typically used to conduct heat from a PC's CPU to its heatsink with a flattened pipe to both increase its conduction area and accelerate heat transfer. This enables the system to maintain thermal regulation during periods of high workloads.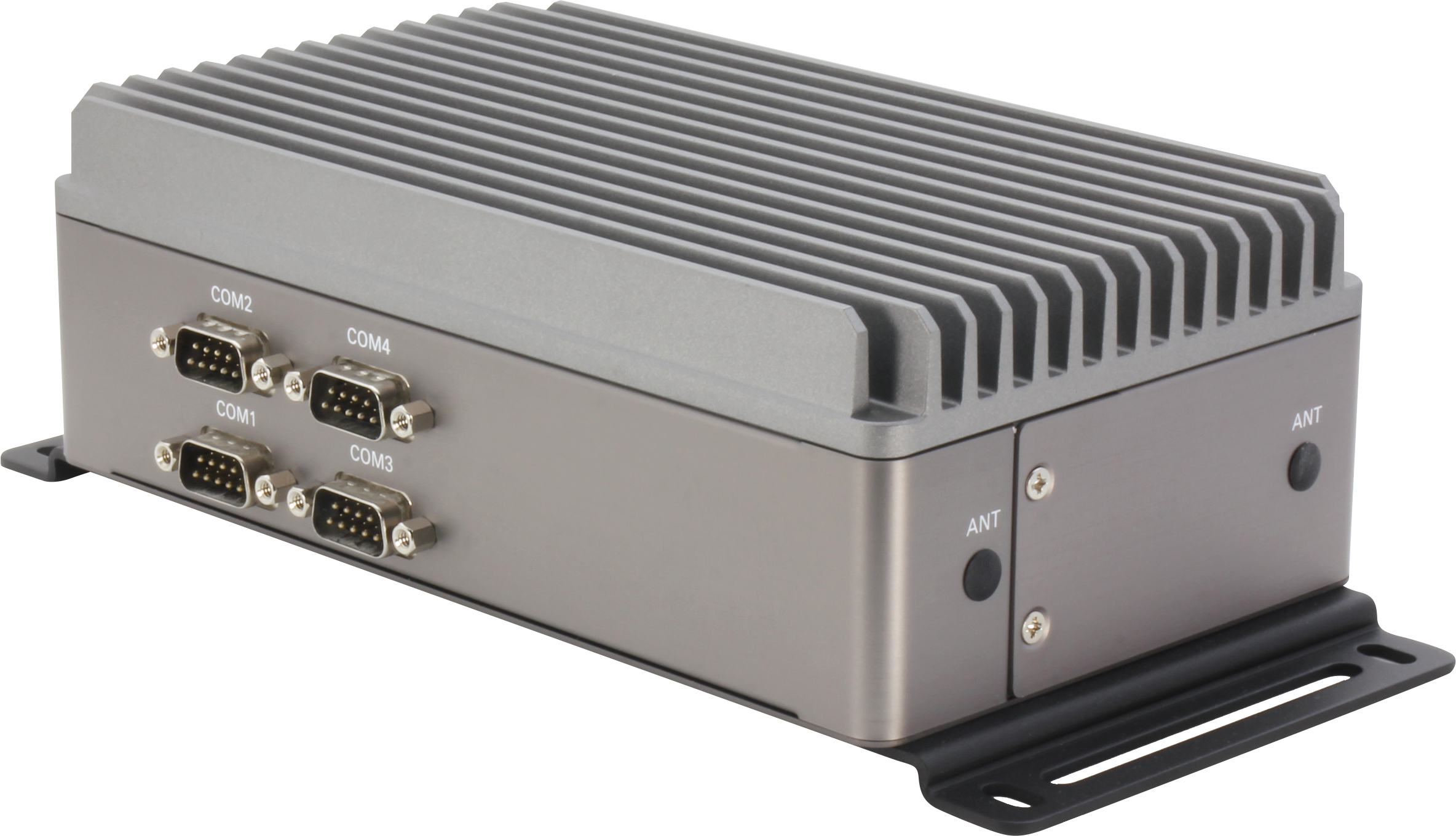 Despite its small dimensions, the BOXER-6451-ADP contains a dense, high-speed I/O featuring three USB 3.2 ports running at 10Gbps, one 2.5 GbE LAN port, and four COM ports with RS-232/422/485 support. Combined with the latest Intel technologies such as Intel® IPU 6.0 and Intel® DL Boost, the BOXER-6451-ADP appears to be an excellent base for solutions requiring high-speed peripheral device connectivity, such as AMR.
Finally, the BOXER-6451-ADP offers an upgrade compared to its BOXER-6400 series predecessors when it comes to expansion. 5G, Wi-Fi, and NVMe are supported via M.2 E, B, and M Keys, which AAEON believes will provide more flexible deployment options for industrial applications, such as AI-IoT gateway controllers and robotic arms.
For more information about the BOXER-6451-ADP, please visit our product page or contact an AAEON representative directly.
Join 97,426 other subscribers

Archives