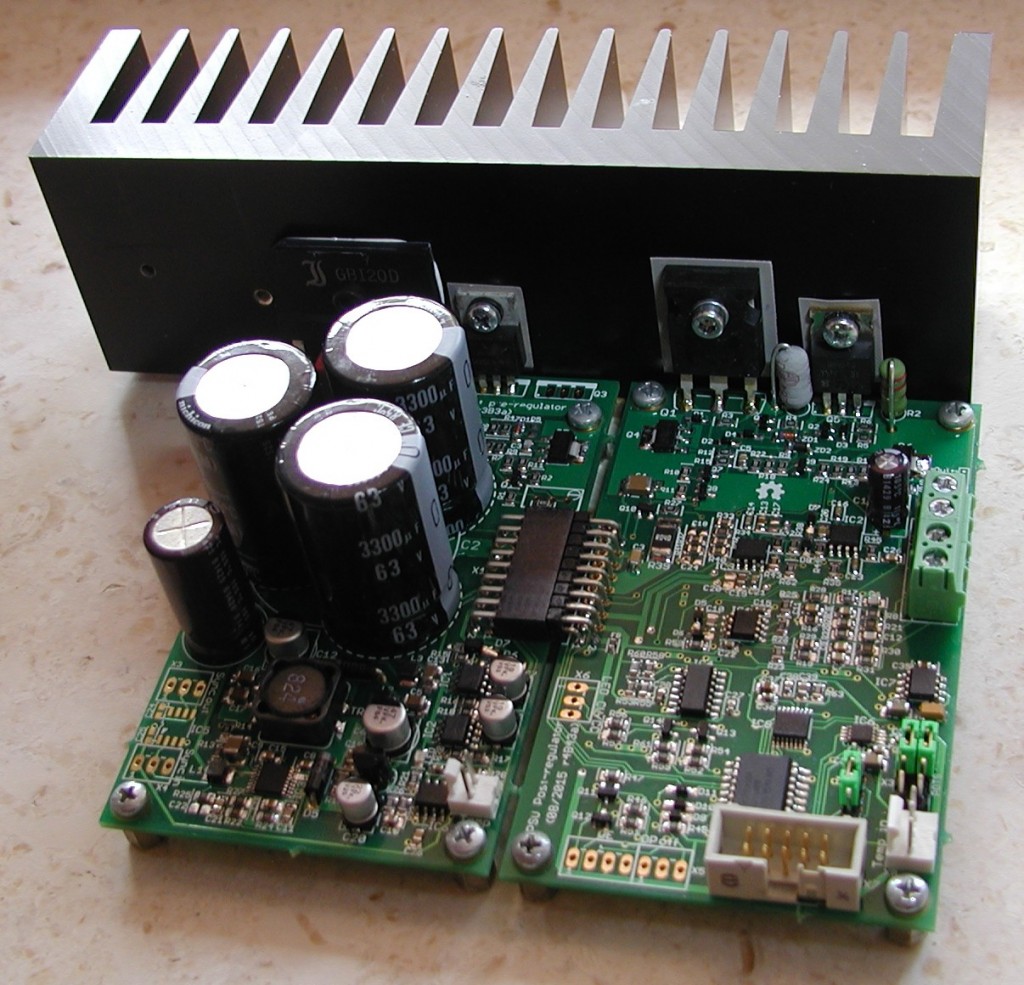 Arduino Controlled Modular Bench Power Supply
Denis @ envox.hr has designed a great PSU that is reliable, modular, programmable and of course Open source. The power supply is controlled by an Arduino and a touchscreen TFT screen is used to monitor and control it. It comes with a bunch of features you can check on the link below.
The programmable bench power supply project was an attempt to create reliable, modular, open and programmable power supply that can be used for various tasks starting with powering breadboard, charge (or to some extent discharge) batteries of various types and sizes or use as a tool in school/educational and science experiments.
Arduino Controlled Modular Bench Power Supply – [Link]
Subscribe to Blog via Email
Join 97,477 other subscribers
Archives