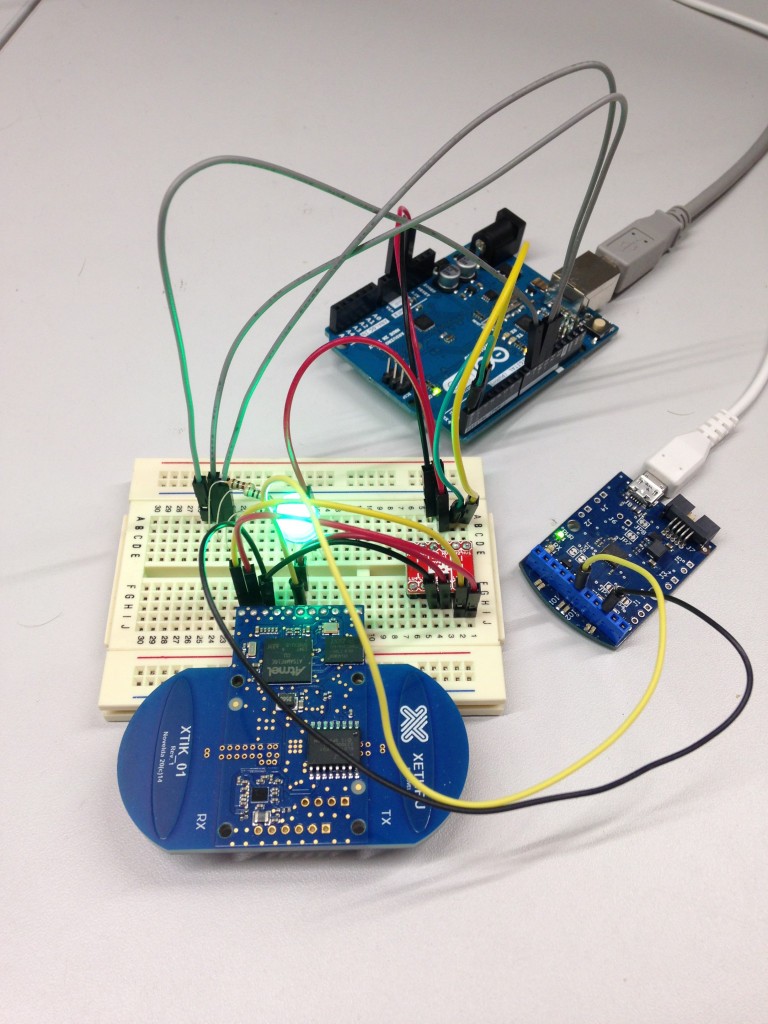 Arduino Radar Tutorial: Fading an LED With My Breath
by build-electronic-circuits.com:
I built this Arduino radar project, where I control the brightness of an LED with my breath. In this tutorial, I will show you exactly how to do it.

It was an experiment to get the XeThru radar to work with Arduino. I plan to expand on this later, and build more useful applications.

And I will share with you how to connect the hardware, and how to create the Arduino code.
Arduino Radar Tutorial: Fading an LED With My Breath – [Link]