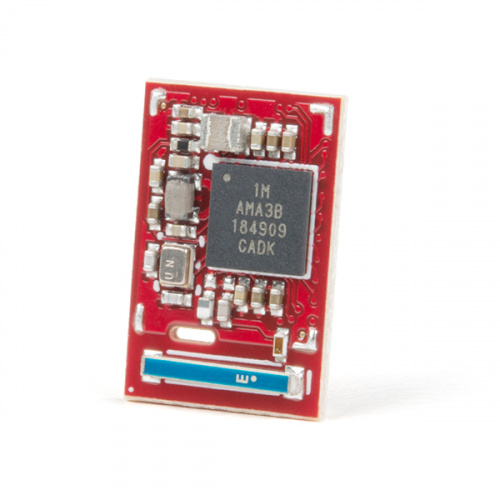 Artemis Engineering Version: SparkFun's first open-source, embedded-systems module
SparkFun has released the company's first open-source, embedded-systems module—SparkFun Artemis, Engineering Version—to empower engineers, prototypers, and R&D teams to integrate the TensorFlow machine-learning platform into any design. via www.open-electronics.org

Additionally, the team has launched three boards with the unshielded module: BlackBoard Artemis, BlackBoard Artemis Nano, and BlackBoard Artemis ATP.
Built around the ultra-low-powered Ambiq Micro Apollo 3 processor, and powered by a single coin cell battery, it let you run machine learning models locally. No cloud needed.
The module has all of the support circuitry needed to make use of the Apollo 3 processor, but has been designed so that routing to the module can be done with lower-cost 2-layer PCBs with an 8 mil trace clearance. That means it can be easily integrated into maker projects.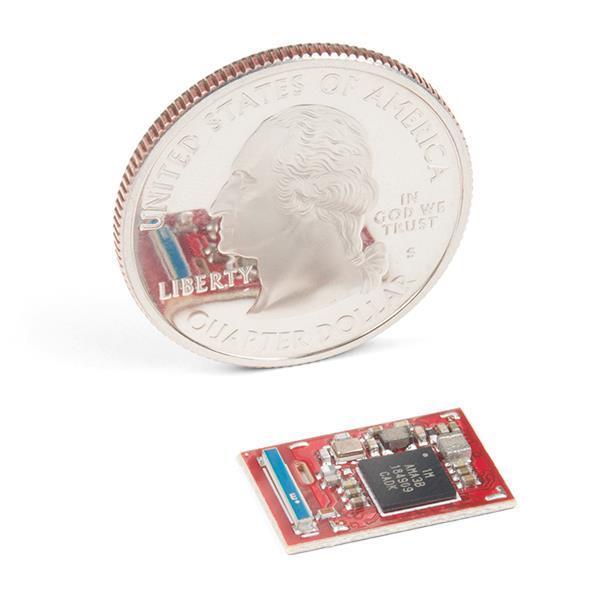 SparkFun Artemis module is the first open source hardware module with the design files freely and easily available here. The flexibility of the Artemis module starts with its Arduino core. You can program and use the Artemis module just like you would an Uno or any other Arduino.
Beyond its small size (15.5 x 10.5mm including antenna), key features of the ultra-low-power Artemis module include:
Cortex-M4F based BLE module using the Apollo3 microcontroller from Ambiq
Advanced HAL (hardware abstraction layer) allowing users to push the modern Cortex-M4F architecture
Capability of running machine learning algorithms with the low current consumption of 6μA/MHz at 3.3V
Integrated Bluetooth 5 low-energy radio and 2.4GHz antenna
All necessary circuitry for easy integration—large SMD pads and spacing allow for low-cost 2-layer carrier board implementations; programming over pre-configured serial bootloader or JTAG
ISO7816 Secure 'Smart Card' interface
Secure firmware update system
Flexible serial peripherals
Rich set of clock sources
Camera capable
Further information can be found into the announcement post.
Join 97,426 other subscribers

Archives