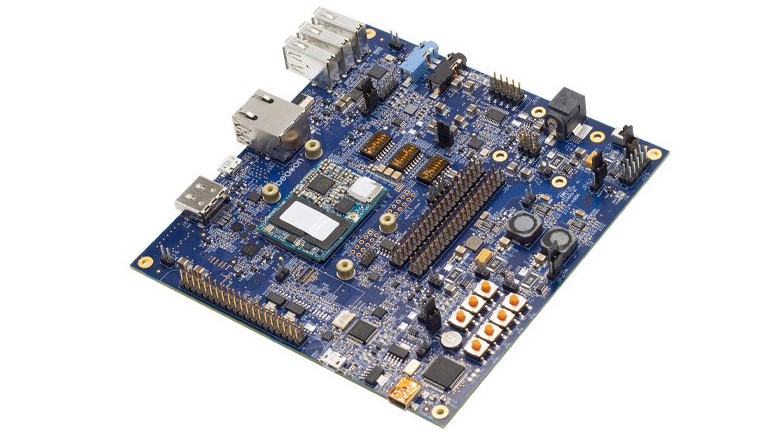 Beacon EmbeddedWork's Zoom i.MX 8M Mini Development Kit For Industrial Applications
Recently, Minnesota-based embedded electronic device manufacturer Beacon EmbeddedWorks has released a new development kit that lets you add their in-house SOMs that are widely used to reduce time to market. The all-new Zoom i.MX 8M Mini Development Kit gets support for Beacon EmbeddedWorks i.MX 8M System on Module (SOM) increasing its performance and versatility. With the integration of i.MX 8M Mini SOM, you can design several interesting applications due to its vast support for wireless communication. The comprehensive kit comes with an LCD touch screen panel, an HDMI port, some stereo input/output jacks, and ethernet connectors. The manufacturer has also provided the kit with USB ports and PC card expansions that let you add several functionalities like video graphics cards that are used to enhance video quality.
Before getting into much detail about the development kit, let us first look at the support for i.MX 8M Mini SOM that is produced with an NXP i.MX 8M Mini processor with up to four ARM Cortex-A53 cores, clocked up to 1.8 GHz, along with an ARM Cortex-M4 core running up to 400 MHz. Including this, the system on the module provides 8GB of 32-bit wide LPDDR4 memory, which is more than enough for most of the applications. Through wireless connectivity support for Wi-Fi, IEEE 802.11a/b/g/n/ac and Bluetooth 4.2 allows you to take advantage of wireless processing capabilities. This was primarily designed to provide "high-performance multimedia processing including 3D graphics and high-definition video."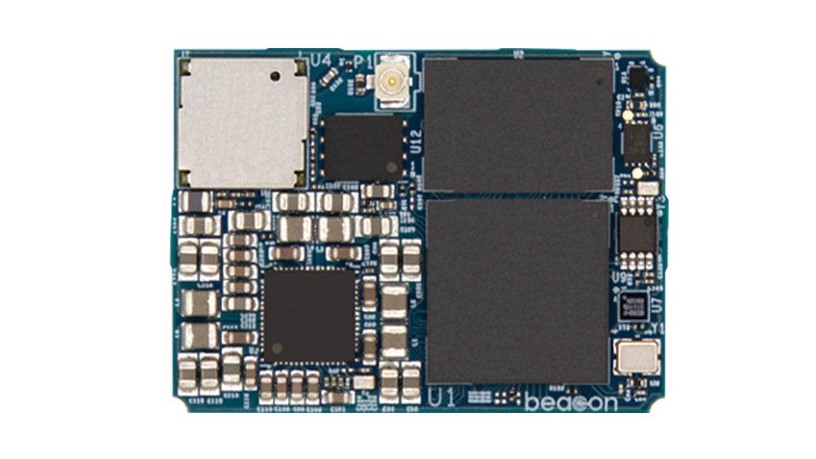 The included SOM is based on NXP's i.MX 8M Mini processor with a fully configurable architecture up to quad-core. Packing connectivity features including Bluetooth, Wireless, and Ethernet with a built-in secure element, the SOM is equipped to perform in highly connected environments. It further offers multimedia capabilities including camera, audio, and display. The compact SOM packs all these features into a small form factor at only 28mm x 38mm, enabling its use as a comprehensive embedded system for cutting-edge wearables and handheld devices. Whether implemented as an off-the-shelf SOM or a custom-tailored solution, rest assured knowing that Beacon EmbeddedWorks provides in-house support for the full product lifecycle.
Beacon EmbeddedWorks has not only released the development kit, but also provided comprehensive software & BSPs to accelerate the development time. According to the manufacturer, power usage monitoring can be done using the Wattson power measurement application that is available to download on the official website. Specially designed for industrial and medical applications, the hardware gives you the option to connect an external camera through the MIPI CSI-2 (Up to 4 lanes) provided by the SOM.
For more details on Zoom i.MX 8M Mini Development Kit, head to the official product page. However, if you are interested in buying the product, please contact the Beacon EmbeddedWorks distributors, or by calling them at (612) 436-9724.
Join 97,426 other subscribers

Archives