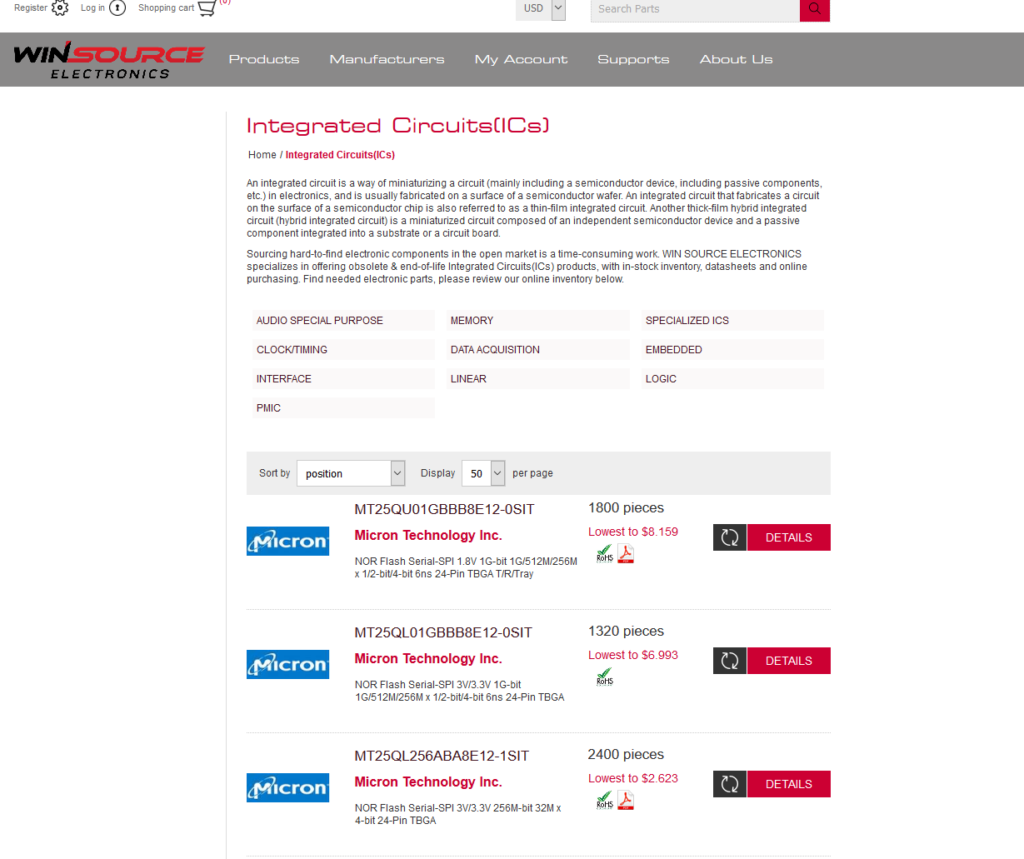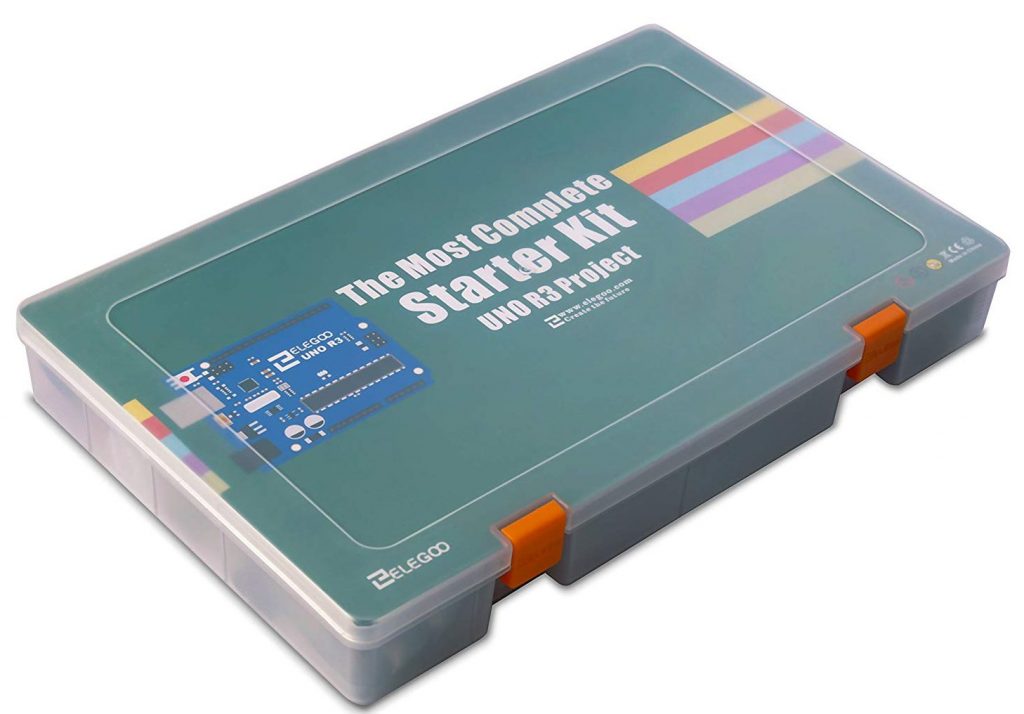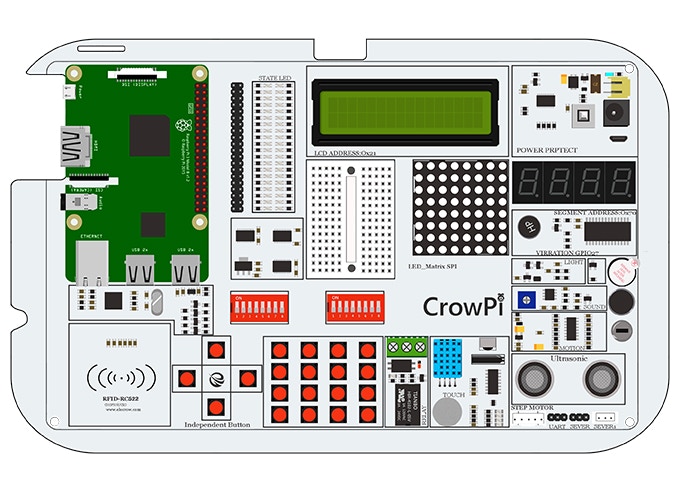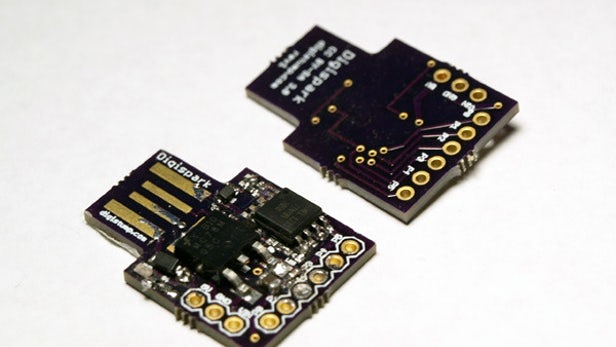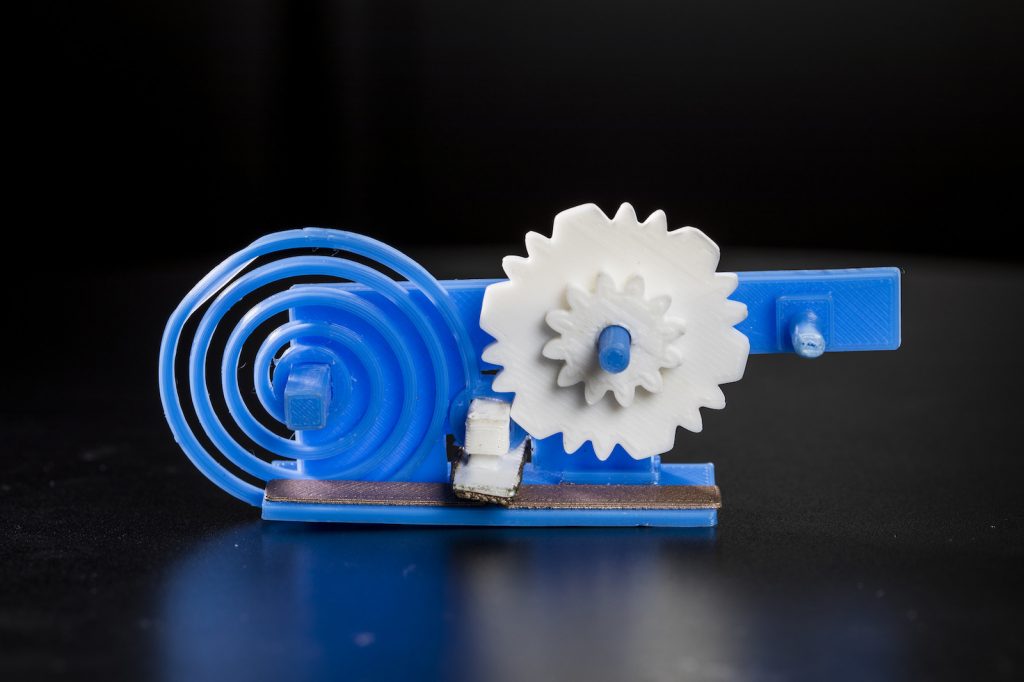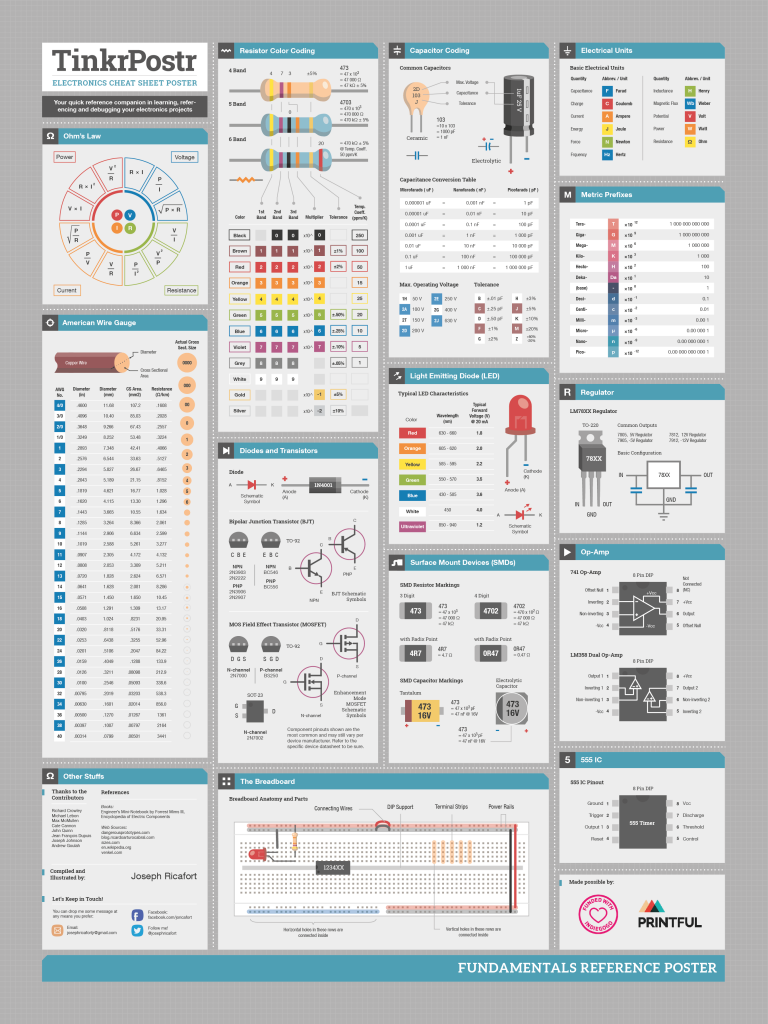 Basic Electronics
Electronics Cheat Sheet Poster
A quick reference in learning and debugging your electronics projects. Click to "download" the full resolution image + a bonus poster. or download ZIP file. "Amirhossein Amini" has re-designed the above poster in Corel Draw and the source file can be downloaded...
Continue Reading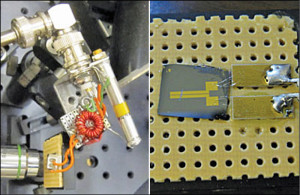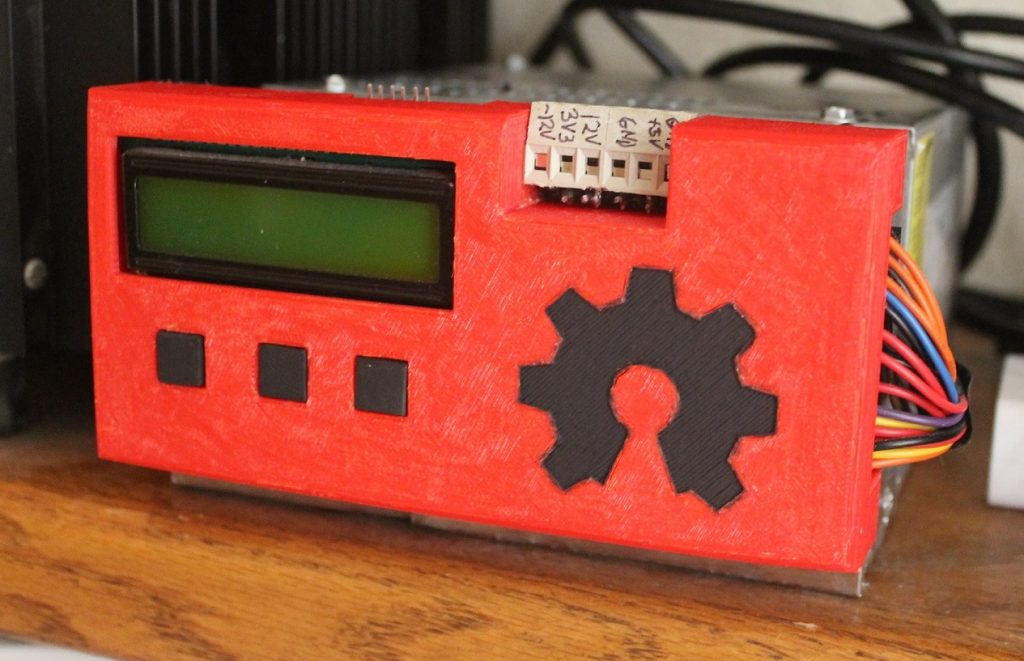 Power supply
A Bench Power Supply using computer PSU
As we know, PSU in computers provides various DC voltages, 3.3V, 5V and 12V. These 3 levels are the most common ones needed in our labs, so usually PC PSUs are used by a lot of makers and hackers as their personal bench power supply. The PSU has a standard connector called ATX, you can...
Continue Reading
Join 97,426 other subscribers

Archives