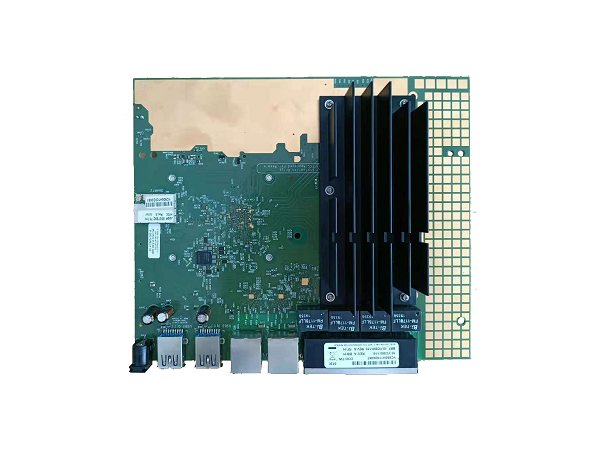 Mcu
USB UPDI Programmer PCB for AVR Micrcontrollers
AVR is a microcontroller family developed in 1996 by Atmel, now acquired by Microchip Technology since 2016. AVR generally refers to the 8-bit RISC architecture line of ATMEL AVR microcontrollers. They are very popular in embedded systems. They are very common in maker and hobbyist...
Continue Reading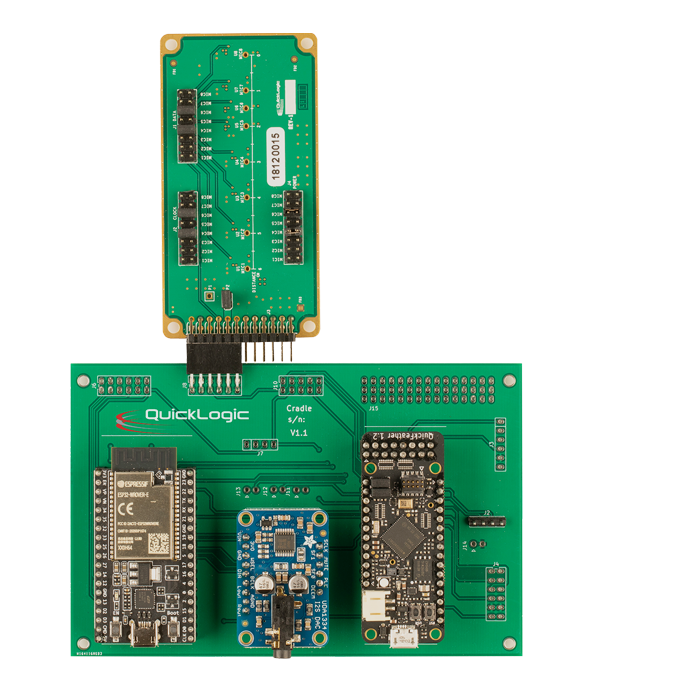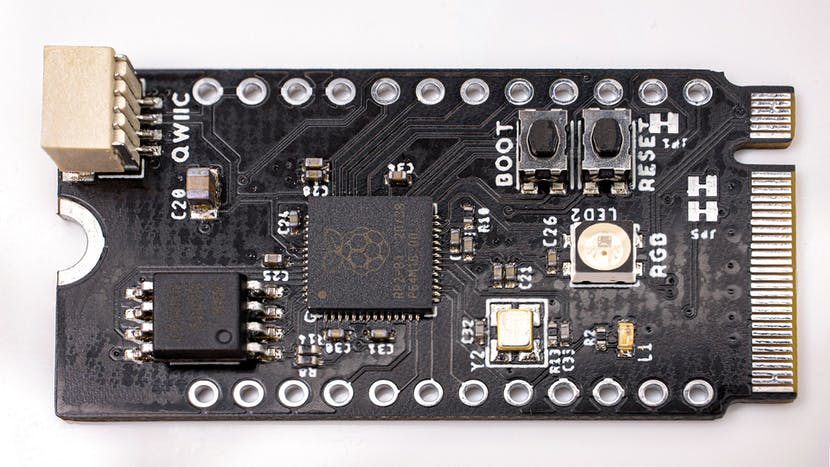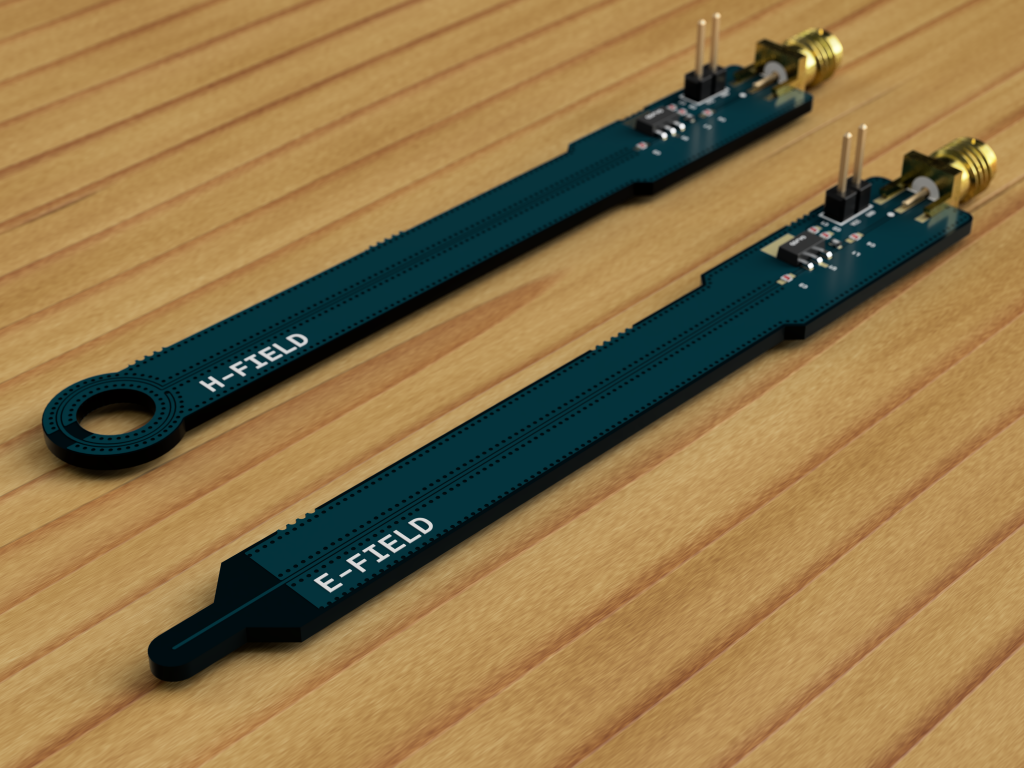 Websites
JLCPCB & EasyEDA Finally Show UP Together
Design & Order on EasyEDA to Get $10 Voucher! The Cheapest PCB prototype supplier and the first FREE online EDA tool show up together actually is not a piece of "new" news for many fans of JLCPCB or EasyEDA, but today i would like to give a brief introduction to those friends who...
Continue Reading