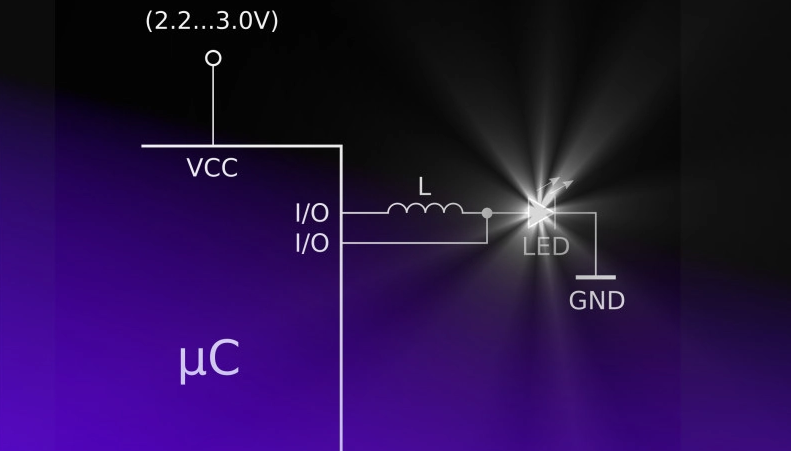 Led
Elektor Article: LED Booster for Microcontrollers
There's many a time when you want to connect a white LED to a microcontroller operating from a 3 V supply voltage. Unfortunately, this doesn't work and your nice white LED only lights up feebly or not at all. Why does it work perfectly with red and green LEDs, but not with white? A...
Continue Reading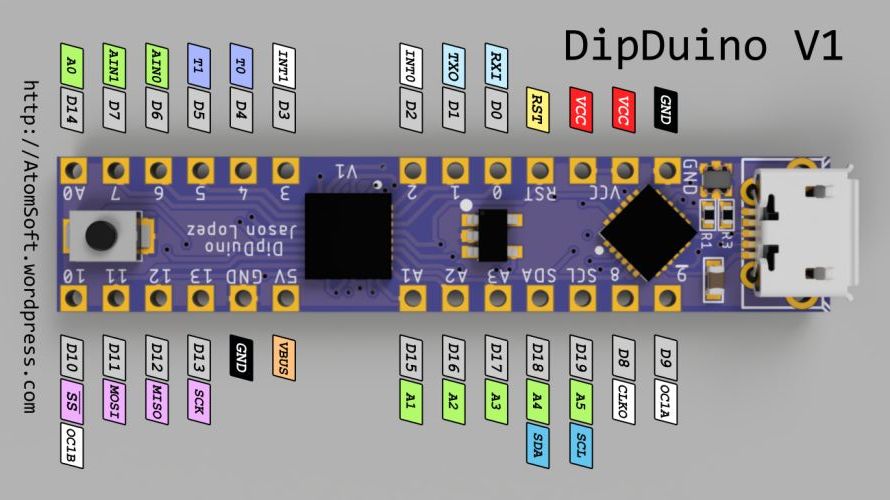 Arduino
DipDuino – is an Arduino in 0.3in DIP form
DipDuino is an Arduino in 0.3in DIP form. It runs the Atmega328P. Uses an onboard CP2104 to program itself and comes pre-programmed with Arduino Bootloader. Will act as a Arduino Pro or Pro Mini. Available in Tindie Store. The DipDuino is a FULL ARDUINO (Minus the A6 & A7 pins)....
Continue Reading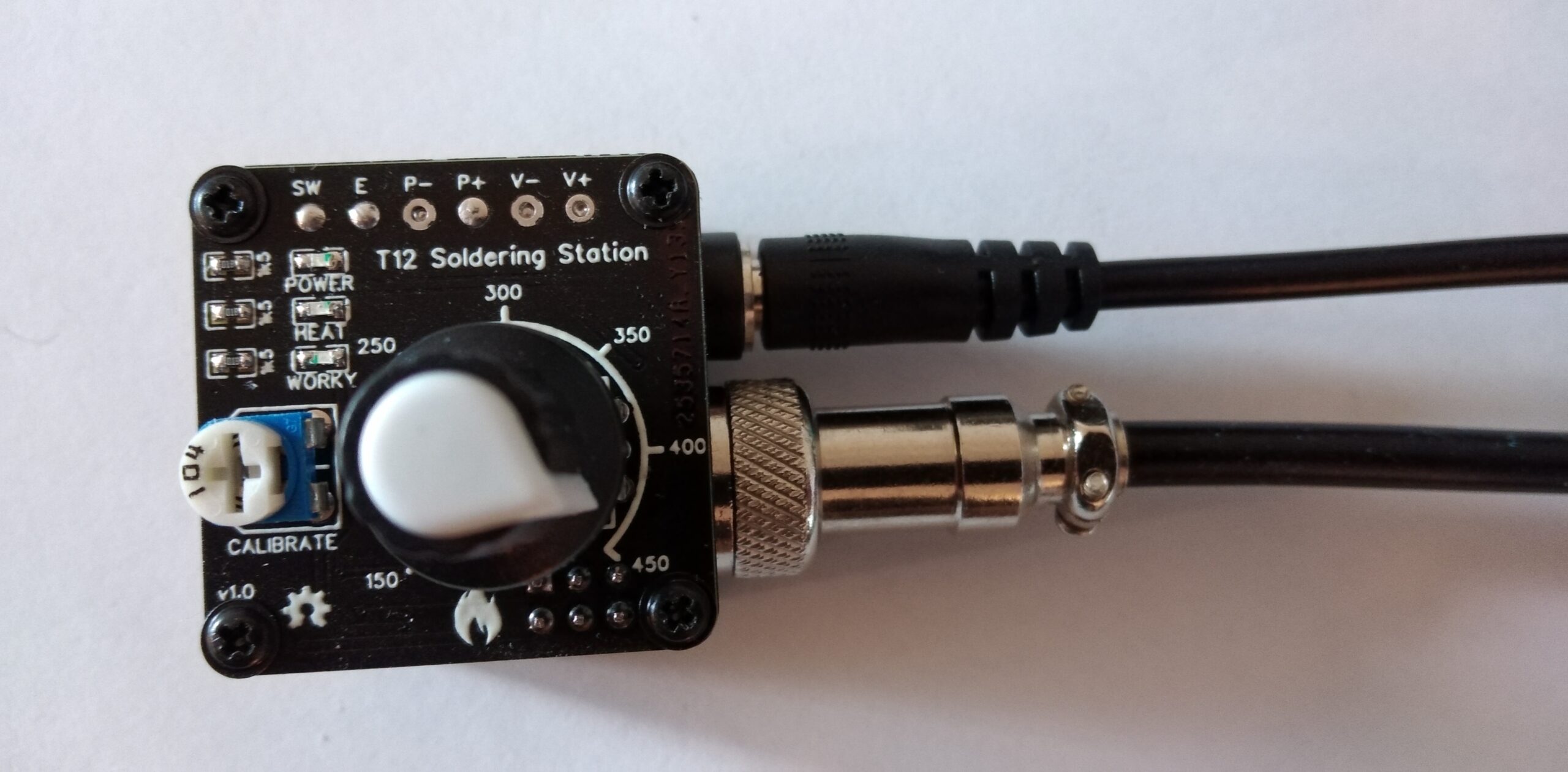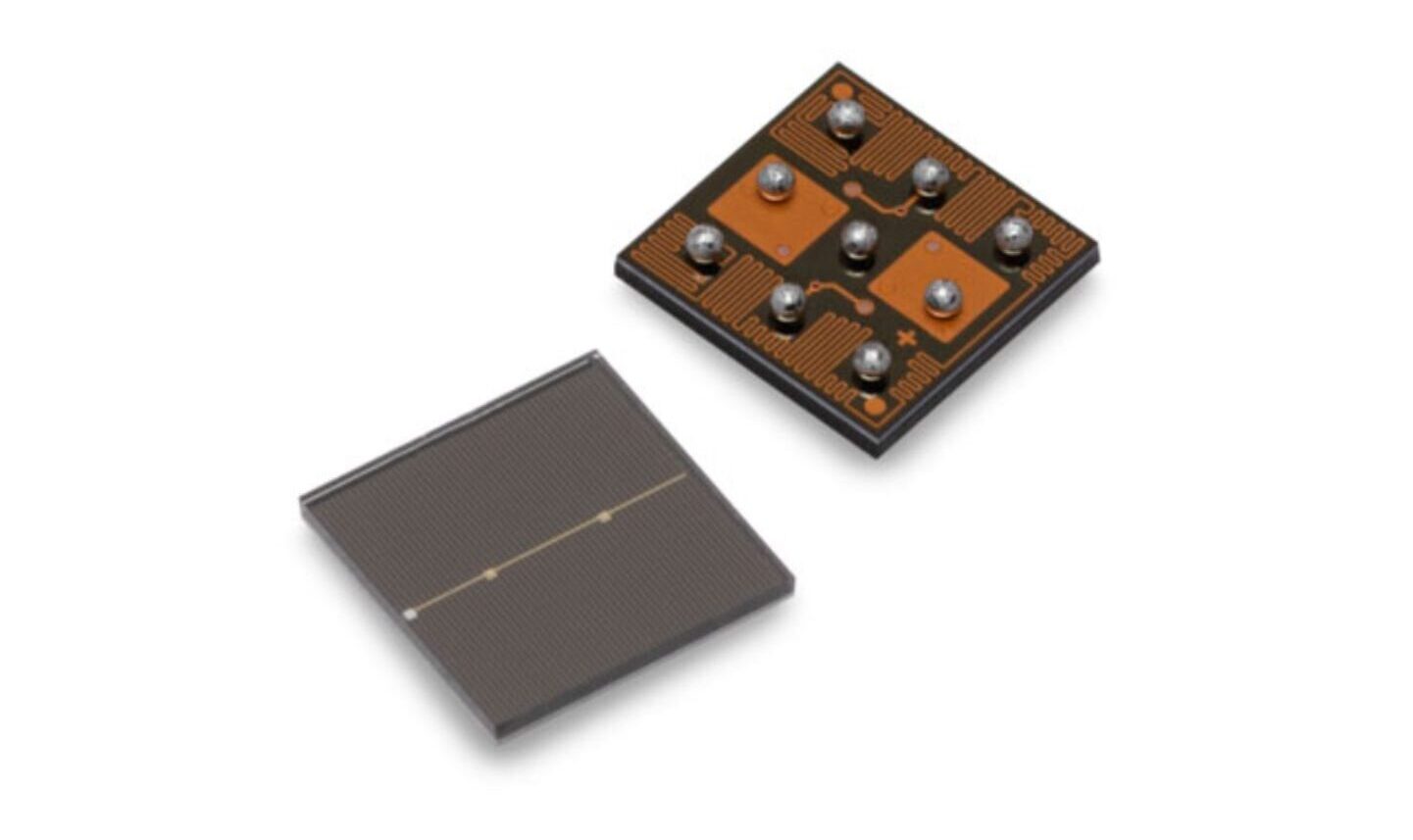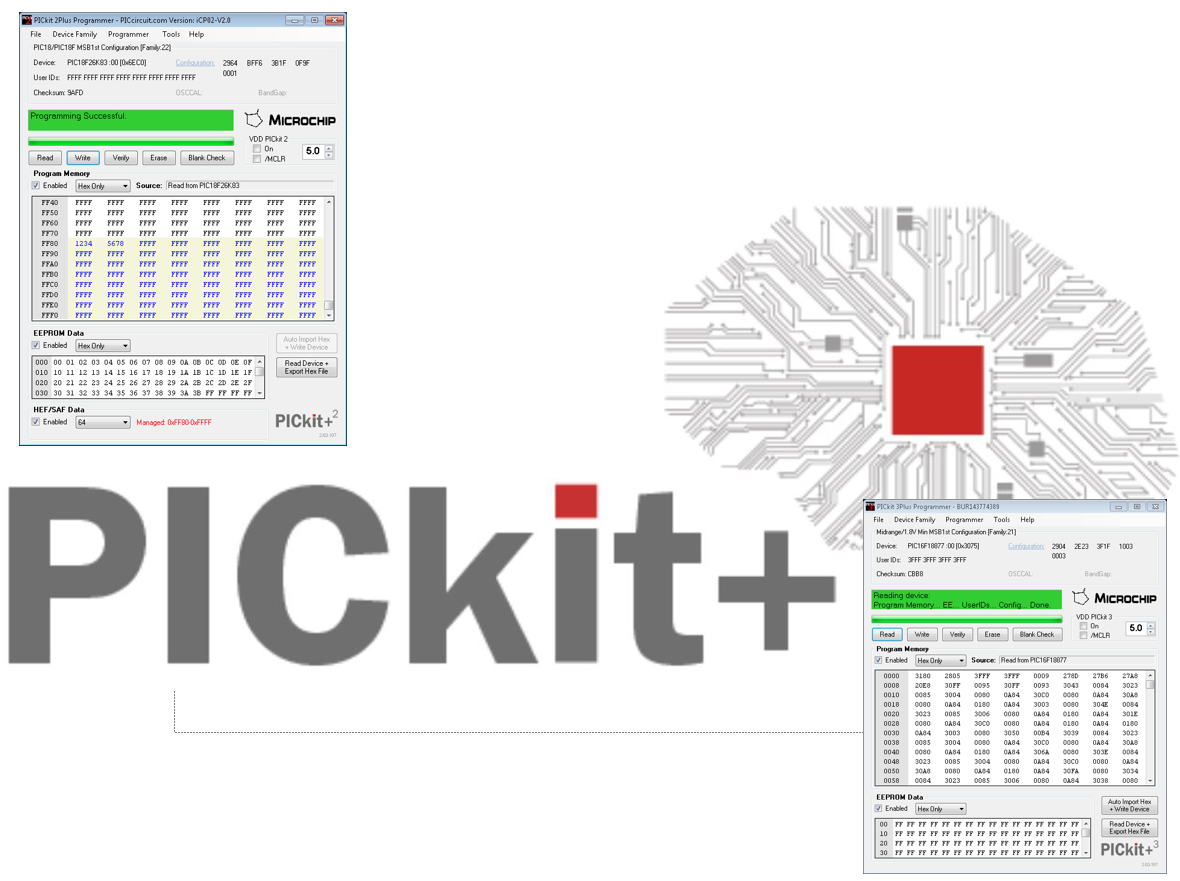 Software
How to use PICKit+ with MPLAB-X IDE
PICKit+ recently announced that it is now possible to Program Microchip PICs from MPLAB-X using PICkit2 programmer and it's even possible for those PICs that MPLAB-X programmer operations do not support. The challenge There are many PIC microcontrollers that currently not supported by...
Continue Reading