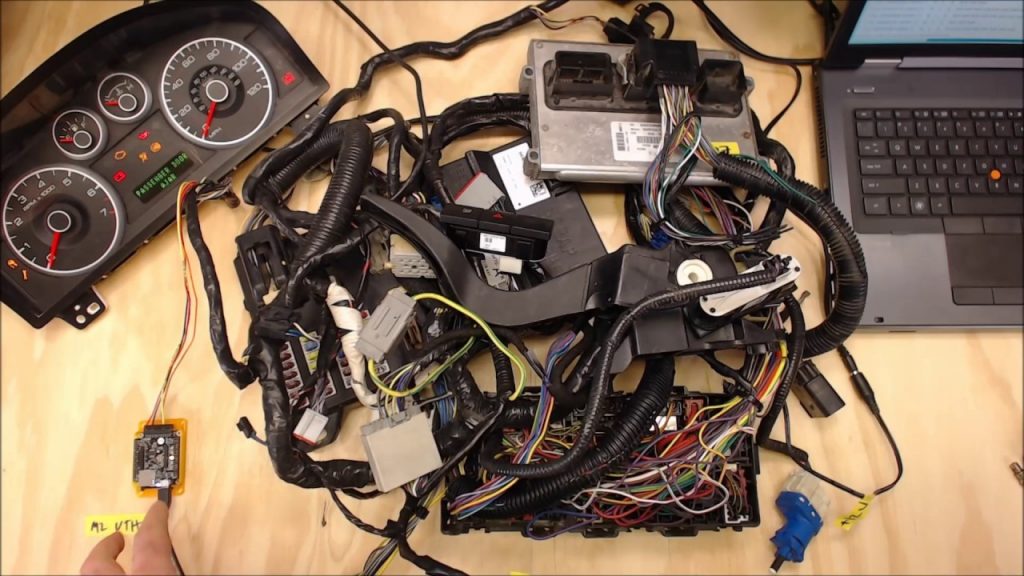 DIY
Interface
Products
Hack Your Car With Macchina M2
Car hacking applications have been growing during the last few years, making it faster and cheaper to get into automotive tinkering. A new device was launched recently on kickstarter called M2 by Macchina. M2 is an open-source, versatile development platform which can be wired...
Continue Reading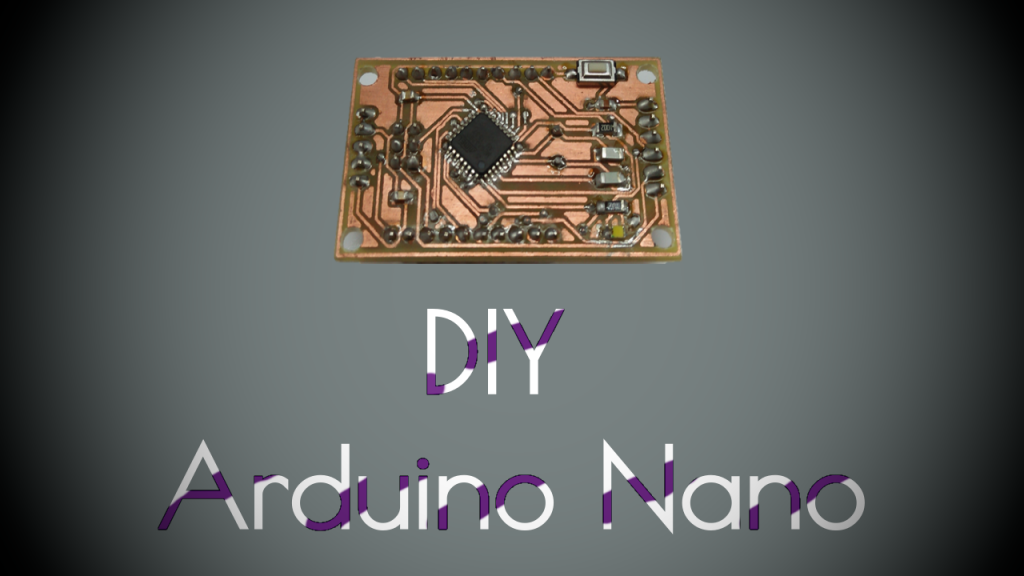 Arduino
DIY
Tools
DIY Arduino-Based Desktop CNC Router
Inspired by machines like the Nomad 883 from Carbide3D, Carvey from Inventables and more, Thimo Voorwinden had come up with a new tutorial for building a desktop CNC router powered by Arduino. This CNC budget is around €200 and you don't need a workshop to build it up, basic...
Continue Reading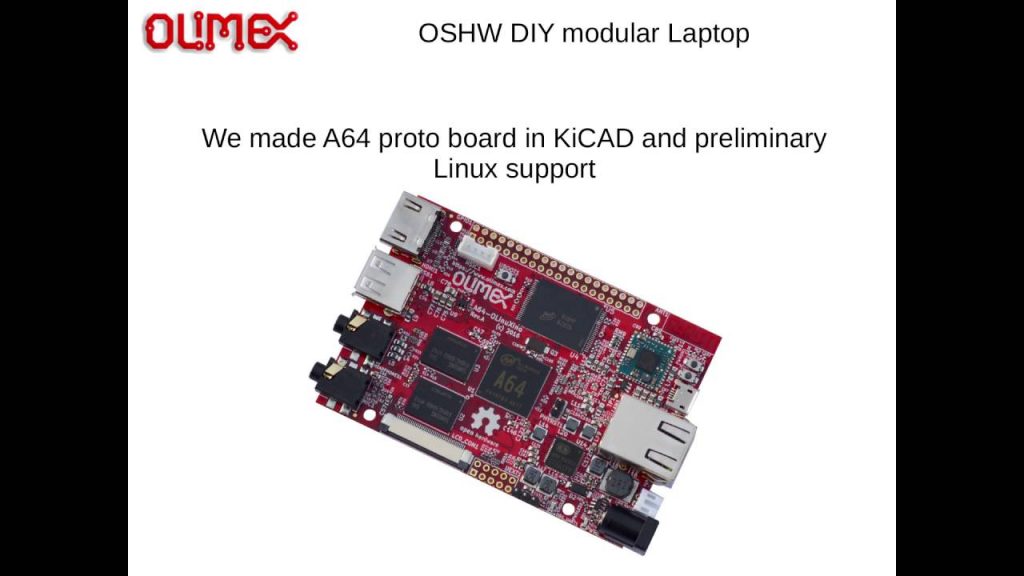 DIY
Products
Open Source DIY Laptop Kit By Olimex
Olimex Ltd is a Bulgarian leading provider for development tools and programmers for embedded market. The company has 25+ years' experience in designing, prototyping and manufacturing printed circuit boards, sub-assemblies, and complete electronic products. The latest amazing product...
Continue Reading


DIY
Power supply
"DIY LiFePO4 Charger" Challenge by Elektor
A new challenge is posted on Elektor, for building a charger project for 3.6-V single-cell lithium iron phosphate (LiFePO4), a kind of Li-Ion rechargeable battery for high power applications, such as EV car , Power Tool and RC hobby. Elektor magazine has so many DIY projects about battery...
Continue Reading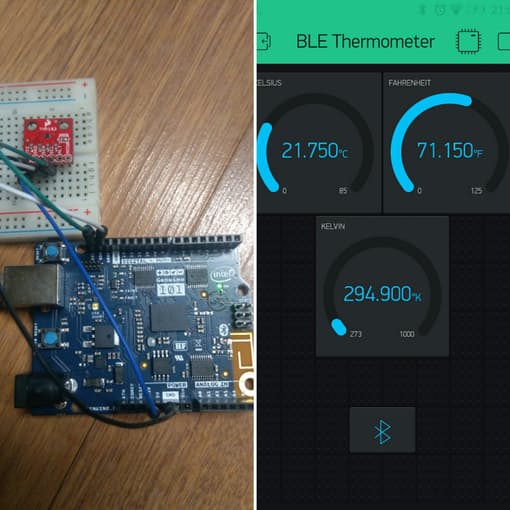 Arduino
DIY
DIY BLE Thermometer With Arduino and Blynk
Konstantin Dimitrov has shared a new tutorial on Arduino Project Hub on how to make an Arduino/Genuino 101 Bluetooth Low Energy (BLE) thermometer with TMP102 and Blynk. Blynk is a platform with iOS and Android apps to control Arduino, Raspberry Pi and the likes over the Internet. You can...
Continue Reading