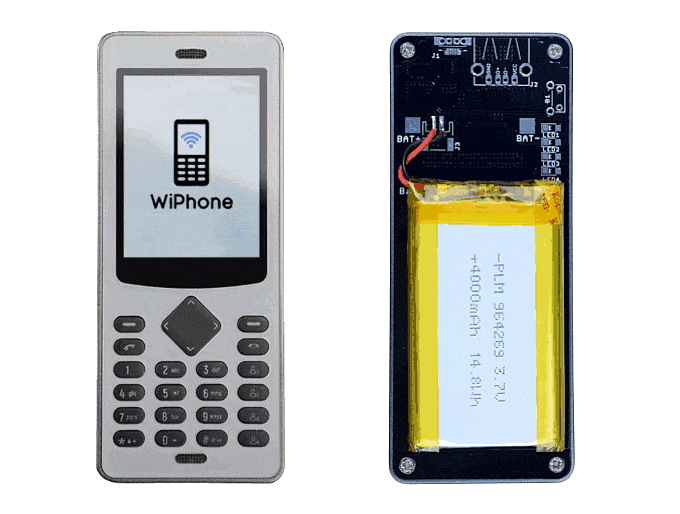 DIY
WiPhone, A Phone for Hackers and Makers
WiPhone is a VoIP mobile phone designed for hackers and makers to be easily modified, repurposed, and adapted. WiPhone is a unique, minimal phone. It's designed to enable hackers by making it easy to extend and modify the electronics and software. Something typical phones are not good...
Continue Reading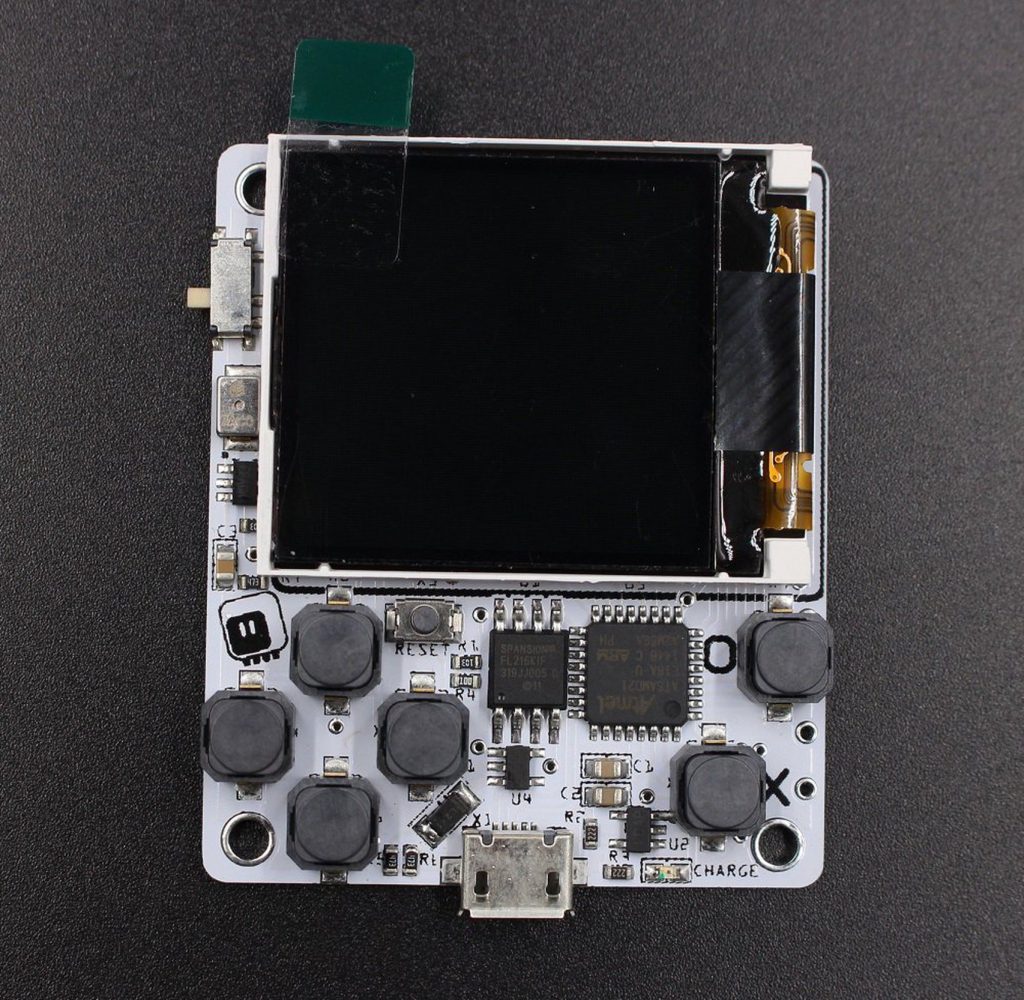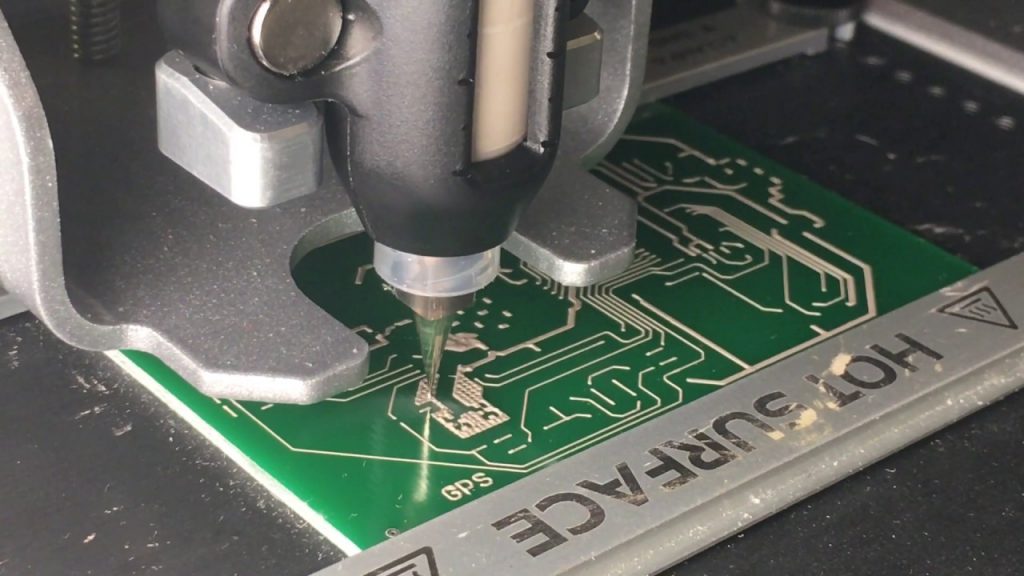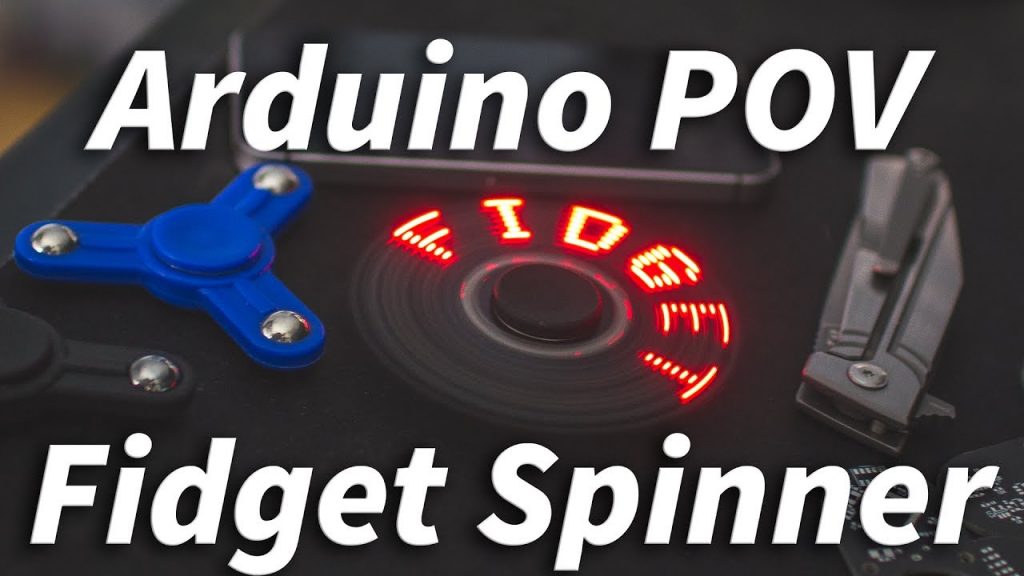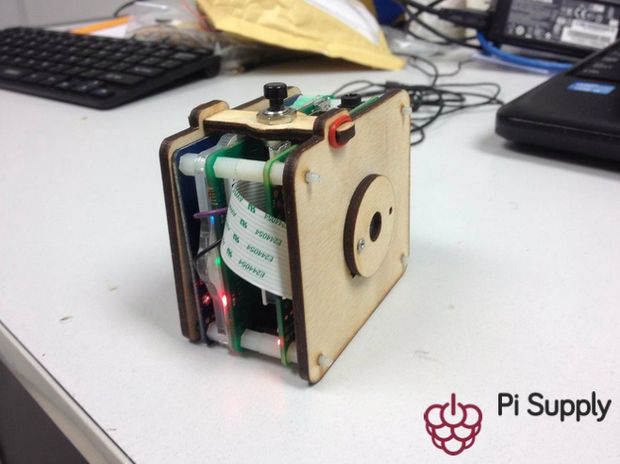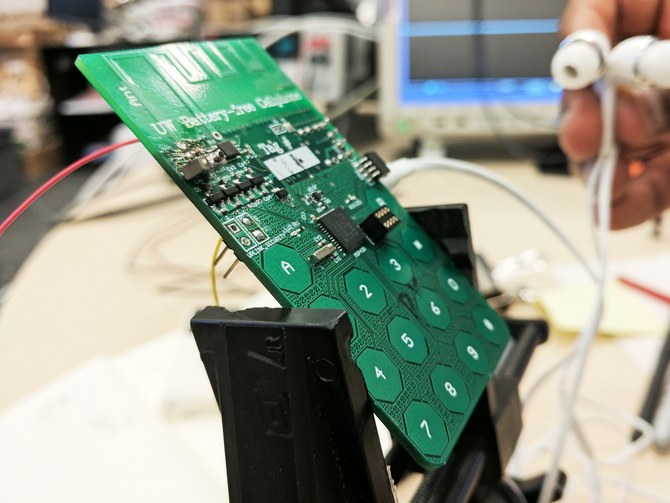 DIY
Cell Phone Can Make Calls Without a Battery
Vamsi Talla at the University of Washington in Seattle build a mobile phone that can rely only on energy that it could harvest from its surroundings. Imagine if you can send SMS or make a call when you are out of battery. That's what's the team trying to achieve. Ambient light can be...
Continue Reading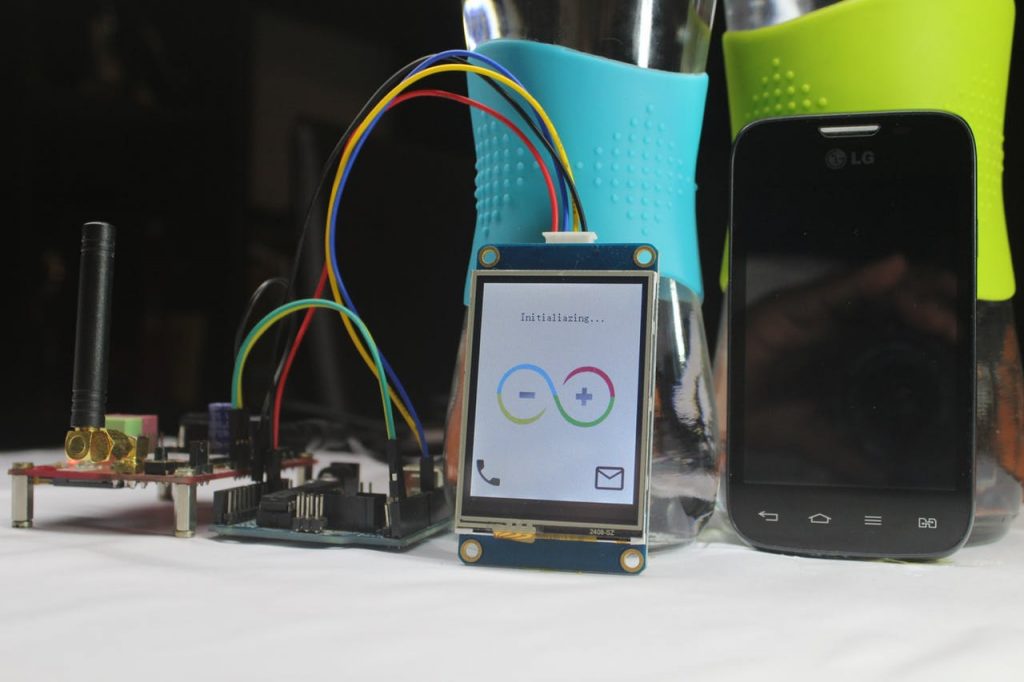 Join 97,426 other subscribers

Archives