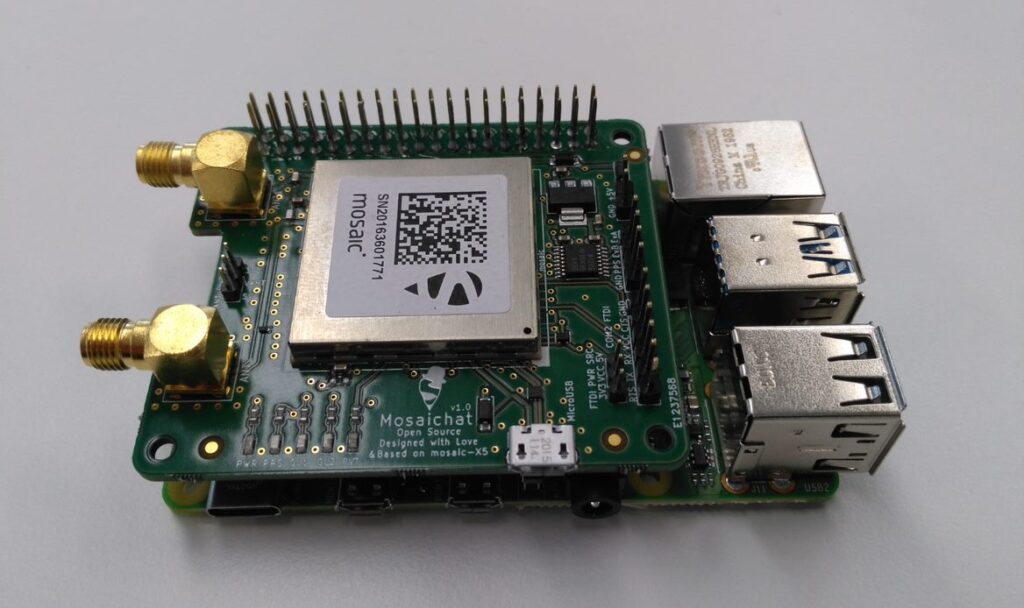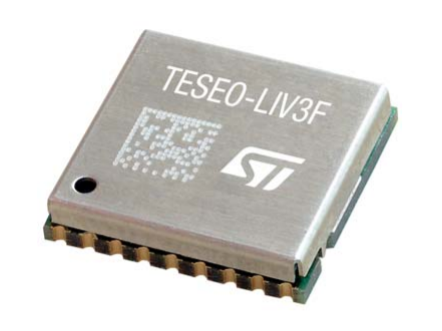 GPS
Teseo-LIV3F GNSS Prototyping Solution by ST
The Teseo-LIV3F is a standalone positioning receiver IC that works simultaneously in multiple constellations (GPS, Galileo, Glonass, BeiDou and QZSS), being an easy to use GNSS (Global Navigation Satellite System) module. It brings the proven accuracy and robustness of the Teseo chips...
Continue Reading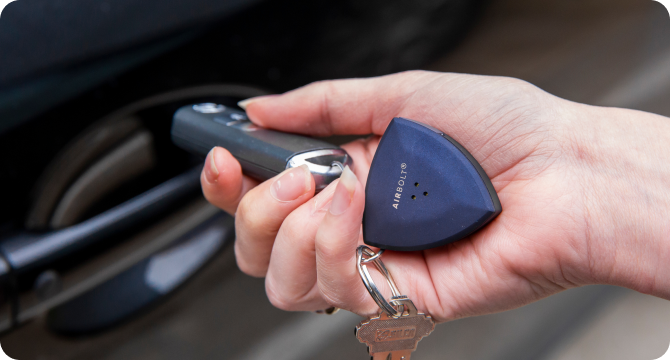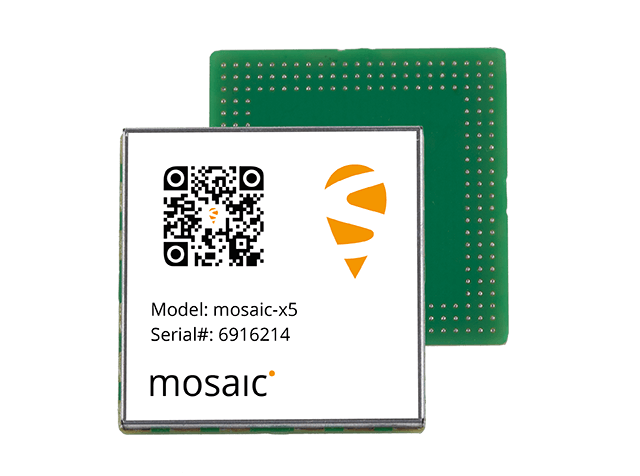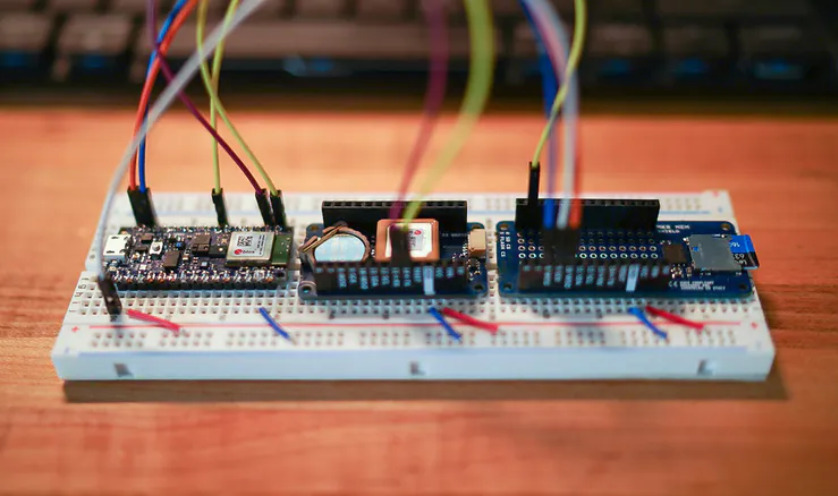 Arduino
GPS
DIY GPS Tracker Features Three Arduino boards
Duane Bester has built a GPS Tracker From Scratch Using 3 Arduino boards to make a GPS tracker and a data logger. A flash of idea came to him, to combine the new Arduino Nano 33 BLE Sense with an SD card and GPS module for a project that records GPS and IMU data. So he opted to buy the...
Continue Reading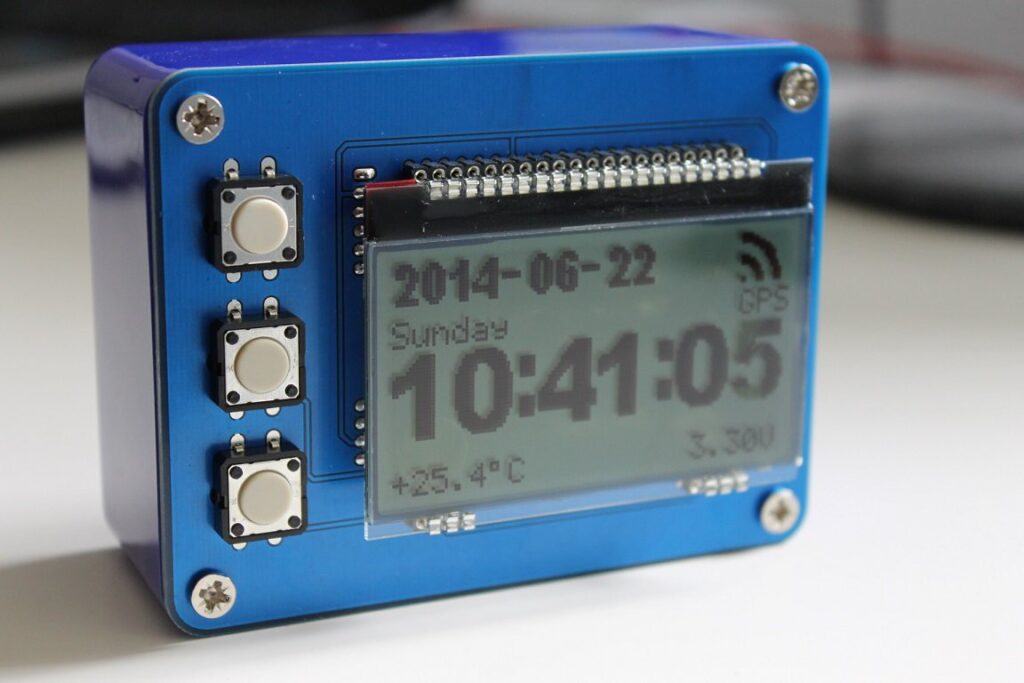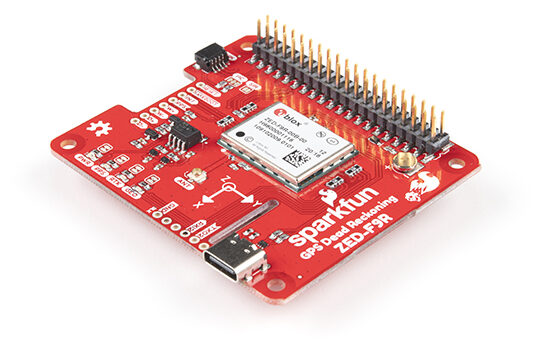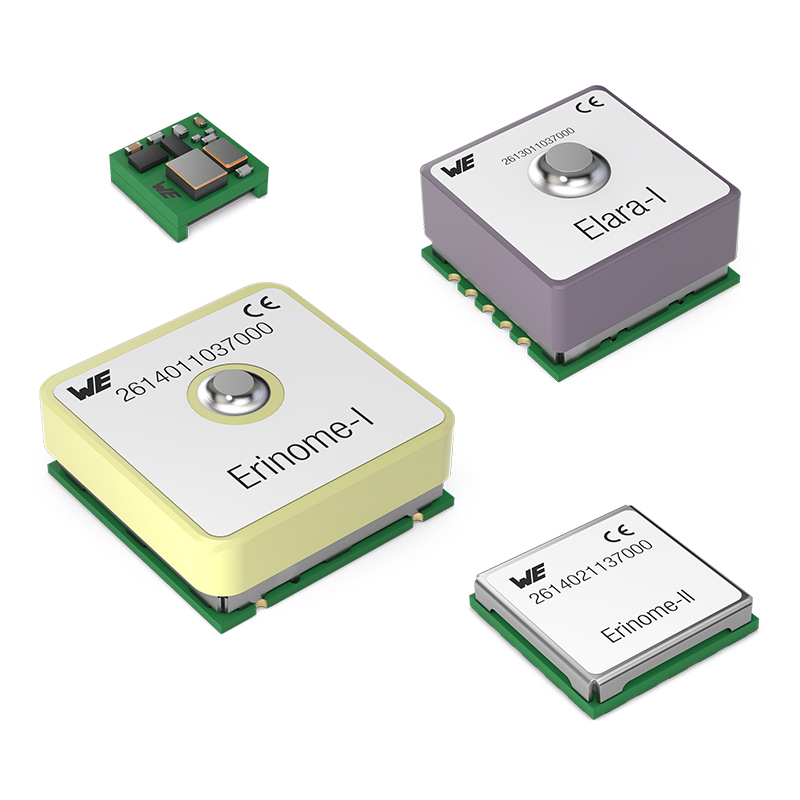 GPS
GNSS Modules: Elara and Erinome
Würth Elektronik's GNSS modules are available in UART and I²C interfaces Würth Elektronik's GNSS modules, Elara and Erinome series, are suitable for different application areas, such as tracking and navigation devices, container localization, fleet management or autonomous...
Continue Reading
Join 97,426 other subscribers

Archives