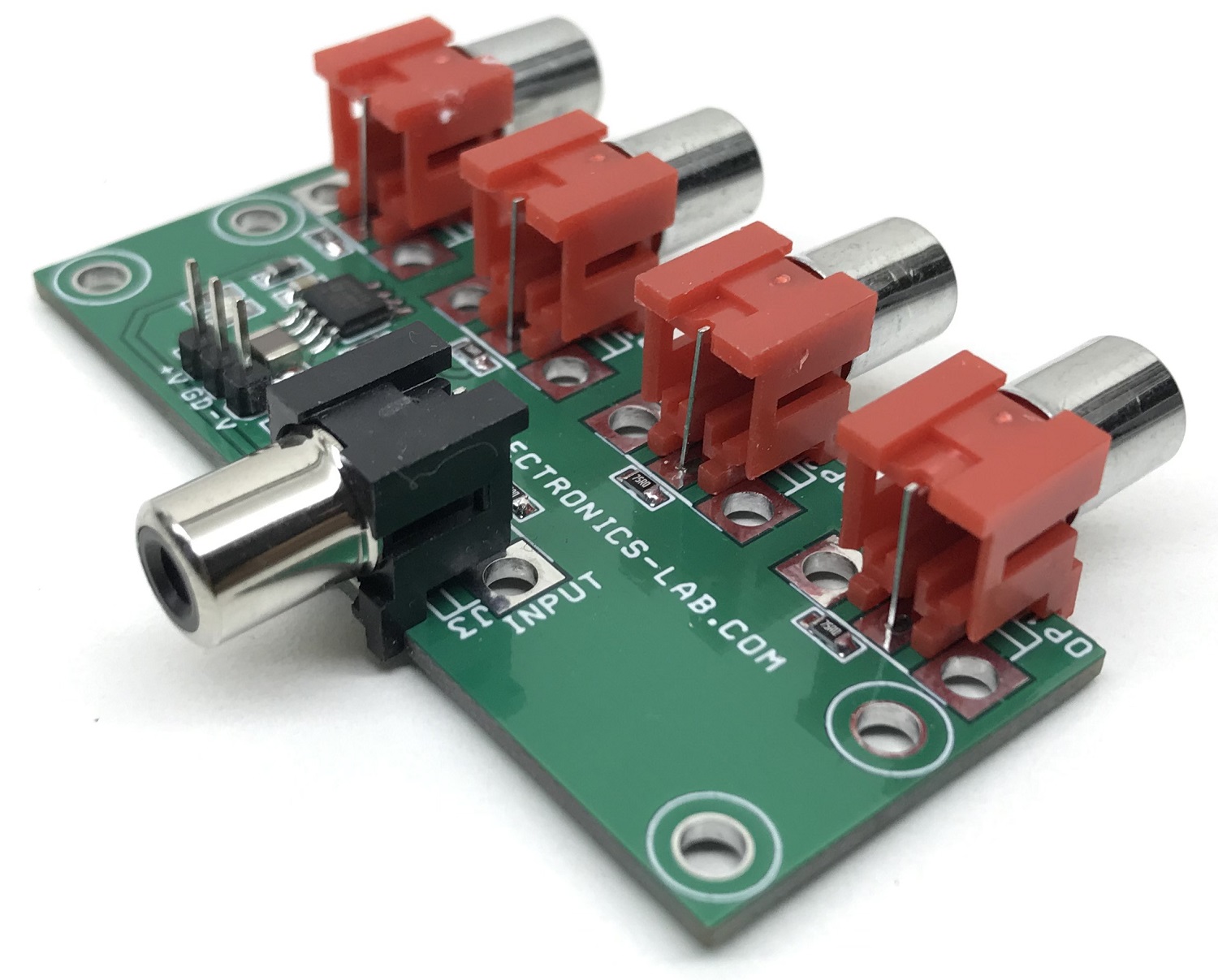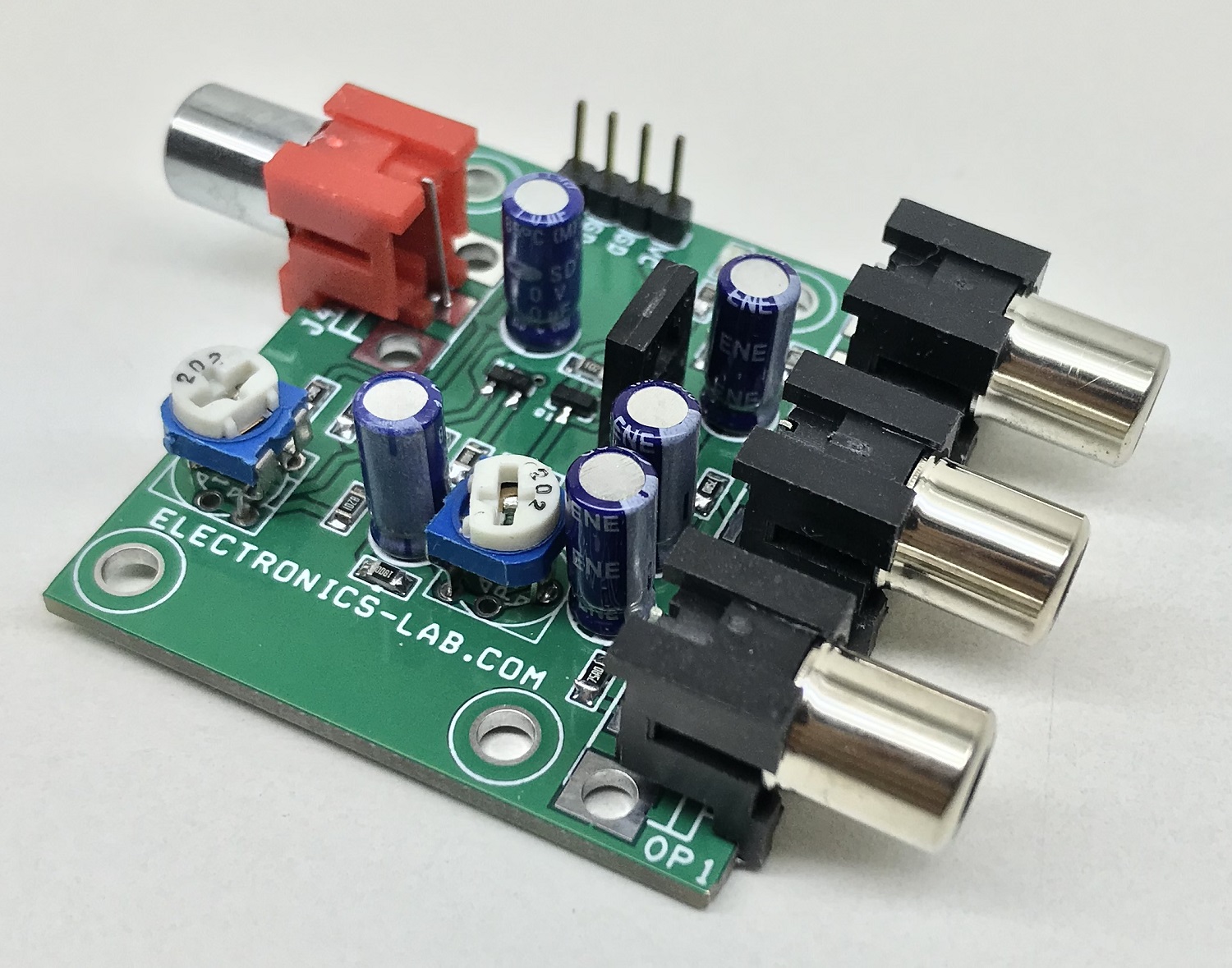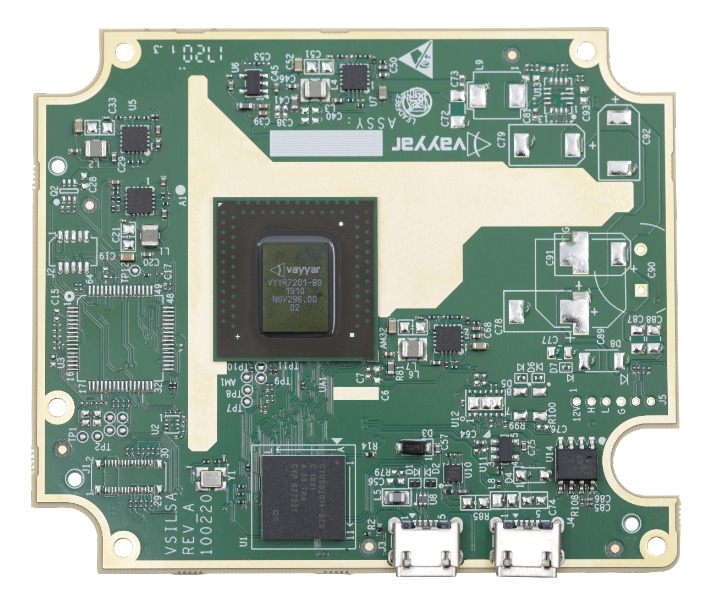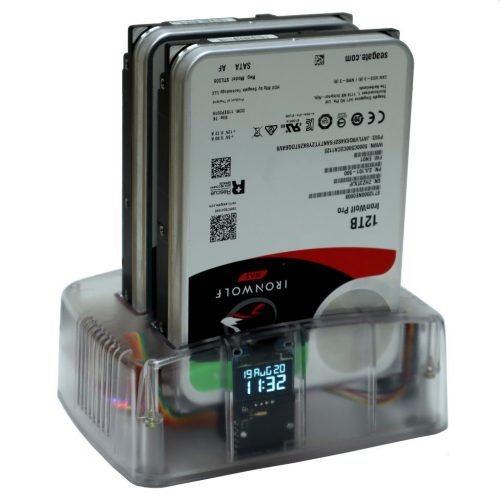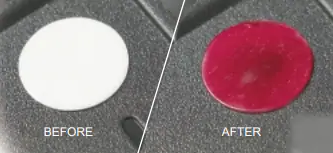 Miscellaneous
Water Contact Indicator Tape
Water Contact Indicator Tape from 3M™ changes color with water contact without performance degradation in high humidity exposure 3M™ Water Contact Indicator Tape is a tape that changes color from white to red upon contact with water. It is designed to withstand heat and...
Continue Reading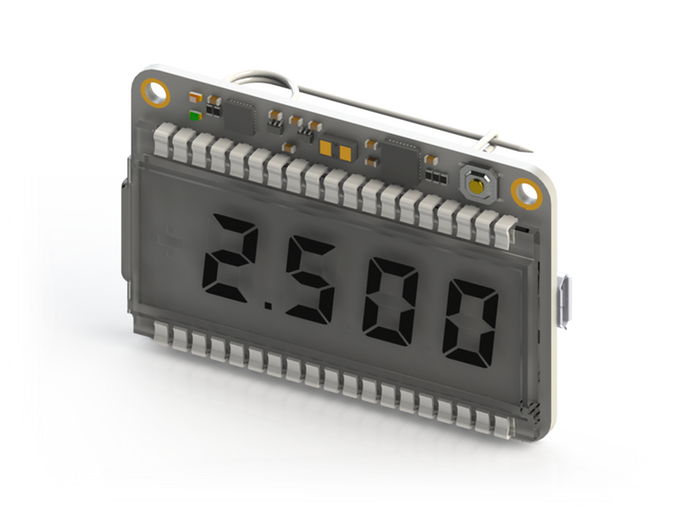 Miscellaneous
The Social Distancing Badge
As the world continues in the fight against Covid19, makers, developers, Engineers, and open source communities are joining in the fight by creating solutions ranging from open source ventilators to treat people who are sick, to 3D printed face masks to prevent the sickness. One of such...
Continue Reading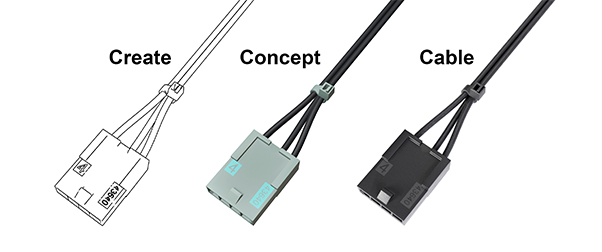 Miscellaneous
Molex Announces Custom Cable Creator
Online tool makes it possible for customers to build their own cable wiring harnesses. Molex announces the launch of the Custom Cable Creator, a solution that enables customers to efficiently design custom cable harnesses within one simple online tool. The tool fits almost any...
Continue Reading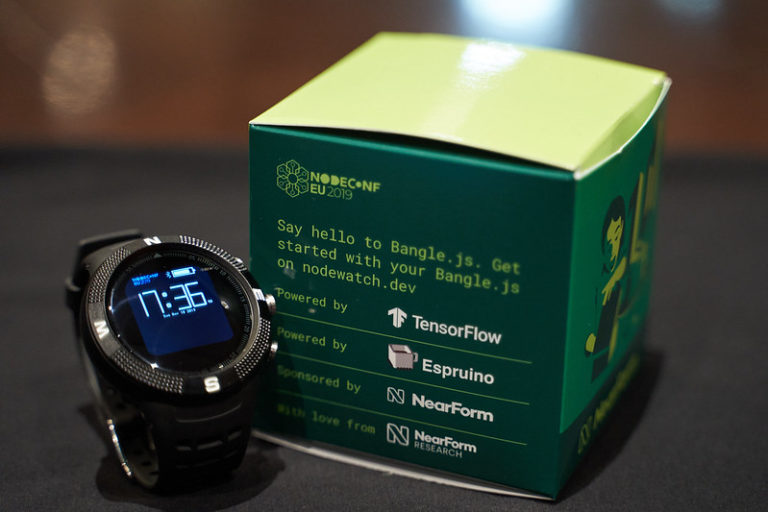 Miscellaneous
Bangle.js: the hackable Smart Watch
While Python currently sits atop the throne of the most popular programming language in the world, languages like javascript have been creeping around the throne with different frameworks and APIs that have taken the language beyond use of web development. This was evident in Espruino as...
Continue Reading
Join 97,426 other subscribers

Archives