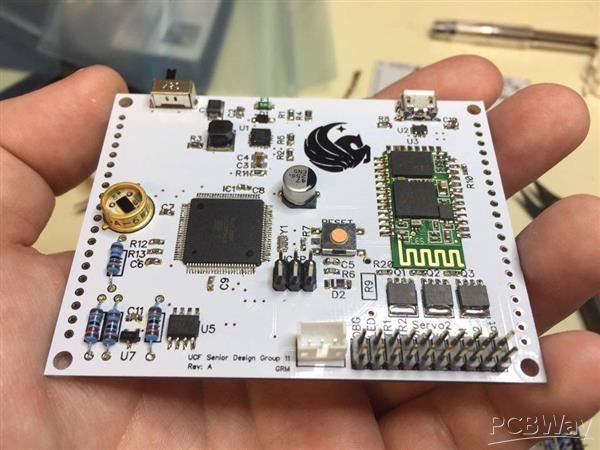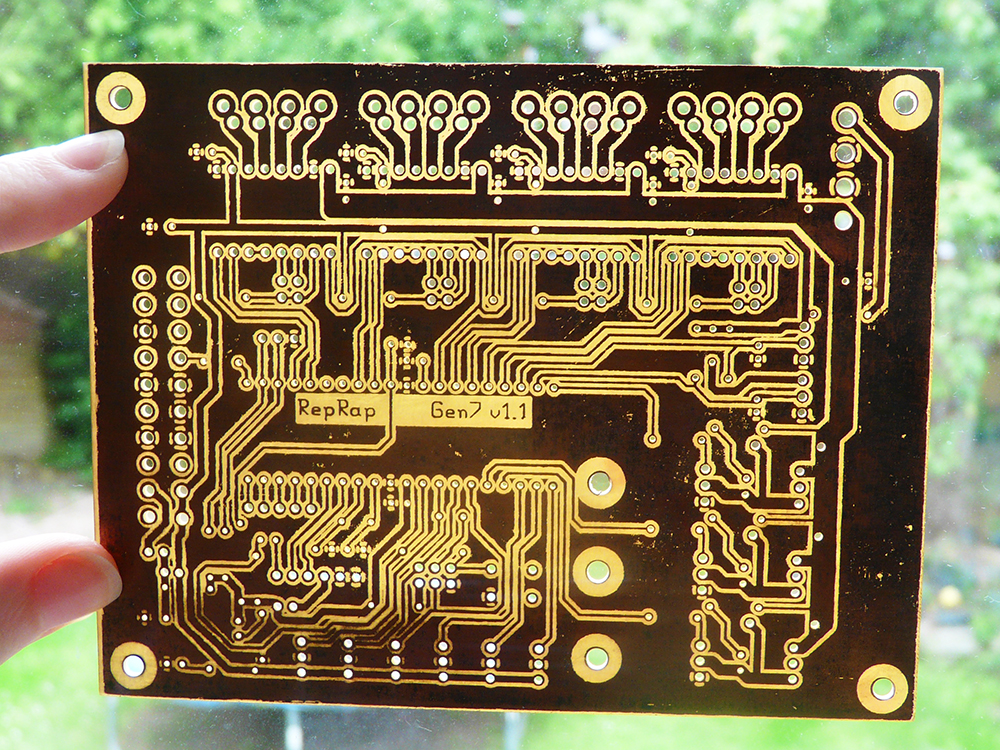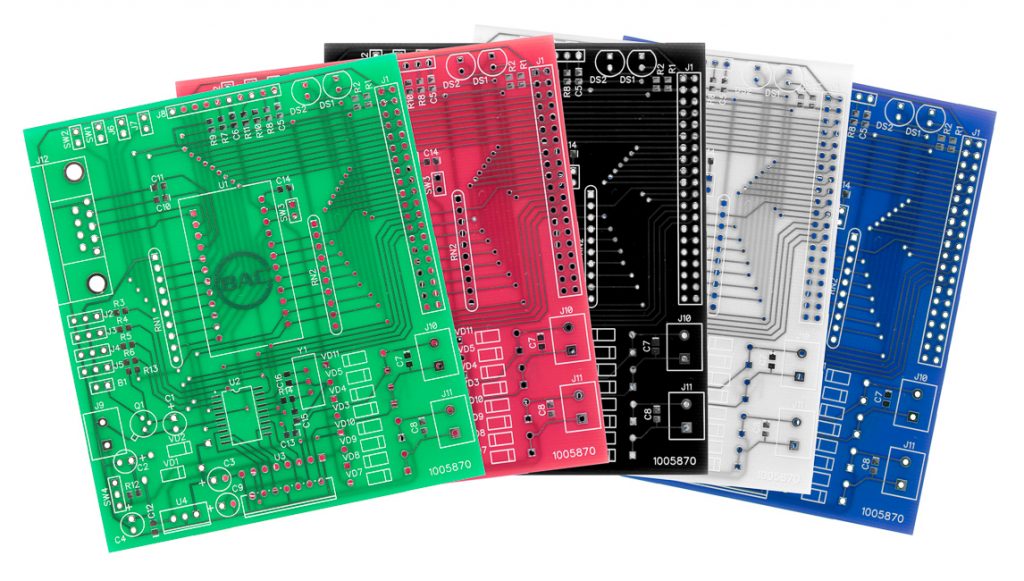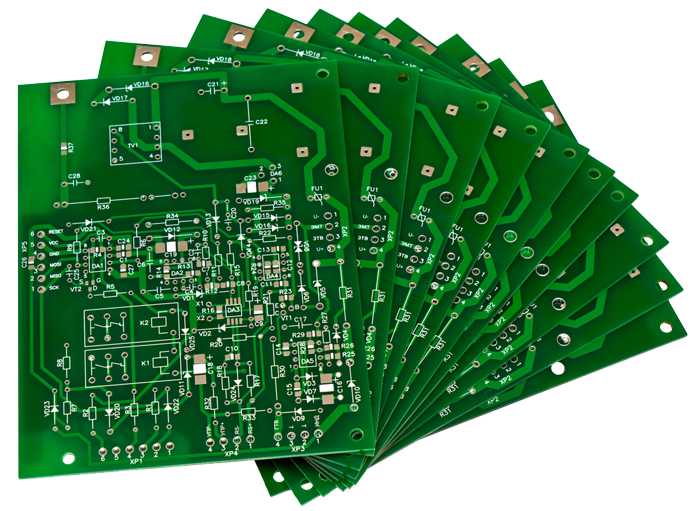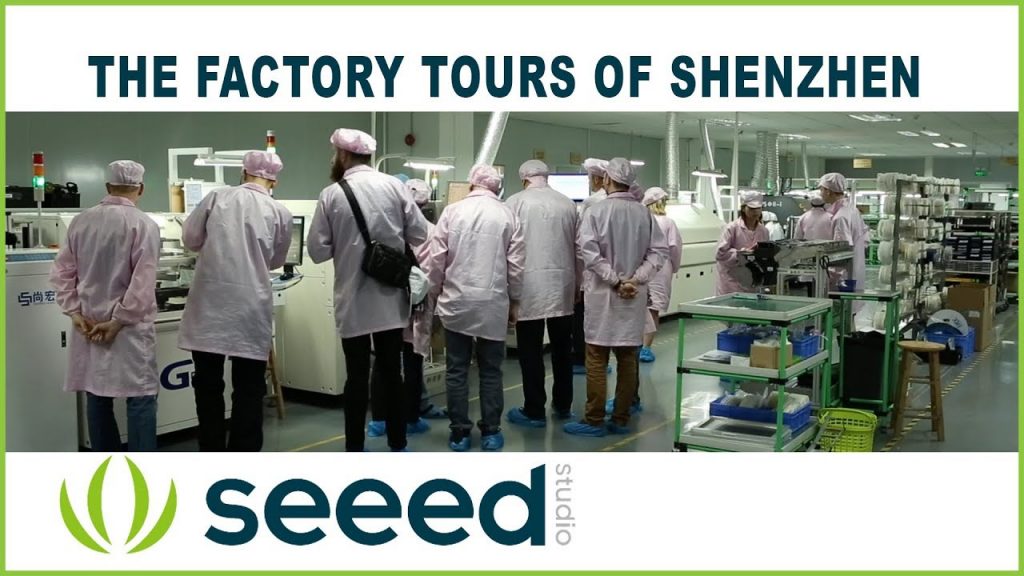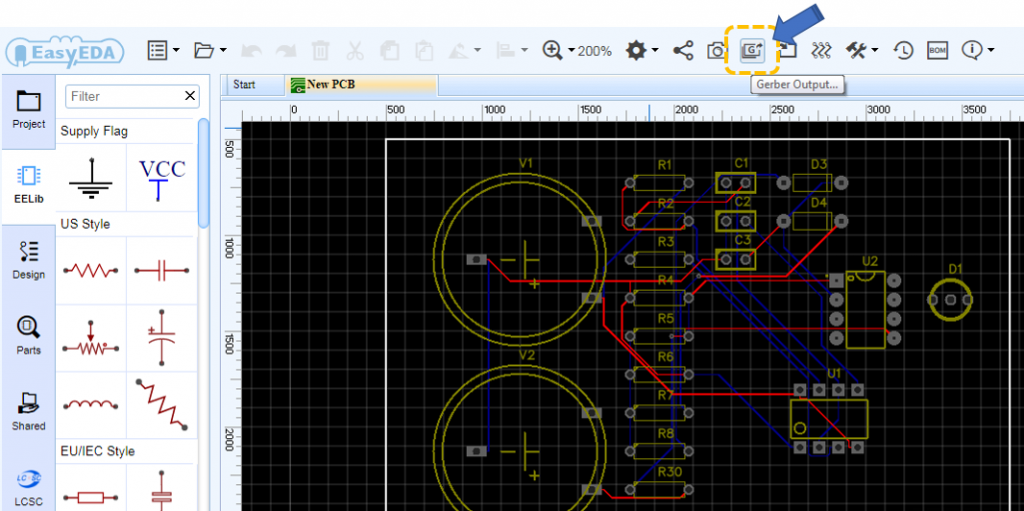 PCB
Printed circuit board manufacturer – JLCPCB Review
Recently, I had the opportunity to test the printed circuit boards (PCB) offered by JLCPCB. These tests were made in two different boards of the brand and here I'll report my impressions about them. Due to the spread of the maker culture and the do-it-yourself (DIY) and easy access to...
Continue Reading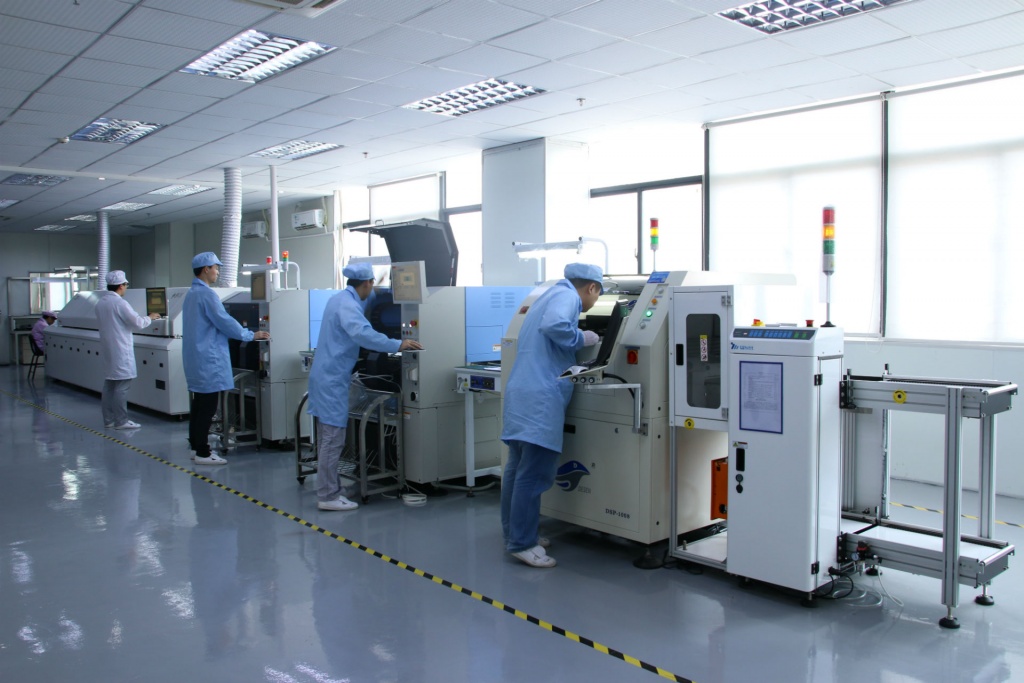 PCB
The Factors That Determine PCB Assembly Pricing
This is a sponsored post discussing about PCB assembly costs factors on Bittele Electronics. Bittele Electronics has developed its pricing schedule based on various factors that determine PCB assembly costs. Some of our customers call us to better understand the factors involved...
Continue Reading