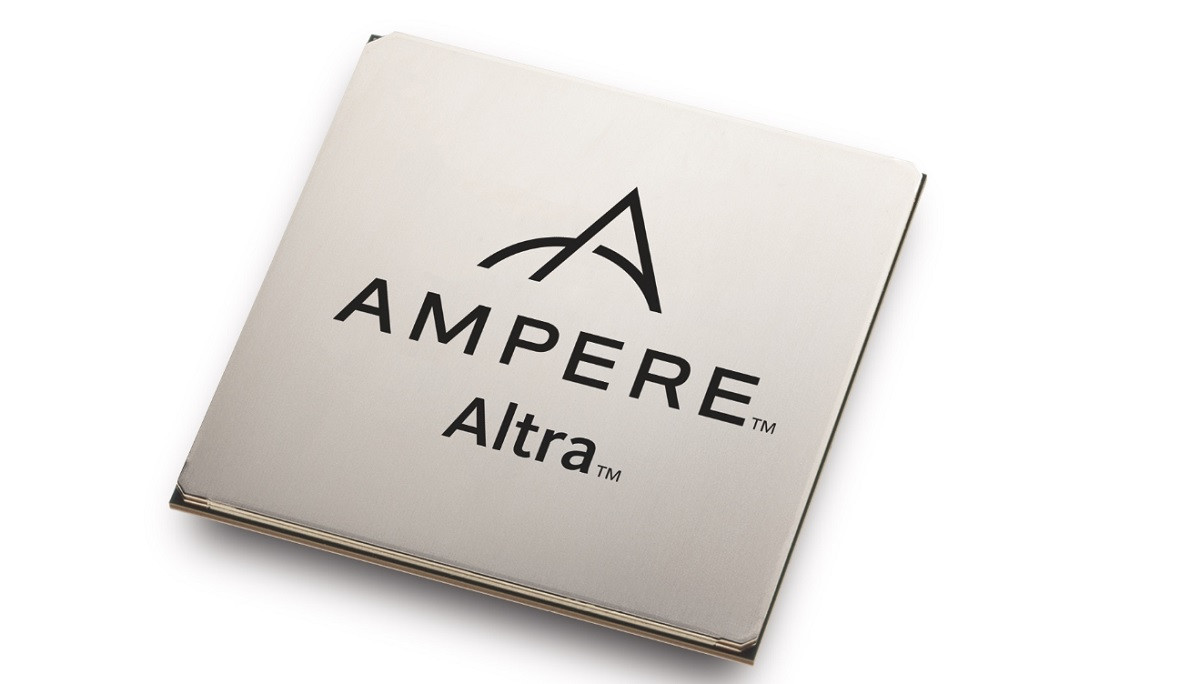 Technology
Ampere debuts 80-core ARM server processor
Ampere Computing LLC has announced a 64-bit ARM-based processor for servers comprising 80 cores and targeting 7nm manufacturing process technology. By Peter Clarke  @ eenewseurope.com Altra is a follow-up to the 32-core Skylark processor, otherwise known as eMAG, which has been...
Continue Reading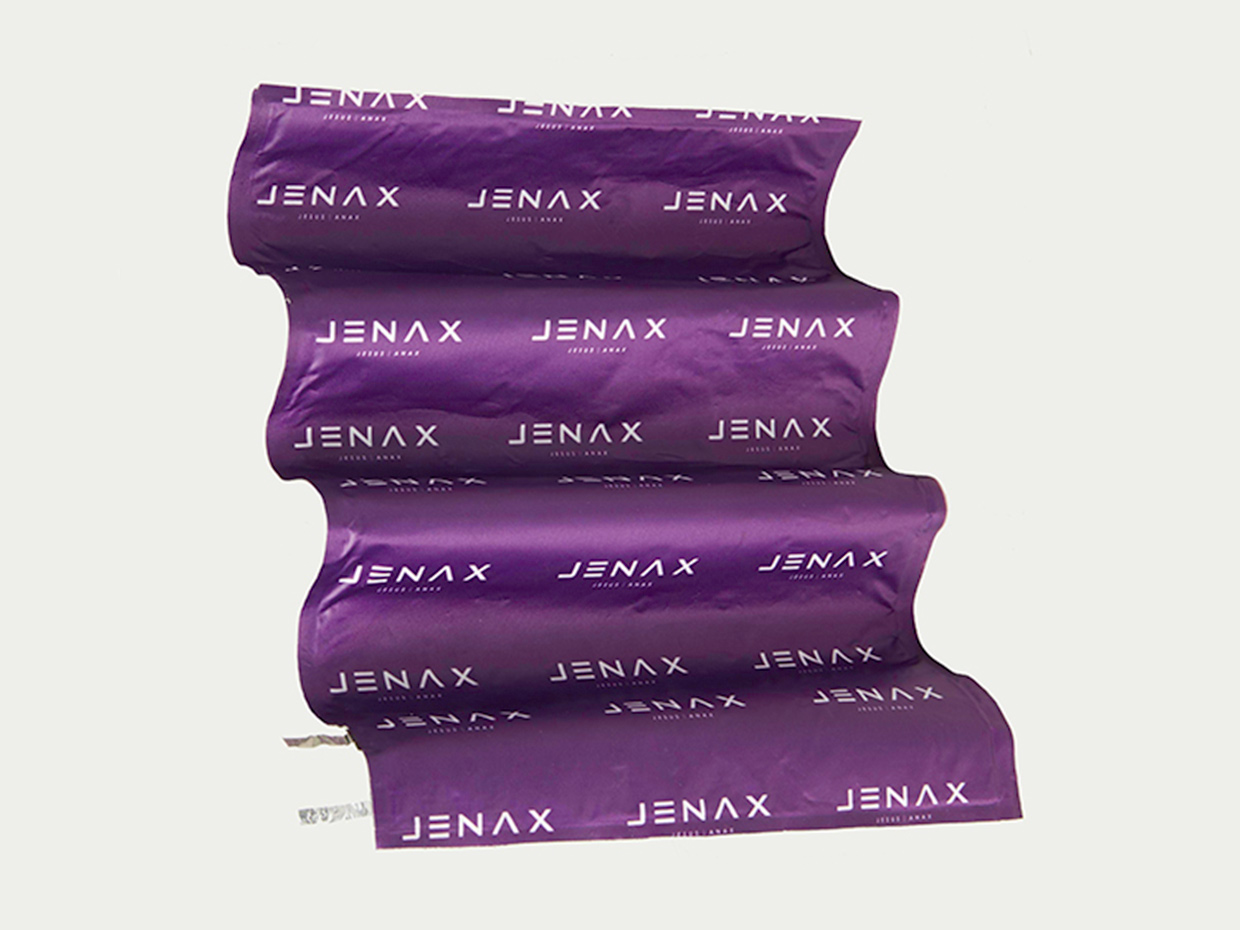 Technology
J.Flex, A Lithium-Ion Battery That Is Flexible
A Busan-based company has been developing J.Flex, an advanced lithium-ion battery that is ultra-thin, flexible, and rechargeable for the past few years now. The company used terms like bend, roll, twist, scrunch, fold, flex to describe the battery. EJ Shin, head of strategic planning...
Continue Reading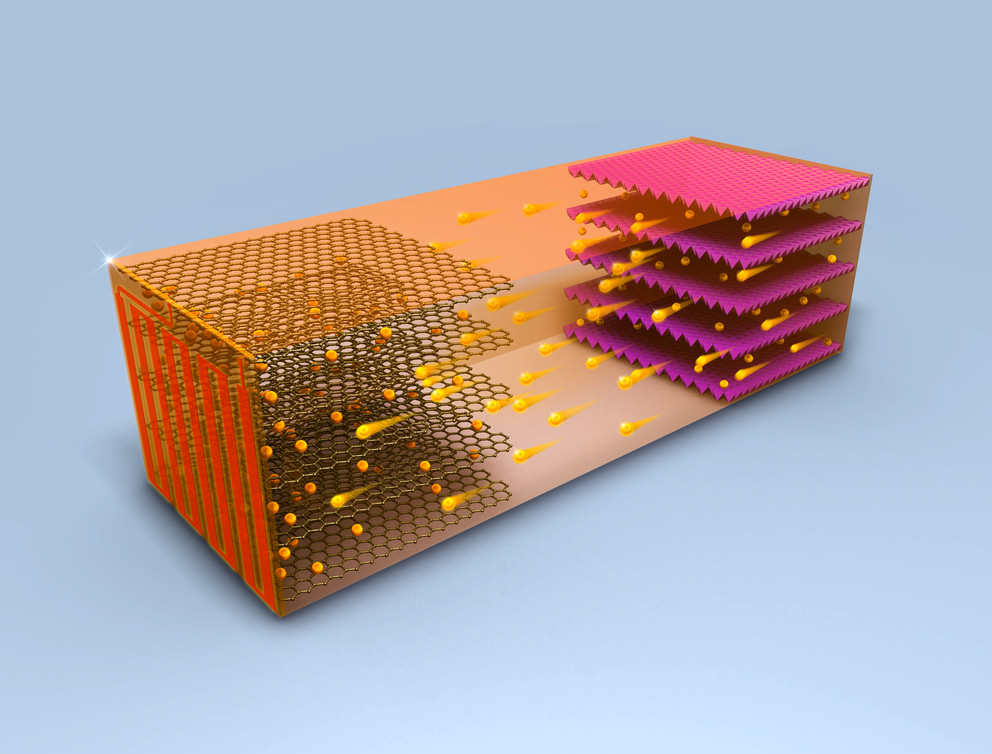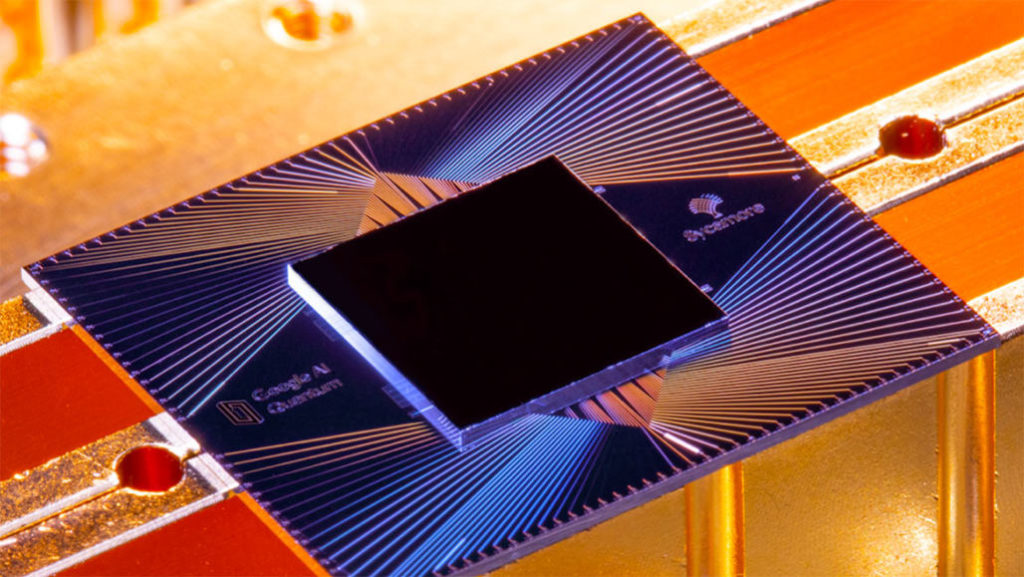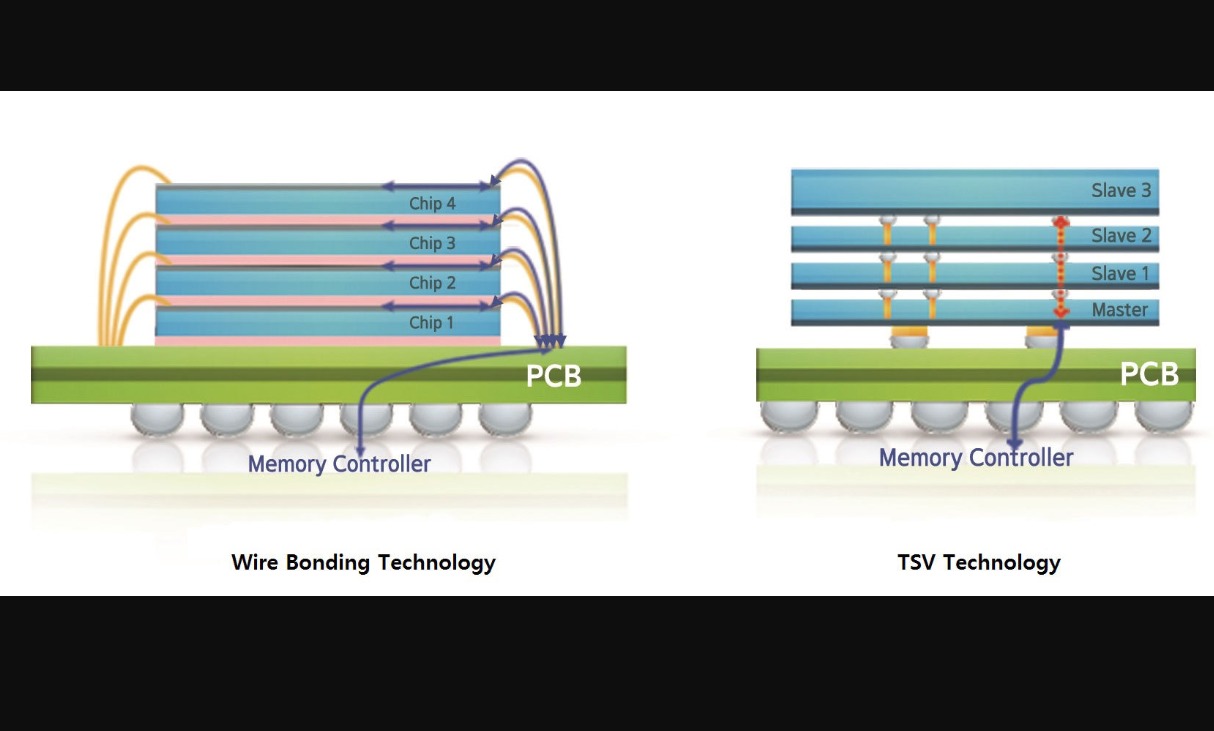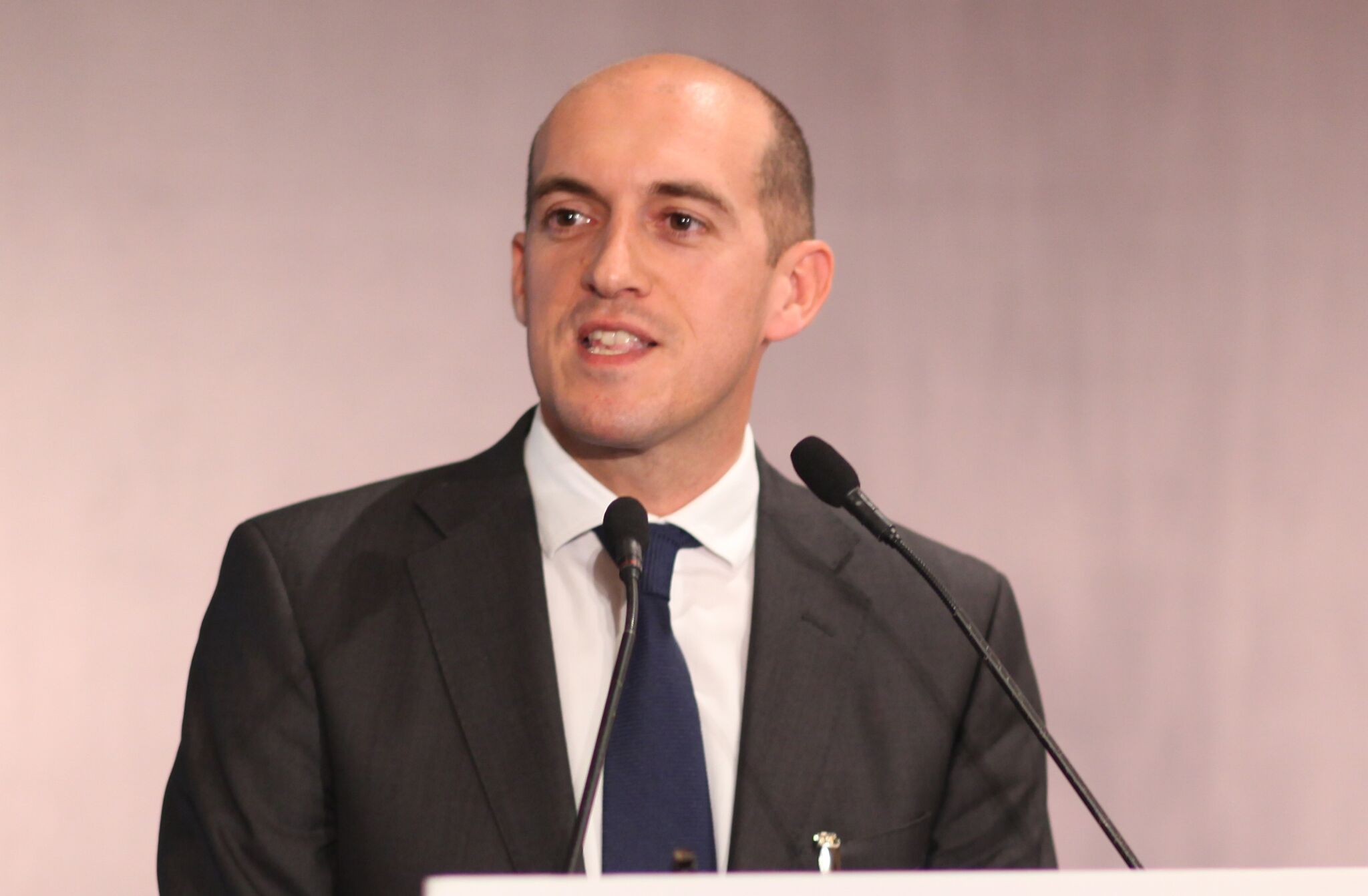 Technology
Wi-Fi 6 milestone reached
Wi-Fi 6, the newest generation of Wi-Fi connectivity, reached a significant milestone a few days ago with official certification. The Wireless Broadband Alliance (WBA) is the not-for-profit industry body for the Wi-Fi ecosystem whose members include BT, AT&T and Google. The...
Continue Reading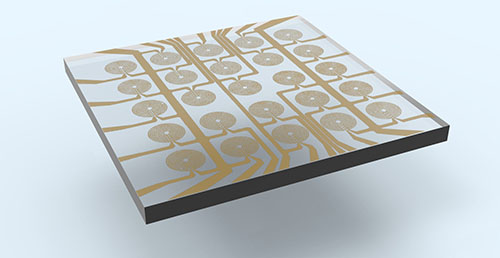 Technology
Shaping light electronically with a Smartlens
A team of researchers reports on a dynamically tuneable lens capable of achieving almost any complex optical function. Camera performance on mobile devices has proven to be one of the features that most end-users aim for. The importance of optical image quality improvement, and the...
Continue Reading