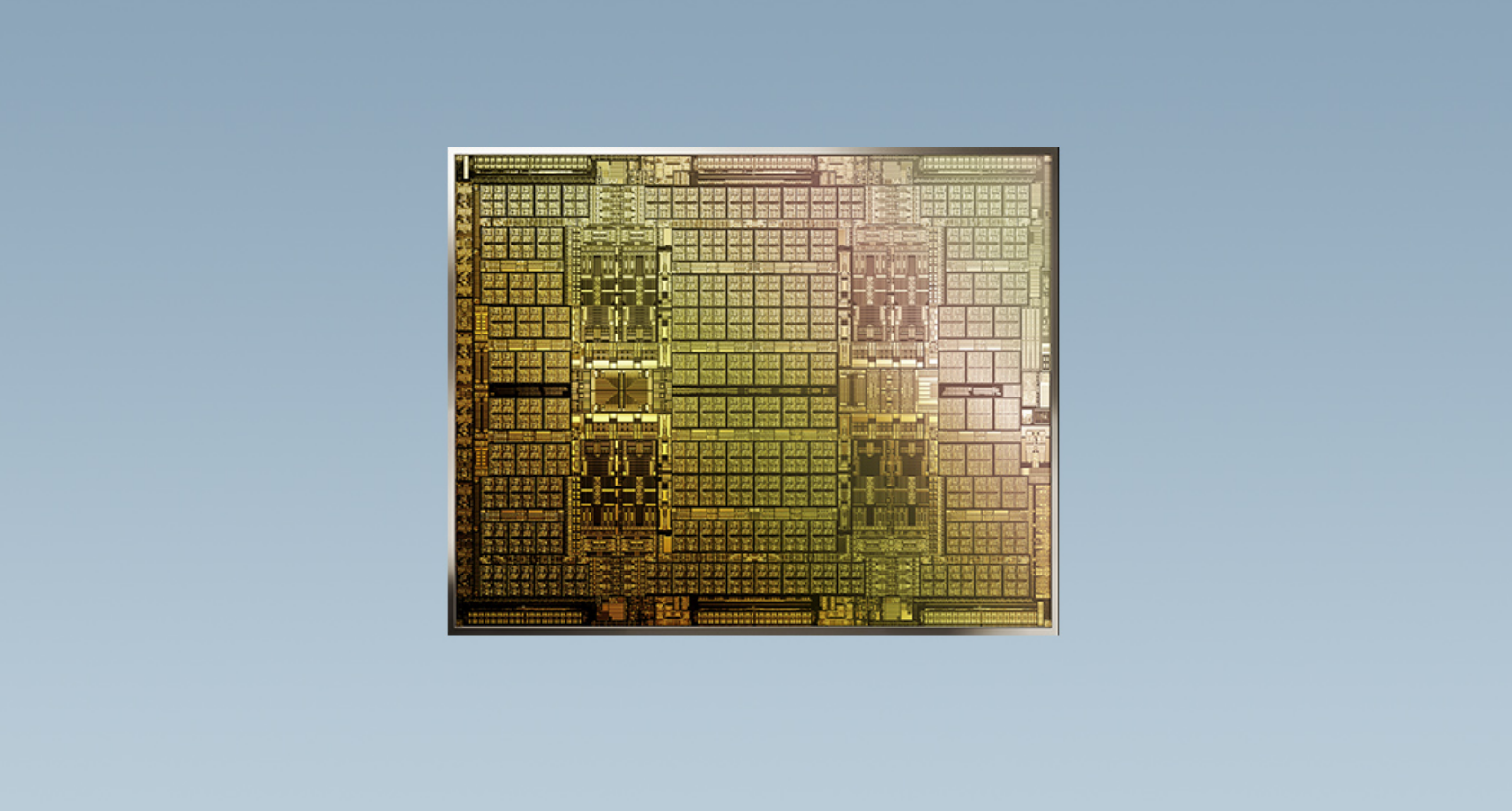 Nvidia Announced Reduction in Hash Rates of GeForce GPUs
GeForce GPUs (Graphics Processing Units) designed by Nvidia are intended for the high-margin PC gaming market. GeForce GPUs are highly dominant in the general-purpose graphics processor unit (GPGPU) market due to their exclusive CUDA architecture. CUDA (Compute Unified Device Architecture) is a parallel computing platform created by Nvidia. The CUDA platform is a software layer that gives direct access to the GPU's virtual instruction set and the parallel computational elements for the execution of compute kernels[1]. With their cutting-edge technologies, GeForce GPUs deliver amazing visuals and performance to gamers and creators. Moreover, GeForce GPUs are programmable which means users can use them for a variety of applications like simulations, deep learning, robotics, and mining cryptocurrency.
Nvidia announced in February that all GeForce RTX 3060 graphics cards shipped with a reduced Ethereum hash rate.
On May 18, Nvidia stated on their blog,
"Today, we're taking additional measures by applying a reduced ETH hash rate to newly manufactured GeForce RTX 3080, RTX 3070, and RTX 3060 Ti graphics cards. These cards will start shipping in late May."
This step was taken to ensure that GeForce GPUs are used for their intended purpose which is gaming. For Ethereum mining, they have announced the new Nvidia CMP (Cryptocurrency Miner Processor) intended for professional mining.
As Nvidia puts it,
"That only makes sense. Our GeForce RTX GPUs introduce cutting-edge technologies — such as RTX real-time ray-tracing, DLSS AI-accelerated image upscaling technology, Reflex super-fast response rendering for the best system latency, and many more — tailored to meet the needs of gamers and those who create digital experiences." They further added "CMP products — which don't do graphics — are sold through authorized partners and optimized for the best mining performance and efficiency. They don't meet the specifications required of a GeForce GPU and, thus, don't impact the availability of GeForce GPUs to gamers."
What is the hash rate and how will Nvidia CMP aid Crypto-miners?
Let's first talk about mining cryptocurrency. It is the process of making computer hardware do mathematical calculations for the Bitcoin network to confirm transactions and increase security. For this service, the cryptocurrency miners get rewarded and can collect the transaction fees for the transactions they perform. The hash rate is the measuring unit of the processing power of the bitcoin network. As mentioned before, the network must make intensive calculations for maintaining security. To get the idea of the hash rate, when a network reached a hash rate of 10 Th/s, it meant it could make 10 trillion calculations per second.
Nvidia CMP consists of a fully open, airflow optimized bracket which allows the miners to mine more efficiently and recoup the mining investment faster. In addition to this, the Nvidia CMP is configured to allow a large number of GPUs to be controlled by a single CPU.
Nvidia states on their blog:
"CMP lacks display outputs, enabling improved airflow while mining so they can be more densely packed. CMPs also have a lower peak core voltage and frequency, which improves mining power efficiency."
Therefore, it is clear that Nvidia aims to create tailored products for its customers. With Nvidia CMP, they are ensuring that the miners are benefitted and able to build their data centers efficiently. On the other hand, they are preserving GeForce GPUs for gamers only.
References:
[1]
https://developer.nvidia.com/cuda-gpus
Join 97,426 other subscribers

Archives