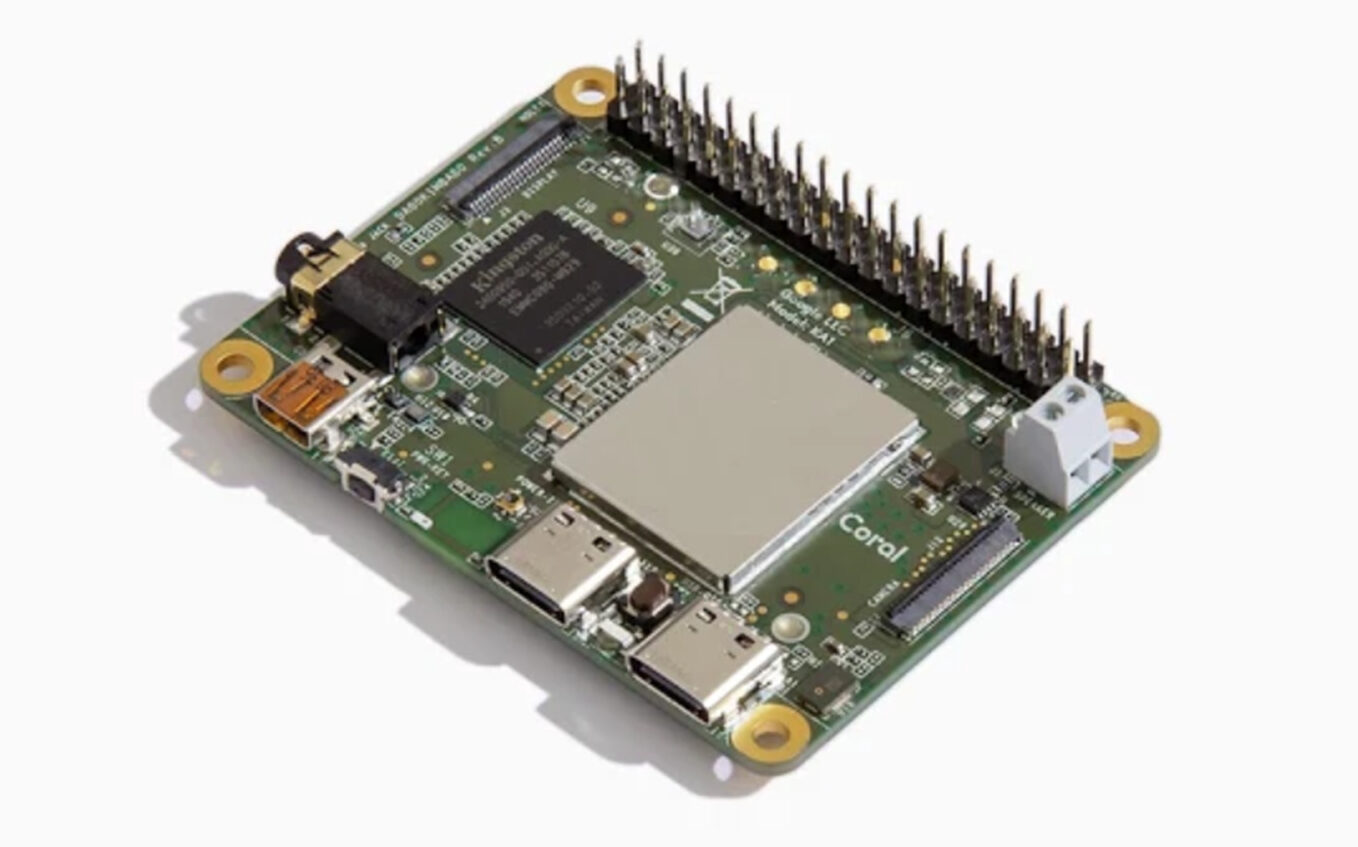 Coral Dev Board Mini is available for pre-orders
The Coral Dev Board Mini is a single-board computer that provides fast machine learning (ML) inferencing in a small form factor. It's primarily designed as an evaluation device for the Accelerator Module (a surface-mounted module that provides the Edge TPU), but it's also a fully-functional embedded system you can use for various on-device ML projects.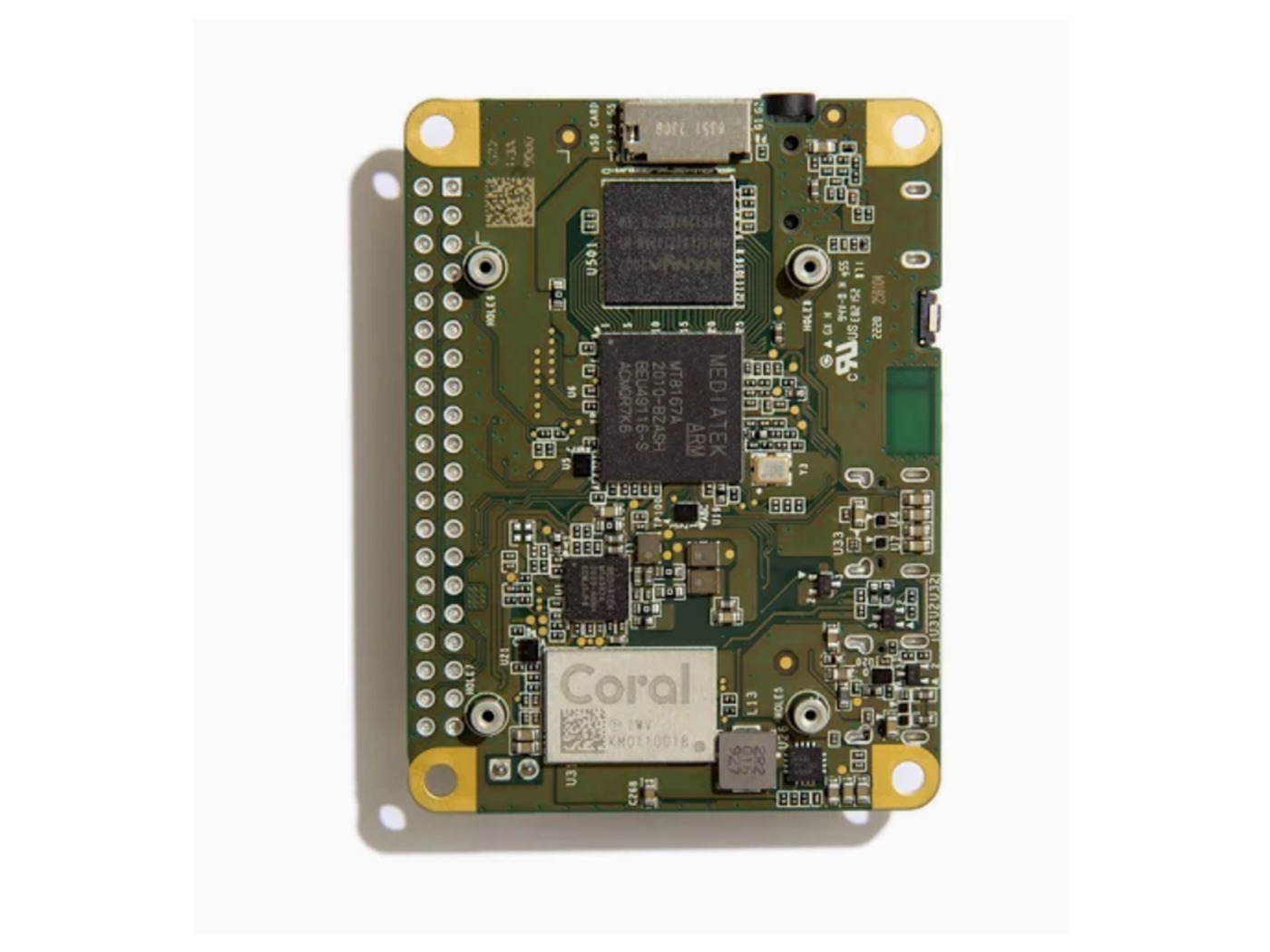 Features
Performs high-speed ML inferencing: The onboard Edge TPU coprocessor is capable of performing 4 trillion operations (tera-operations) per second (TOPS), using 0.5 watts for each TOPS (2 TOPS per watt). For example, it can execute state-of-the-art mobile vision models such as MobileNet v2 at almost 400 FPS, in a power-efficient manner. See more performance benchmarks.
Provides a complete system: A single-board computer with SoC + ML + wireless connectivity, all on the board running a derivative of Debian Linux we call Mendel, so you can run your favorite Linux tools with this board.
Supports TensorFlow Lite: No need to build models from the ground up. TensorFlow Lite models can be compiled to run on the Edge TPU.
Supports AutoML Vision Edge: Easily build and deploy fast, high-accuracy custom image classification models to your device with AutoML Vision Edge.
more information: https://www.seeedstudio.com/Coral-Dev-Board-Mini-p-4682.html
Join 97,426 other subscribers

Archives