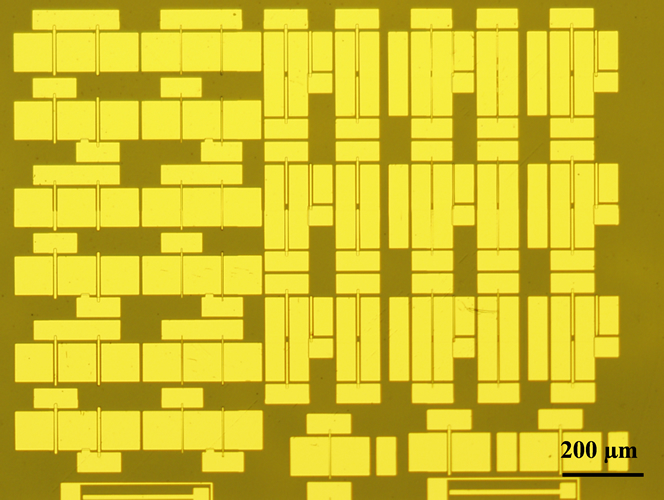 Diamond-Based MOSFETs Are Now Real
A research group at Japan's National Institute for Materials Science (NIMS) has developed logic circuits equipped with diamond-based metal-oxide-semiconductor field-effect-transistors (MOSFETs) at two different operation modes – a first step toward the development of diamond integrated circuits operational under extreme environments.
Is Diamond Suitable for this?
In fact, diamond has high carrier mobility, a high breakdown electric field and high thermal conductivity. Therefore, it is a promising material to use in the development of current switches and integrated circuits. Specifically to operate stably at high-temperature, high-frequency, and high-power. However, it had been difficult to enable diamond-based MOSFETs to control the polarity of the threshold voltage. In addition, fabricating MOSFETs of two different modes on the same substrate was a challenge. The modes are:  a depletion mode (D mode) and an enhancement mode (E mode).
Thus, the research group has successfully developed a logic circuit equipped with modes. Thanks to threshold control technique that allowed them create hydrogenated diamond NOT and NOR logic circuits composed of D-mode and E-mode MOSFETs.
This study was published in the online version of IEEE Electron Device Letters and it is available at the IEEE Electron Digital Library website. Also, check the official announcement for more details.