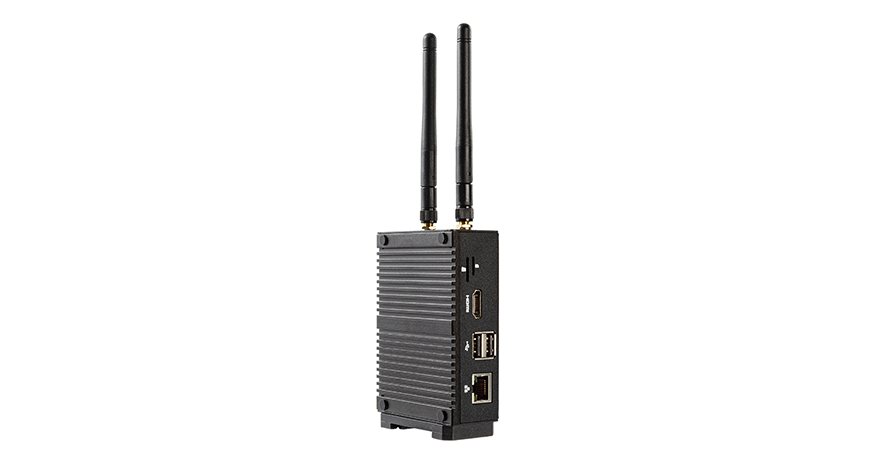 EDATEC CM4 Sensing Computer For IoT & Data Acquisition applications
The Internet of Things (IoT) is changing the way we interact with the world around us by connecting devices and systems in ways that were never before possible. With the growth of IoT solutions, there is an increasing need for smart and reliable sensors to enable this new capability. CM4 Sensing IoT World by Raspberry Pi offers a comprehensive suite of intuitive, easy-to-use sensors to help you stay connected with the world around you. CM4 Sensing IoT World by Raspberry Pi is a comprehensive suite of intelligent devices and software components that allow users to measure, monitor, communicate, and control physical data in real-time. The suite includes motion detectors, environmental sensors, pressure sensors, and temperature sensors.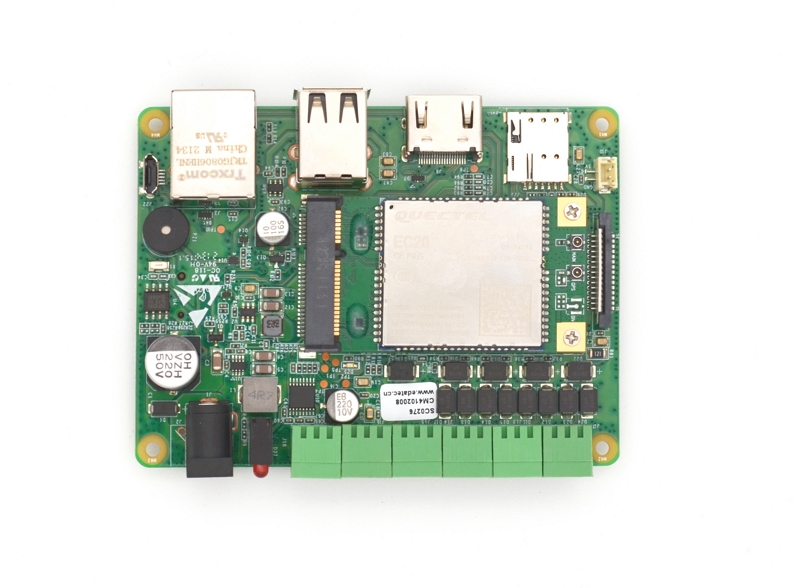 EDATEC CM4 Sensing is an industrial computer designed for IoT & Data Acquisition applications based on Raspberry Pi Compute Module 4. It utilizes the structural flexibility of CM4 to solve the heat dissipation problem of the CPU, wireless module, and PMU. The external antenna also improves the reliability of wireless communication, in other words, this can serve as a wireless booster for your computers.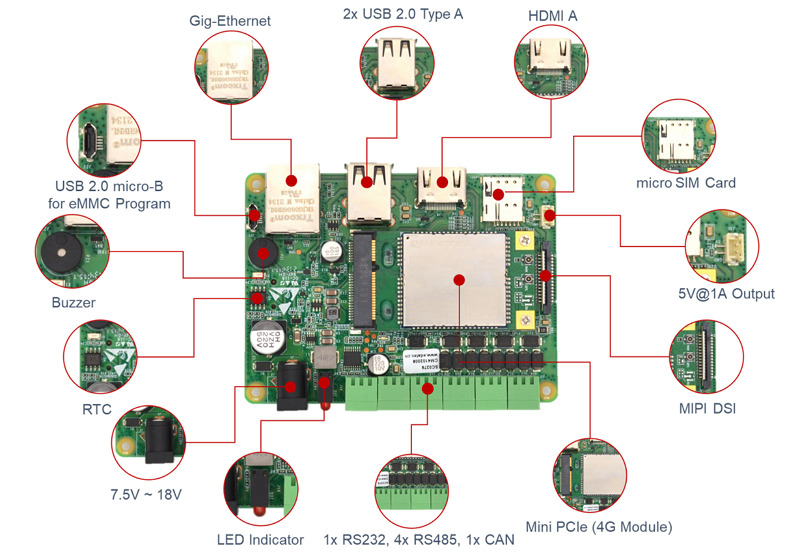 This system can be tailored to different applications with the choice of 1GB/2GB/4GB/8GB RAM, 8GB/16GB/32GB eMMC, 2.4/5.8G dual-band WiFi, Bluetooth (optional), and external antenna functionality. For applications that demand massive data storage, users can install the operating system and store application data with eMMC, whilst also using an SD card for storing larger user data. This ultimately offers more capacity than a built-in eMMC memory, at a more cost-effective price.
CM4 Sensing offers a 4G/LTE module, 4 RS485 channels, 1 RS232 channel, 1 CAN channel, 1 Gigabit Ethernet port, an alarm buzzer, and a battery-powered real-time clock. The CM4 Sensing's DSI Interface is fully compatible with Raspberry Pi4 Model B and supports its official 7″ touch display. It also provides 5V/1.5A power output to power the Pi Display and outputs 4K HD video via its Standard HDMI interface. CM4 Sensing is equipped with 2 USB 2.0 channels and 1 Micro USB 2.0 channel, with the Micro USB channel being for system image updates.
The CM4 Sensing is slightly larger than the Pi4 Model B, measuring 103 x 73 x  32mm, and it comes with connectors that exit from both the front and back. A 103 x 73mm x 5mm heatsink ensures optimal cooling performance for the CPU, wireless module and PMU, enabling it to function in a high-temperature environment. A series of testing has proven the CM4 Sensing to have a reliable operation at -25~60°C ambient temperatures. For extra convenience, 4 M2.5 screw holes are provided at the base of the case, enabling users to install their CM4 Sensing on other equipment or mount it on DIN rail or walls.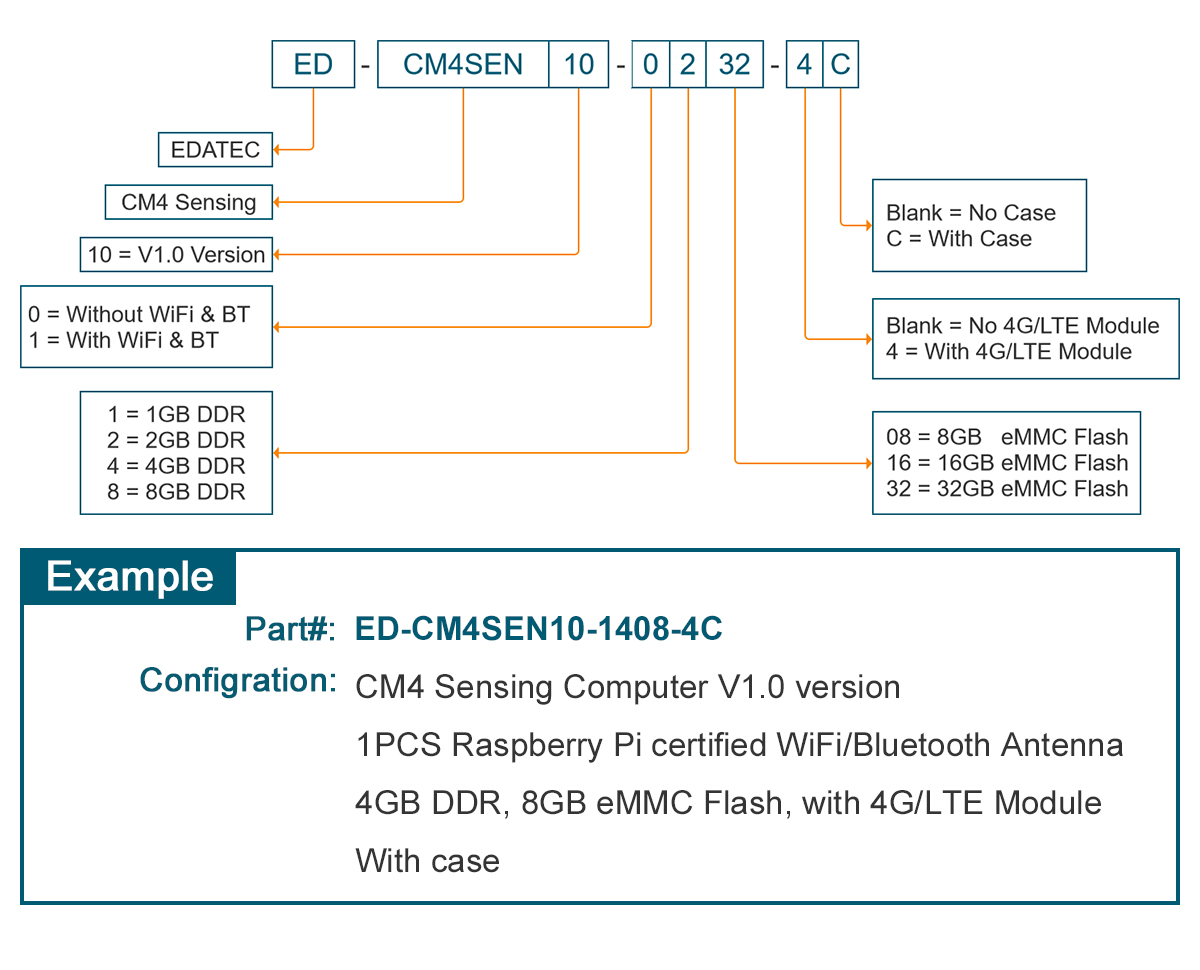 The CM4 Sensing is an assembled finished product. It is not recommended to disassemble the shell by yourself, because disassembling the shell by yourself will affect the warranty, except if you are a tech enthusiast, and don't mind exploring what's inside the device. Also note that If you purchase the 4G module, it defaults to the Chinese version without GPS. Also note that If you purchase the 4G module, please specify the 4G version (EU, US or AU etc). If you need to equip other models, please contact customer service to confirm if it is compatible.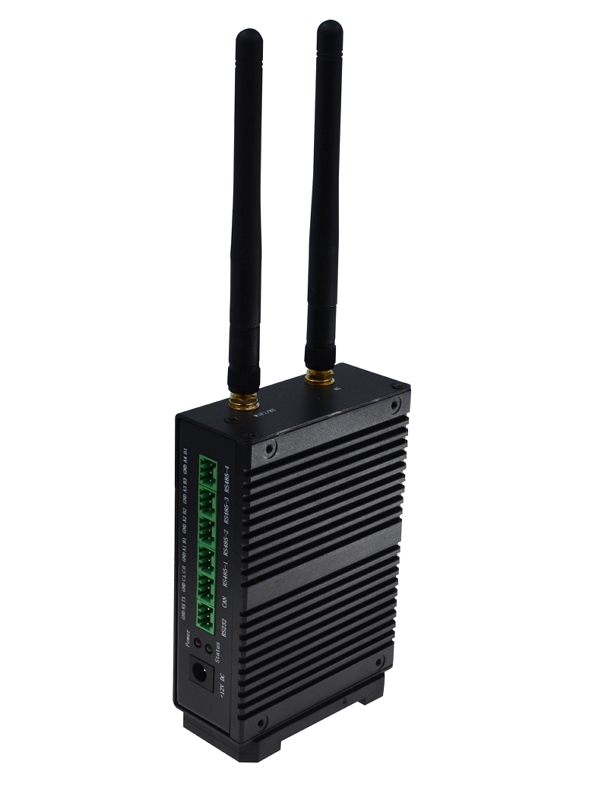 You can find several variants of the EDATEC CM4 Sensing industrial computer at https://www.edatec.cn/en/distributor/. For more CM4 Sensing technical data, please click EDATEC's online datasheet: https://www.edatec.cn/en/elpc/cm4-sen.html
And if you want to learn more about EDATEC and our robust embedded HW solutions for  industrial applications based on Raspberry Pi including custom design and manufacturing capability, please visit EDATEC website: https://www.edatec.cn/ For more general information, please contact: support@edatec.cn
Join 97,426 other subscribers

Archives