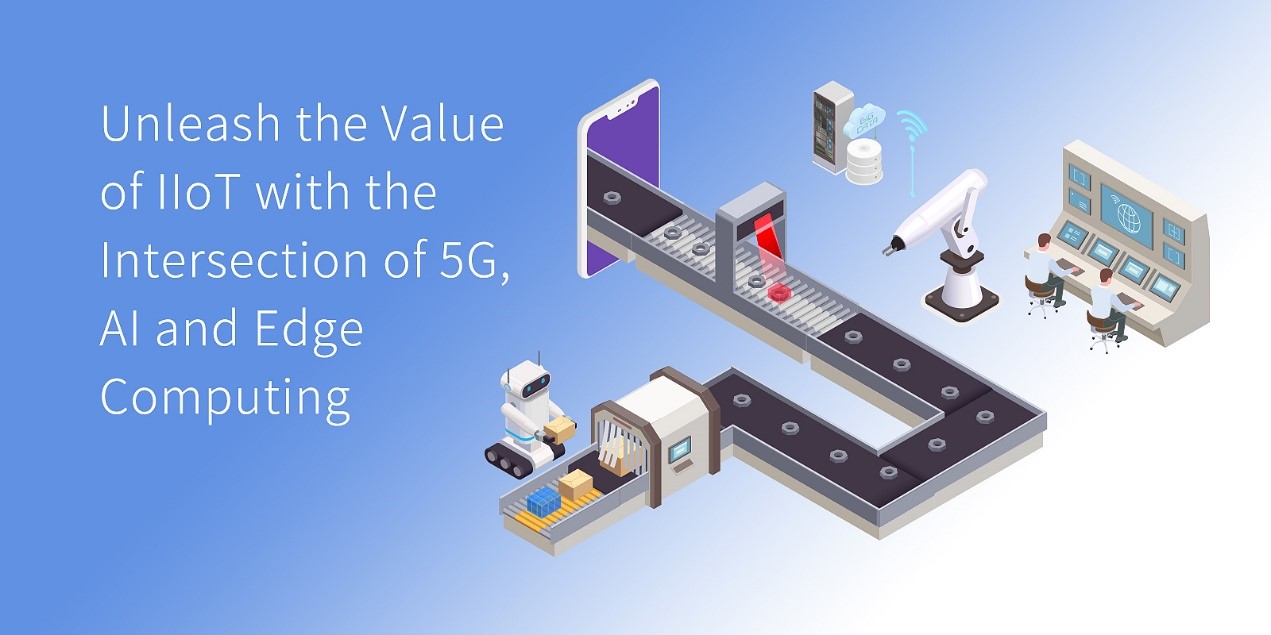 Fibocom Meets MWC21: Unleash the Value of IIoT with the Intersection of 5G, AI and Edge Computing
Mobile World Congress Barcelona, the world's largest mobile ecosystem event, returned as hybrid event this year, providing the world an opportunity to explore ground-breaking innovations and the latest trend in the mobile world. Fibocom, a global leading provider of IoT (Internet of Things) solutions and wireless communication modules, focuses on the best practices in 5G verticals for industry users.
Fibocom Insights
Among all the topics being discussed this year, combining 5G connectivity with Artificial Intelligence (AI) and edge computing to develop Industrial IoT (IIoT) solutions has attracted much attention. Industry users have been actively investing in IIoT for operational efficiency, which is helpful for real-time decision-making to minimize waste and prevent equipment failure. IIoT applications, meanwhile, generated more data than ever before. Businesses and industry experts are turning to the Artificial Intelligence of Things (AIoT), the convergence of AI and IoT, to make smarter decisions more quickly.
Since massive amounts of data have been collected and most of them are unused, the inability for humans to analyze all of the data produced is why businesses seek to incorporate AI and edge computing into Industry 4.0. On the one hand, with the help of AI, AIoT systems can proactively detect failures and events, enabling predictive maintenance. Edge computing, on the other hand, allows data processing and storing at the edge, instead of sending data back and forth to the servers. It helps reducing latency and costs of data storage, while increasing network availability.
Fibocom is always keen to help customers realize IIoT capabilities, by empowering edge computing and AI from end points to the cloud. Integrated with high bandwidth, low latency, ultra-reliability, the Fibocom 5G module is a series of secured wireless communication modules designed to satisfy the wireless communication needs of different industries. Embedded with Fibocom's 5G modules, end devices connected to the network are able to process data immediately at where it is generated. Furthermore, Fibocom has cooperated with Ali Cloud and Tencent Cloud, delivering connectivity across a range of industries and services.
Industry Events
Besides providing the advanced IoT solutions and wireless modules, Fibocom also plays an active part in running a variety of virtual events. During MWC 2021, Fibocom presented the "Make the 5 G's Thrive" webinars to the world, discussing how to "Unlock the Best Practices in 5G Verticals for Industry Users". At the webinar, speakers shared their thoughts on how digital technologies, including AI and edge computing, are transforming IIoT in the 5G era for industry verticals.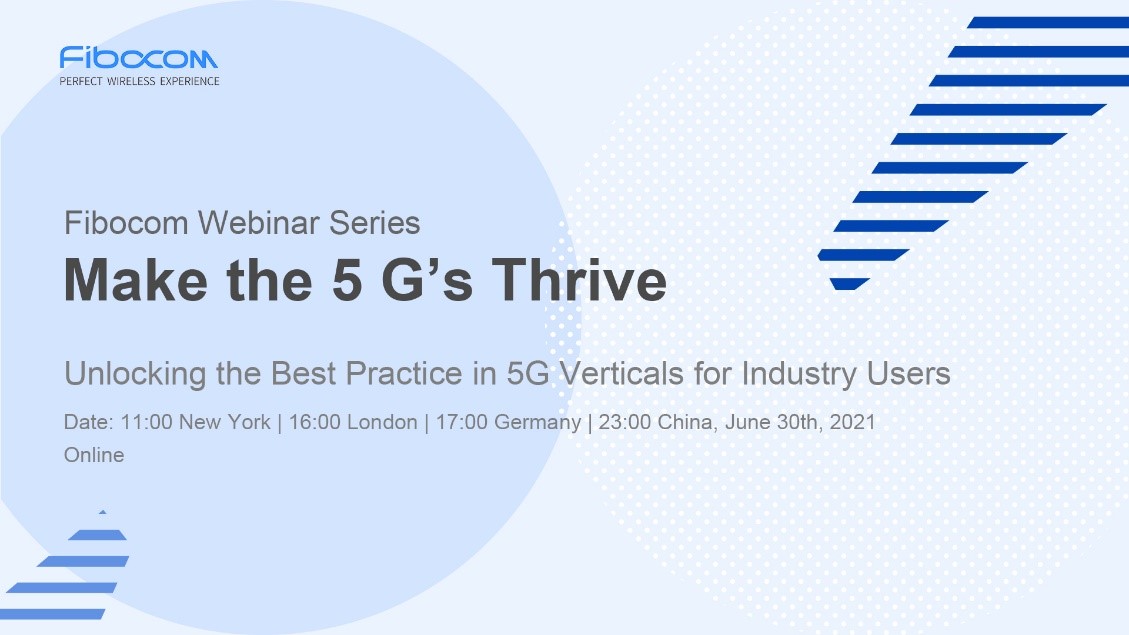 Ken Figueredo, Strategy and business innovation for companies in Digital, M2M/IoT and IoM markets, More with Mobile, focused on how digital transformation is fueled by innovation in the communications sector.
"Beyond its technical capabilities, 5G powers new business practices. In the case of IoT, these are an engine for innovation and new commercial opportunities,"
said Ken.
Sander Rotmensen, Digital Industries Director of Industrial Wireless Communication, Siemens AG, presented the audiences with 5G applications in the industrial sectors, followed by Amy DeBuysere, VP Business Development of Fibocom, showcasing Fibocom's enablement in verticals. Jeroen Baerents, Product Sales Manager, Advantech EIOT Europe, addressed the importance of securing success in IIoT commercialization.
An on-demand video of the webinar is available now via: http://www.fibocom.com/en/eventcenterfeaturepage/index_itemid_2324.html
Fibocom valued the opportunity to showcase our latest innovations at MWC 2021 with our industry partners. The Fibocom FM650, FG650 and FM350 module belong to our excellent 5G wireless module family, offering seamless network connectivity brought by 5G technology to users worldwide.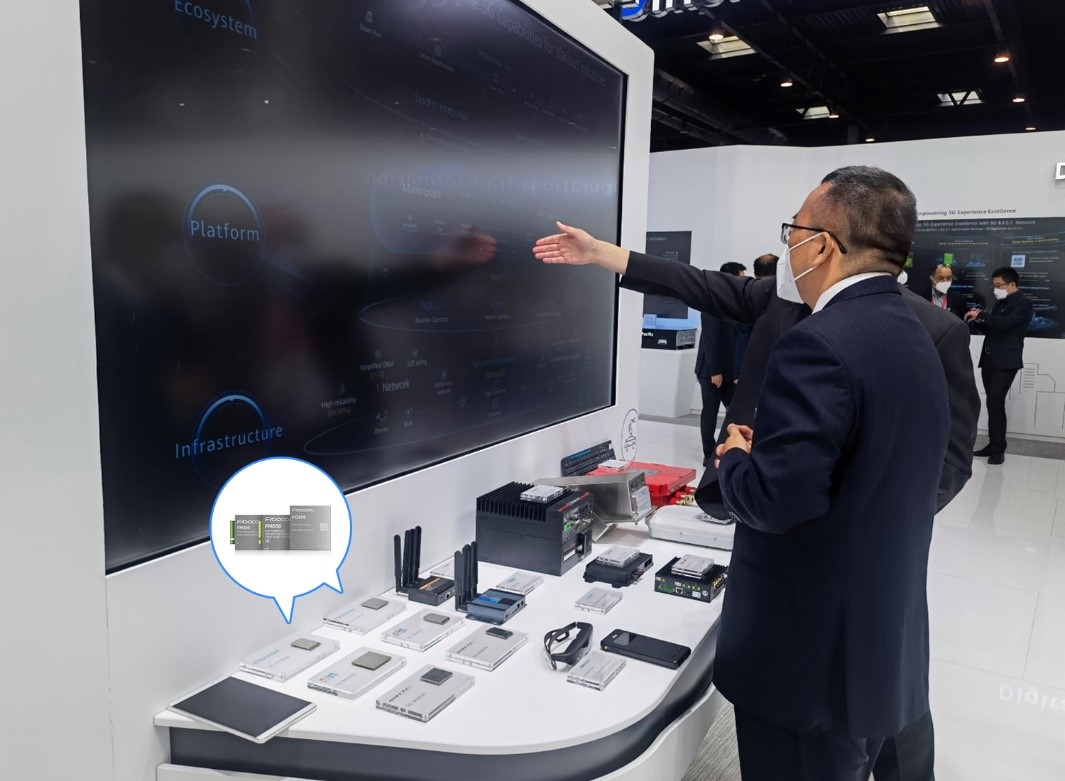 For more information, please visit:
Resources
To contact the Fibocom Sales Desk, visit Contact Sales
Subscribe to Blog via Email
Join 97,462 other subscribers
Archives