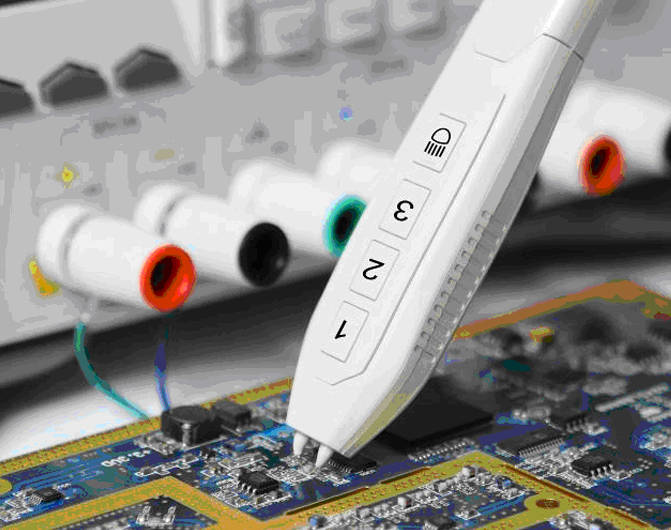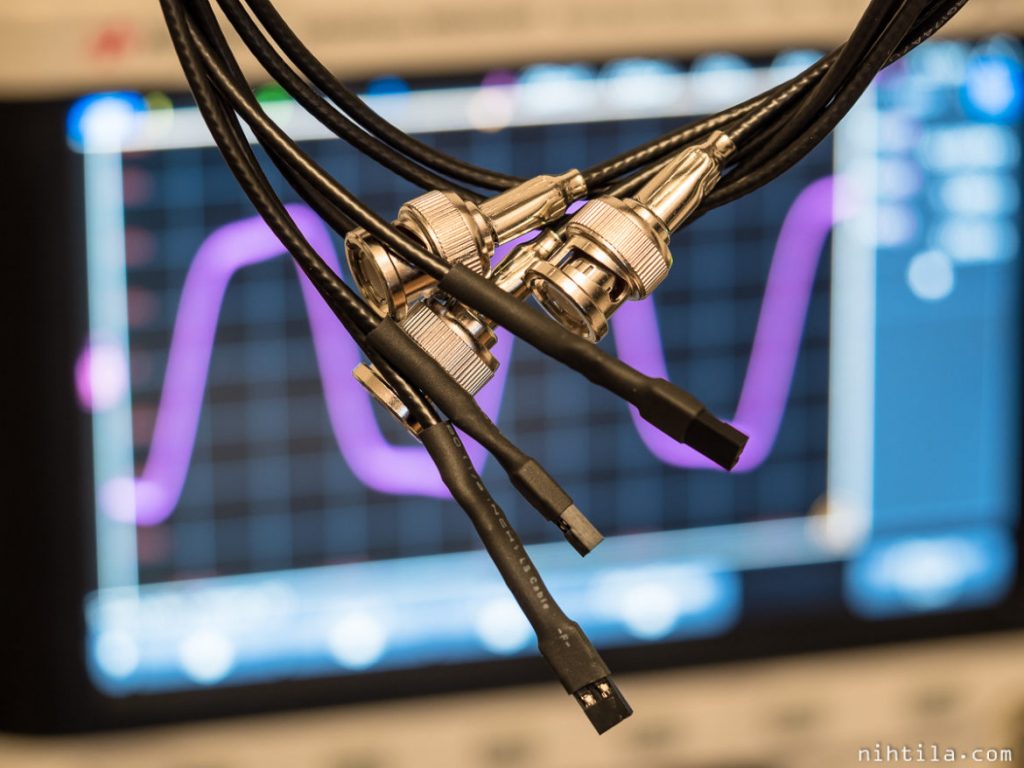 Test Equipment
Robust high-bandwidth passive DIY probes
Tomi Nihtilä build his own high-bandwidth passive probes to solve some issues with classic oscilloscope probes he describes on the article. He writes: Before presenting this great tip I must admit I did not come up with this idea. This type of measurement probe is presented in the...
Continue Reading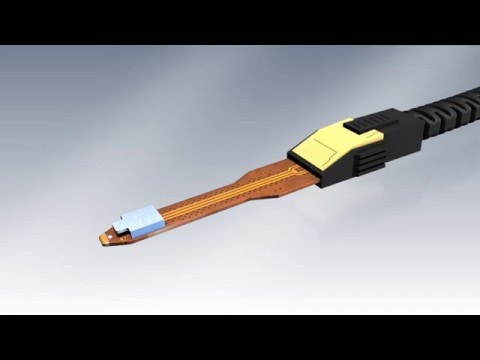 Tools
High-performance scope probes top out at 20 GHz
Tektronix, Inc., the world's leading manufacturer of oscilloscopes, introduced the P7700 series of TriMode™ probes for use with Tektronix performance oscilloscopes. Offering up to 20 GHz bandwidth, the new probes ease the challenges designers face when debugging circuits found in...
Continue Reading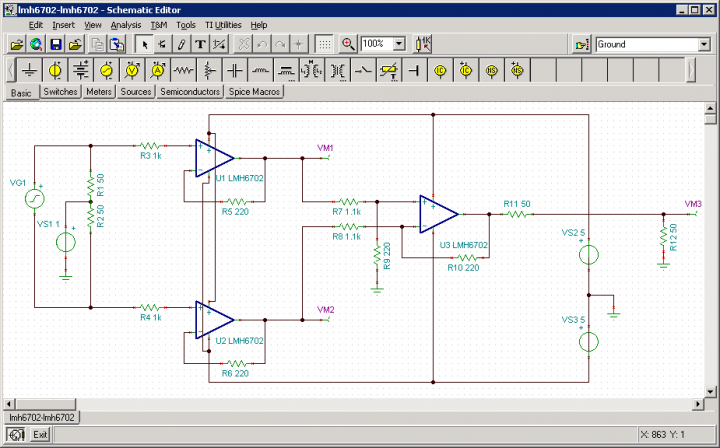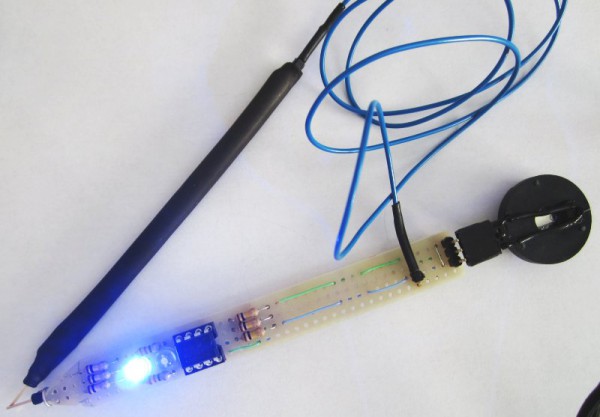 Test/Measurements
Building a simple Circuit Probe
Vicente Jiménez has published a new project. It's a circuit probe that gives an indication when a node is floating or driven logic high or logic low and can also be used as a continuity tester. He writes: Sometimes you need to check one circuit and test some of its nodes. Usually a...
Continue Reading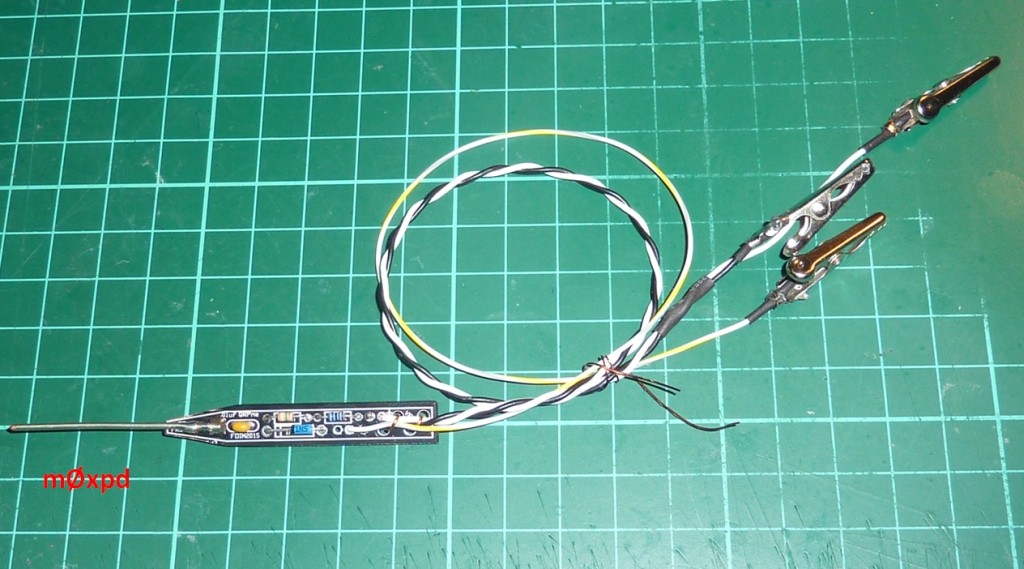 RF
RF Probe
m0xpd @ m0xpd.blogspot.com has build a RF probe on a little PCB board. Today I finally got round to building a nice little RF probe kit from Rex, w1rex, the Tuna King over at QRPme. RF Probe -...
Continue Reading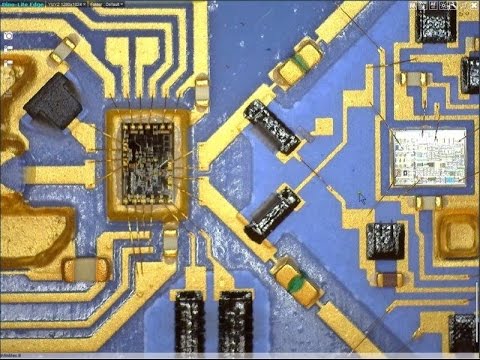 Join 97,426 other subscribers

Archives