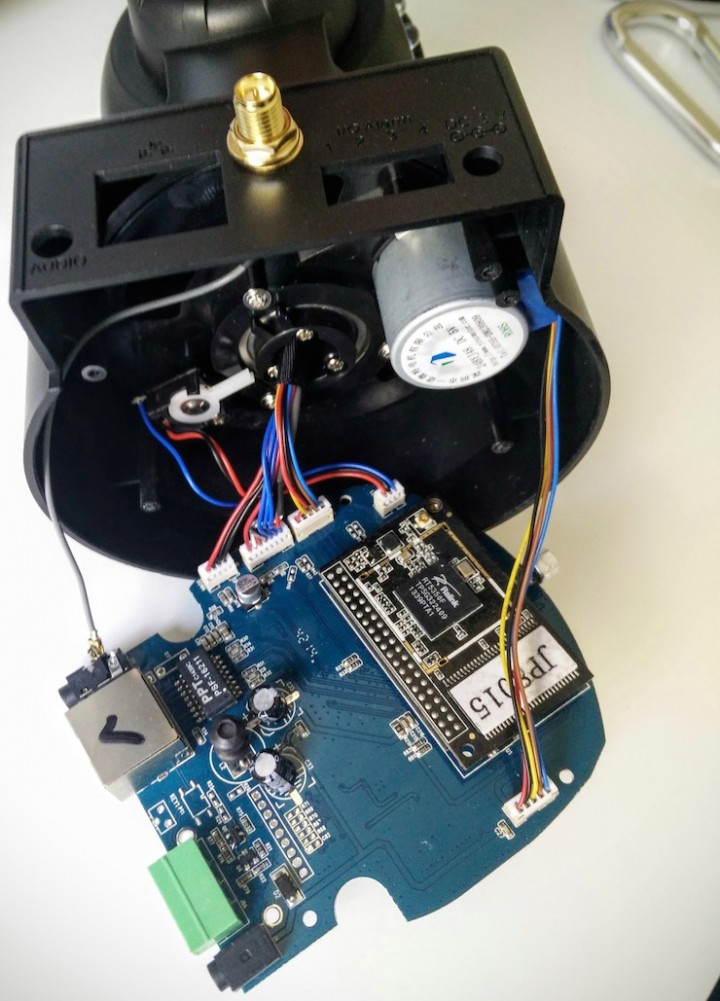 IoT IP camera teardown and getting root password
Jelmer @ jelmertiete.com did a teardown on a cheap IP camera and also obtained the root password of it with the goal to investigate the security of such a devices. He writes:
IP Cameras have become extremely cheap in the last couple of years. Mass production made the prices of decent quality image sensors, and very capable SoCs, drop significantly. Our victim in question is currently still available for about €43, but clones/copies/similar models are available from China for even cheaper.
IoT IP camera teardown and getting root password – [Link]
Join 97,426 other subscribers

Archives