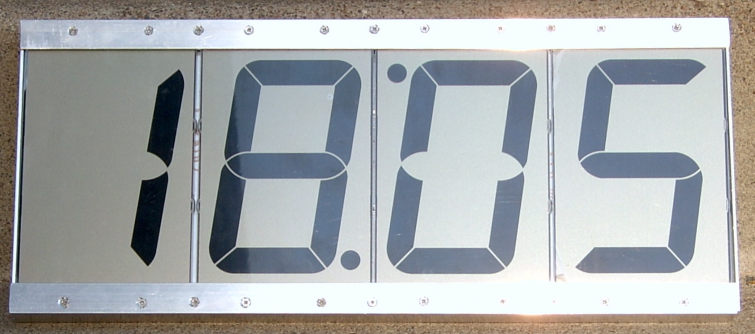 LCD clock with 4″ display
mcs.uwsuper.edu has build a big LCD clock based on MSP430 mcu and DS3231 RTC clock chip. They write:
The clock is built on a 4″ (101 mm) LCD displays OD-103 manufactured by Orient Display. The LCD provides high contrast of digits and easy reading from a large distance. The unit runs on batteries and can also be powered from mains. Here is how it looks under direct sun.

The time keeping is provided by DS3231 RTC chip with an integrated high accuracy (± 5ppm) MEMS crystal. This makes PCB design very simple, as one does not need to take care on special traces design around the crystal.
LCD clock with 4″ display – [Link]
Join 97,426 other subscribers

Archives